When people talk about doing things outside of the box, I often think they haven't fully explored inside the box fully.
As a famous Doctor has said repeatedly about his "box"… "It's bigger on the inside". I do think when we are working on the grid, we often feel constrained and limited. But, I hope that I can offer a few ways to make each of these 100 boxes on the big 12×12 grid work for you.
Free your own imagination with tried-and-true ways to embellish your layouts!
25 Ways to Embellish Your Layouts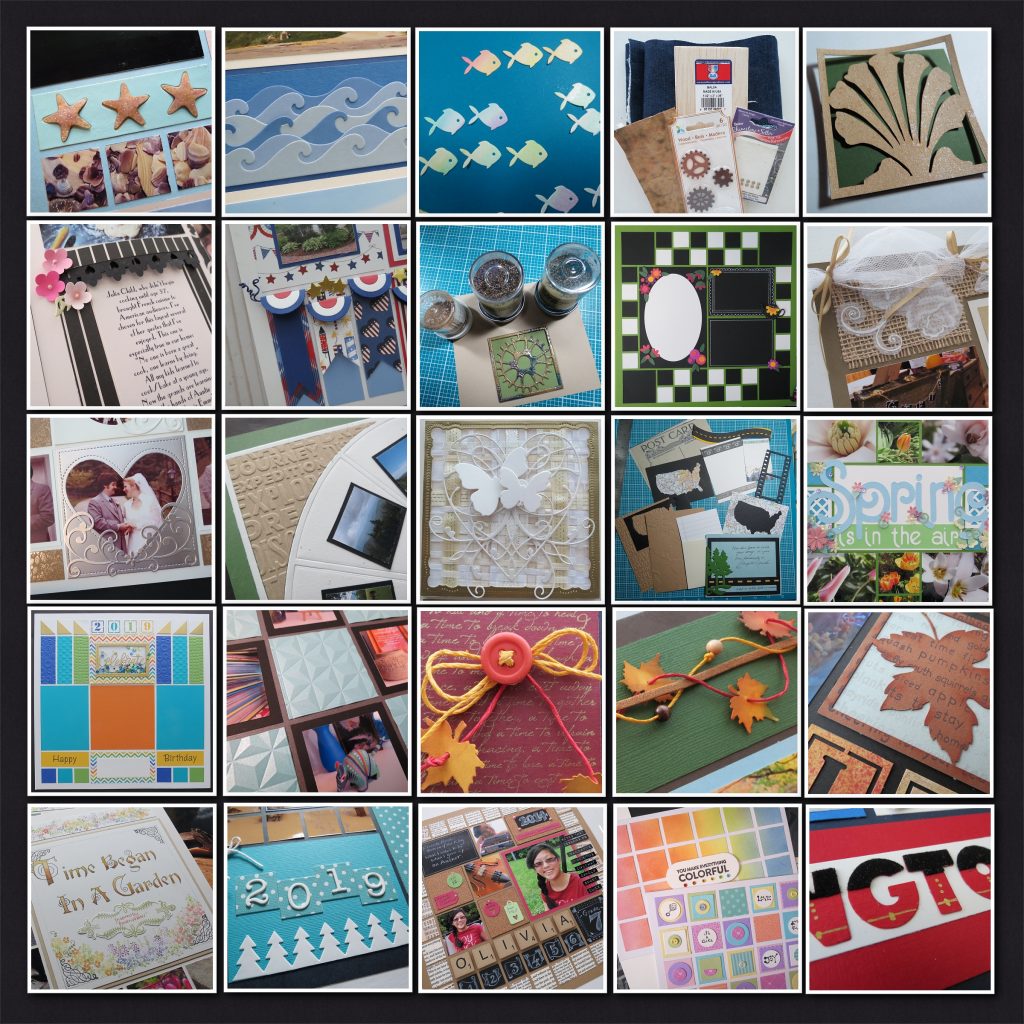 Here are a few quick tips before I share all 25 ideas:
Use what you have…our dies. I'll show a few "out of the box" ways to perk up a plain die cut.
Use supplies you have from other craft interests. Stamps, Dies, twines, buttons, brads, inks, lace, fabrics and more.
Use specialty papers to add bling, texture and interest.
In some of these examples there are a few crossovers, but I think it will help you to get an idea of what can be done! Click on the titles to take you to the how-to-s. If there is no link these were projects from one of the Spring or Fall Camps.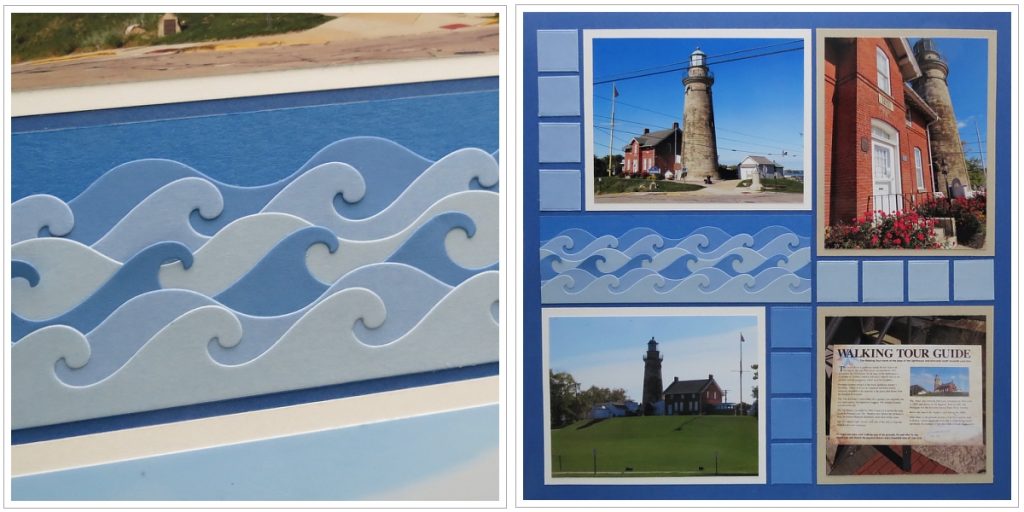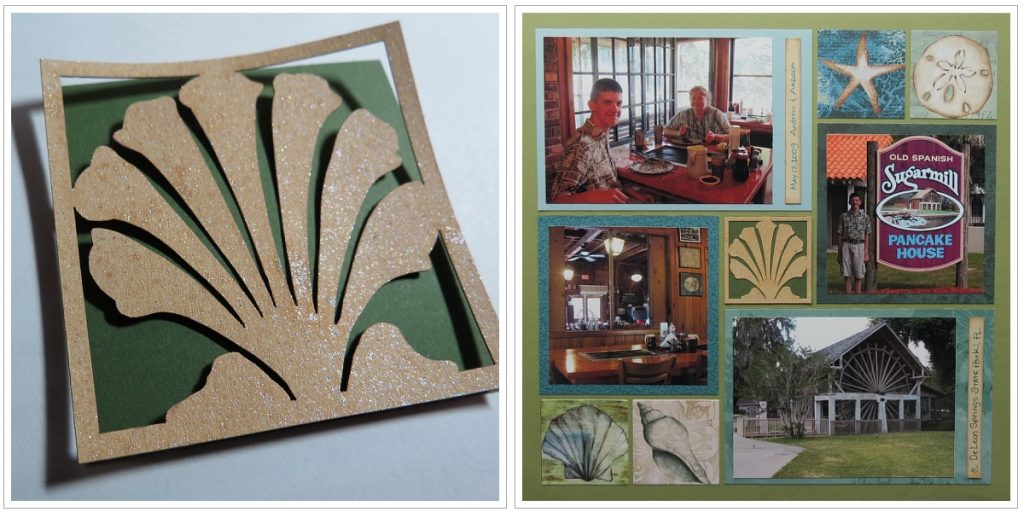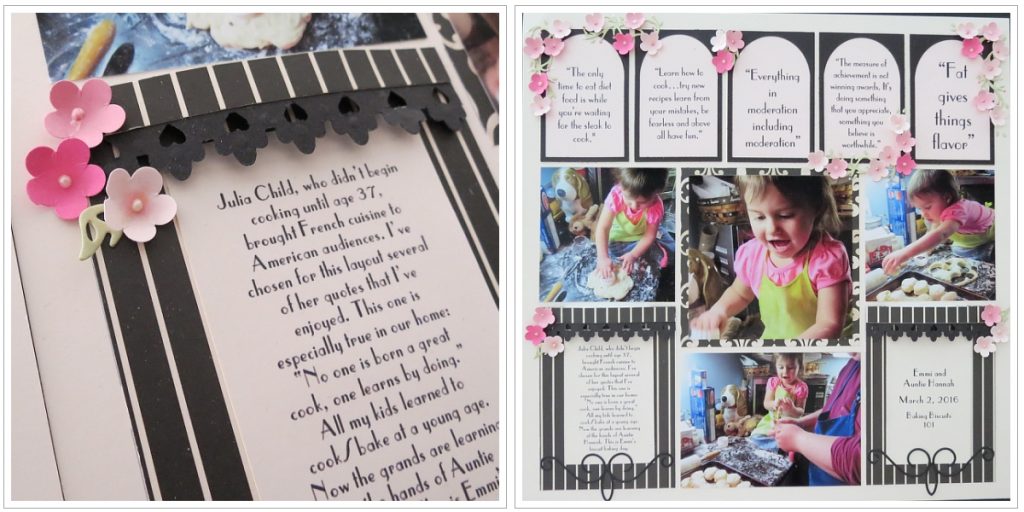 9. Flowers, theme, doodling, piecing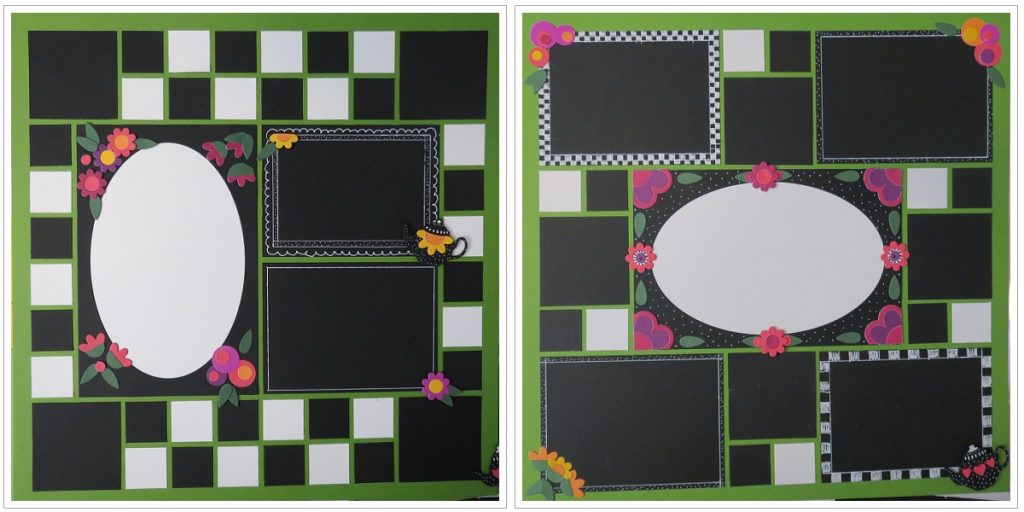 11. Stacked layers, dies, flourishes, satin papers, specialty papers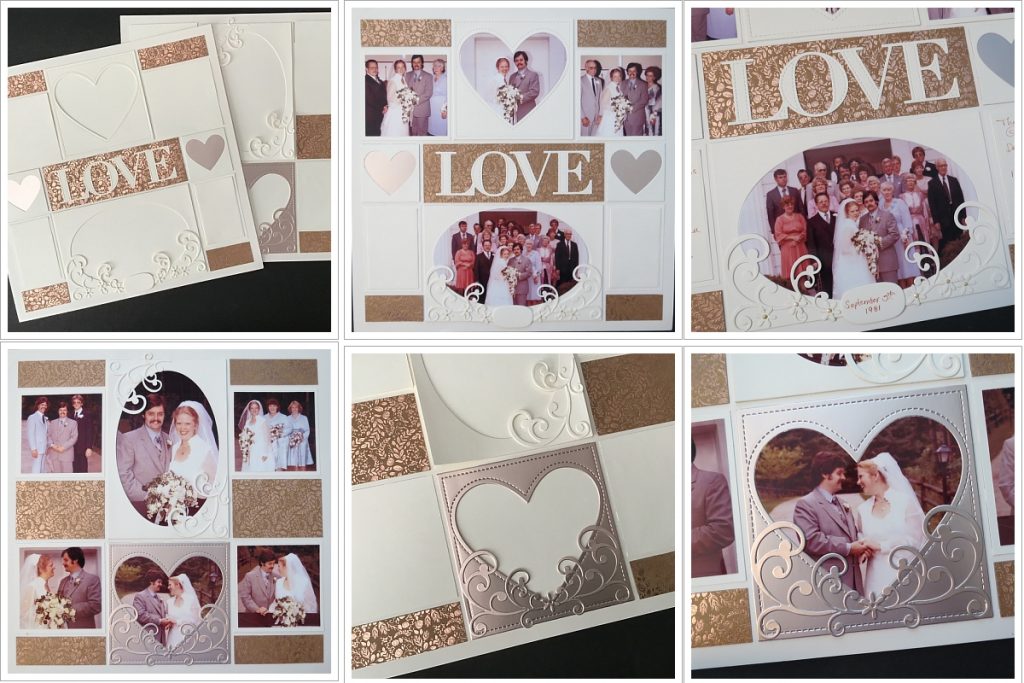 12. Embossing for texture, word art/journaling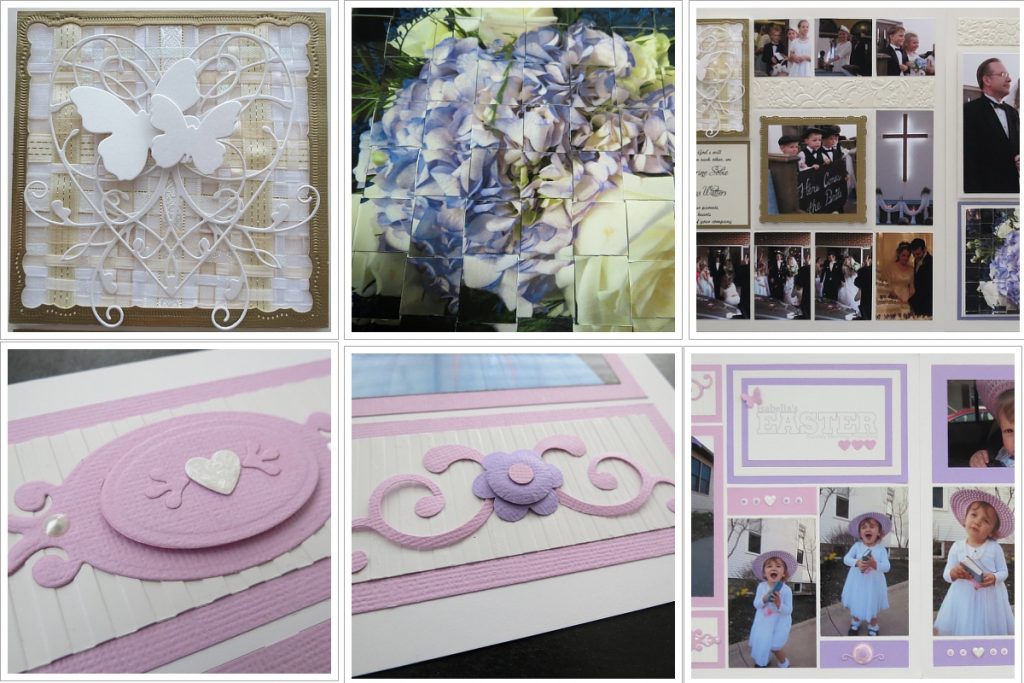 14. Journaling and title blocks washi tape, die cutting, maps (2 links)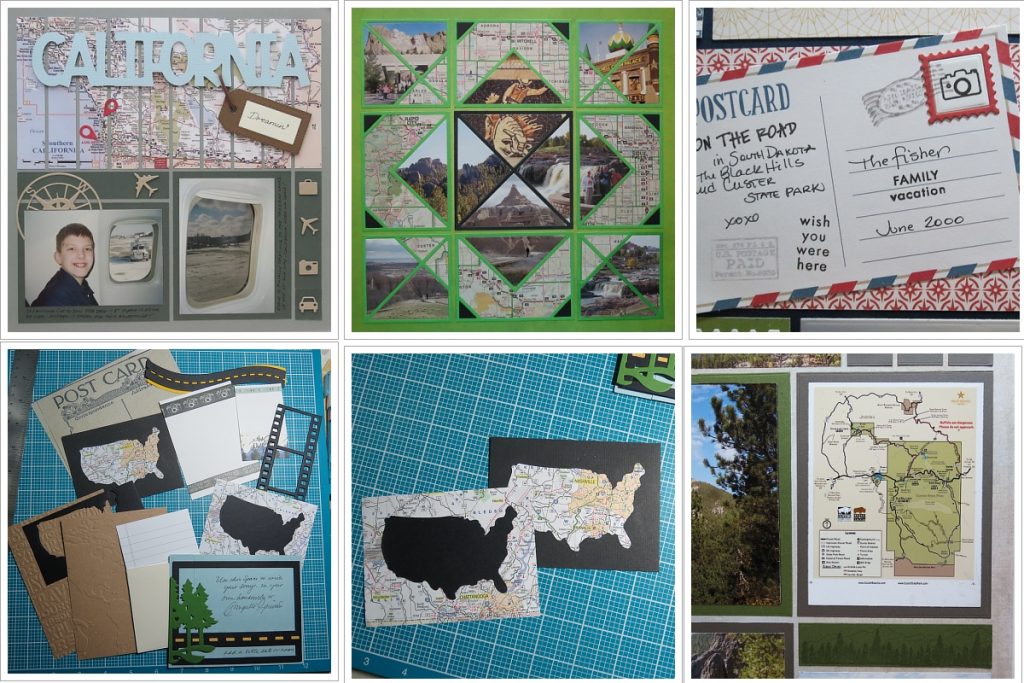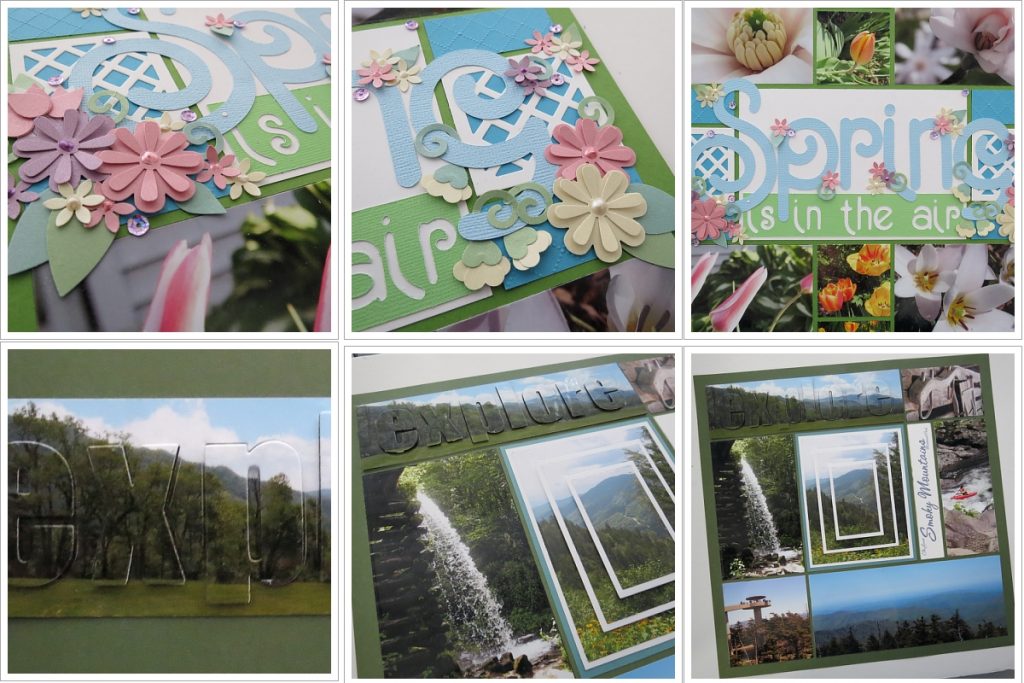 16. Shaker Boxes, embossing, downloads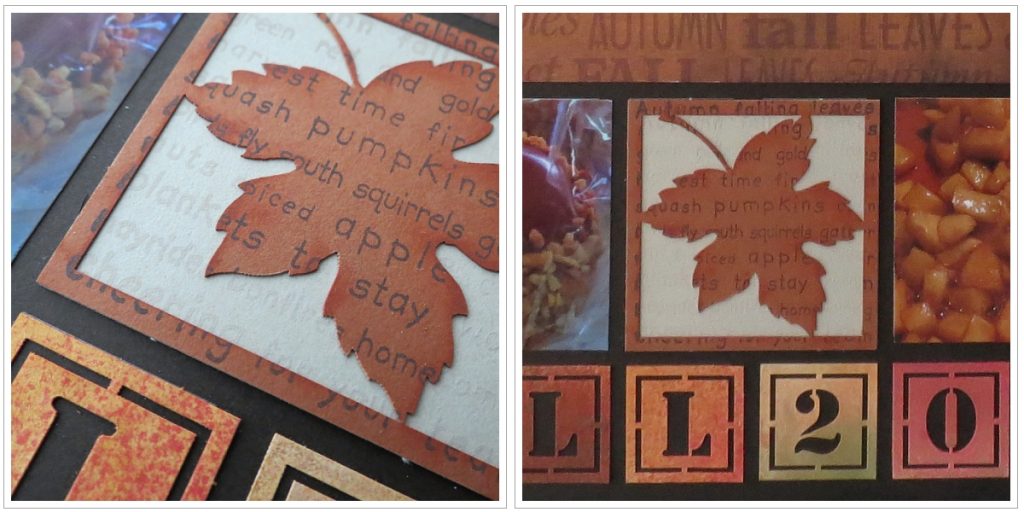 24. Layering with paper, buttons, gems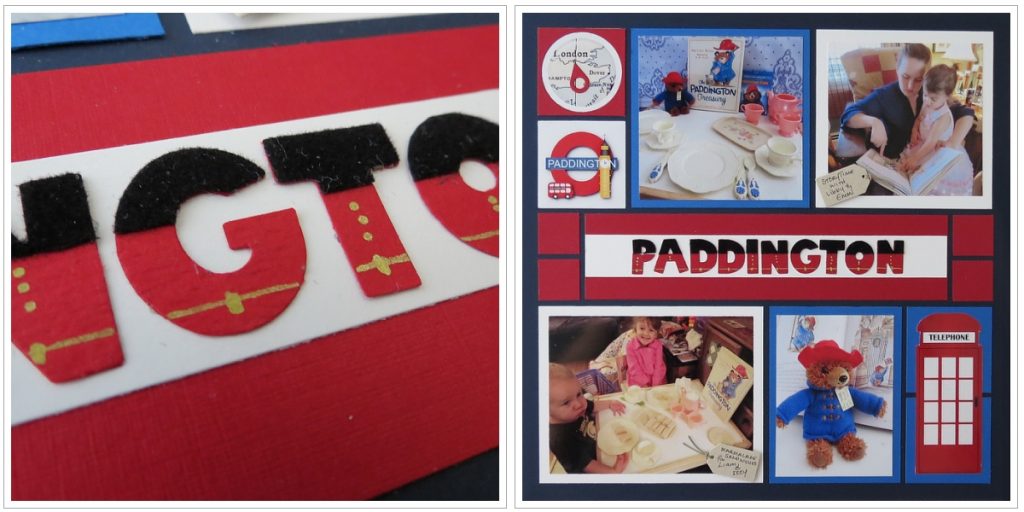 I'm sure you will find some of these ways to embellish your layouts that will spark your own imagination and have fun dressing up your Summer Layouts!
Andrea Fisher