The Horizon Die and Journaling
When working with some of our dies it often proves difficult to add journaling to the page. We have a beautiful design and every spot is filled. I'm going to show you one way to add strip journaling to this layout featuring the Horizon Die Set and the Horizon 4×5 Set.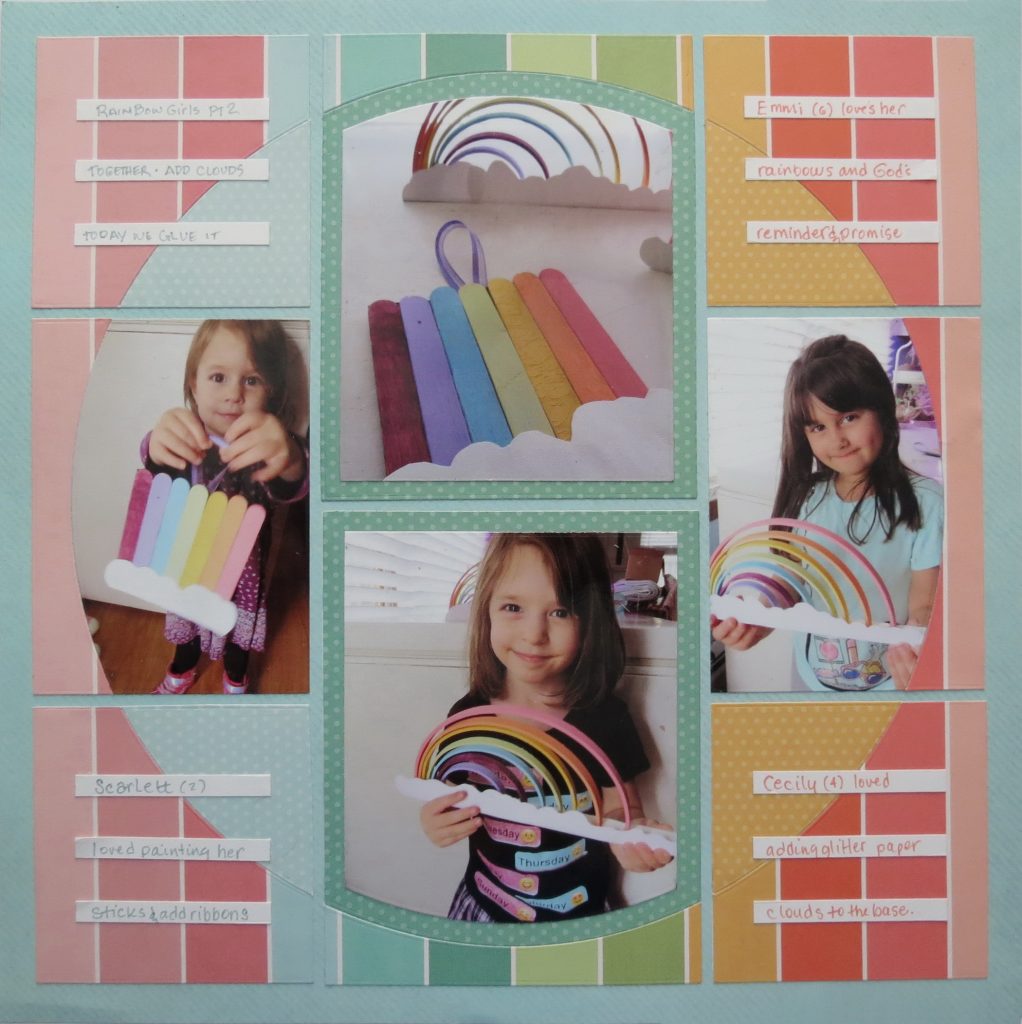 I've turned Pattern #446 on its side so that I can use vertical oriented photos to fill the center 4×5 spots and side 3×4 spots. My Grid paper is Mint from the Fresh n Fruity Collection.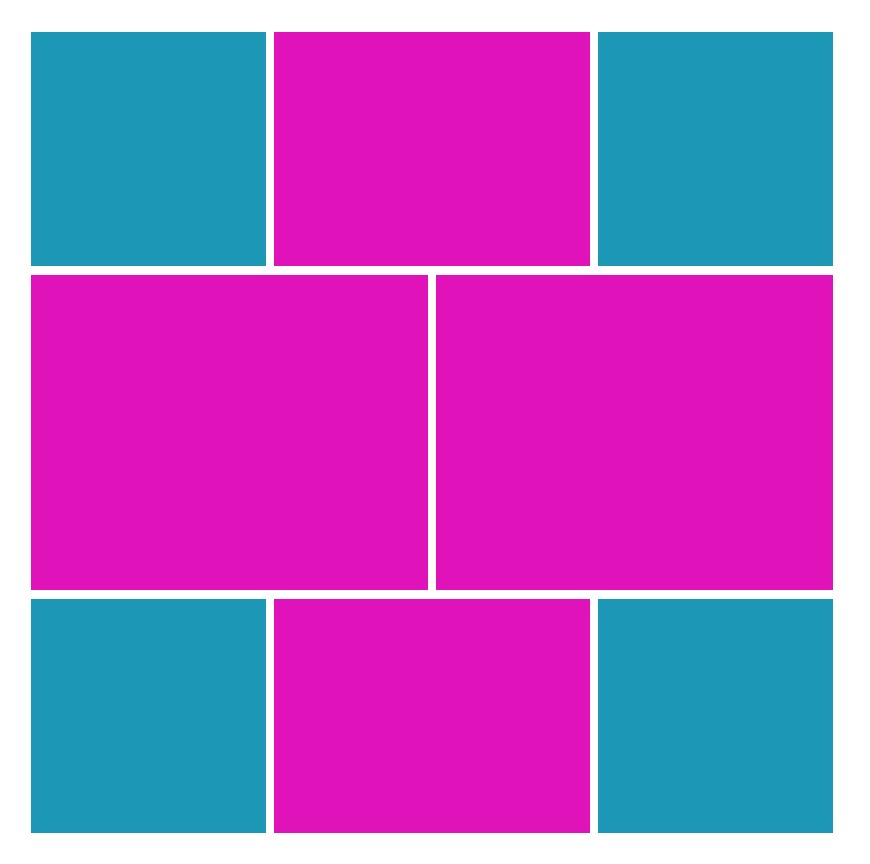 I have chosen to fill the corner spots with patterned paper and locate my strip journaling here too. The strips are .25"x 2.5" and I've spaced them .5" apart from the sides and each other. I've used a T-Square ruler to line up my tags straight on both sides. The T-square hooks onto the side of my mat and the grid paper lines up on the grid lines for perfect alignment.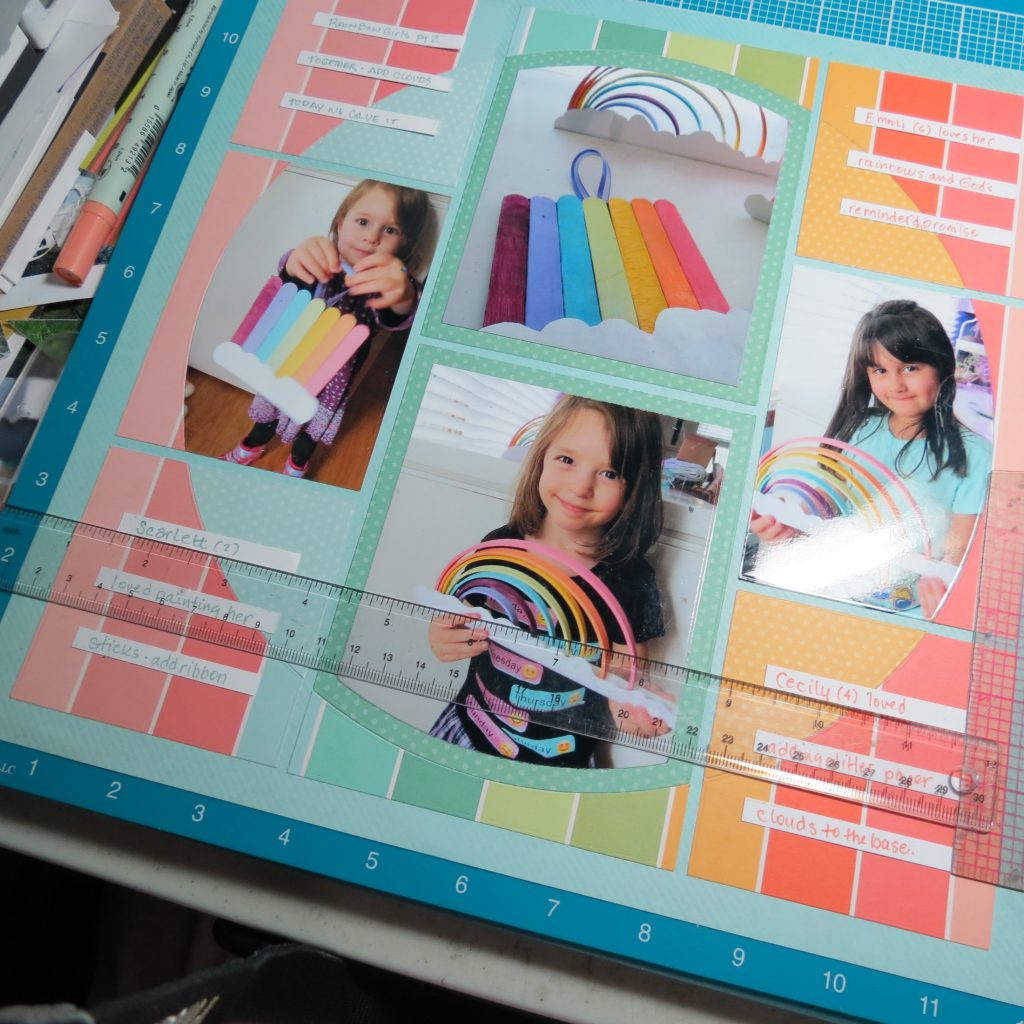 The double-sided patterned papers are from the Hey Crafty Girl Collection from Simple Stories. Salmon and Sky Dots, Turquoise and Sunflower Dots, and Crafty and Happy, the rainbow stripe paper. Three of the solids form the inner circle while the stripe runs vertical on the outer edges.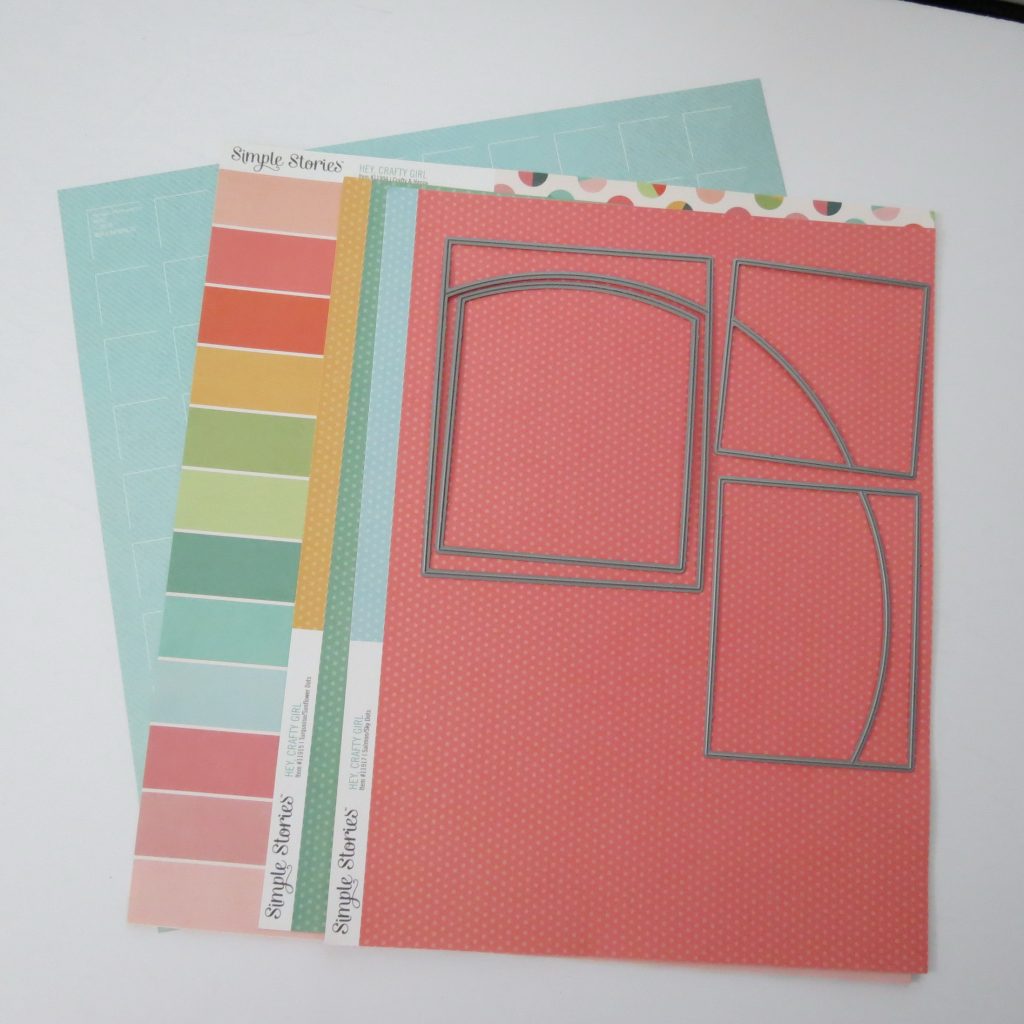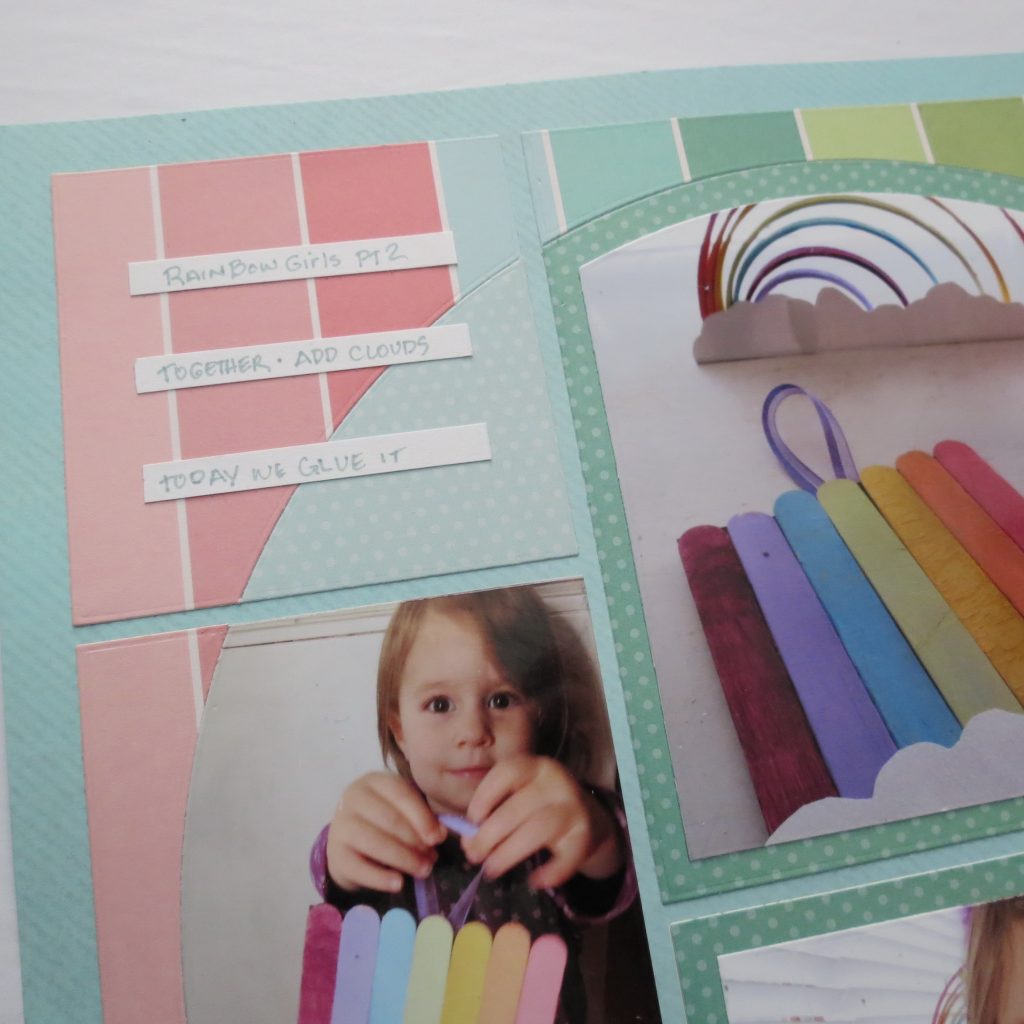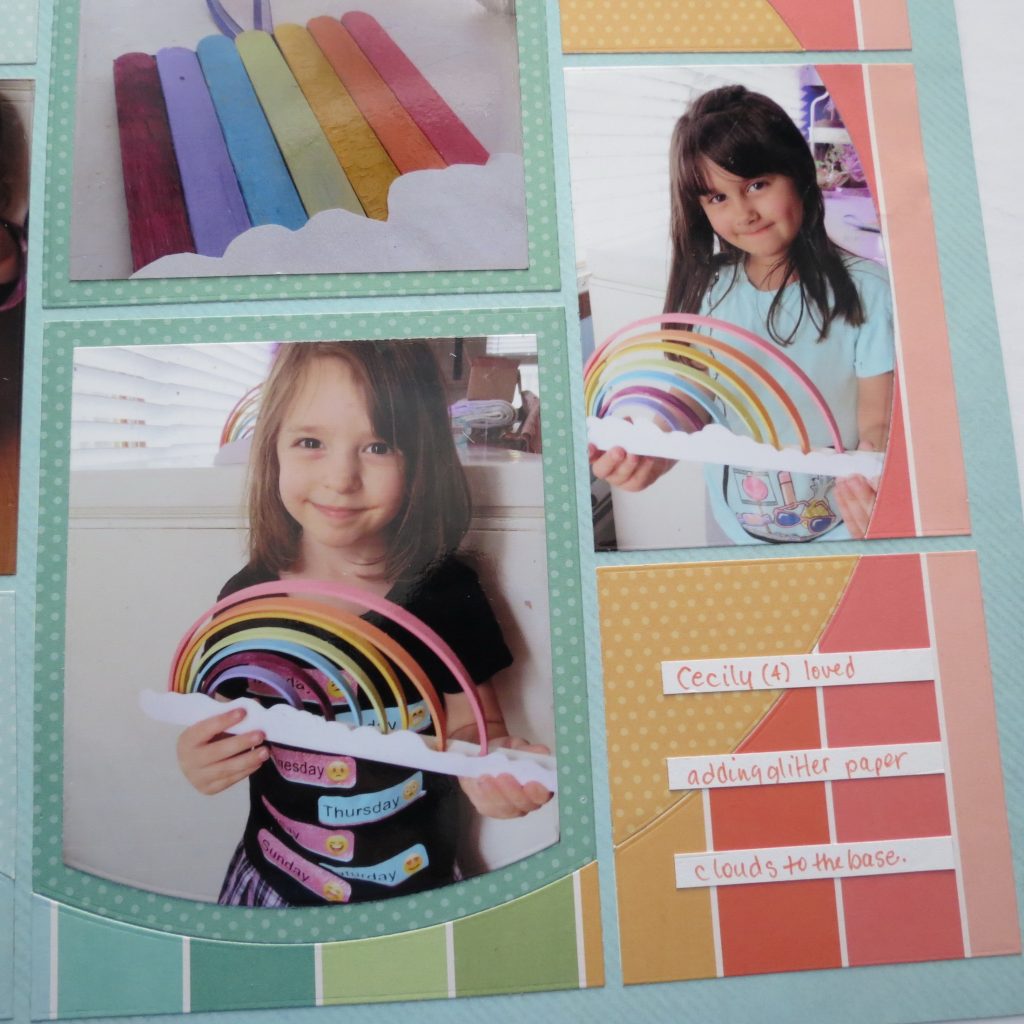 In another layout with this same pattern and die, I also chose the corner sections for my journaling, this time the background was black and I used a white gel pen for a chalkboard look. In this layout I also broke up the pattern with two 3×3 squares, this time with a Corner Strip die frame pattern, but you can replace this spot with a double matted square where you can add your journaling.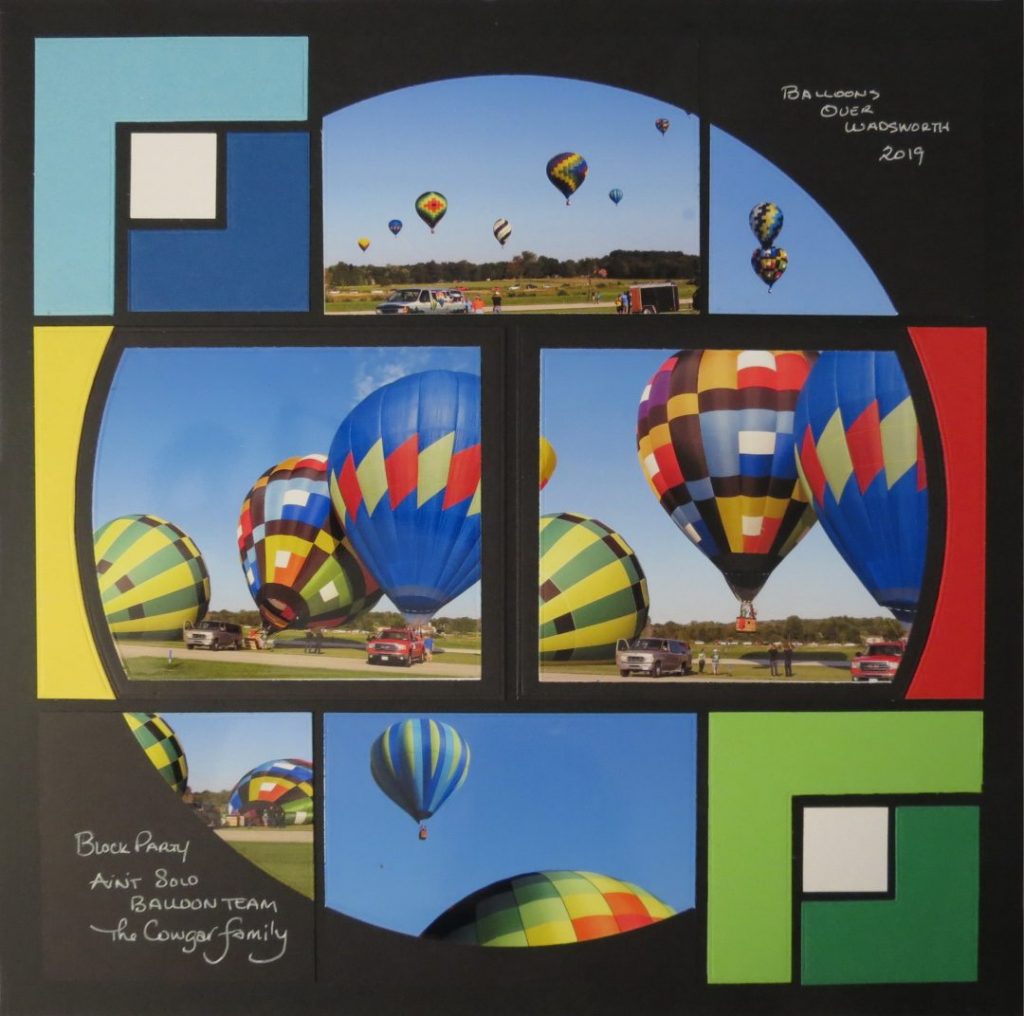 If you have a lot of details you want to appear with this pattern it can be done by using either of the 4×5 spots and placing photos in all the other sections of the circle. For my page I only required a few lines for the journaling as this will be one of several pages, this being the final page and the others showing off all the painting process.
I'm sure you'll find ways to add in different styles of journaling next time you use the Horizon Die Set.
Andrea