All of our products, including the basic die bundle, grid paper, and page kits, are available on Snapncrop.com
---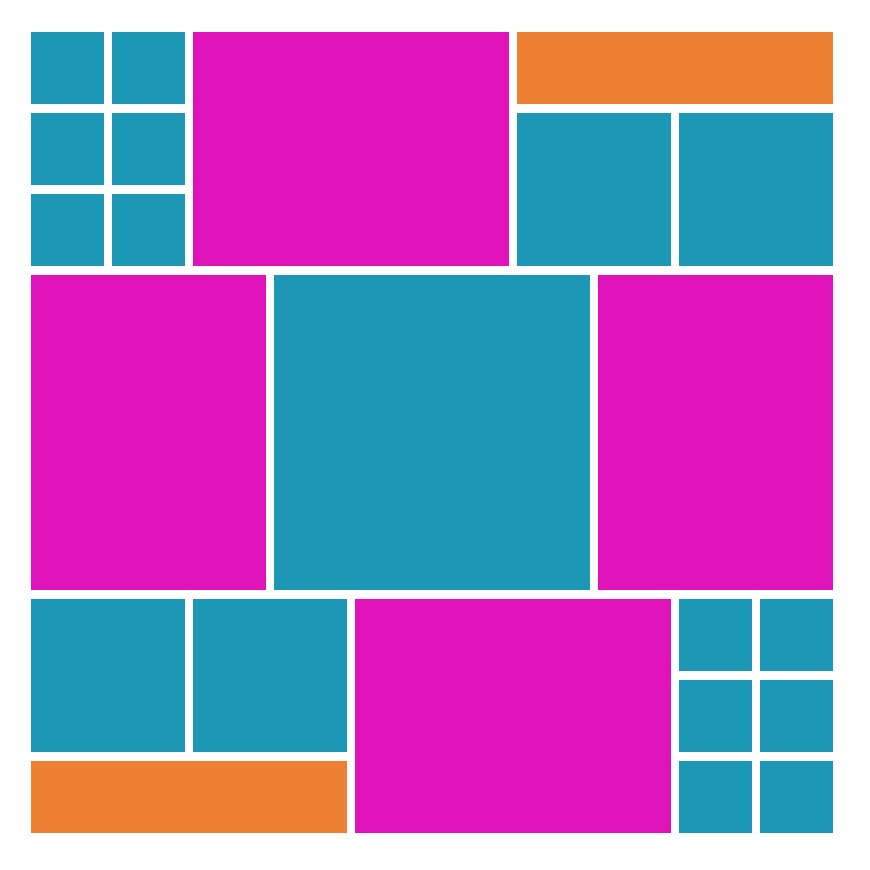 For layout designs, such as the page pattern shown here, you can find hundreds on our pattern gallery.
To get familiar with navigating the gallery, you can take the tour here.
To learn more about the Mosaic Moments® scrapbook system we recommend subscribing to SnapFix, our newsletter.
When you sign up you will receive a welcome email series (emails come each day for 7 days), plus our weekly SnapFix newsletter filled with inspiring tips & ideas.
Click here to sign up now.

Welcome to Mosaic Moments! We hope you enjoy learning about this unique scrapbook system.