The Summer Grid Collection is filled with bright gradient and ombre patterns in the colors of water, grass and sunsets. These shades are perfect for accentuating your photos from the shore, the amusement park or the zoo, water-balloon fights, rides through the park and trips to the pool.
The front side is printed with the Grid Lines. The back side is not, so you can use it for matting, journaling blocks, die cutting, etc. 
Scroll down to see the entire collection and get inspired by our designers.
---
---
---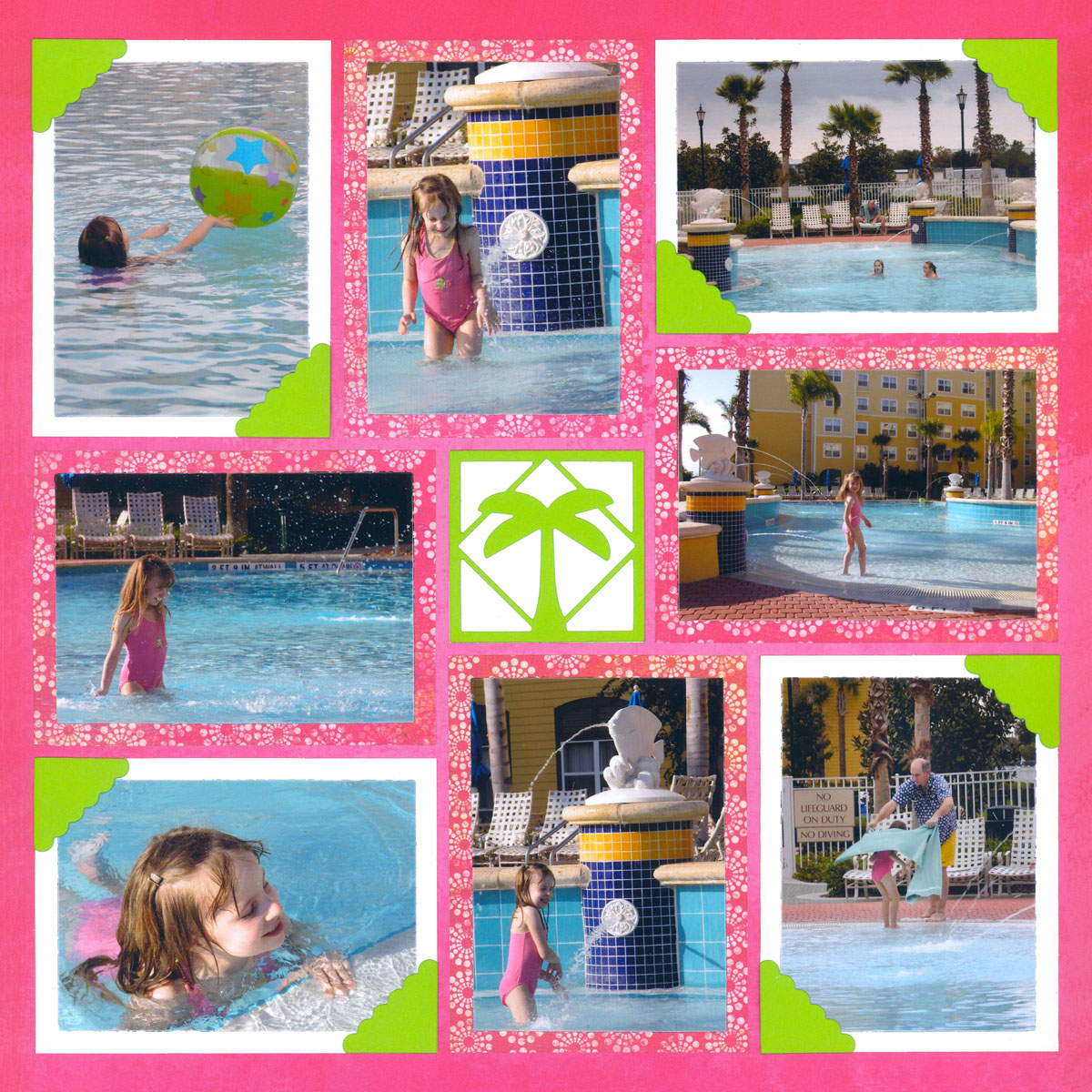 "Fun at the Pool" by Paije - Pattern #390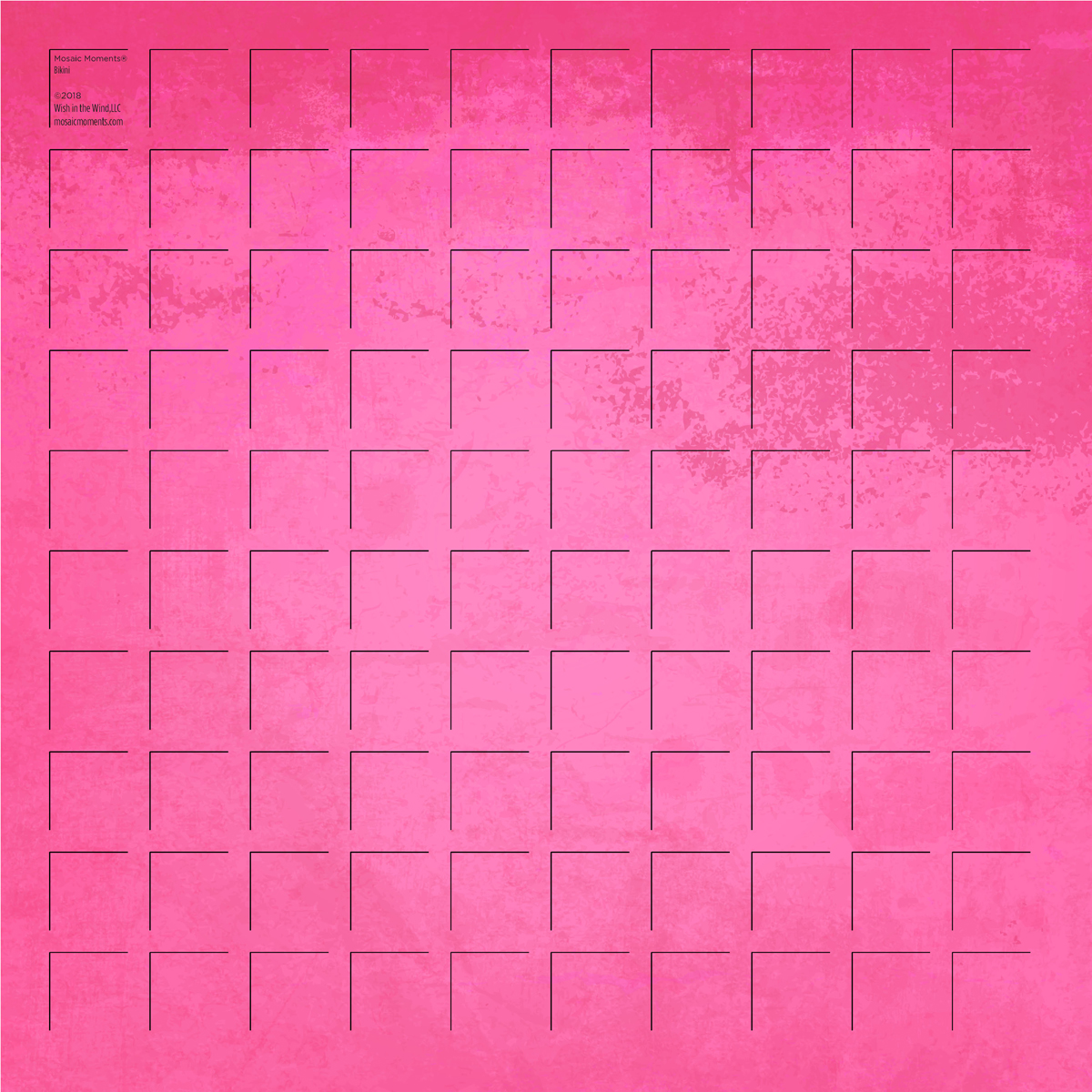 ---
The bright pink of Bikini Grid Paper contrasts nicely with the blue water of the pool in this layout. And, it makes the subject, dressed in pink, stand out even more.
2. Between Toes at the Park
---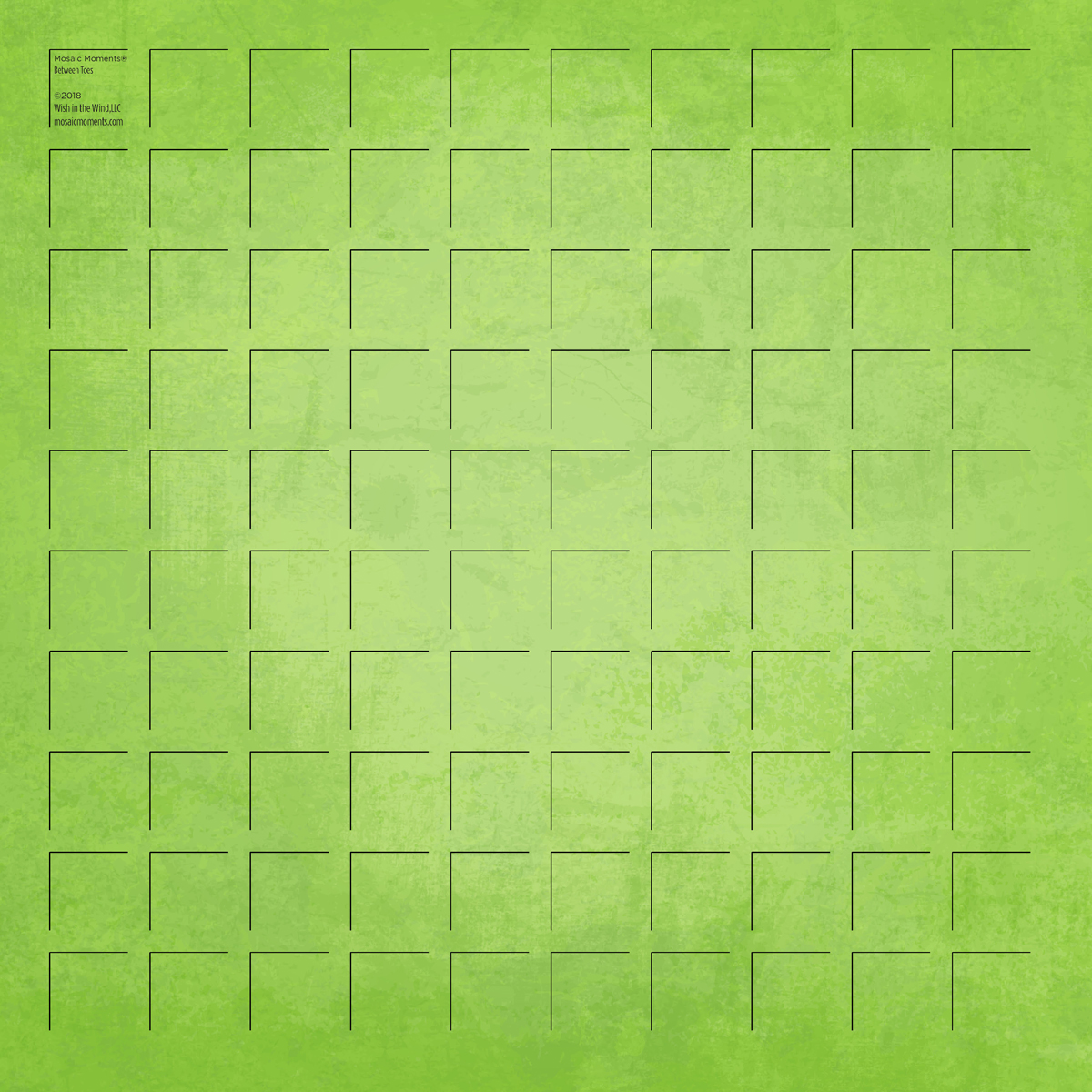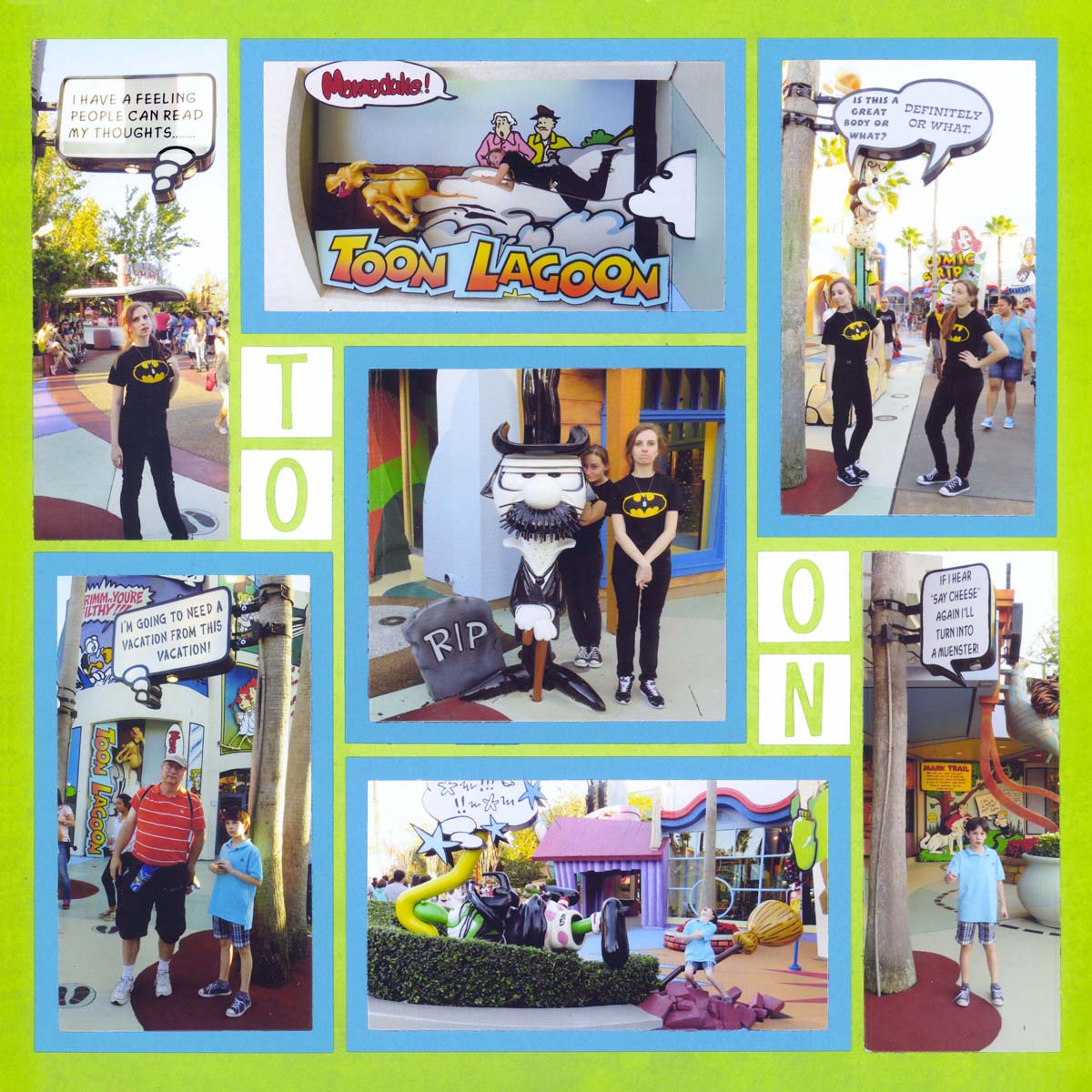 "Toon Lagoon" by Paije - Pattern #143
---
Between Toes is a soft green that contrasts beautifully with the aqua in this layout at an amusement park.
The soft green would also lend itself to tropical pages and layouts from the beach, the campsite and the zoo.
3. Always Afloat at the Shore
---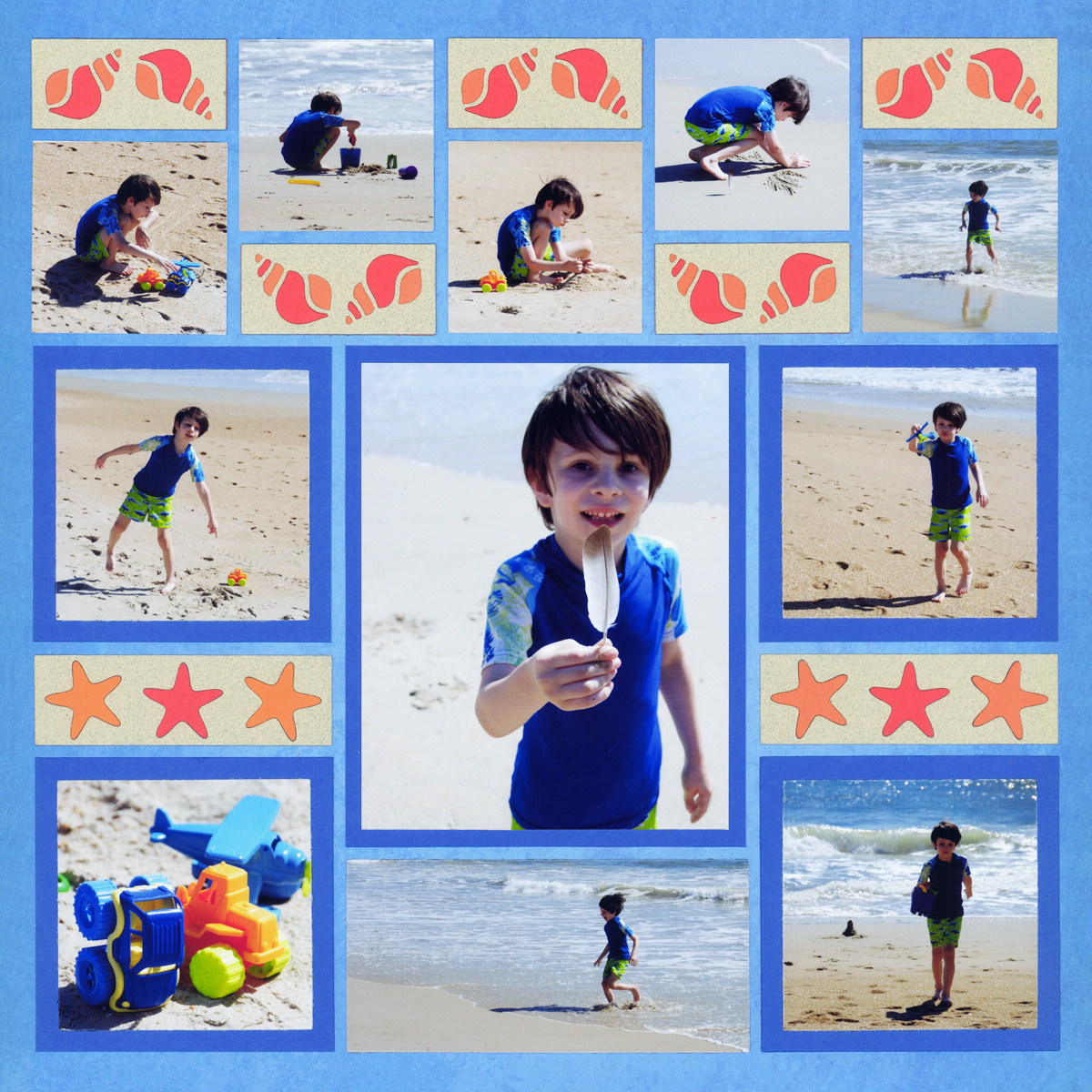 "Beach Day" by Paije - Pattern #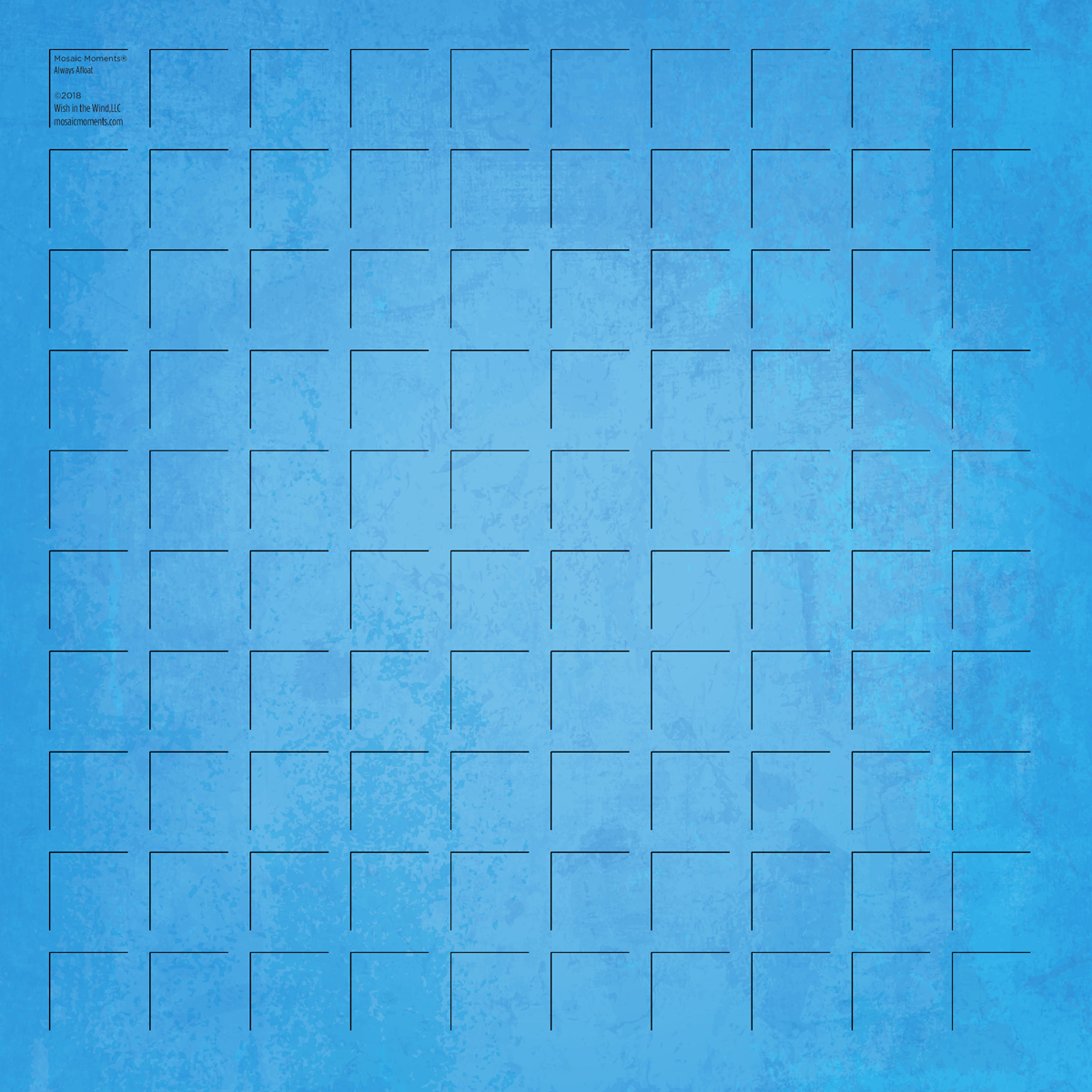 ---
Always Afloat is color of the sky, or the water, on a perfect day. Normally, it is difficult to match the color of water to any paper, but these photos focus mainly on the sand, so on this layout it accents the color of the boy's shirt and his beach toys.
Try using Always Afloat with Bikini and Between the Toes for some high-impact color combinations.
4. Heatwave During the Trip
---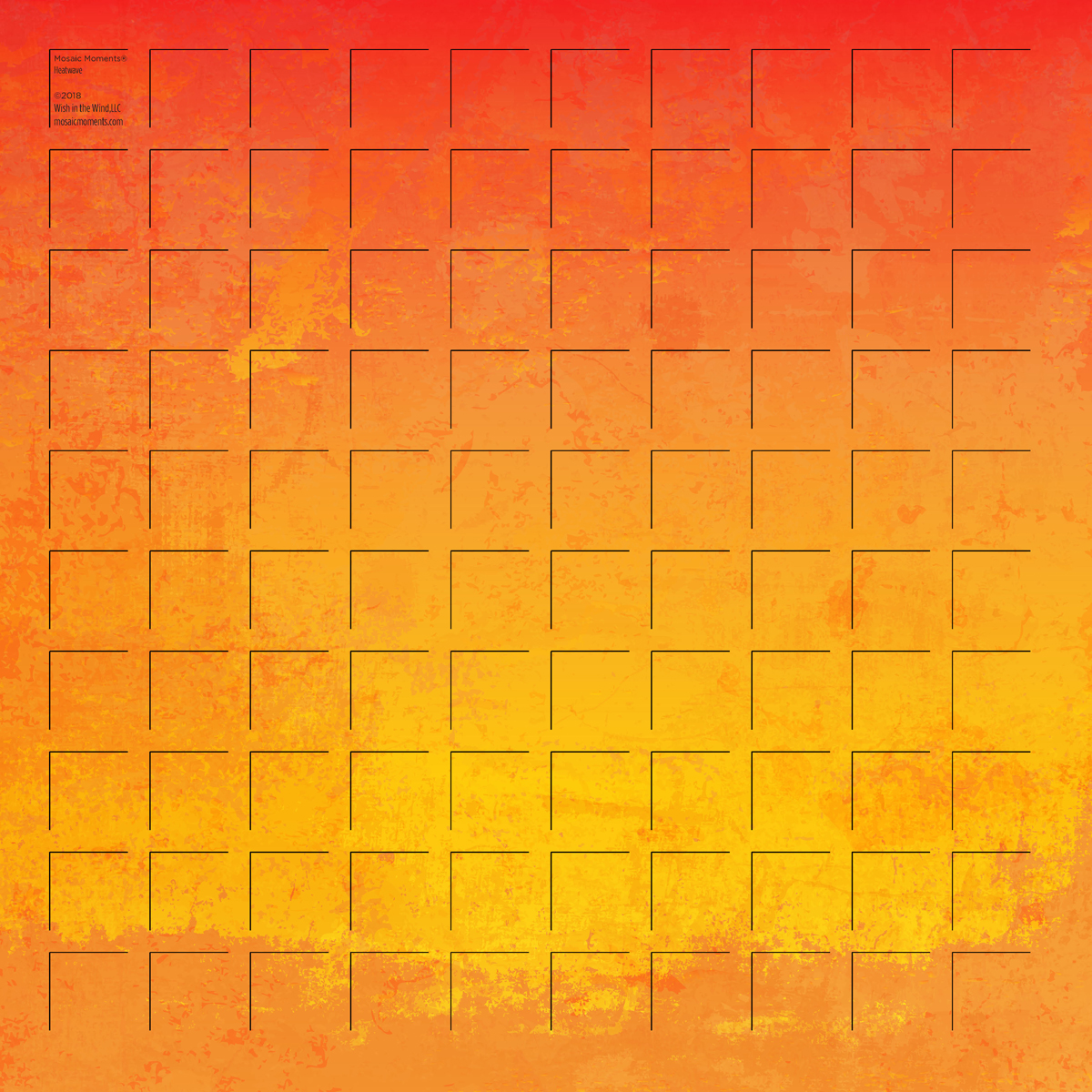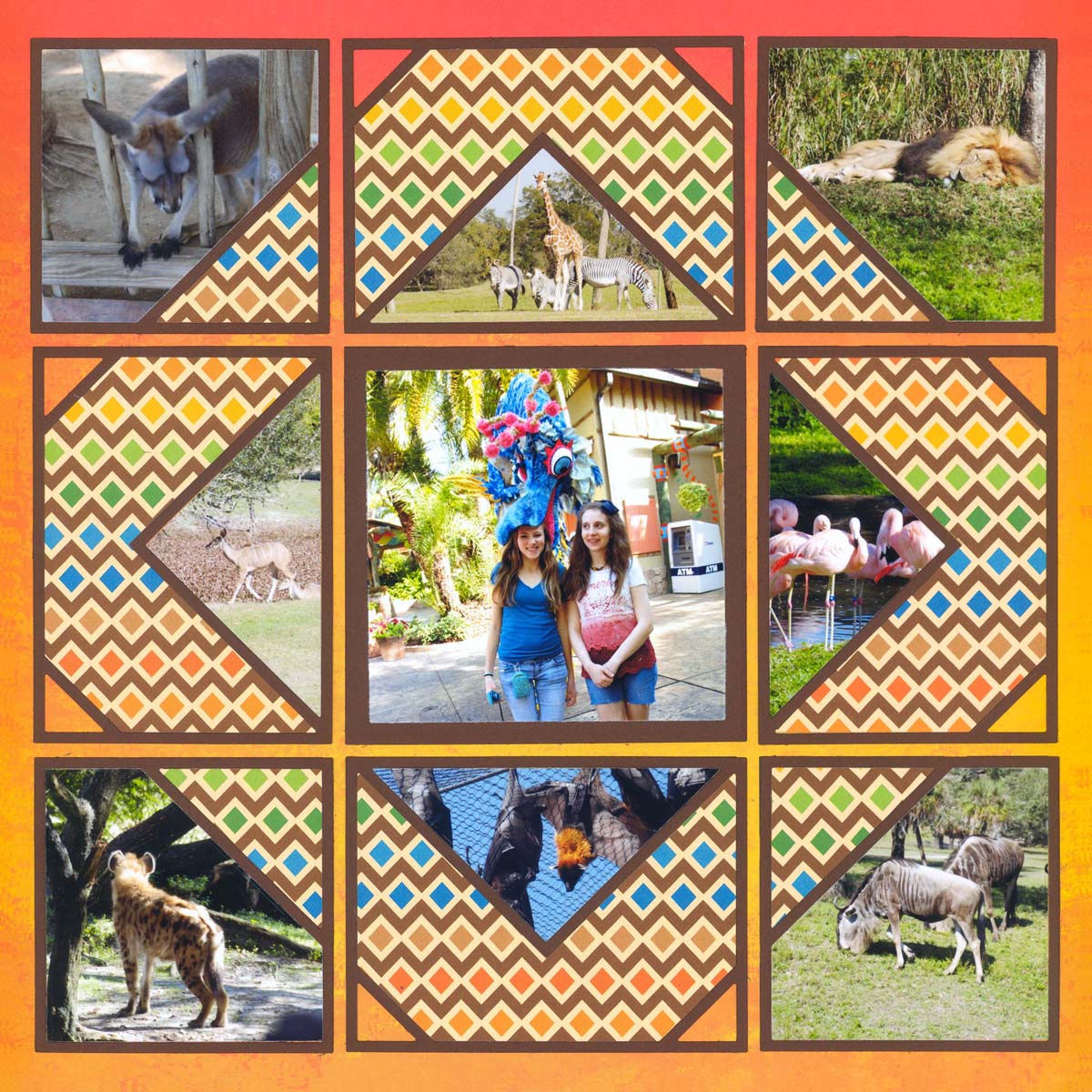 "Tampa Trip" by Paije - Pattern #344
---
Inspired by the heat of summer, Heatwave features shades of orange, yellow and tan.
It's ideal for trips to the zoo, as well as anything with a southwestern or African theme. But you might also try pictures around the campfire or those featuring deep blue water.
5. Sunbrella Along the Way
---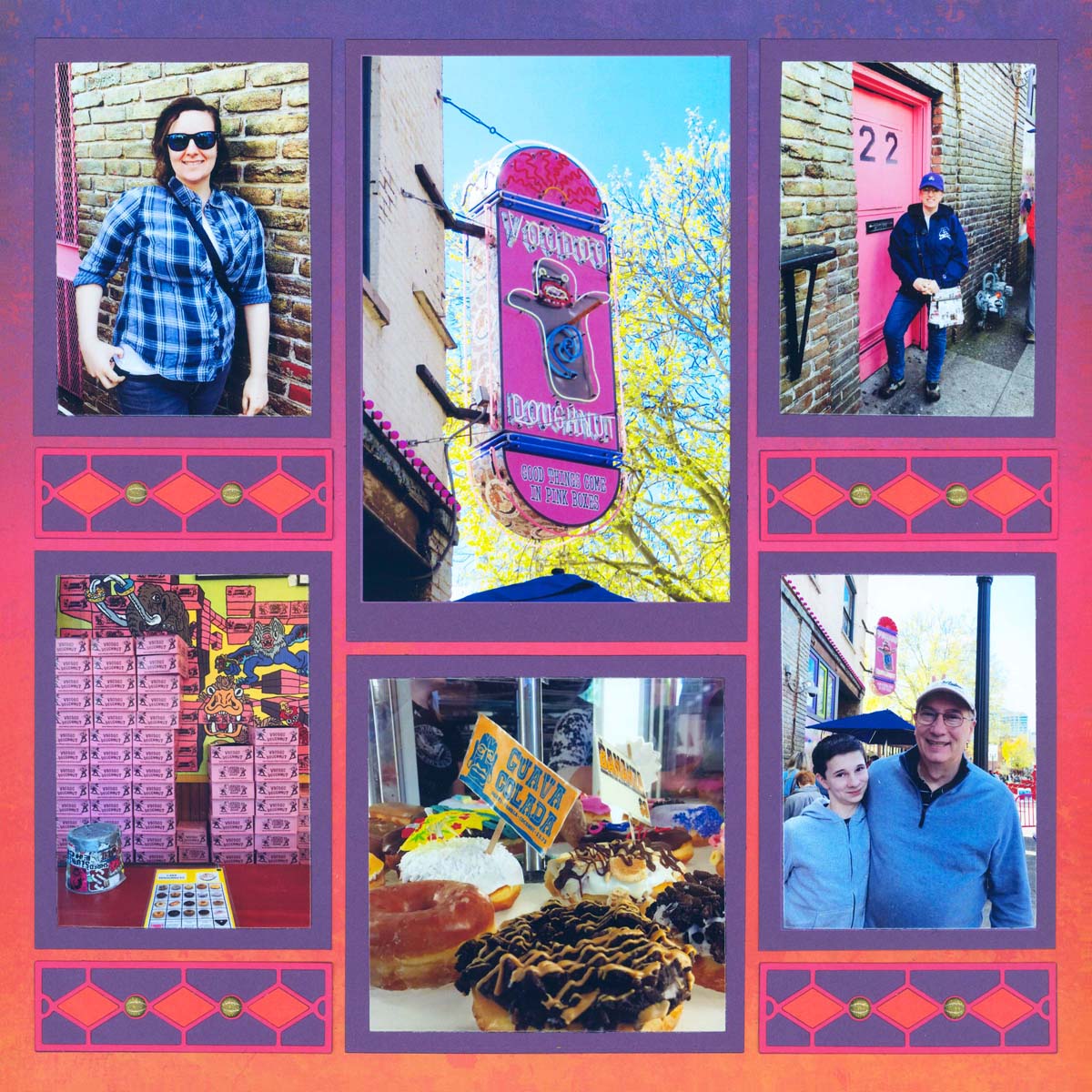 "Voodoo Doughnut" by Paije - Pattern #363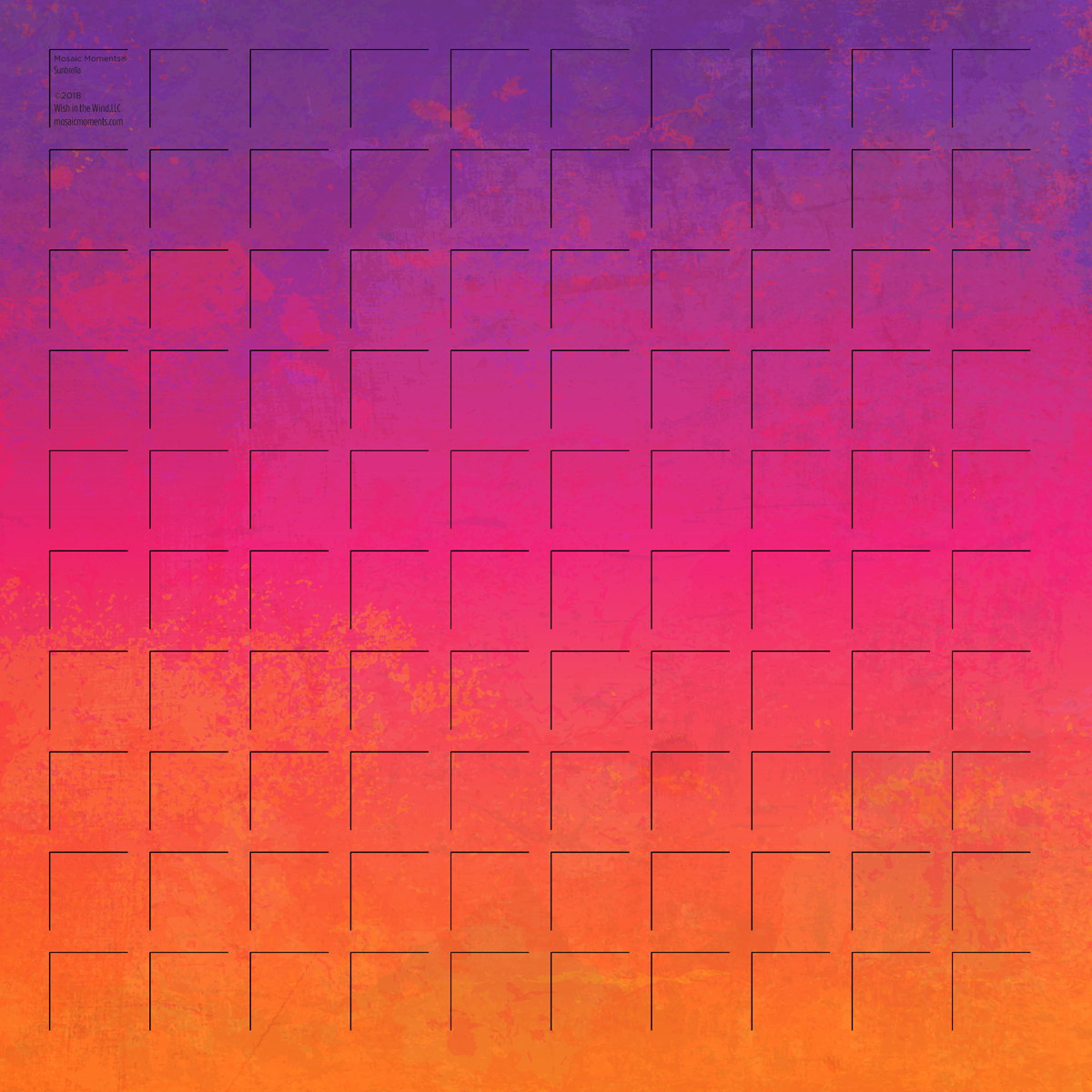 ---
With bright purple, orange and pink, Sunbrella Grid Paper is sure to inspire fun.
Perfect for a girl's night out, the tropics and any photos with a lot of green in them. Imagine pictures of the kids rolling down the green hill, fields of dandelions in bloom or a hike through the woods on this paper. 
6. Board Shorts on the Climb
---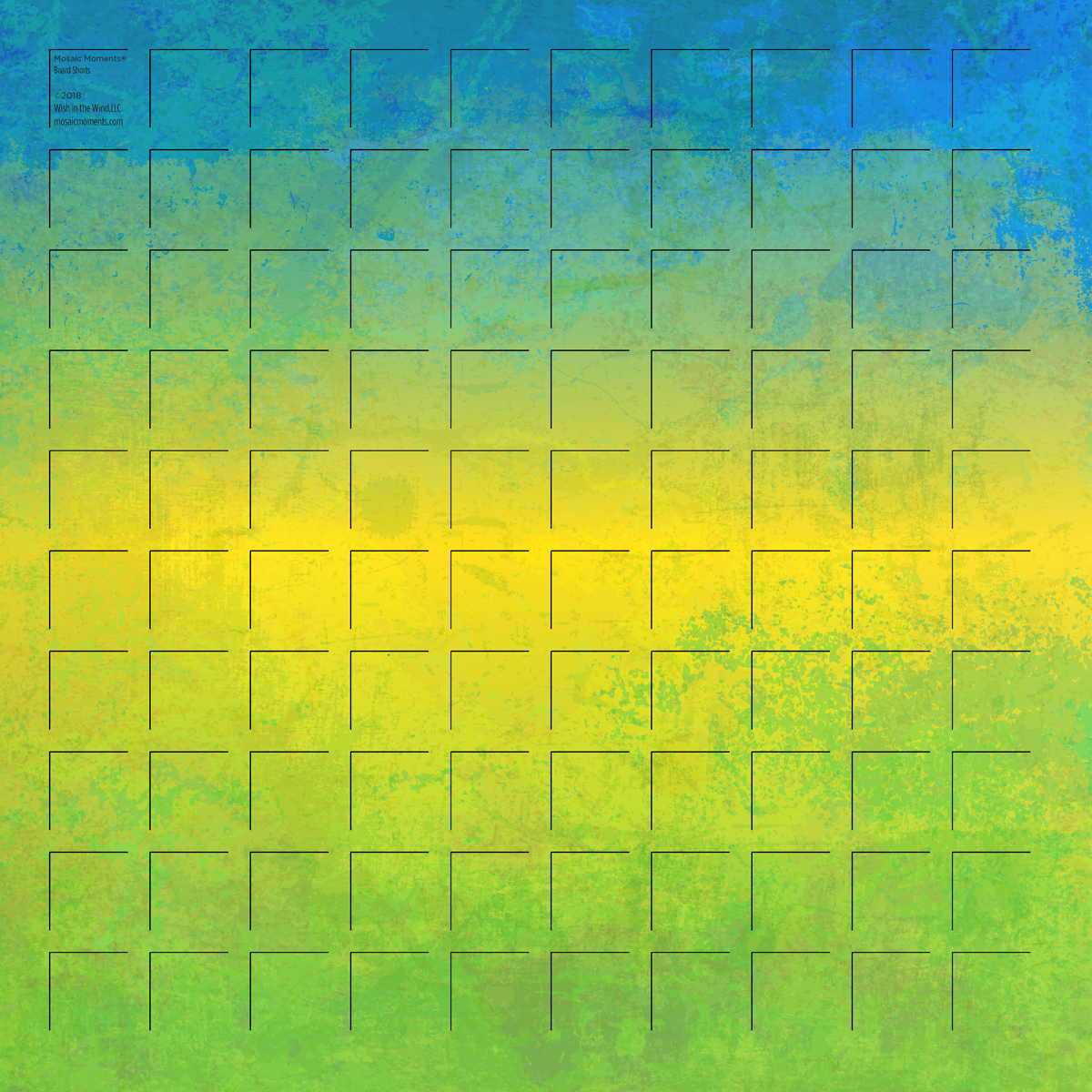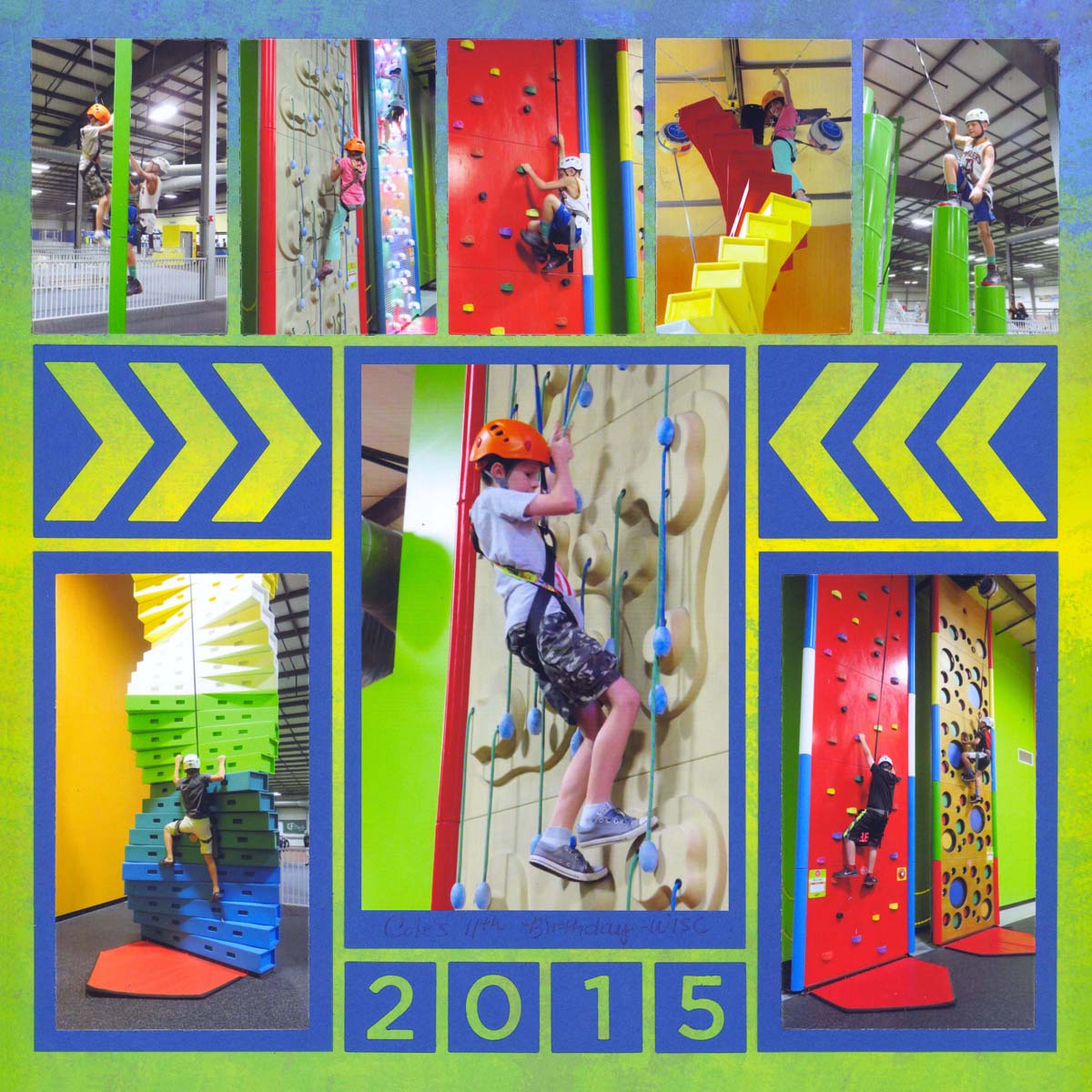 "Fun Climb" by Paije - Pattern #376
---
Last, but not least, is Board Shorts -- a bright mix of green, yellow and blue. Look how well it works with bright, crayon colors in this layout.
You might also try it with amusement park, beach and zoo photos, baseball games, and any photos with a lot of vibrant red, orange, pink or purple in them.