---
When you align the Wavy die shapes using Mosaic Moments grid, they make beautiful leading lines that flow through your pages; but, Wavy can do so much more...
You can create attractive arches across your pages too!
Keep scrolling, to see inspiring examples from the Mosaic Moments design team, and don't miss the informative video.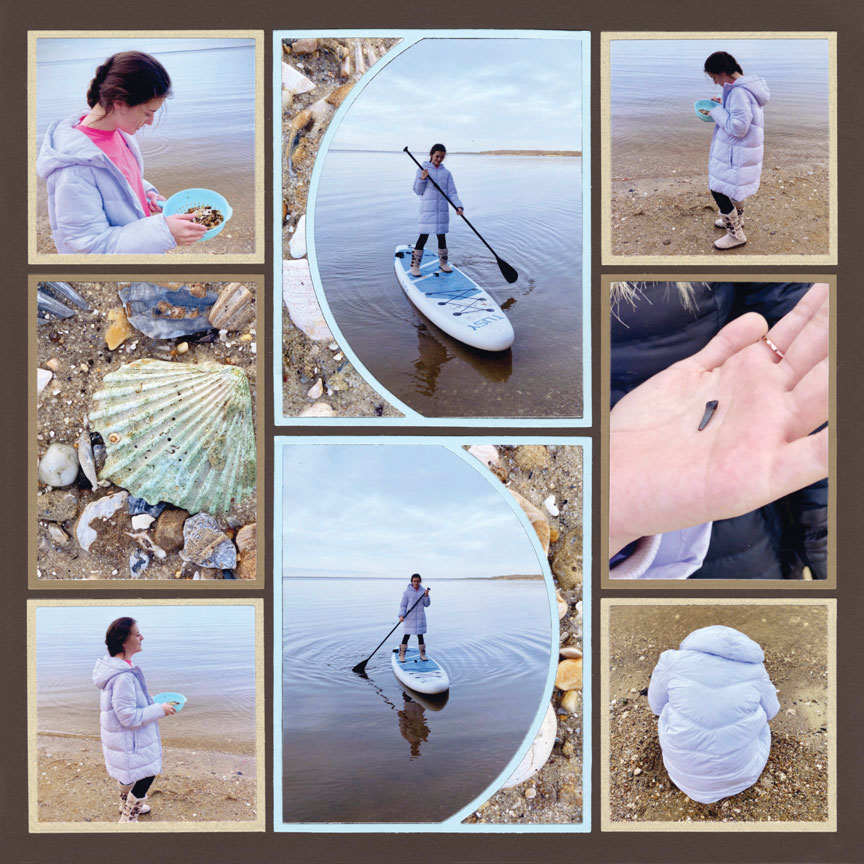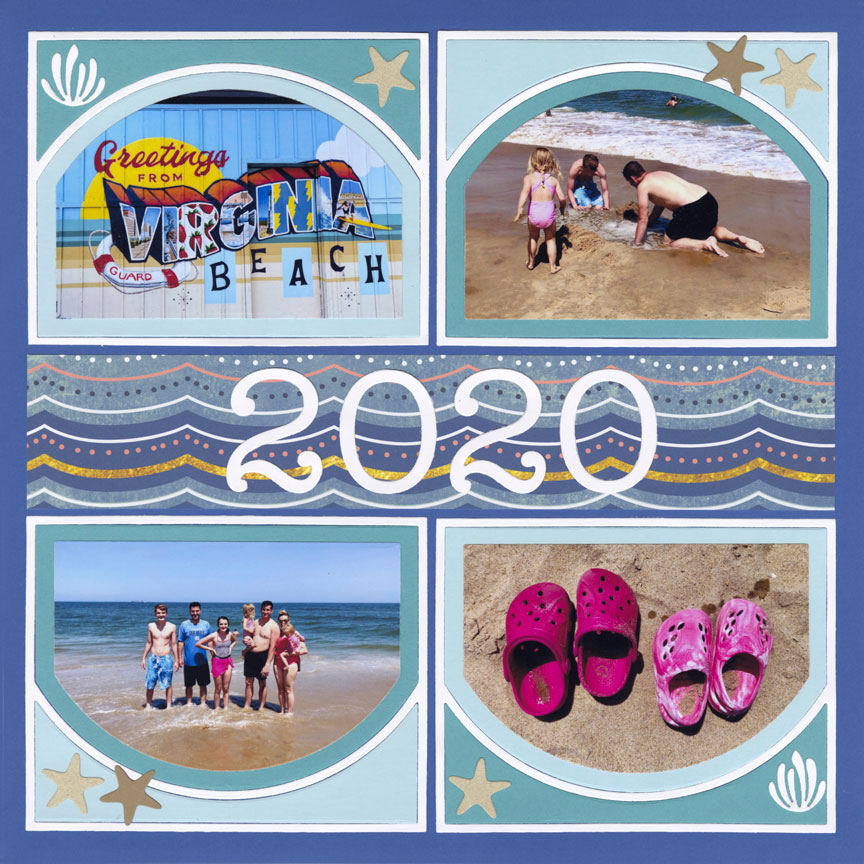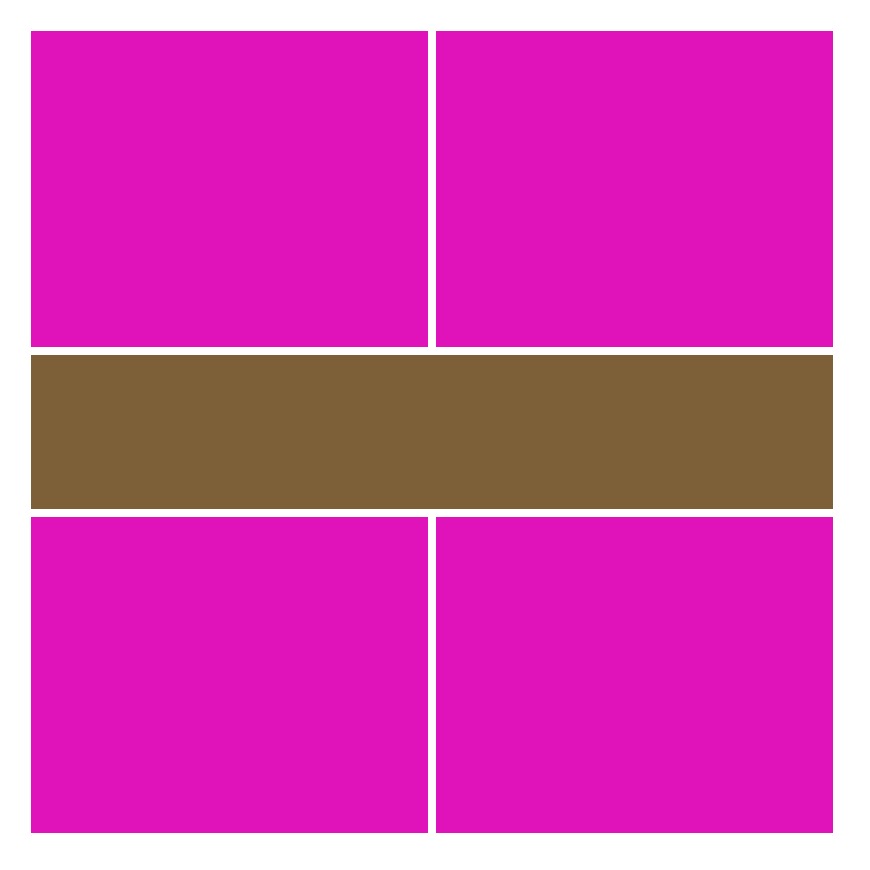 Pattern #814
---
Four arch designs using Wavy 4x5
---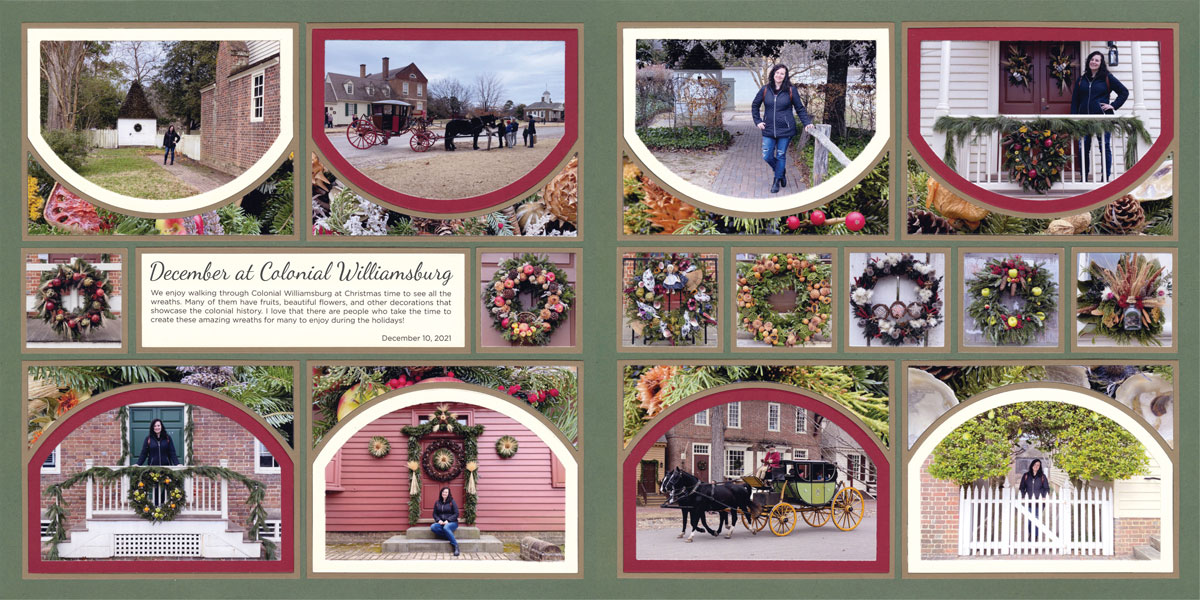 ---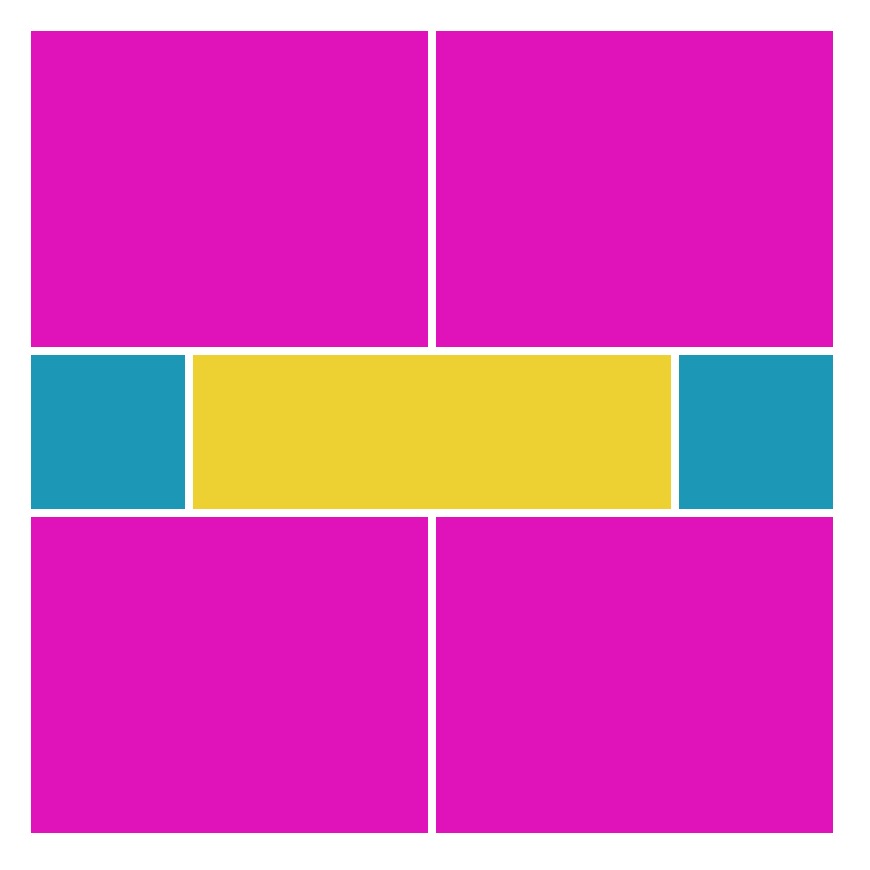 Pattern #828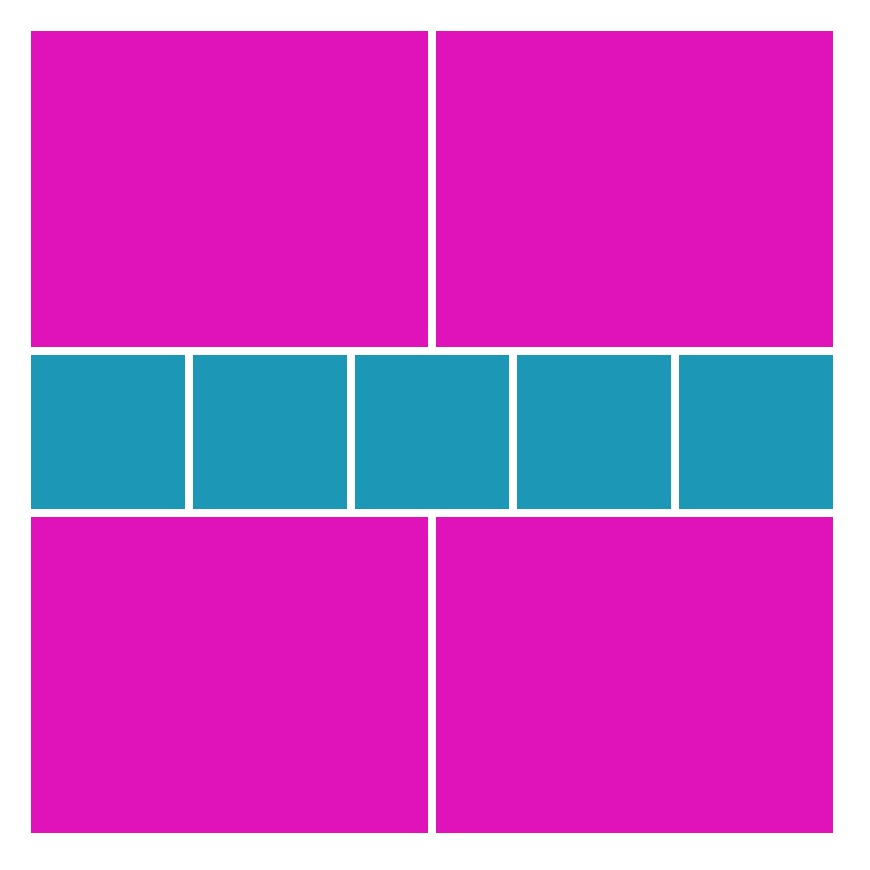 Pattern #801
---
A dog's life
---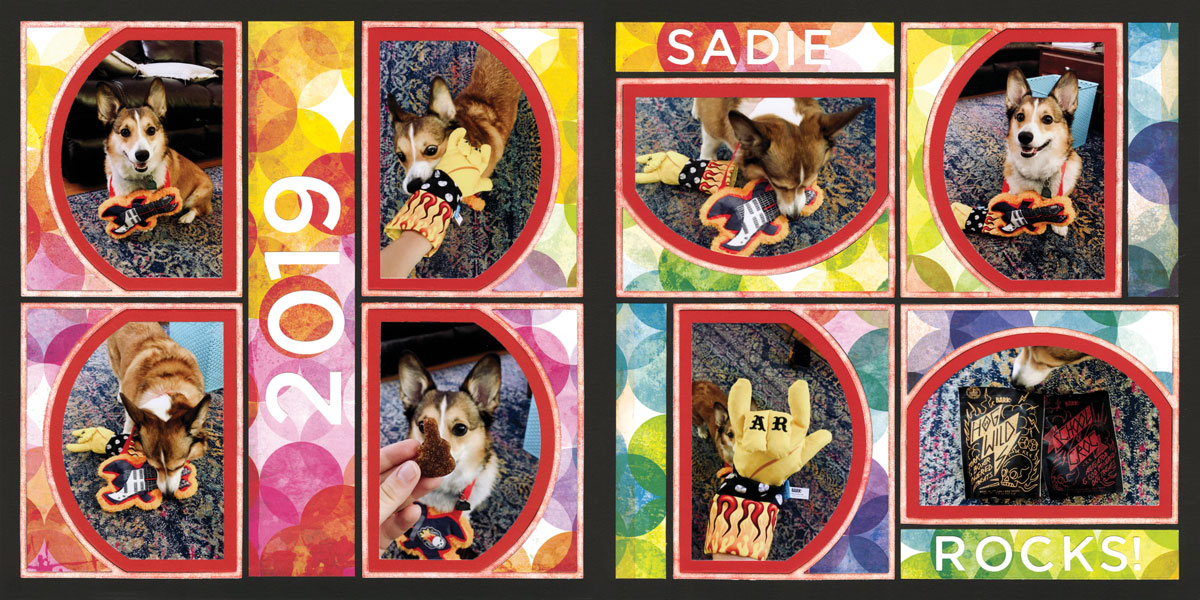 ---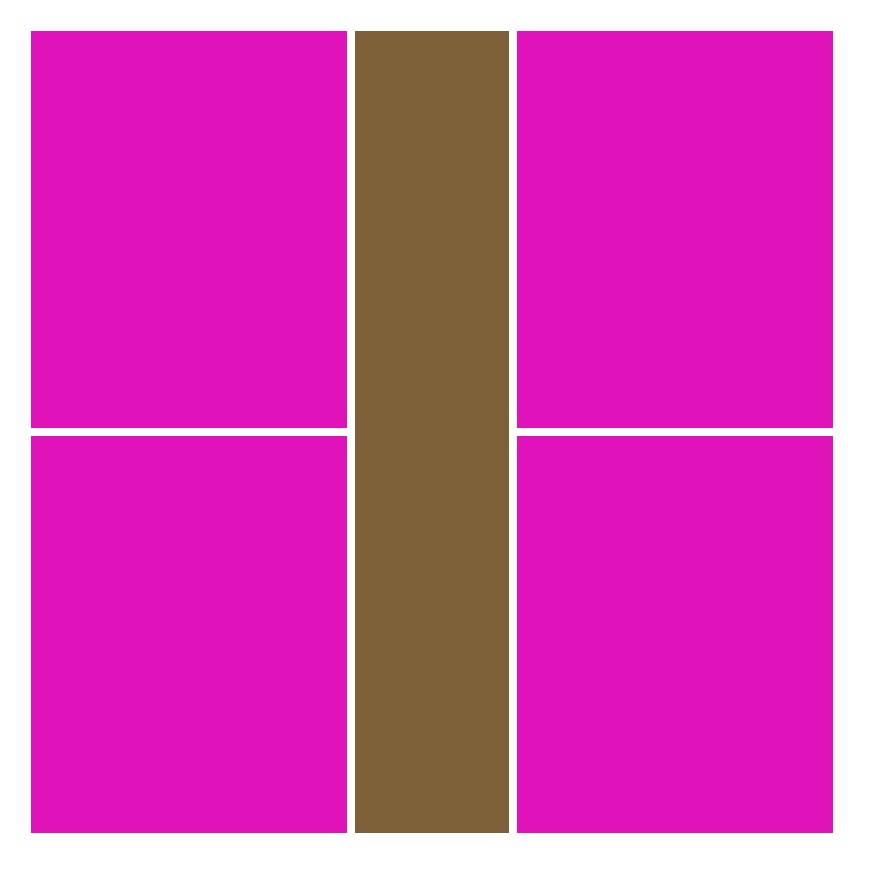 Pattern #780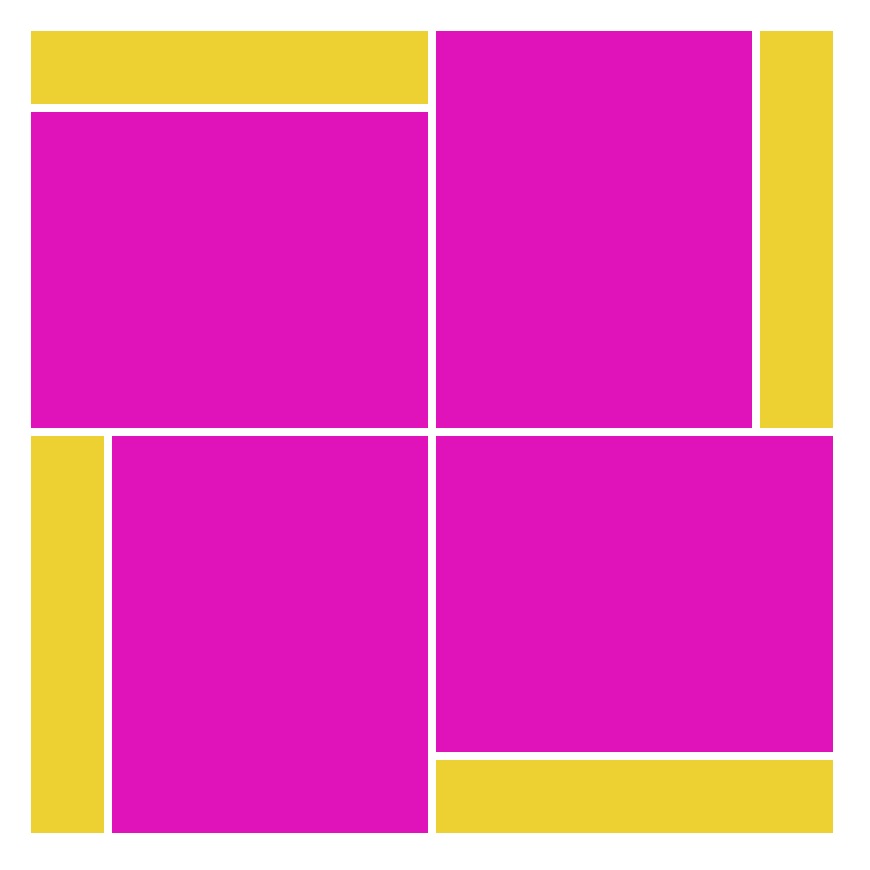 Pattern #777
---
---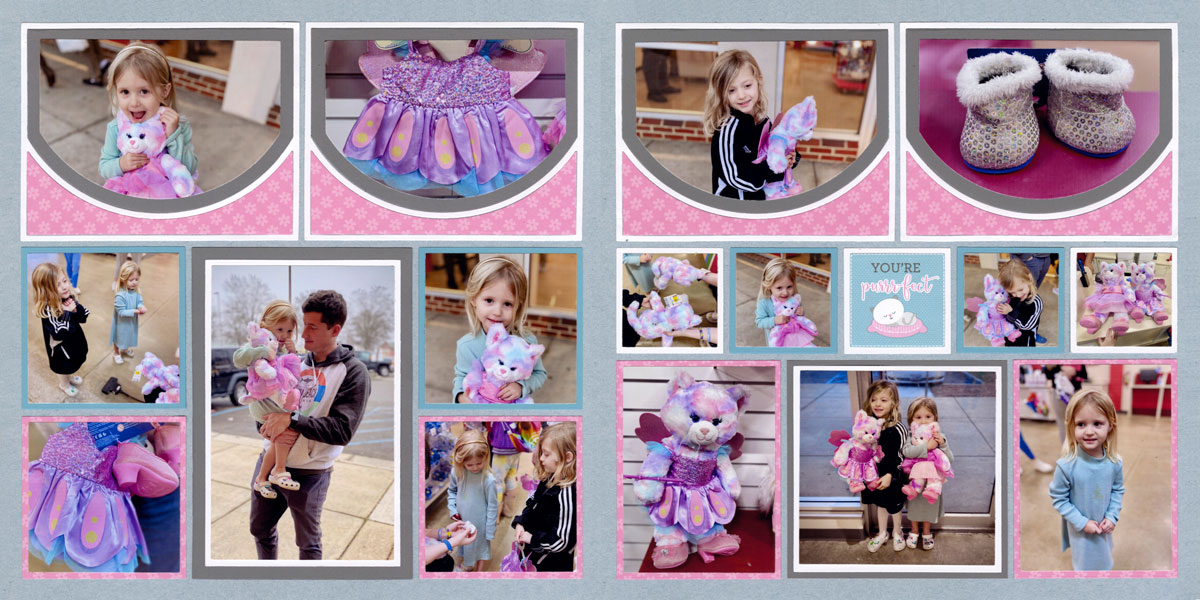 ---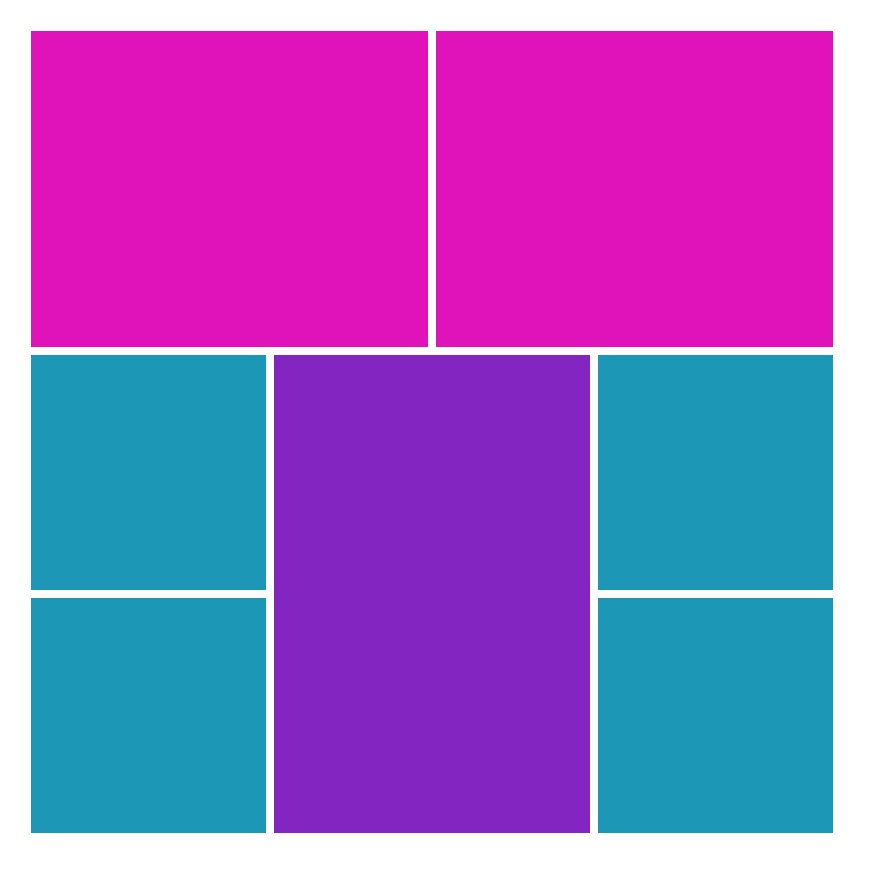 Pattern #775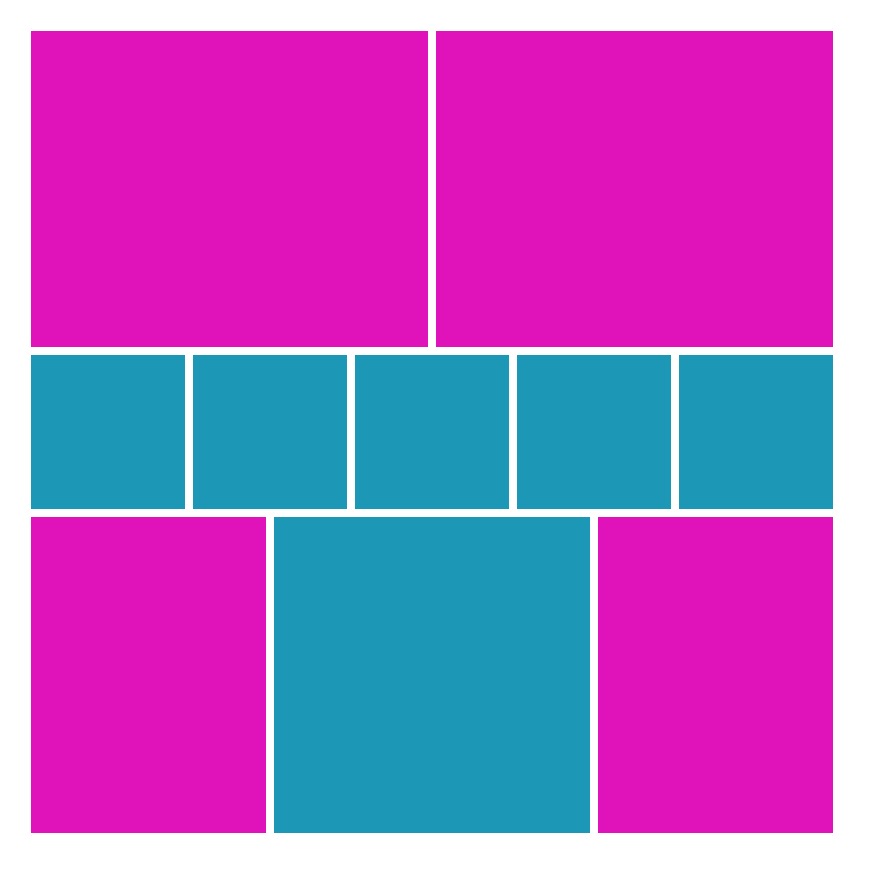 Pattern #783
---
Throwing a curve or two into your scrapbooks is simple with the Wavy Dies.
The example below shows the dies stacked vertically, but the dies also make great waves through double page spreads when positioned horizontally.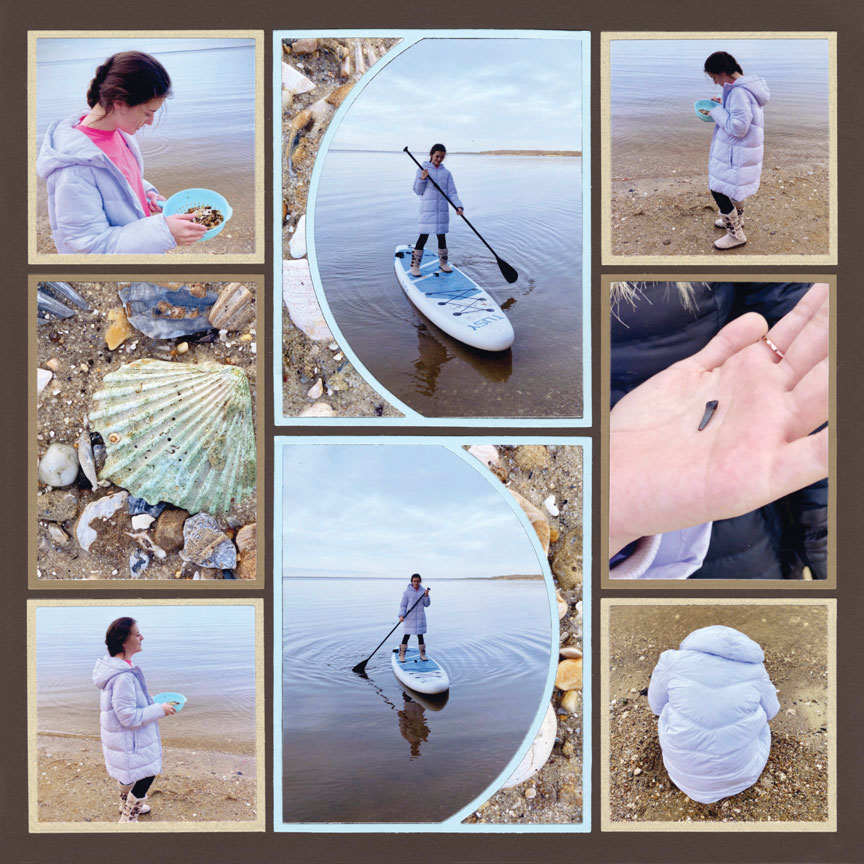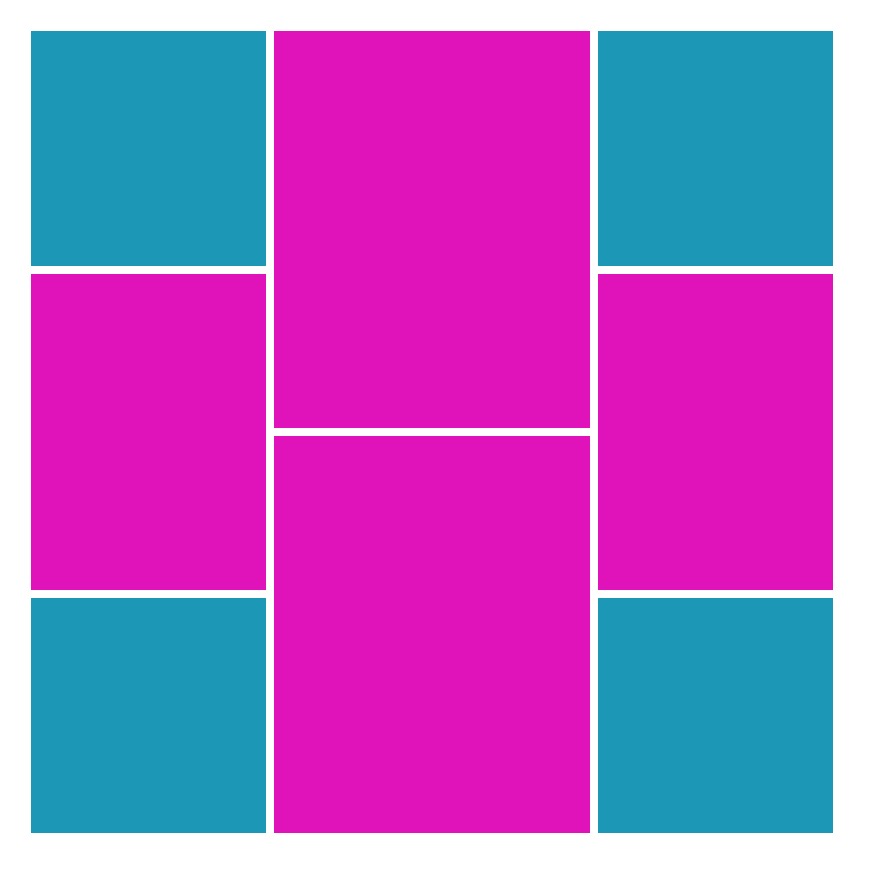 Pattern #679
In this video you will Learn:
How to Cut and Glue the Wavy Die Cuts
How to lay Wavy die cut on grid paper
How to lay photo inside the largest part of die for accuracy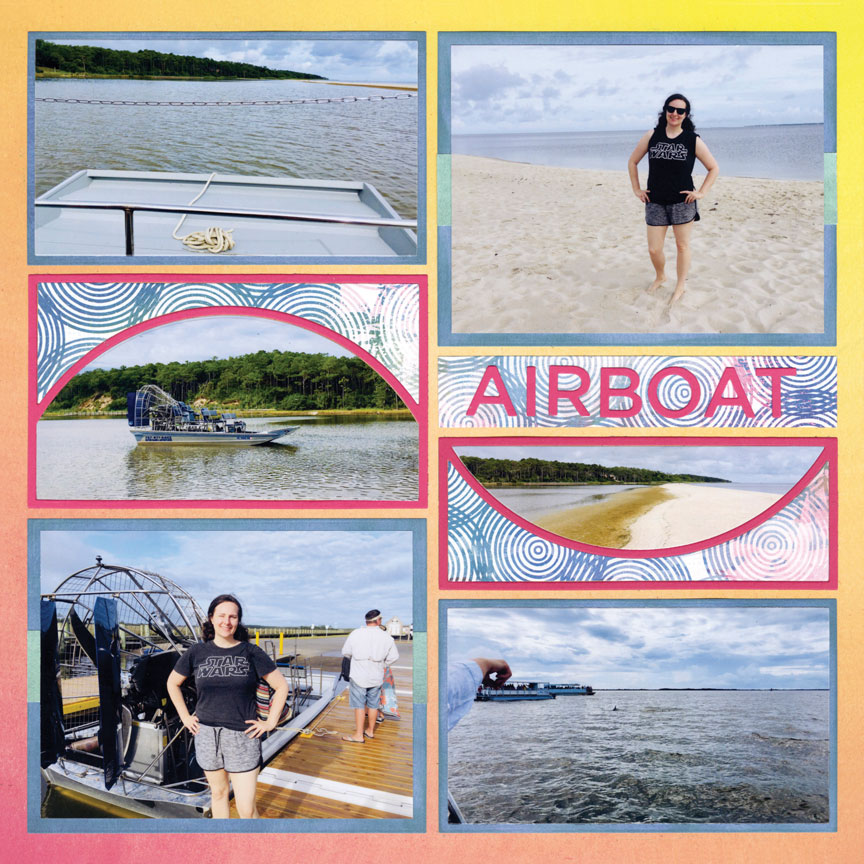 Like the tides, we all need a bit of change. Wavy 3x5 & 2x4 are designed for variety.
Mix up the height of your waves, or create double image frames by stacking two arches in opposite directions. (See example below.)
---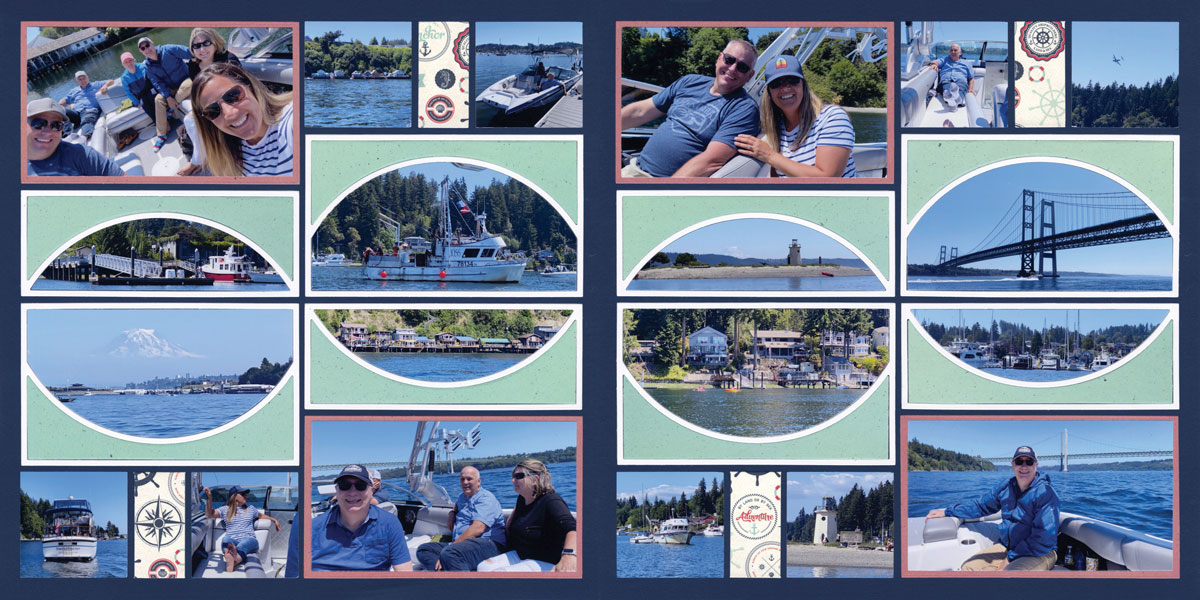 ---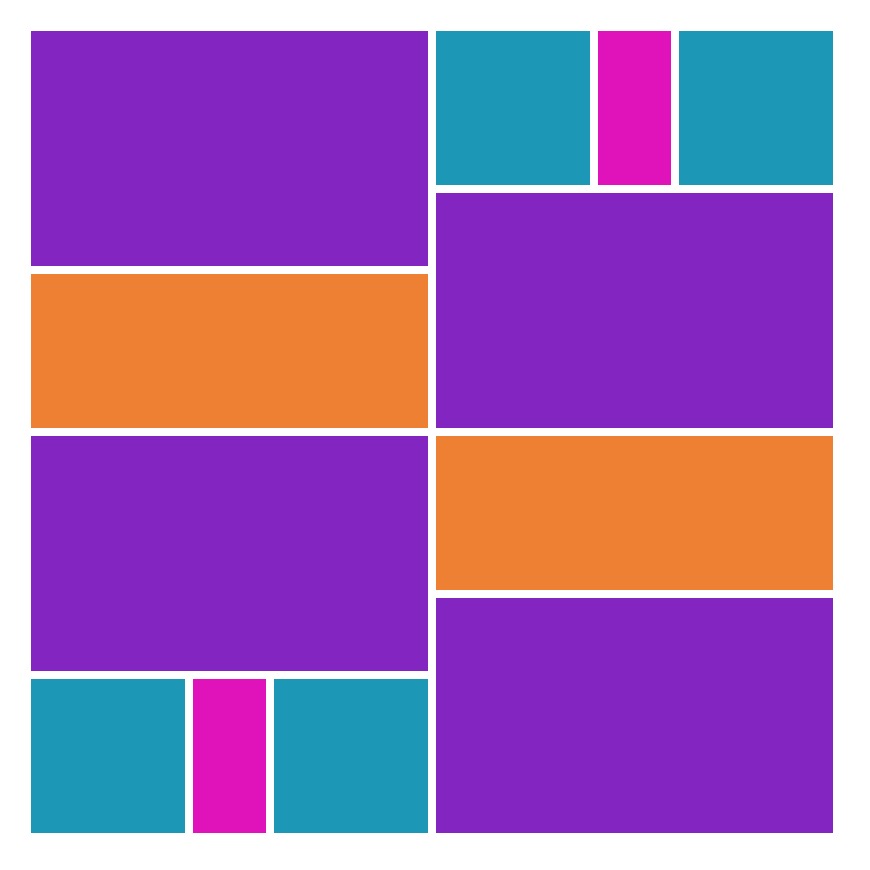 Pattern #762
Don't you LOVE what you can do with Wavy?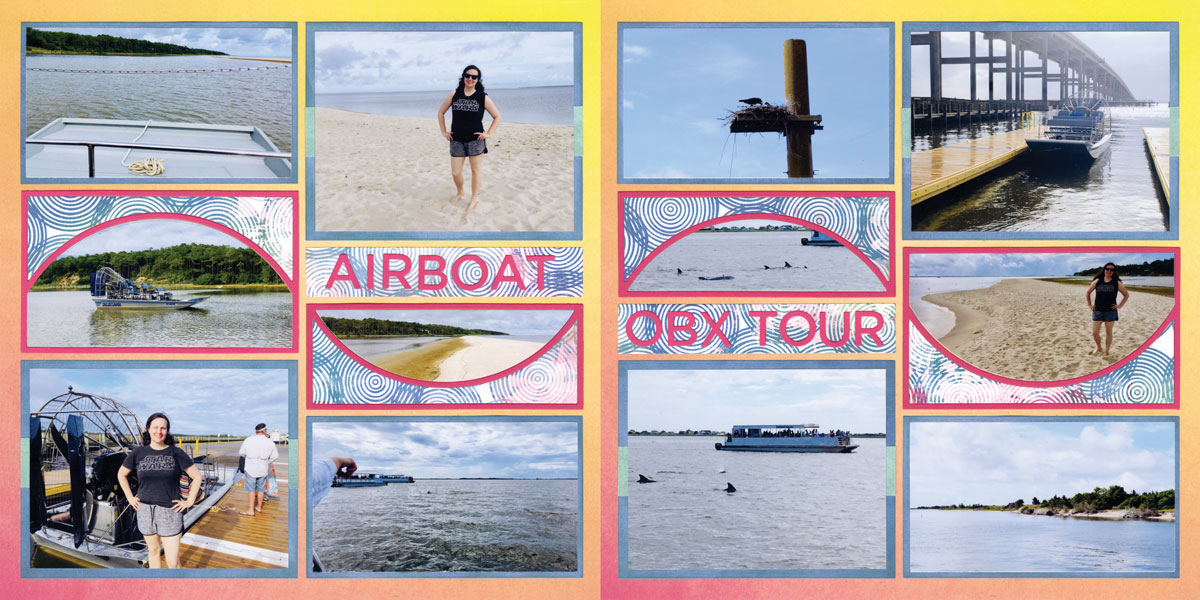 ---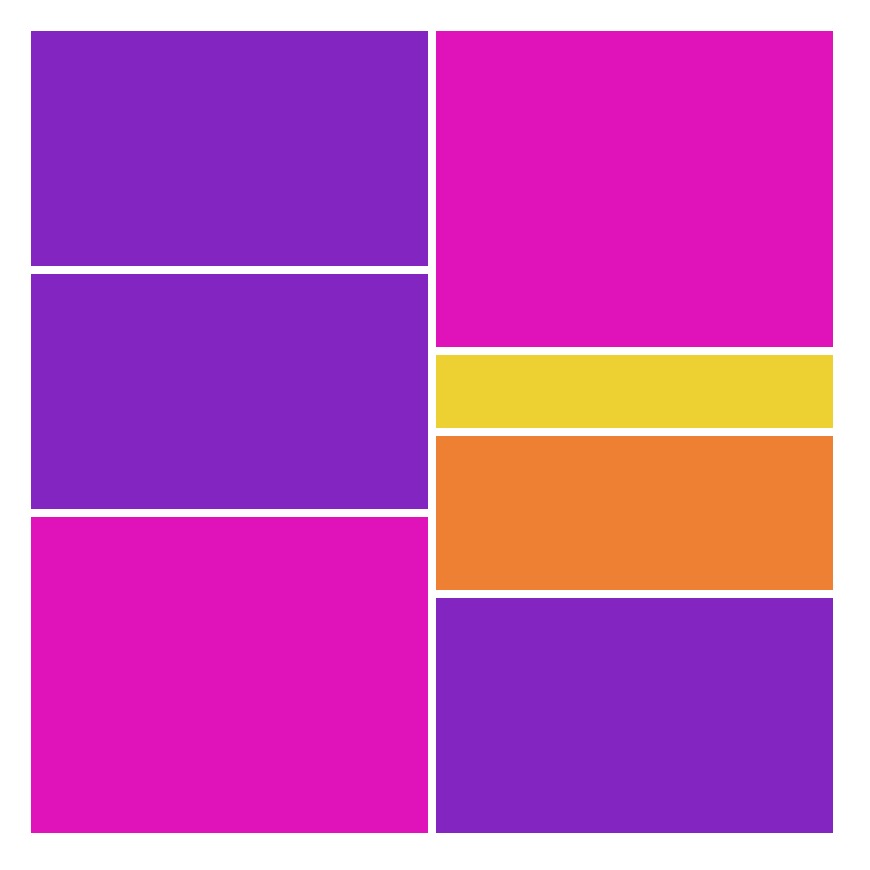 Pattern #776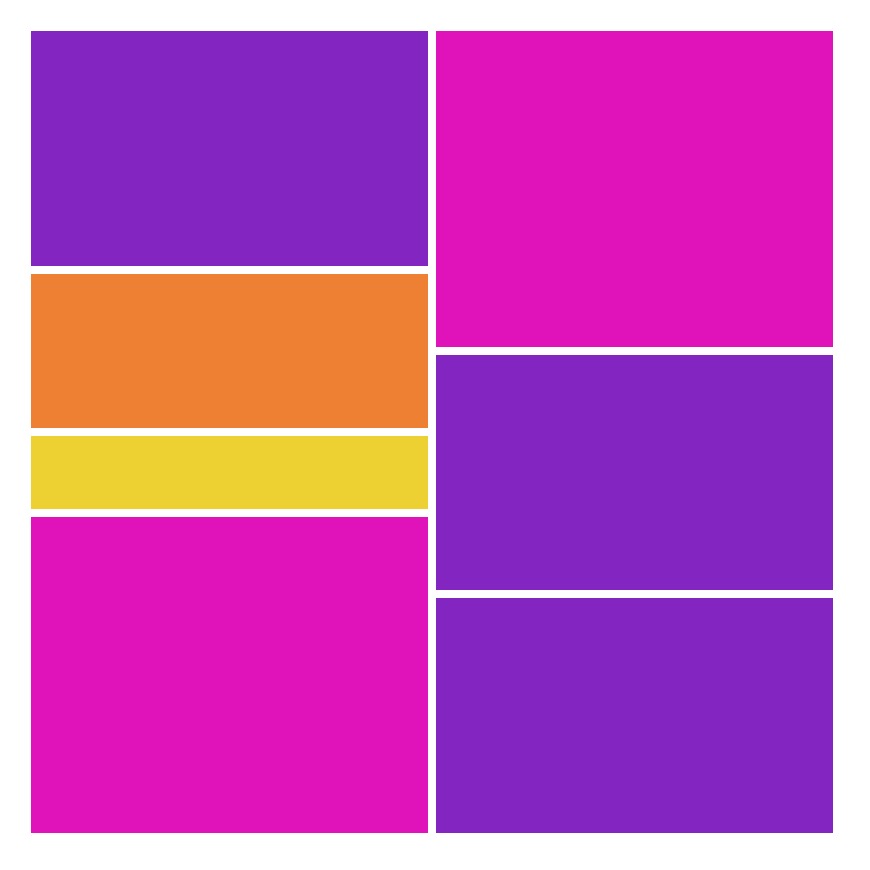 Pattern #829