---
Explore (Level 1) pages are created with clean lines and basic shapes. They are the easiest pages to make but they offer amazing versatility. I guess that's why they are simply wonderful.
When you're making an Explore (L1) page, you can be pretty sure there will be little spots to fill.
Tiffany Box Dies are ready to help you fill those spaces in a beautiful way!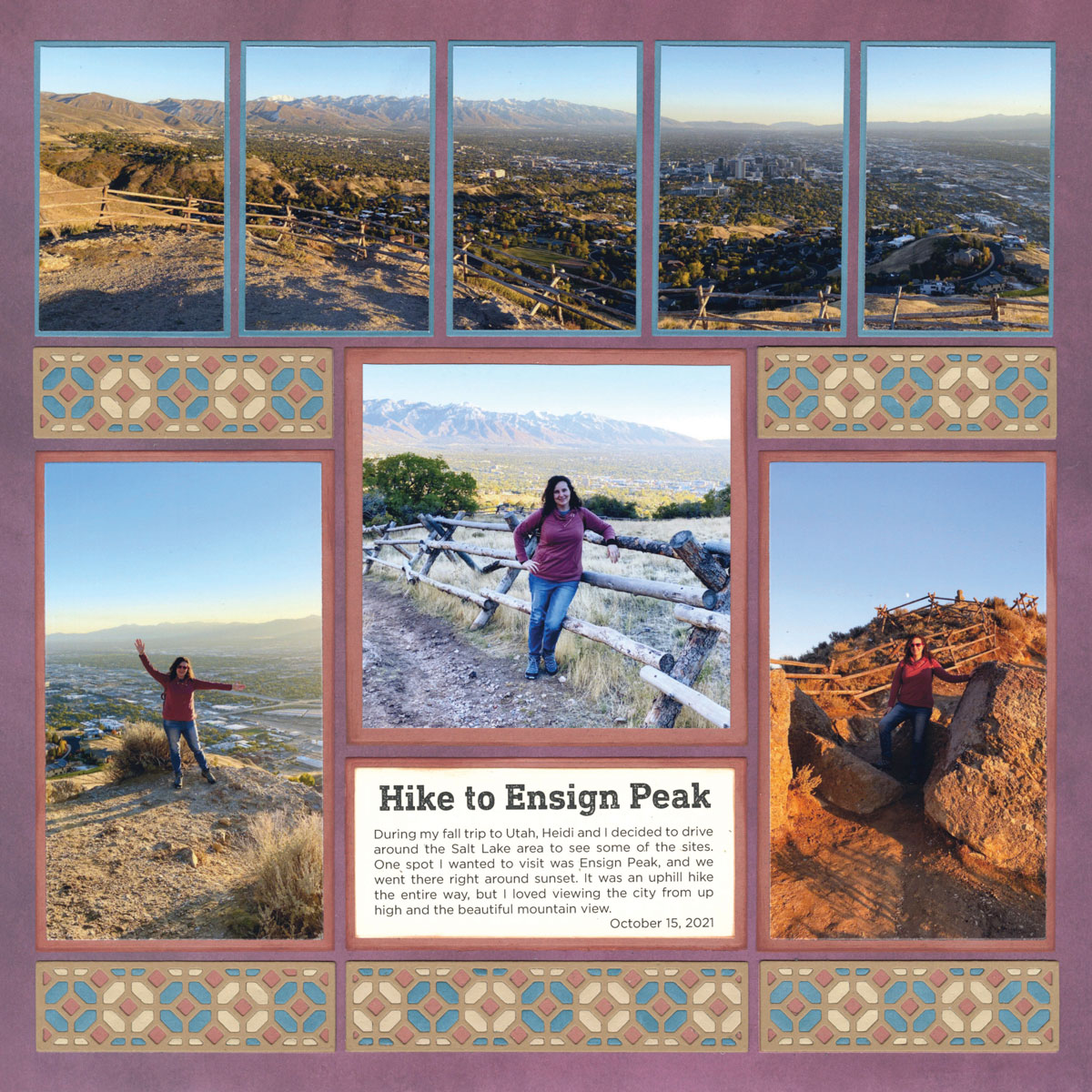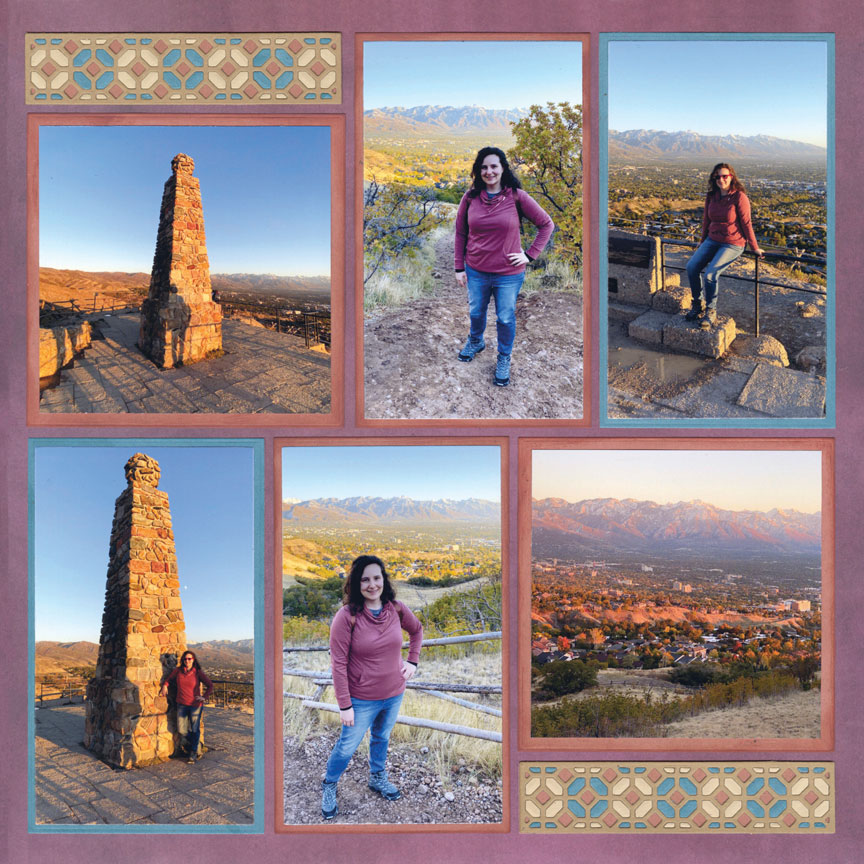 Tiffany Box dies come in 1x4, 1x3, 1x1 and 2x2 sizes.
Tiffany looks amazing with every subject from Weddings Days to Southwest Vacations.
Filling the designs with different colors will give you a multitude of ways to use Tiffany Box Dies on your pages.
In this Video Paije will show you:
How to Cut and Glue The Tiffany Dies
How to Use Multiple Colors
Two Options for Filling In the Small Pieces on the die cut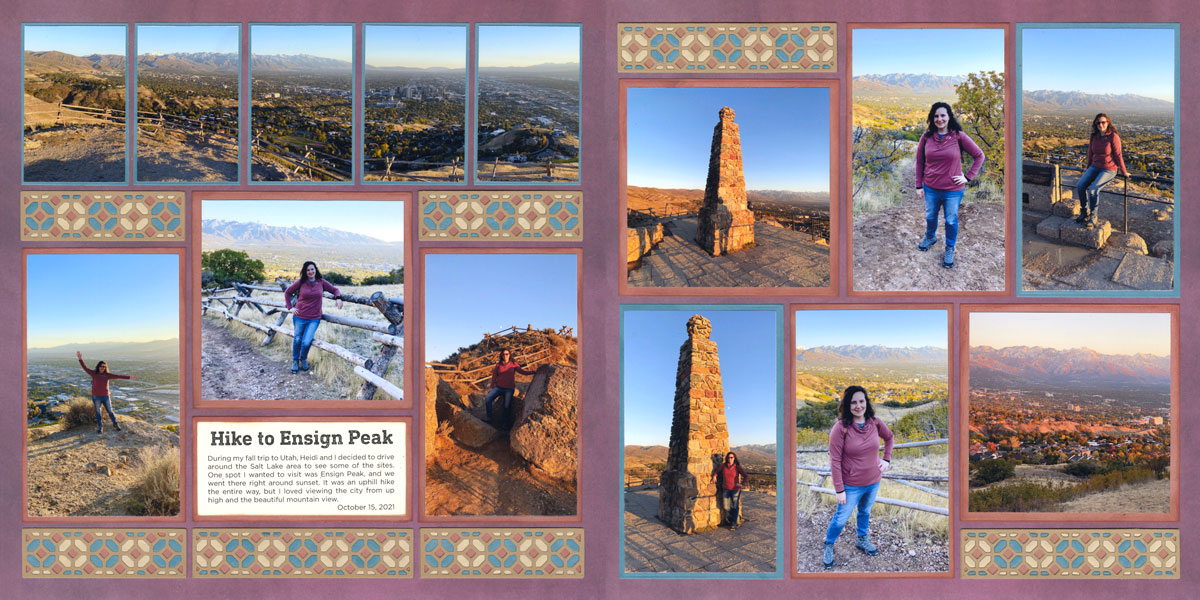 ---
---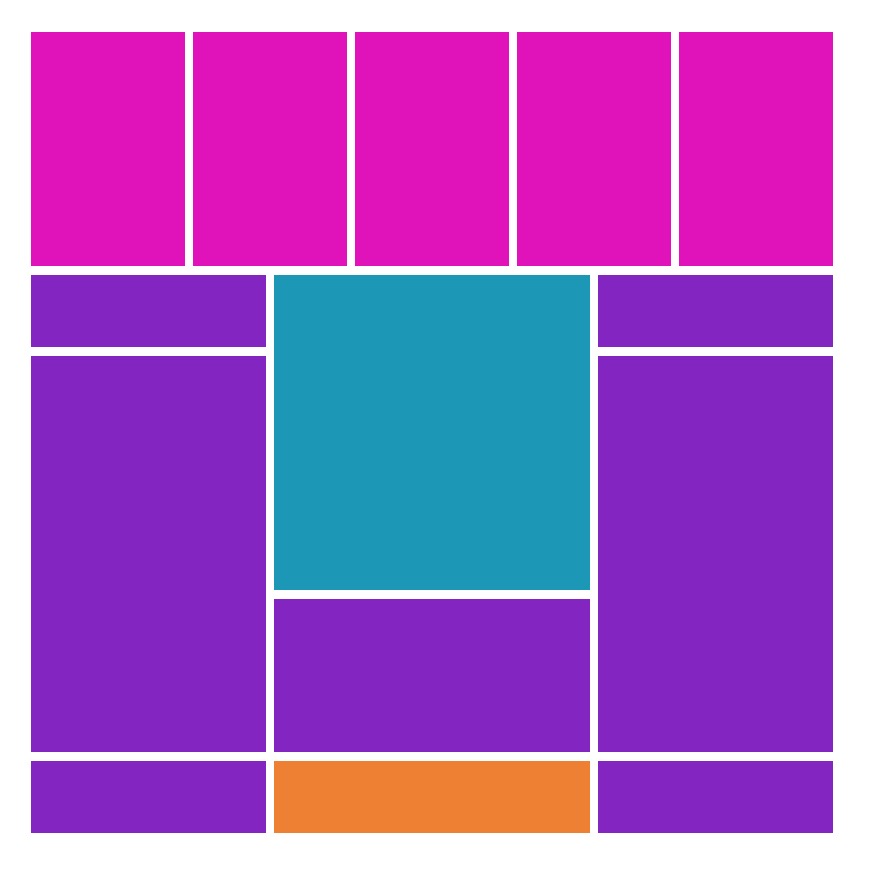 ---
Pattern #463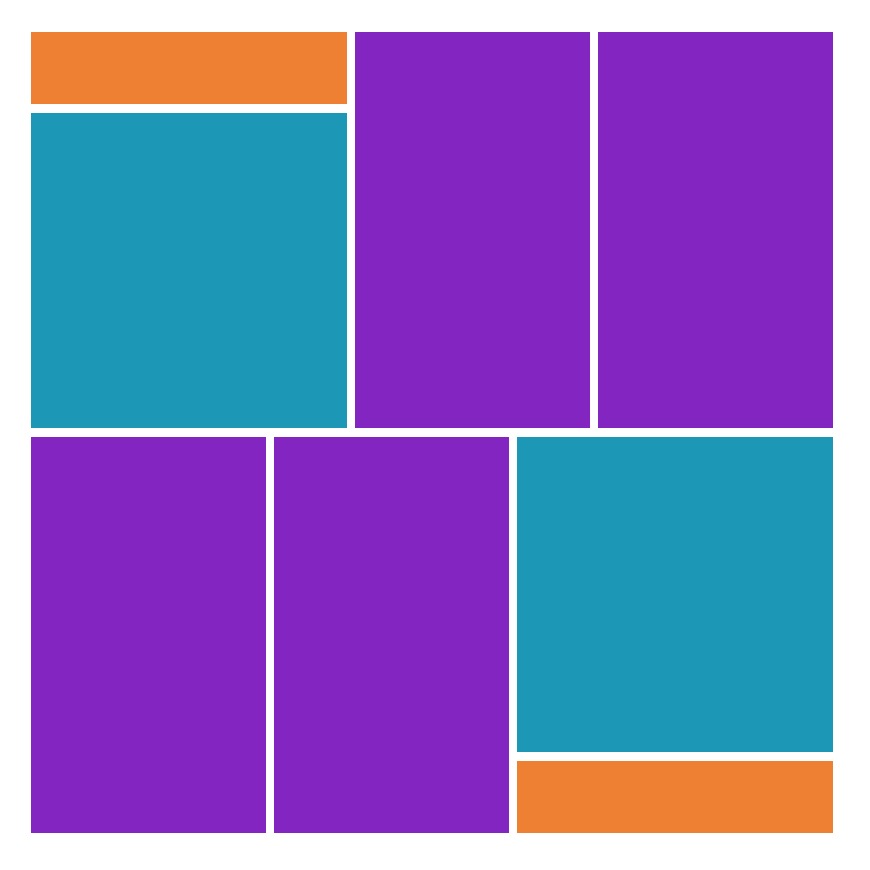 ---
Pattern #531
---
Look for Column, Row, and Pinwheel Patterns with 1x4, 1x3, 1x1 and 2x2 shapes to see more options for using Tiffany Box Dies.