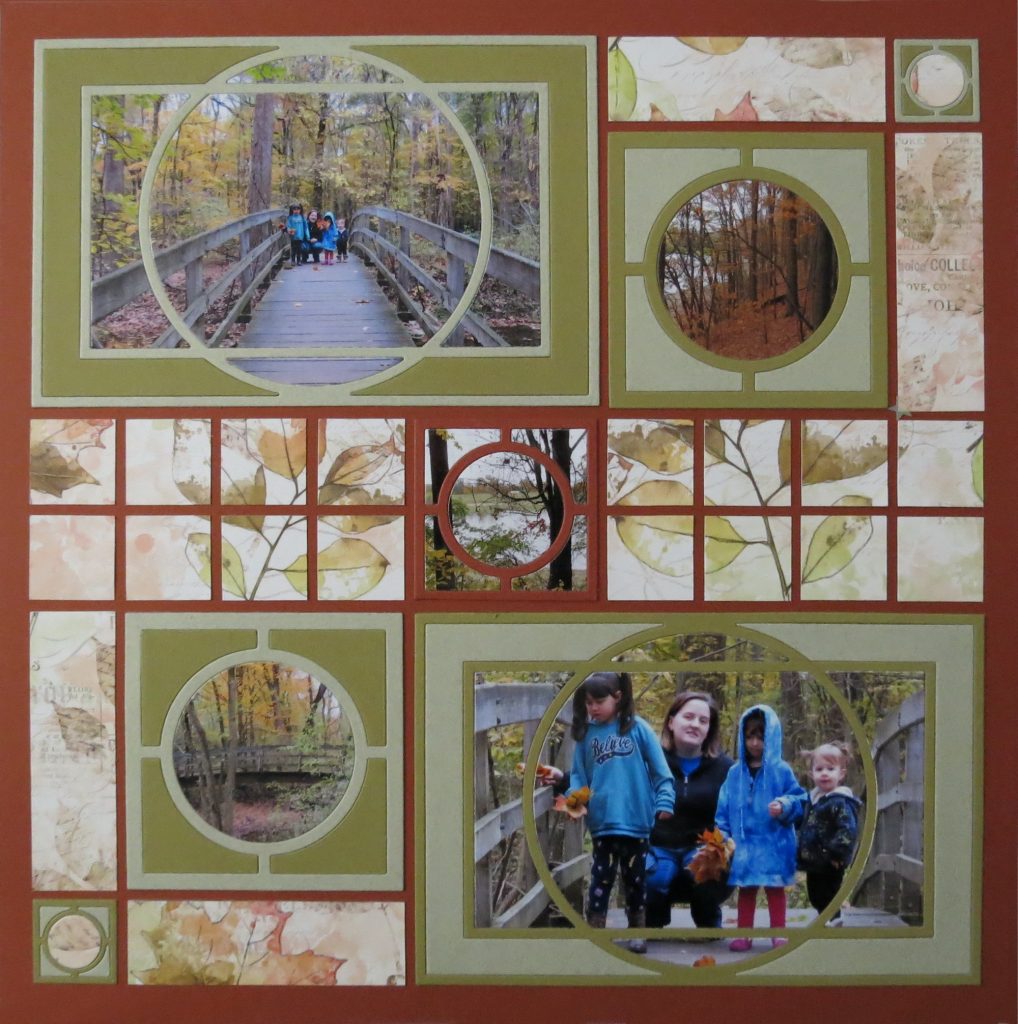 Fall time, my favorite time of year. I love to watch the changes in trees as they are transformed by colors, fall to the ground and then crunch under your feet as you walk through the parks.
Not every year brings brilliant colors, but I have found that there can be great pleasure absorbing even the less showy colors. A hike in the woods with young enthusiastic children can be a real delight, when you see things through their eyes.
I have a few pictures from last fall's hike through River Styx Park of the girls and their mum that were just right to be framed with the new Daybreak Die. I've chosen two mat colors that blend nicely with my choice of patterned paper from Simple Stories. Additional dies that I will use are the Circle Center Dies 3×3, 2×2, and 1x1s.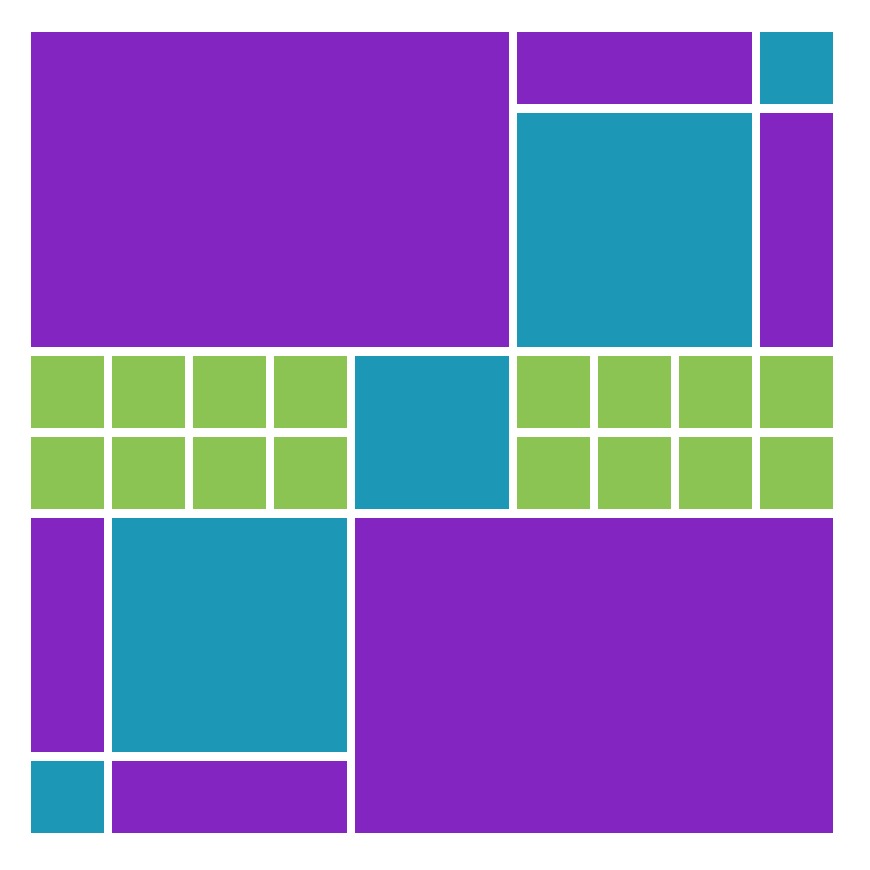 My pattern from the gallery is a mostly squares pattern, #491 a rows pattern and I'm going to be using mostly circles in those squares! Paprika Grid Paper from Mosaic Moments is the foundation I'll build on.
While the Daybreak die is a new die and can stand alone in a layout, it's good to incorporate some of our other dies with similar components to complete our pages. This time, it's circles within squares and ones that also have an inner frame allowing me to repeat the same duo-color frame techniques.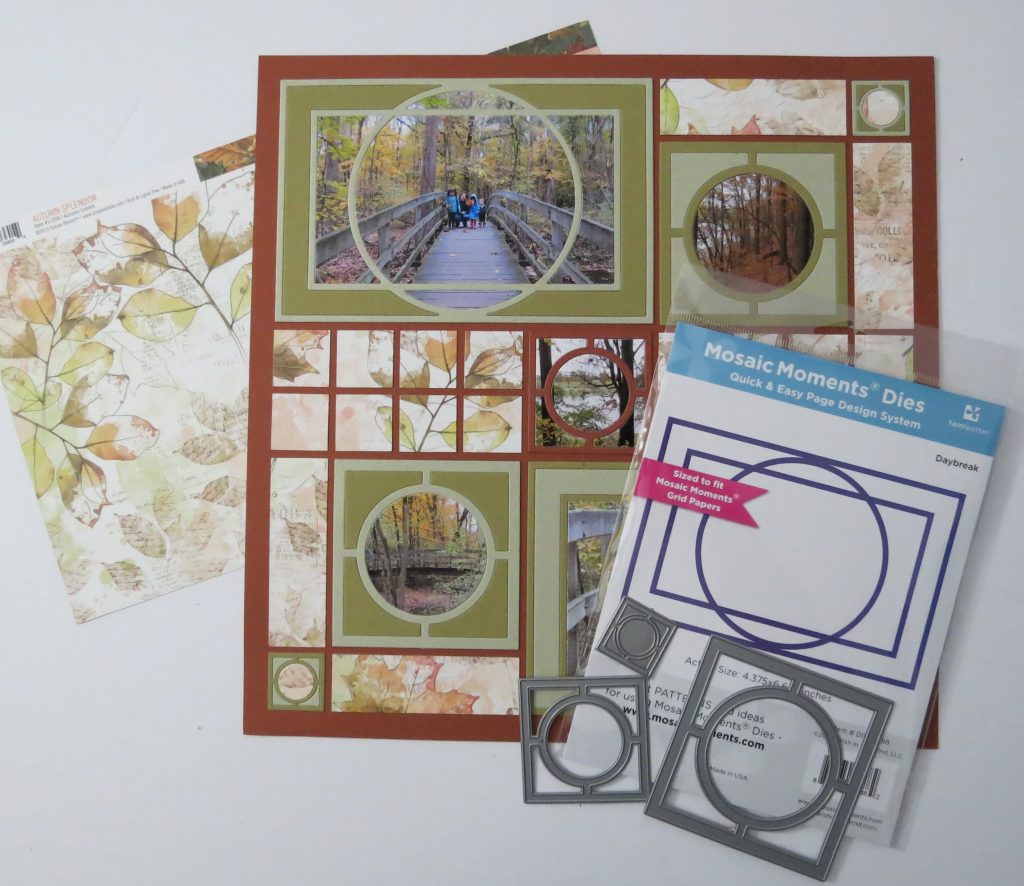 A banner of 1" squares from the patterned paper, Simple Stories Autumn Splendor, fill the center section of the page. One 2"x 2" Circle-center frame in the same color as the foundation grid blends into these rows almost keeping to the pattern, revealing a circle framed photo.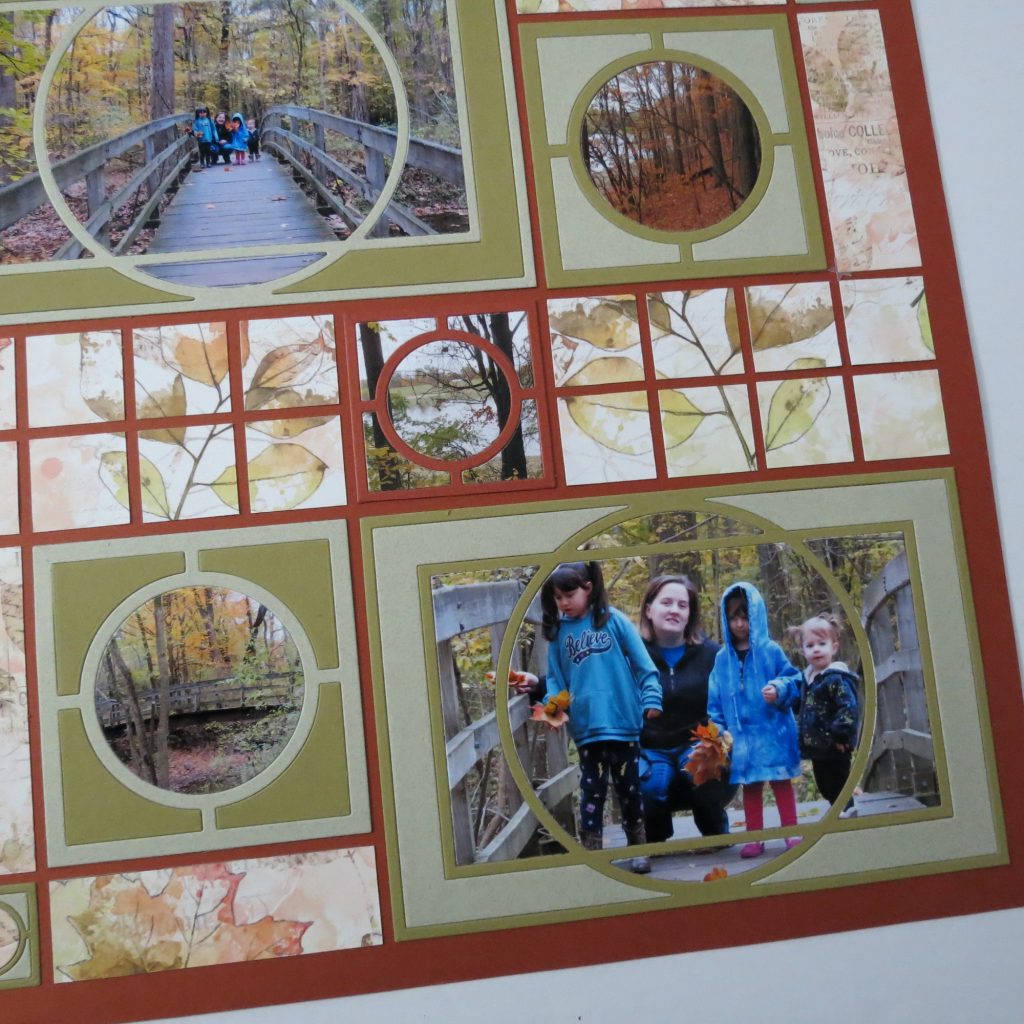 This is a page you'll find easy to complete and it's a perfect way to include some of your favorite fall patterned papers with your fall memories.
Andrea Fisher