Fall Quilts
I'm premiering a new die on the blog that is perfect for a fall quilt block look on your scrapbook pages. The 5 SQ Blocking Die Sets A & B are sold together and include squares, rectangles, and triangles to accomplish many designs in the 5×5 block area of the grid.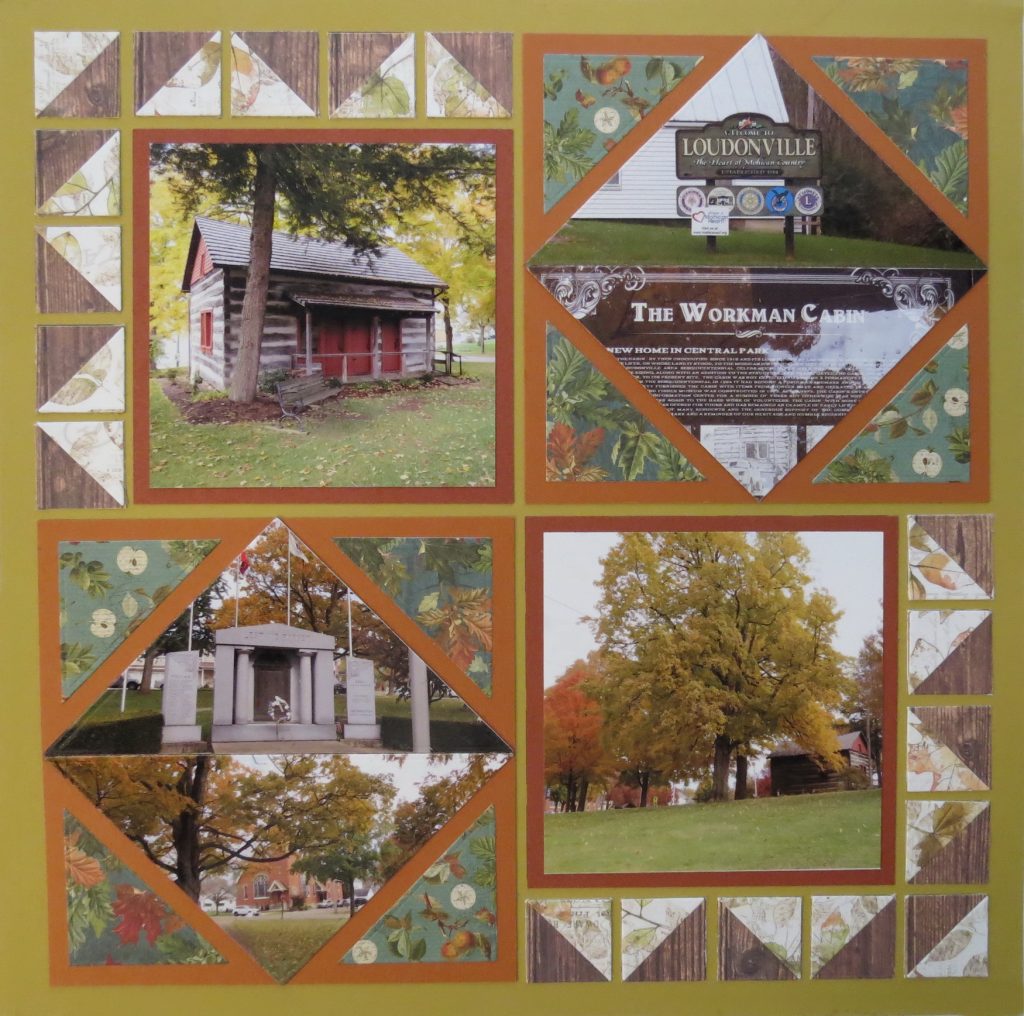 For this layout, there are two similar patterns that can easily be used, Pattern #144 and #431. I'm going to use Pattern #144 and add to my dies the Corner Tile Die set of 12 to make a border typical of many quilt patterns and the 1″ Grid 4×6 Die for the 1″ squares.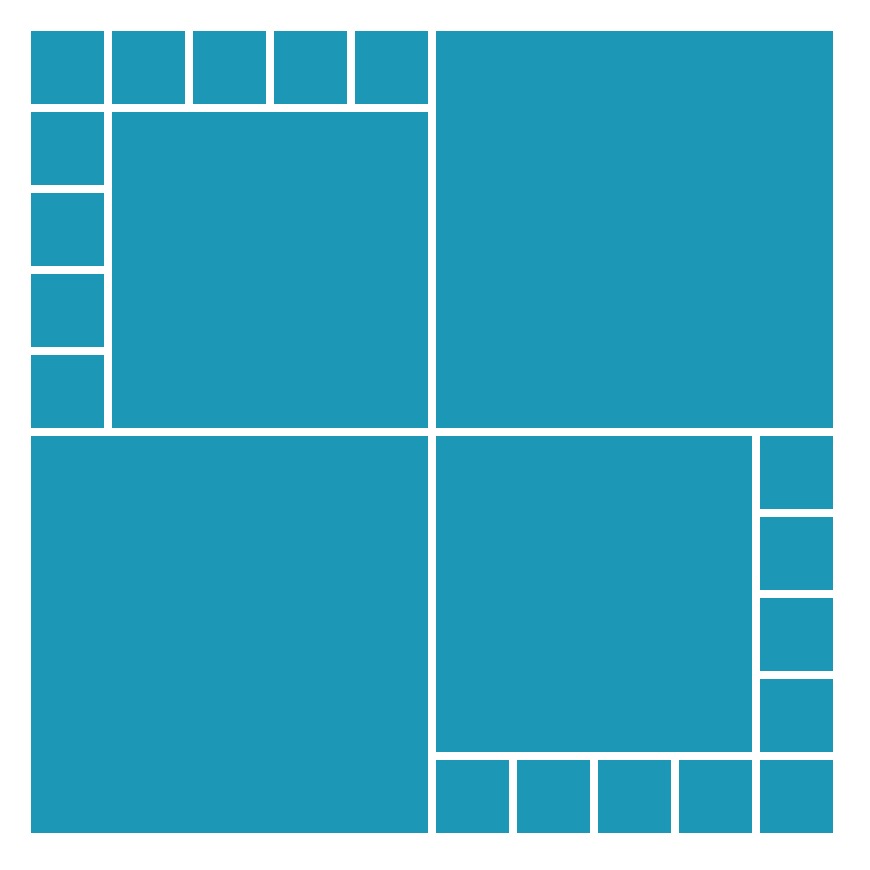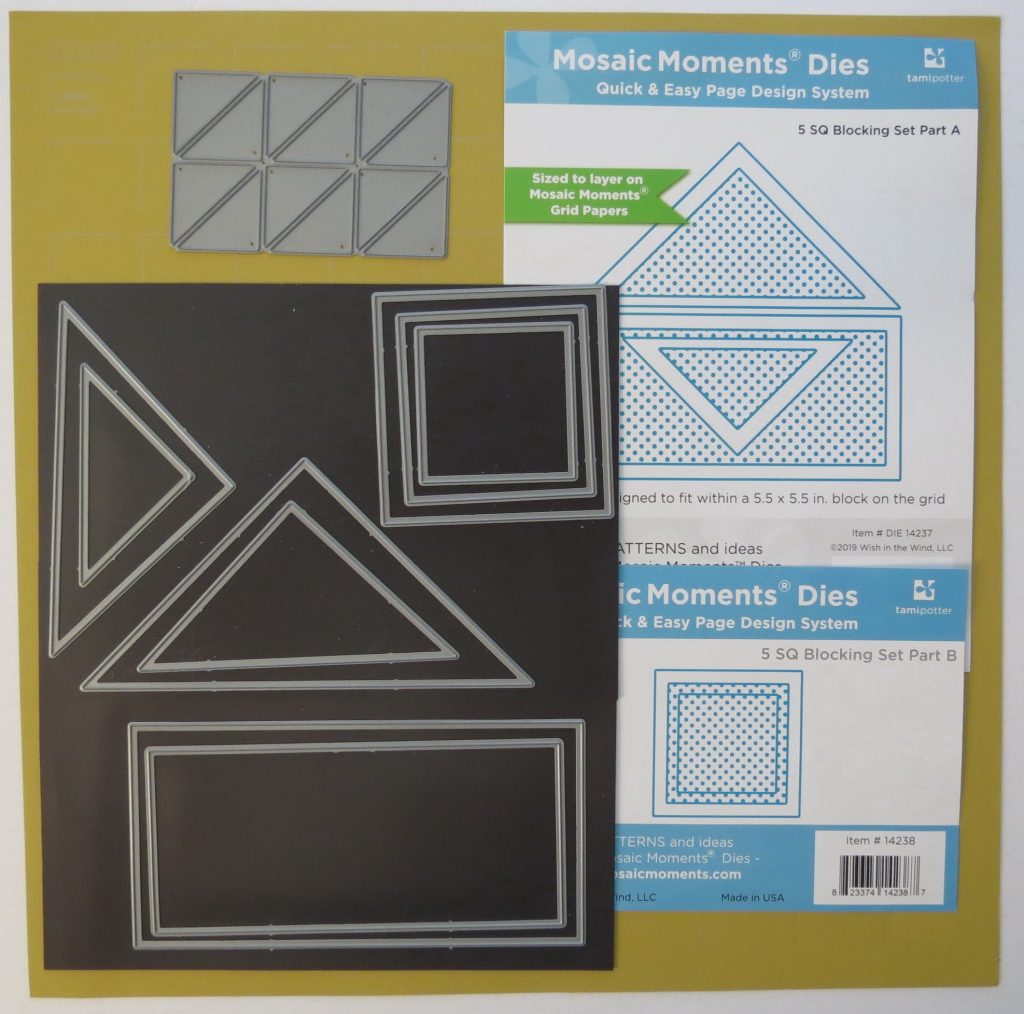 I'm building my page on a 12×12 Mustard Mosaic Moments Grid Paper. This is the first time I've used this color of grid because I wasn't too keen on it until I saw it with this year's newest Simple Stories fall collection of papers, Autumn Splendor, and it's perfect! I've picked papers from the 6×8 paper pad where the patterns are a perfect scale for our Grid paper. The muted yet, colorful patterned papers are so nice together on this grid and the cardstock I've chosen.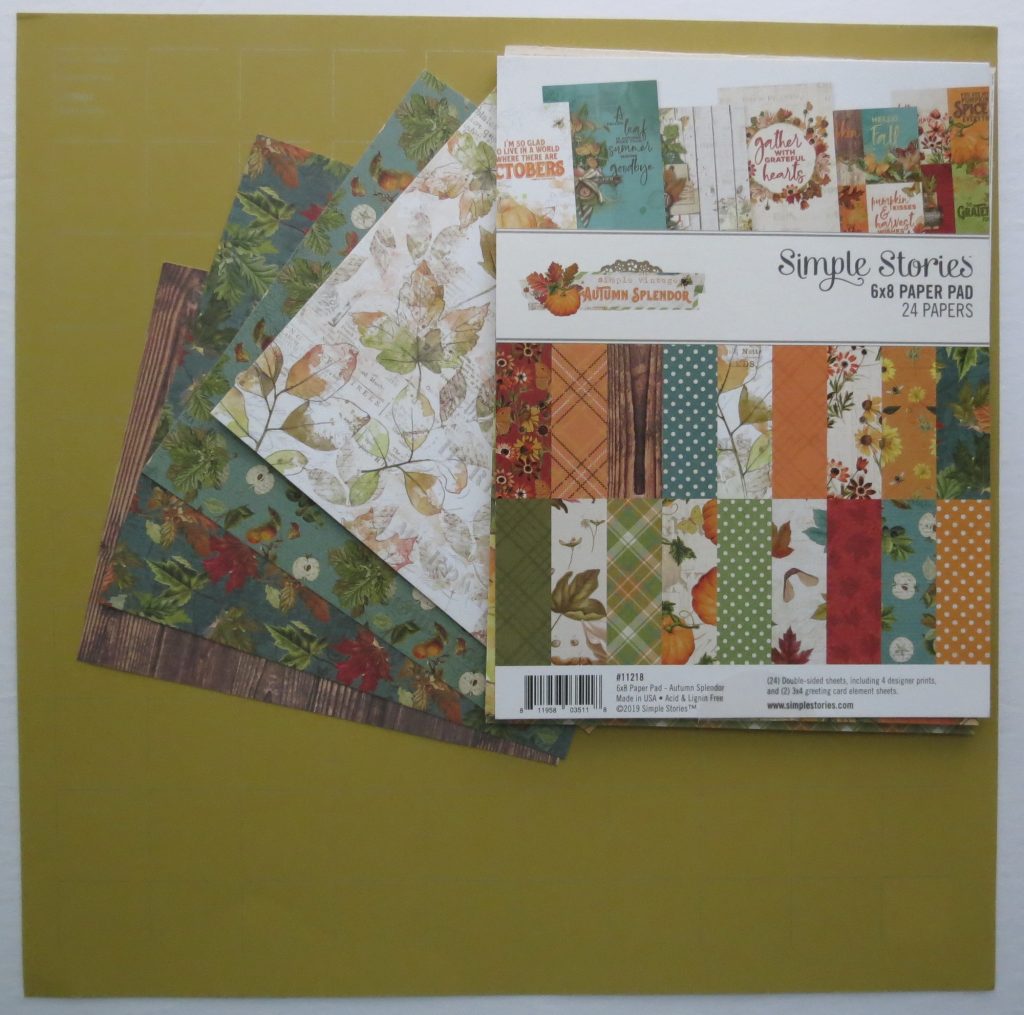 Two of the quadrants contain a 4×4 matted photo and 14 1" squares. Each of the 1" squares is topped with triangles in a lighter pattern paper in a sawtooth pattern.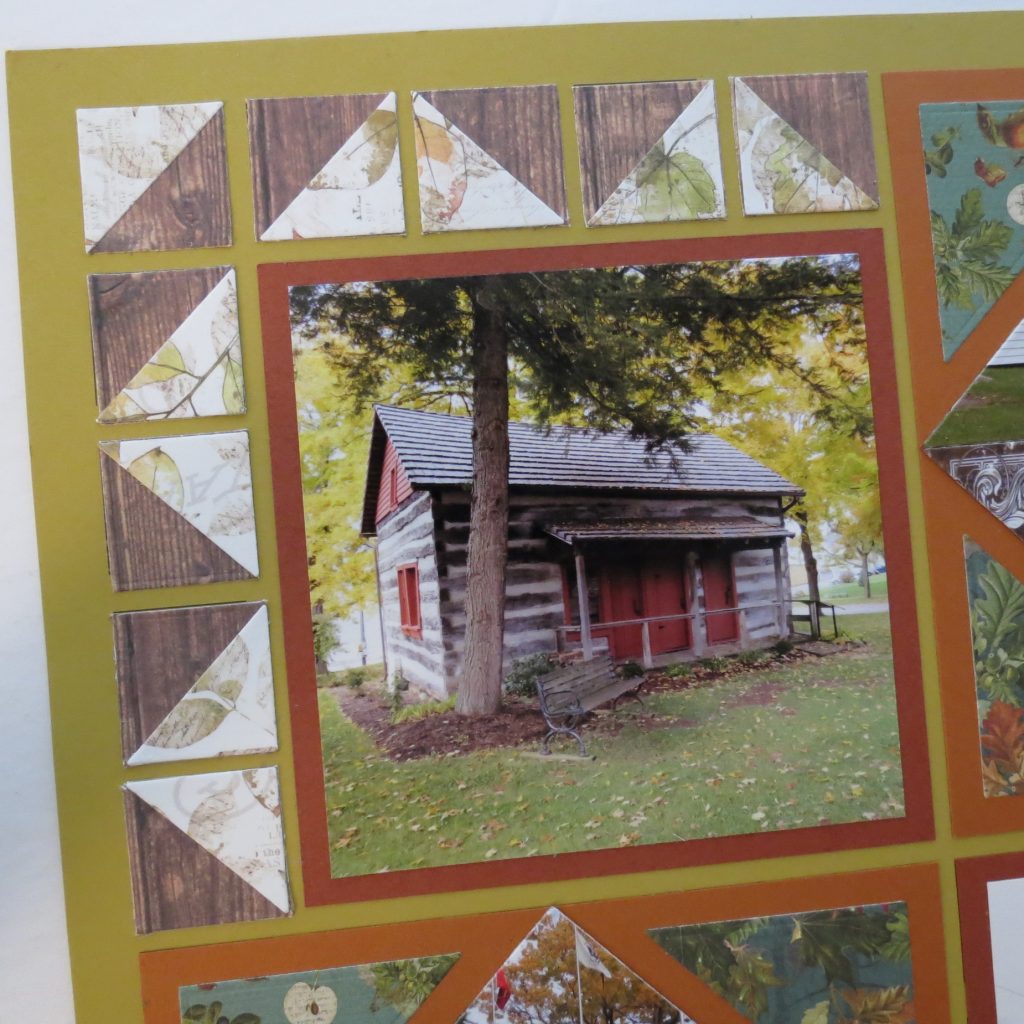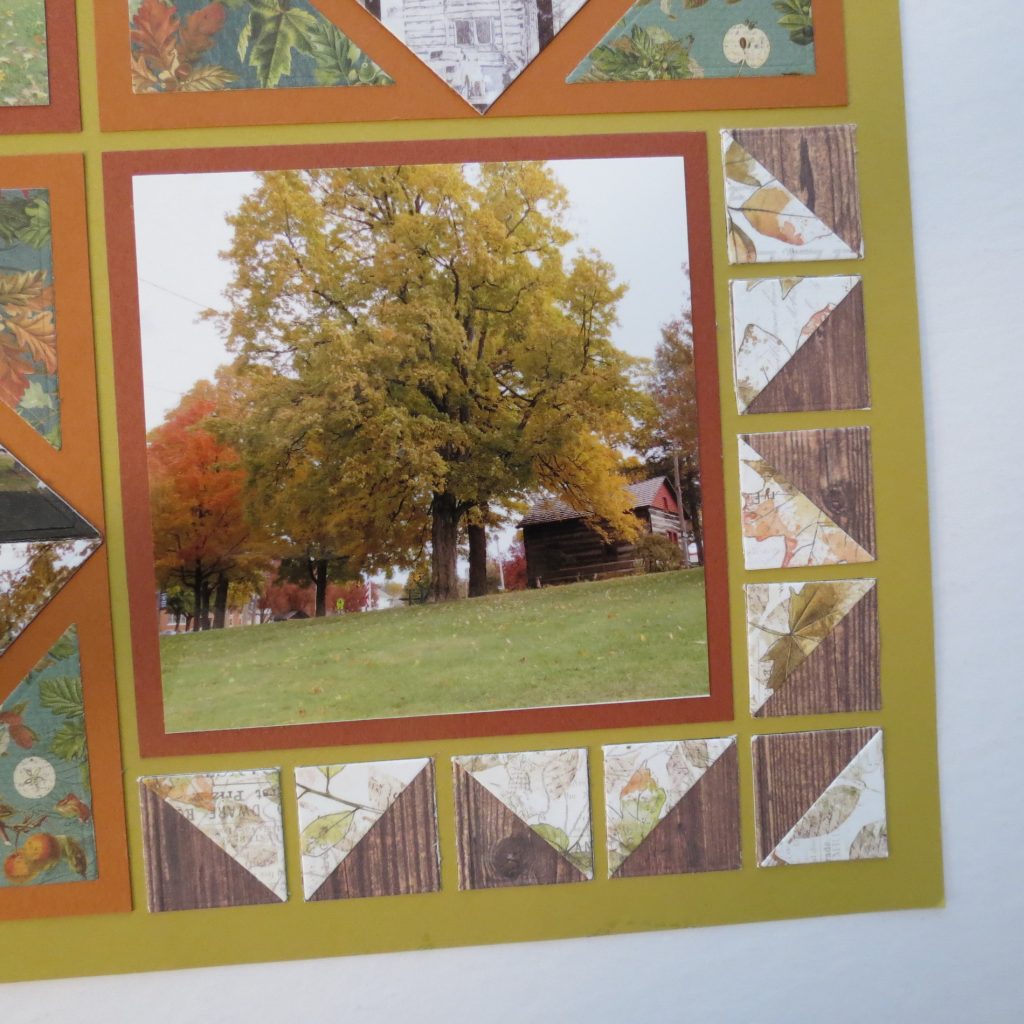 In the opposite two 5×5 blocks, I'll use the large triangle to cut two photos to get a center diamond section. Cardstock is cut to about 4" square and then trimmed once the photos were mounted on the large square and then adhered to the pattern. This lets me keep the two sections lined up a bit easier, and is entirely optional.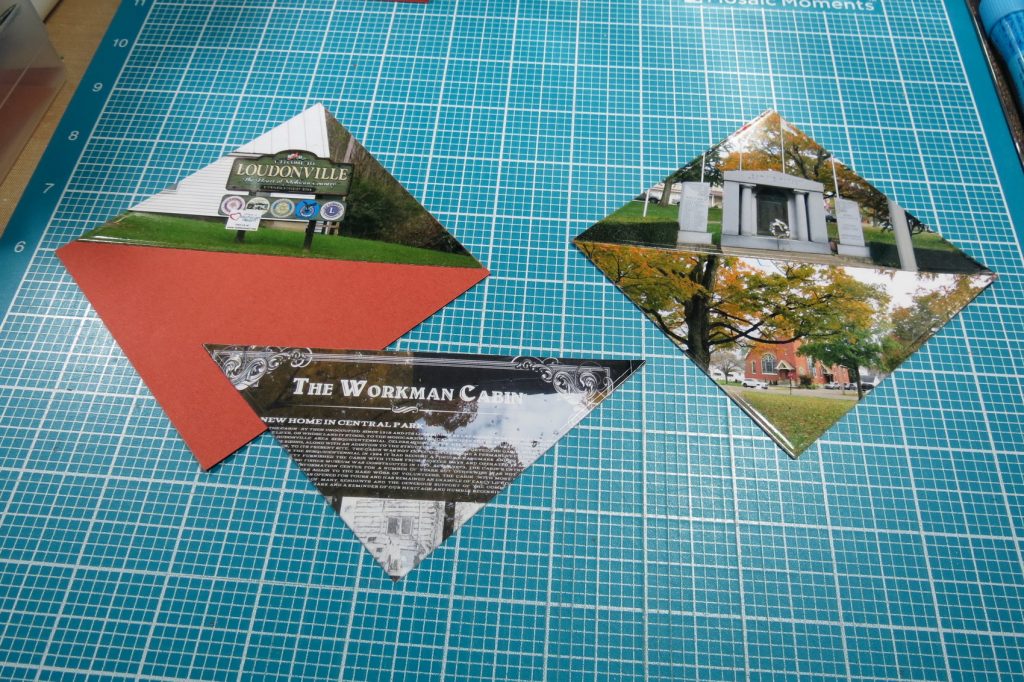 The outside triangles are cardstock pieces that I've used as a base for the smallest triangles to be mounted upon. I know this allows for a border around each and the dies were created to be able to eliminate any borders, but for me, those borders are essential in many quilting patterns! For me, I want to see that cardstock color as it pulls the same colors out in the patterned papers.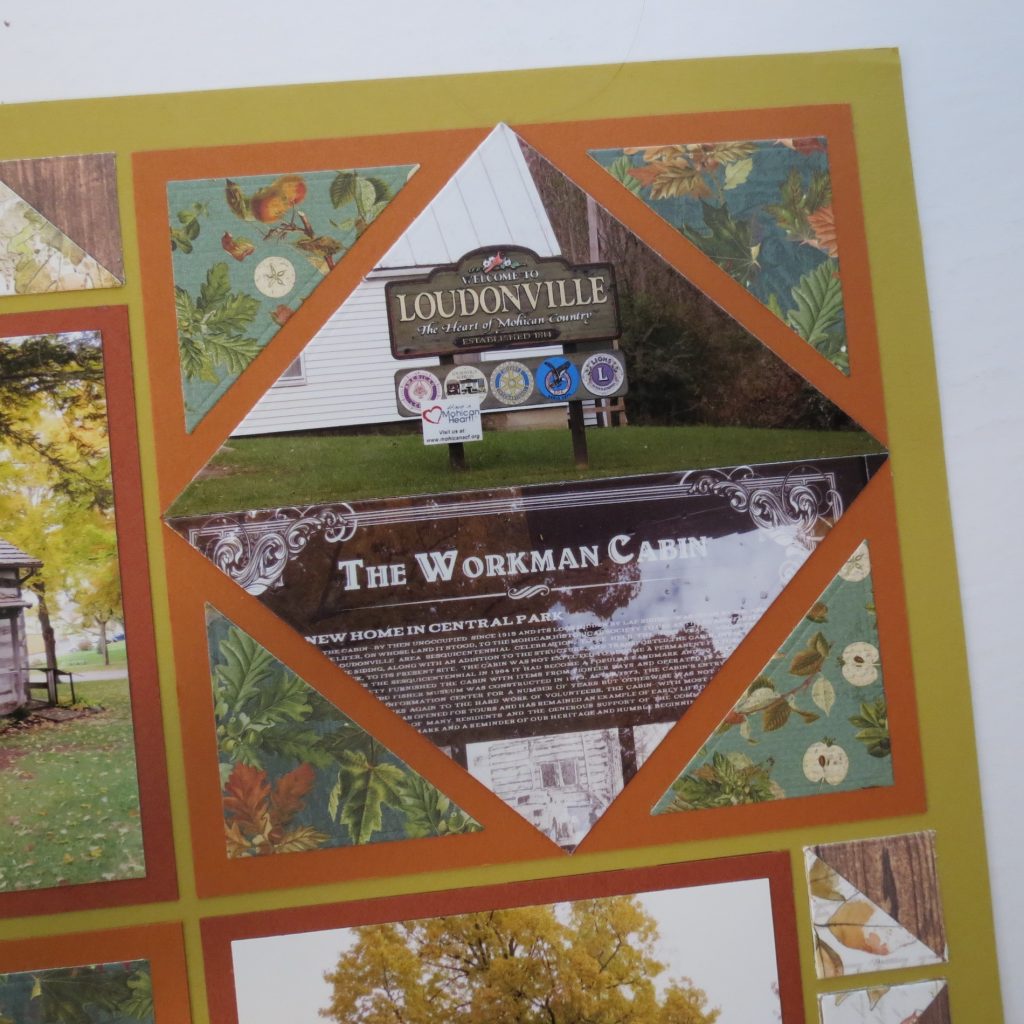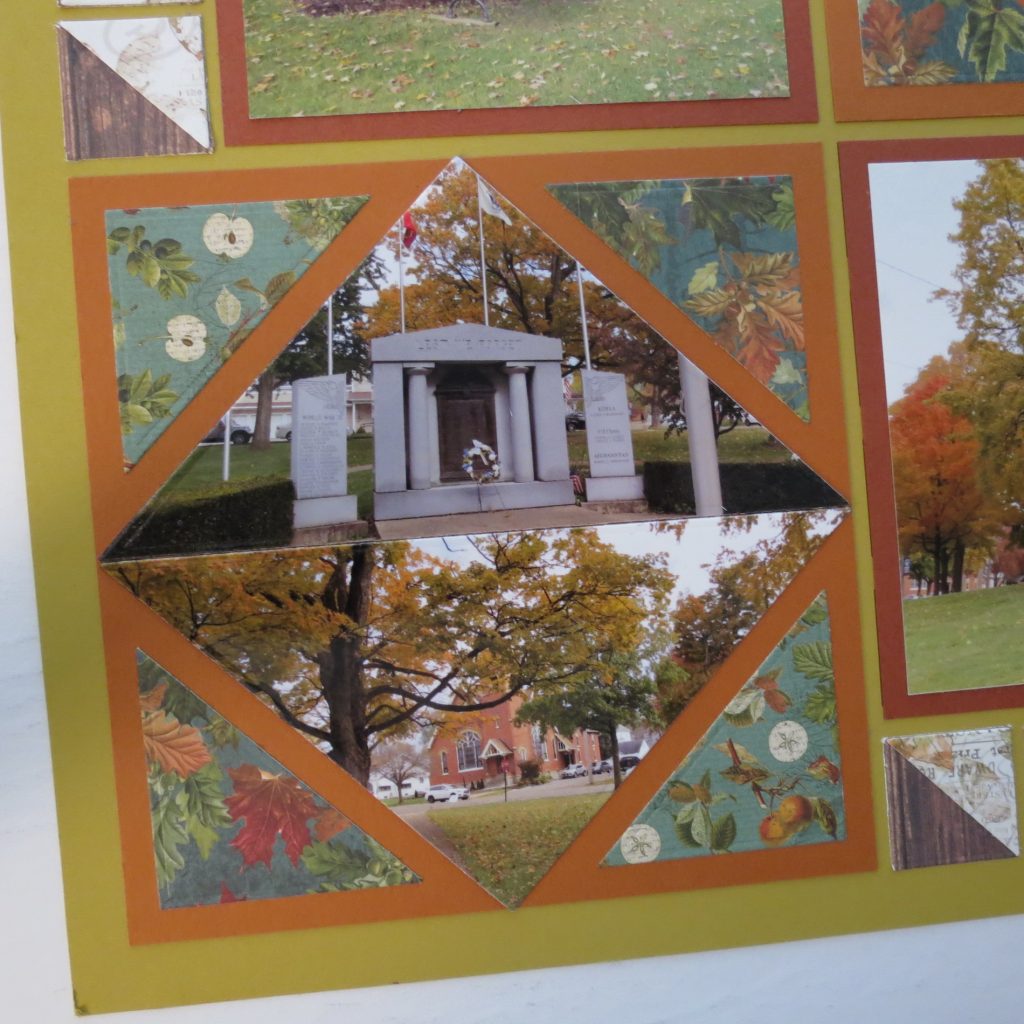 Maybe another time with different photos I just might try for another quilt block or two…that's the beauty of this set, so many variations, so many versions. If you like to play with all the many colorful patterned papers, you'll enjoy trying many new looks with this versatile set!
Andrea Fisher