Have you tried the smaller Mosaic Moments Grids? We've got grids in all sizes to create Mosaic magic! I'd like to show a double page layout using the 8.5" x 11" grids. Now we don't have patterns for these, but you certainly can mimic some from the 12×12's, or play around with arrangements with your knowledge of the various pattern styles we already use.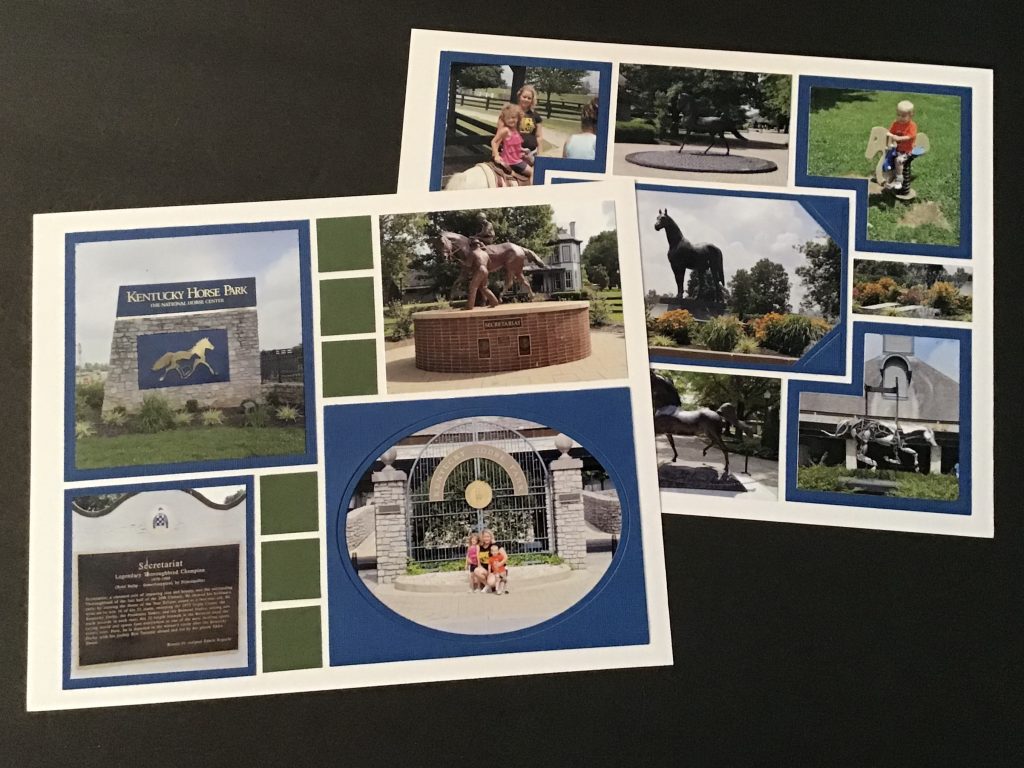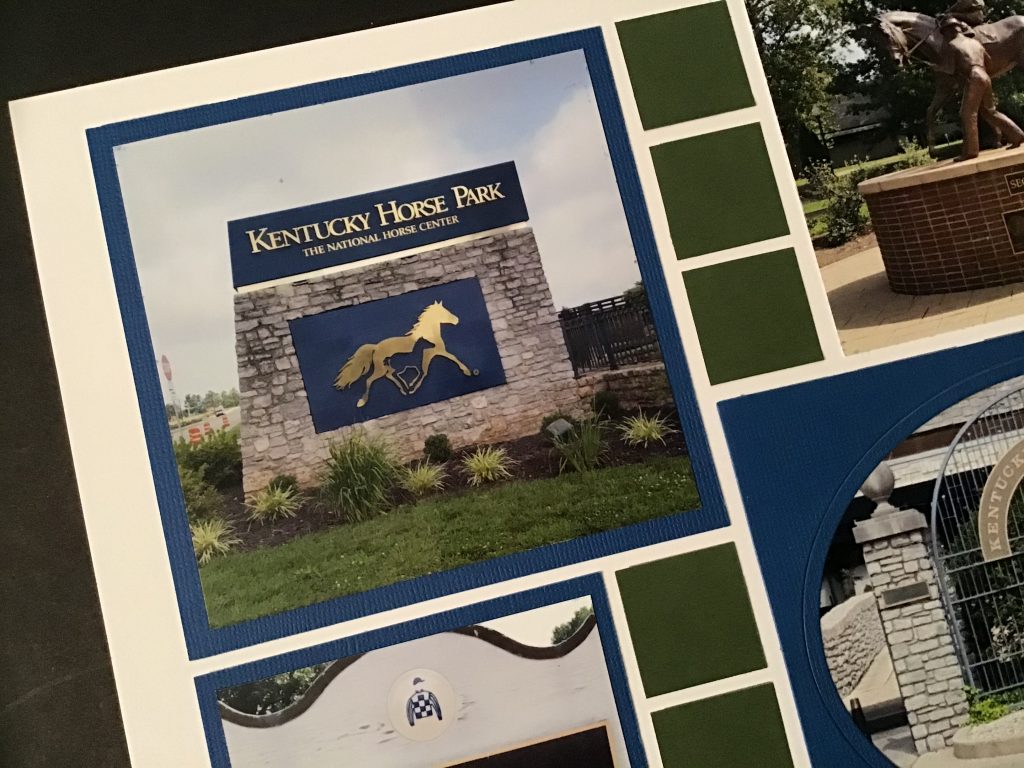 The title block on page one was my inspiration for the colors I've used in the layouts. The dies I've used are:
Basic Die sets A, C
Oval 4×5
Corner Cut Out Die set
3×5 X-Factor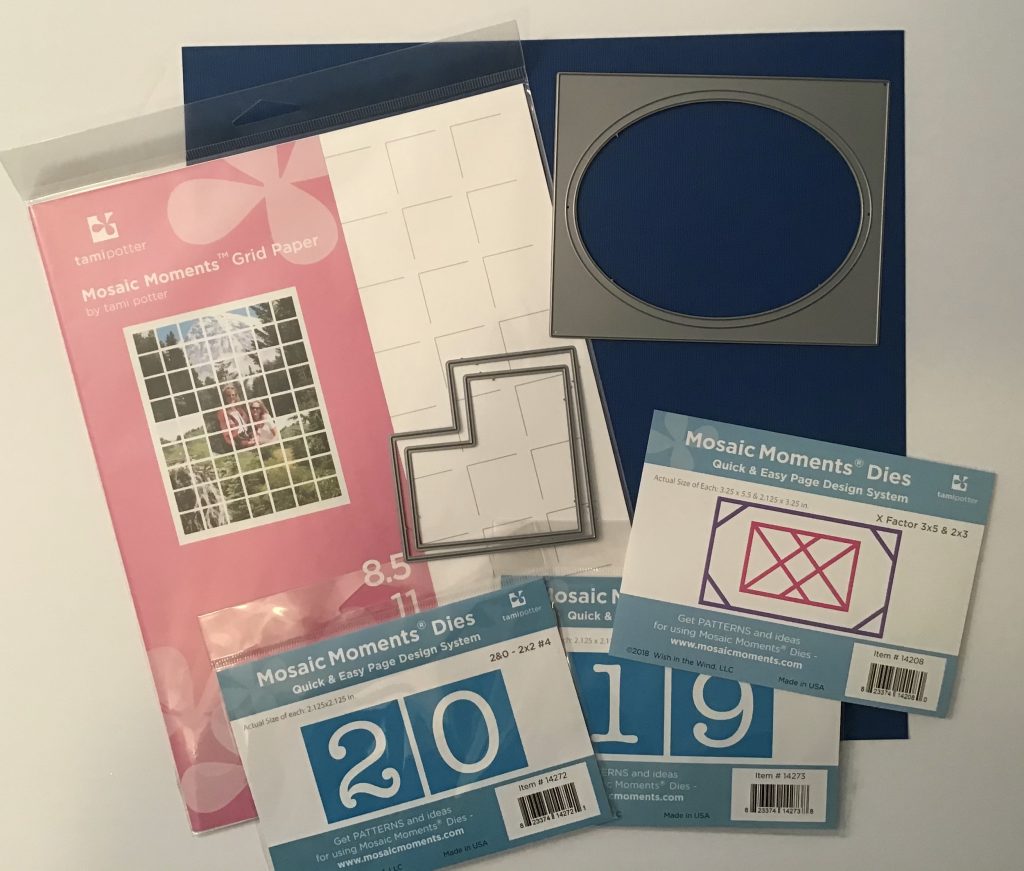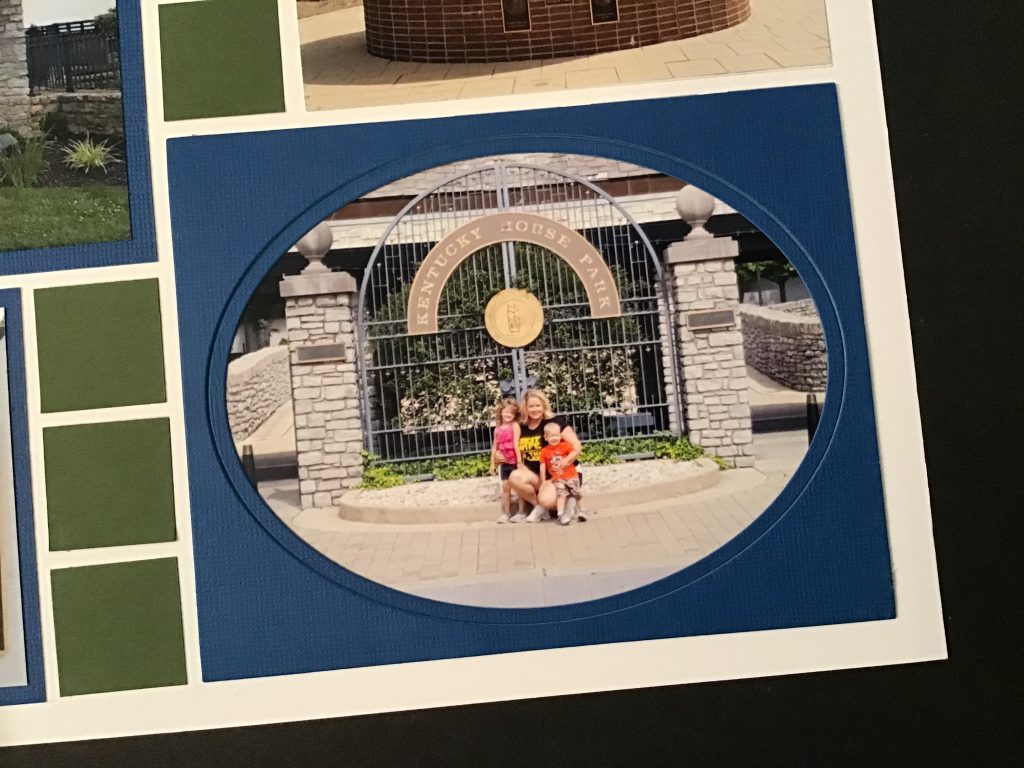 On page one I've included a 4×5, 4×4, 3×4, and 3×3 and several 1" squares. I've matted two, used an oval frame on another and the fourth goes directly to the grid.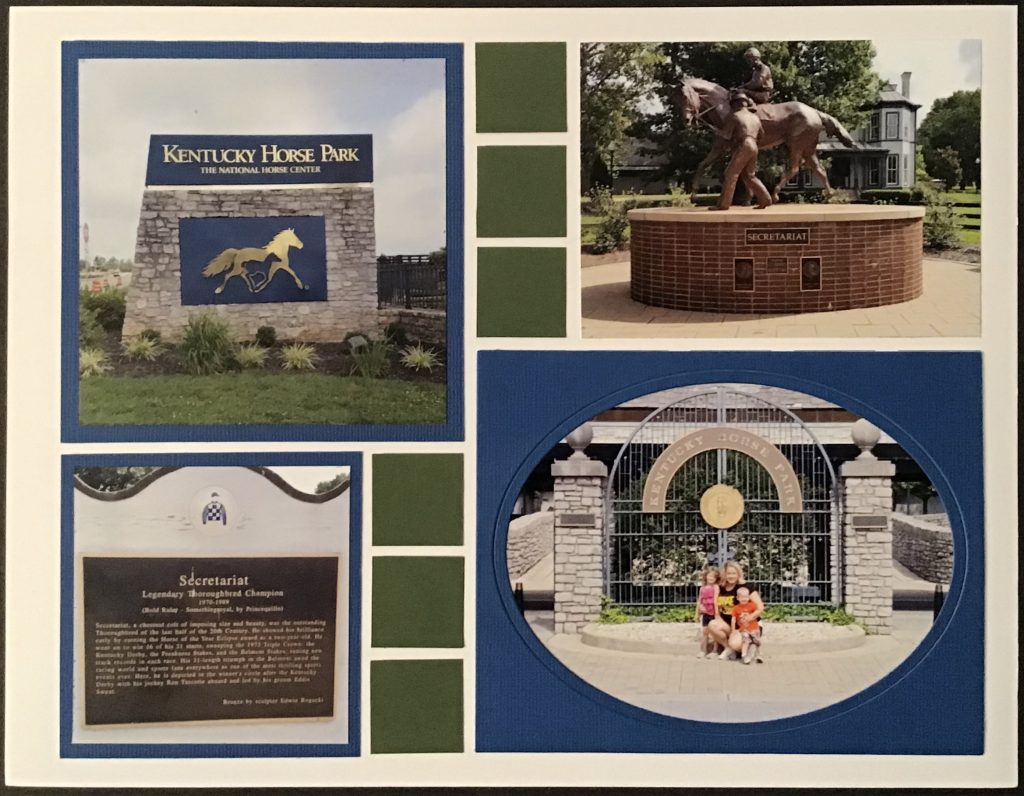 On page two I've used the Corner Cut-out Dies to frame out the center 3×5 X-Factor dies with two additional 2×3 photos directly on the grid. In the two remaining spots on either side of the center photo, I've taken a strip from a duplicate photo of the flowers and placed them as 1×2's.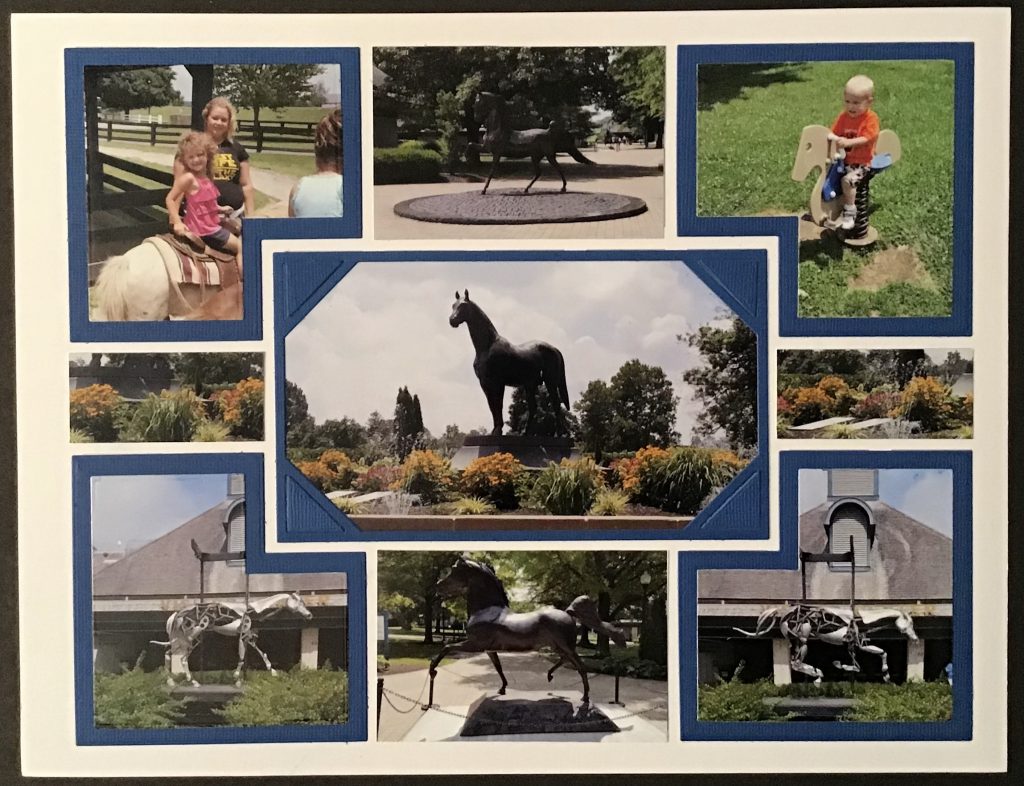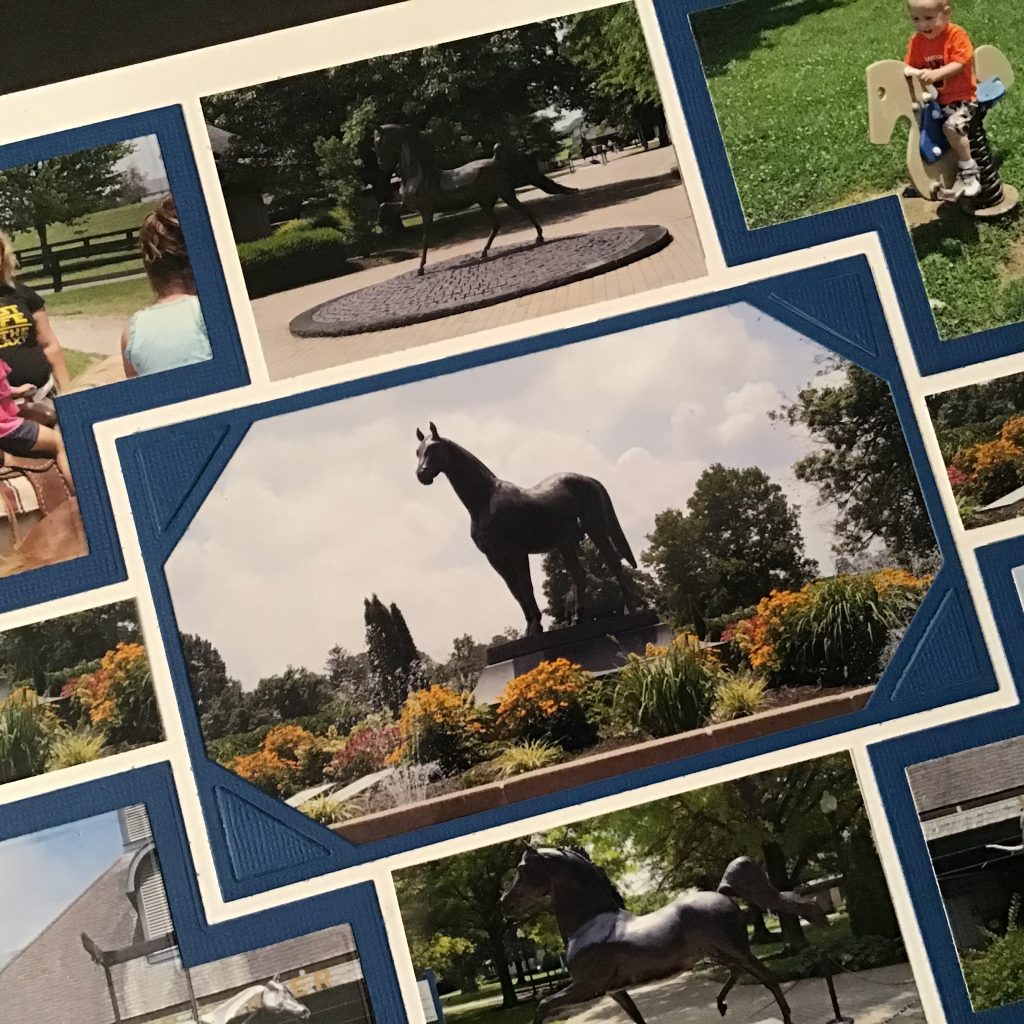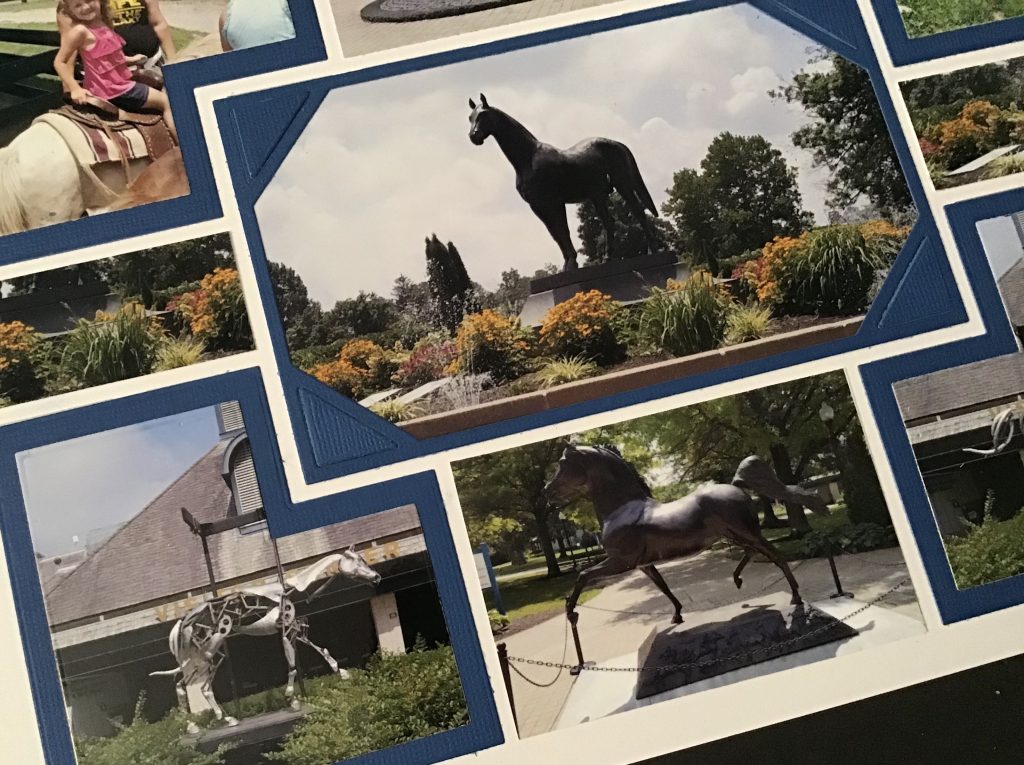 Now, I've used one photo as a title block, but there's another way to add a title or even journaling, and for all you fans of using full sheets of patterned paper this will be one you will like. You can arrange your 8.5"x 11" grid on the 12" x 12" patterned paper or cardstock and add title and journaling on the bottom or top as you like.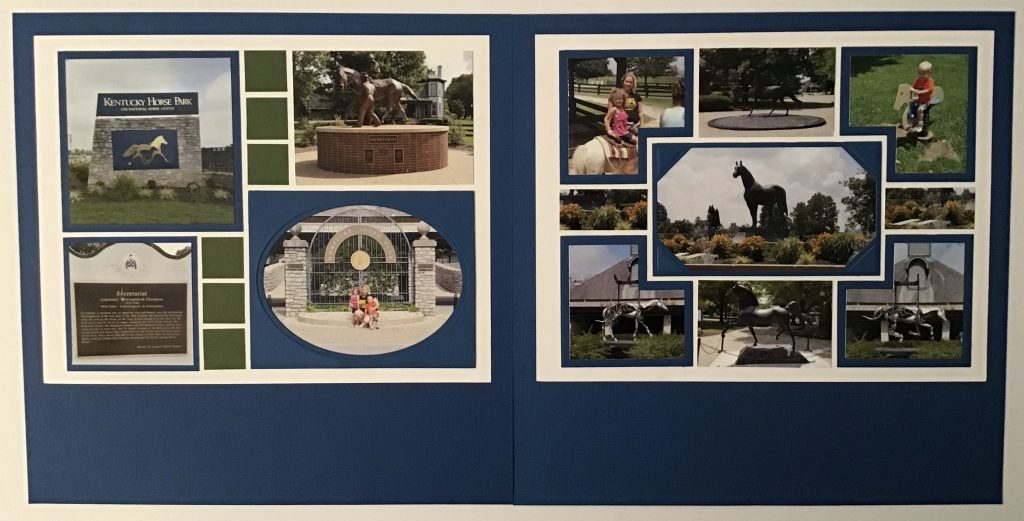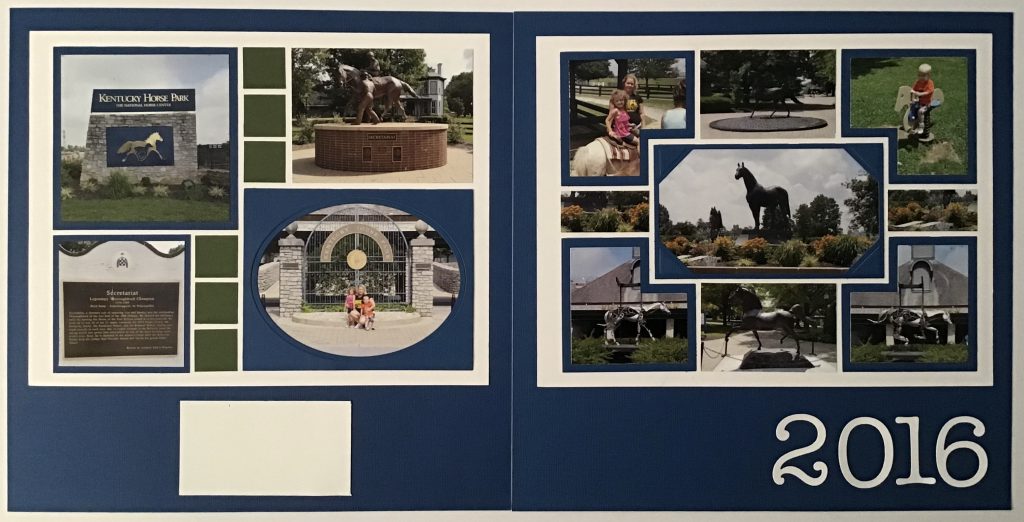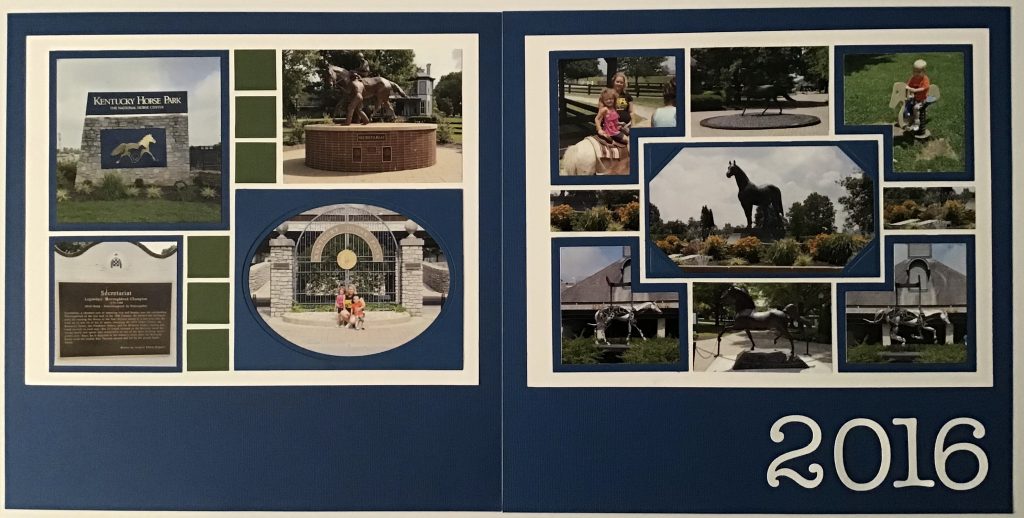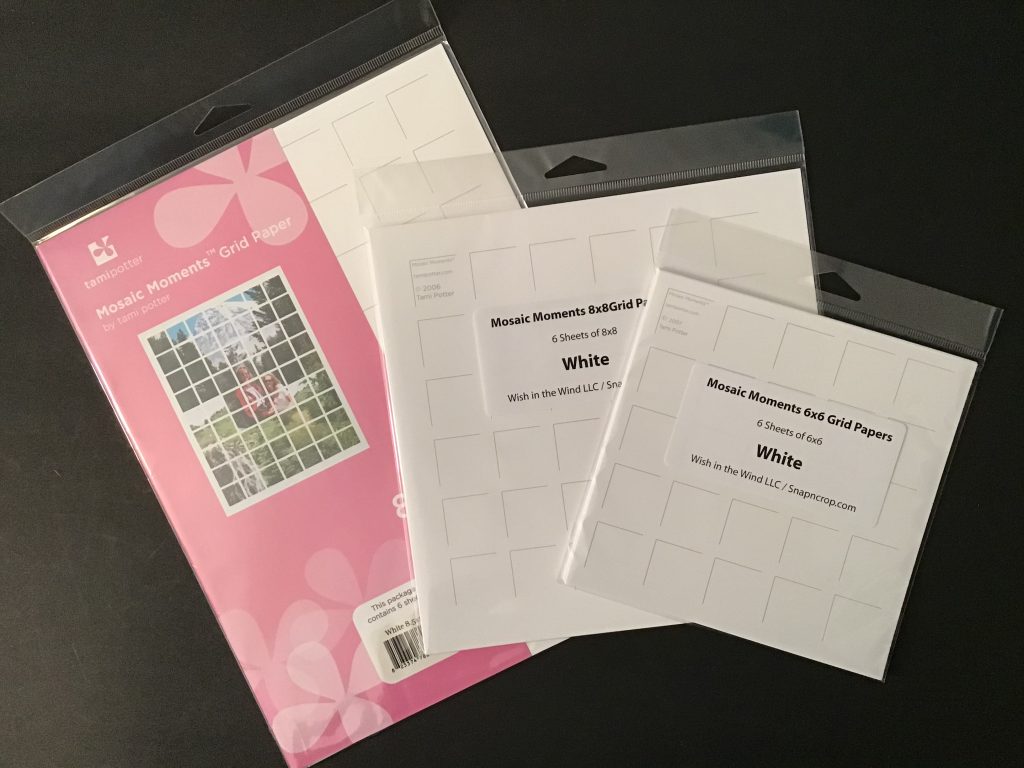 So if you've shied away from trying any of our smaller grids, you just might like to try them out for a change.
Andrea Fisher