The Fisher Boys to Men 2019
The Double X-Factor 2×6 die helps to create a masculine layout with strong contrasting colors, red, black and gray to blend with the Mosaic Moments 12×12 Pewter Grid Paper.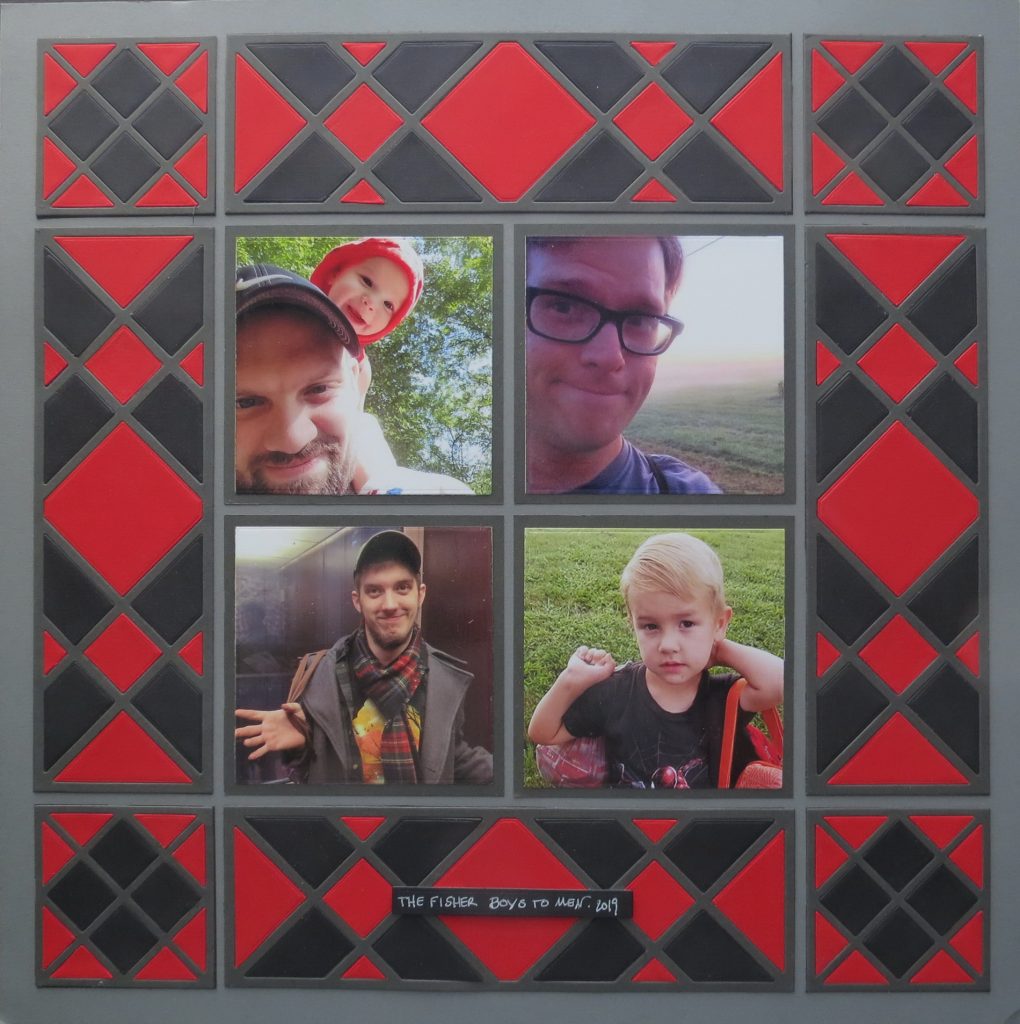 TIP: Always check your die collection to see what other Mosaic Moments Dies just might work with your newer dies. You might be surprised at how well they work together and extend the options you have for creating!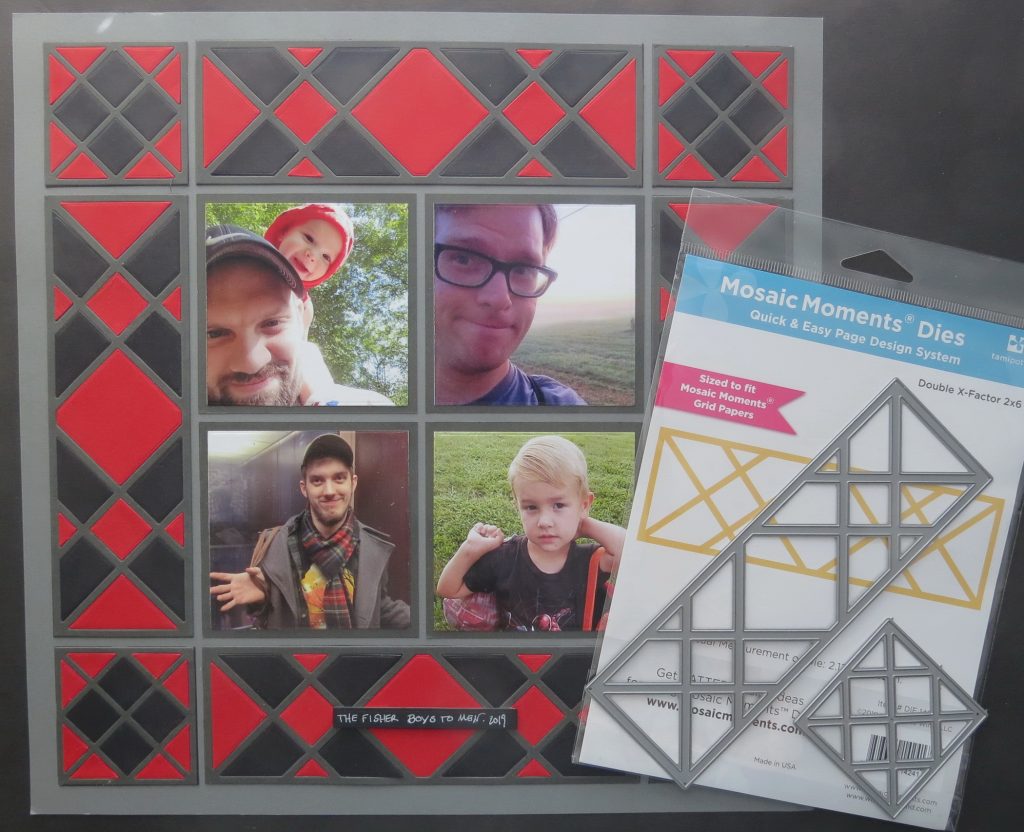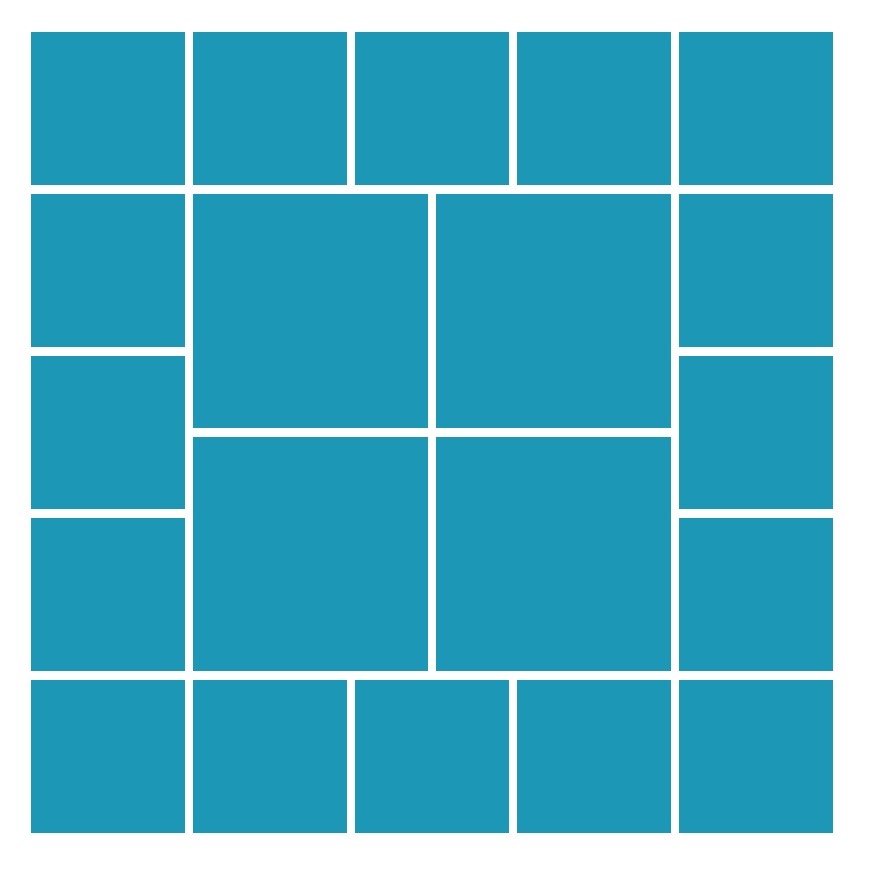 The frame in the borders is created by including the Graphic Shapes Set 3. I began by placing four of the Double X-Factor 2×6 cuts on the perimeter of the page and in the center spots (three 2×2's) of Pattern #392 leaving the four corners available for using one of the 2×2 dies from the Graphic Shapes Set 3. This die allows me to continue the pattern seamlessly all the way around the page. When you look at the page you will see each of the four corners creates a larger square on point as it dips into the Double X-Factor die sections horizontally as well as vertically.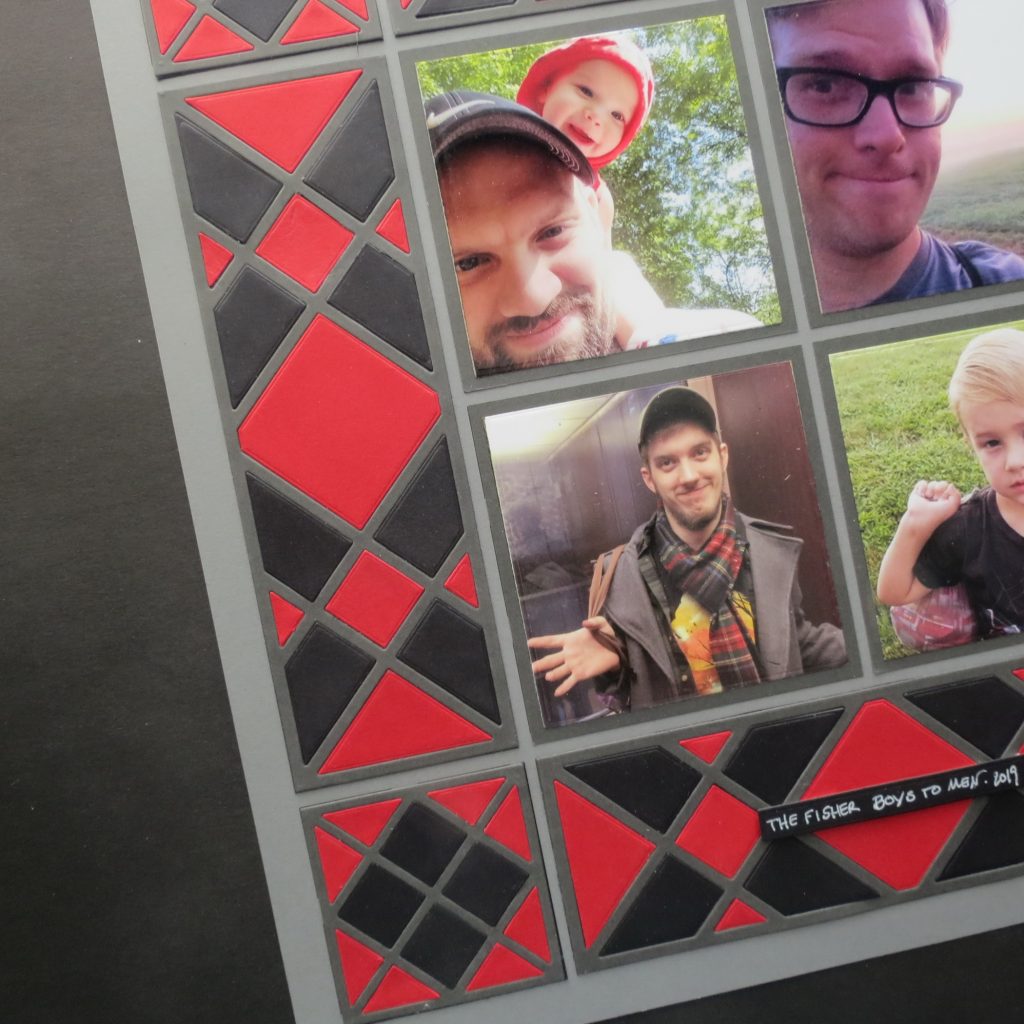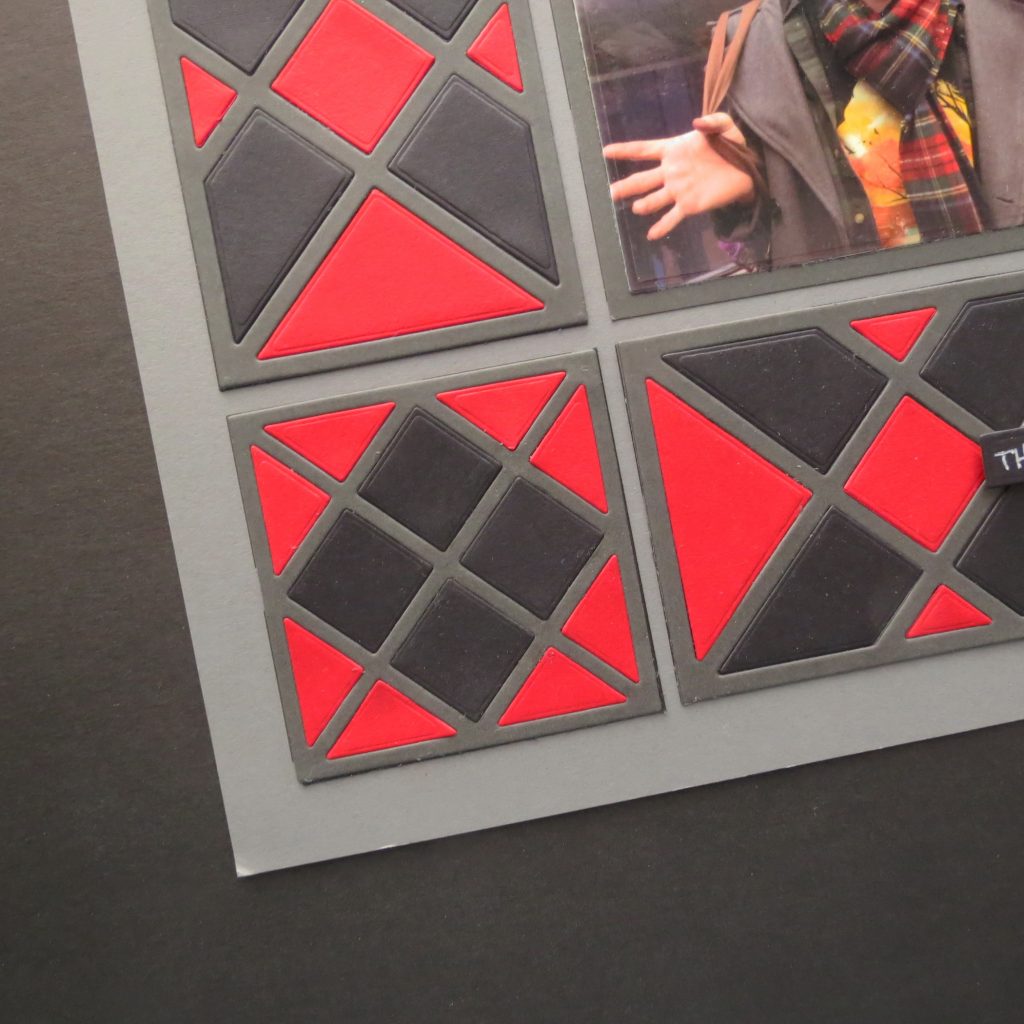 I kept my color scheme simple to focus on the pattern I was creating. I've used the same gray as mats that I used to cut the Double X-Factor 2×6 cuts. I used the AL layering die set to ensure a narrow 1/8" border to match the same border of all the die cuts.
The photos are of my three sons and my oldest son's two boys. I don't always get the chance to take photos of my boys with them all grown and gone from home so I wanted to take the opportunity to capture a few candid shots in a layout to remember them at this time in their lives. Sometimes all you need are a few photos in a good setting. I think this modern plaid look is just that!
Andrea