Introducing the X Factor ... a whole new way to embrace the grid and create a fabulous photo collage.
---
---
---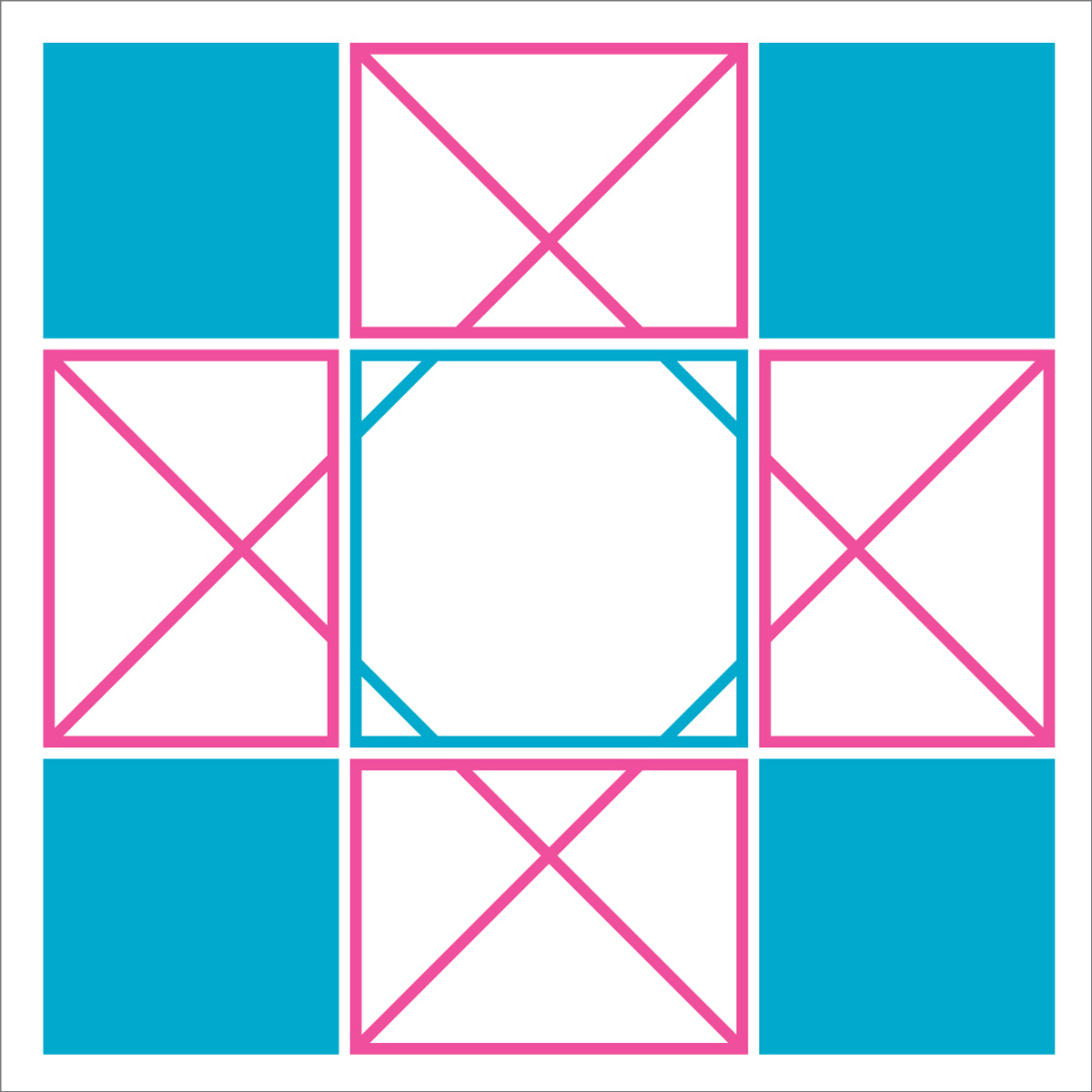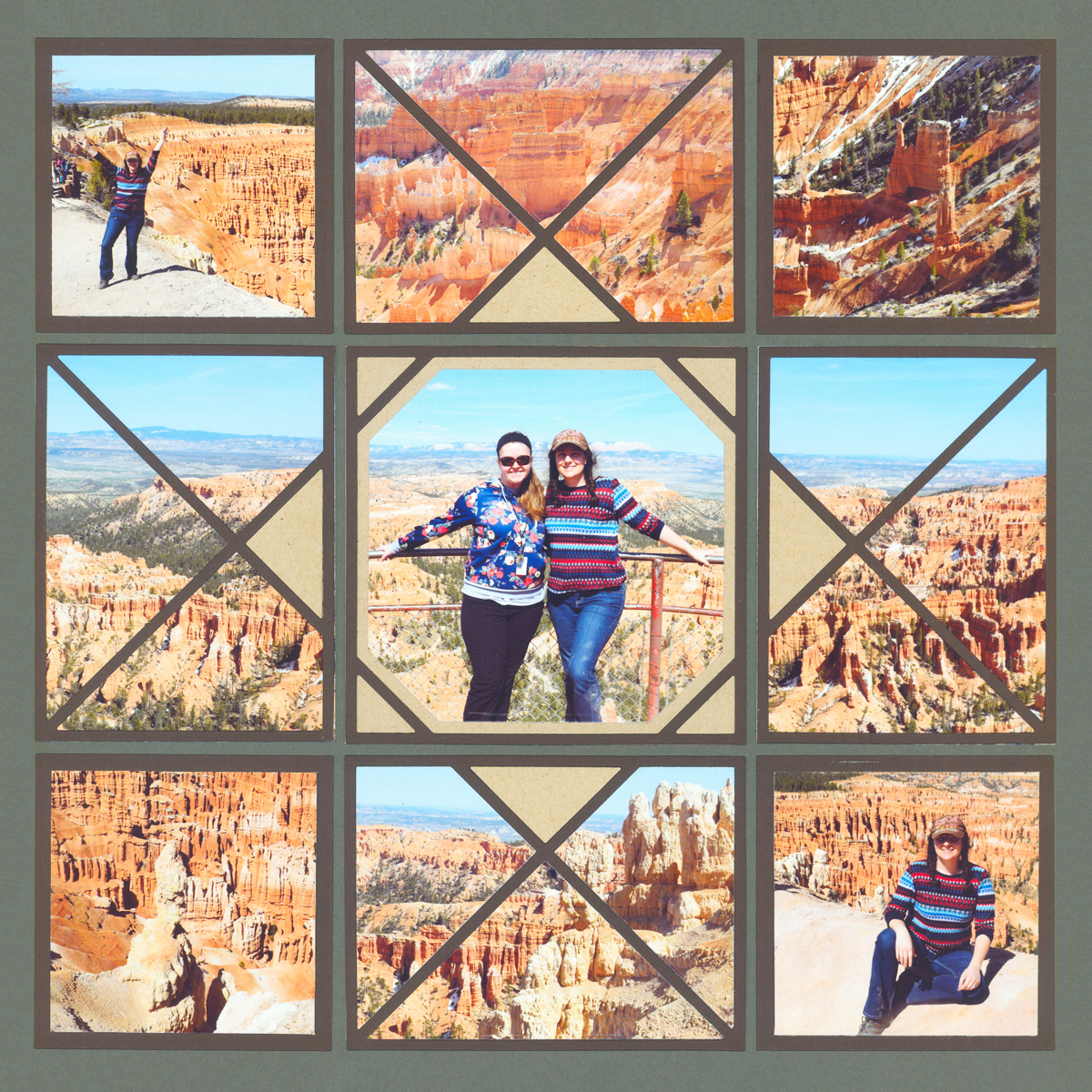 ---
Page Pattern #344 focuses on the center photo by creating a giant diamond shape on the center of the layout.
2. Connecting the Diamonds
---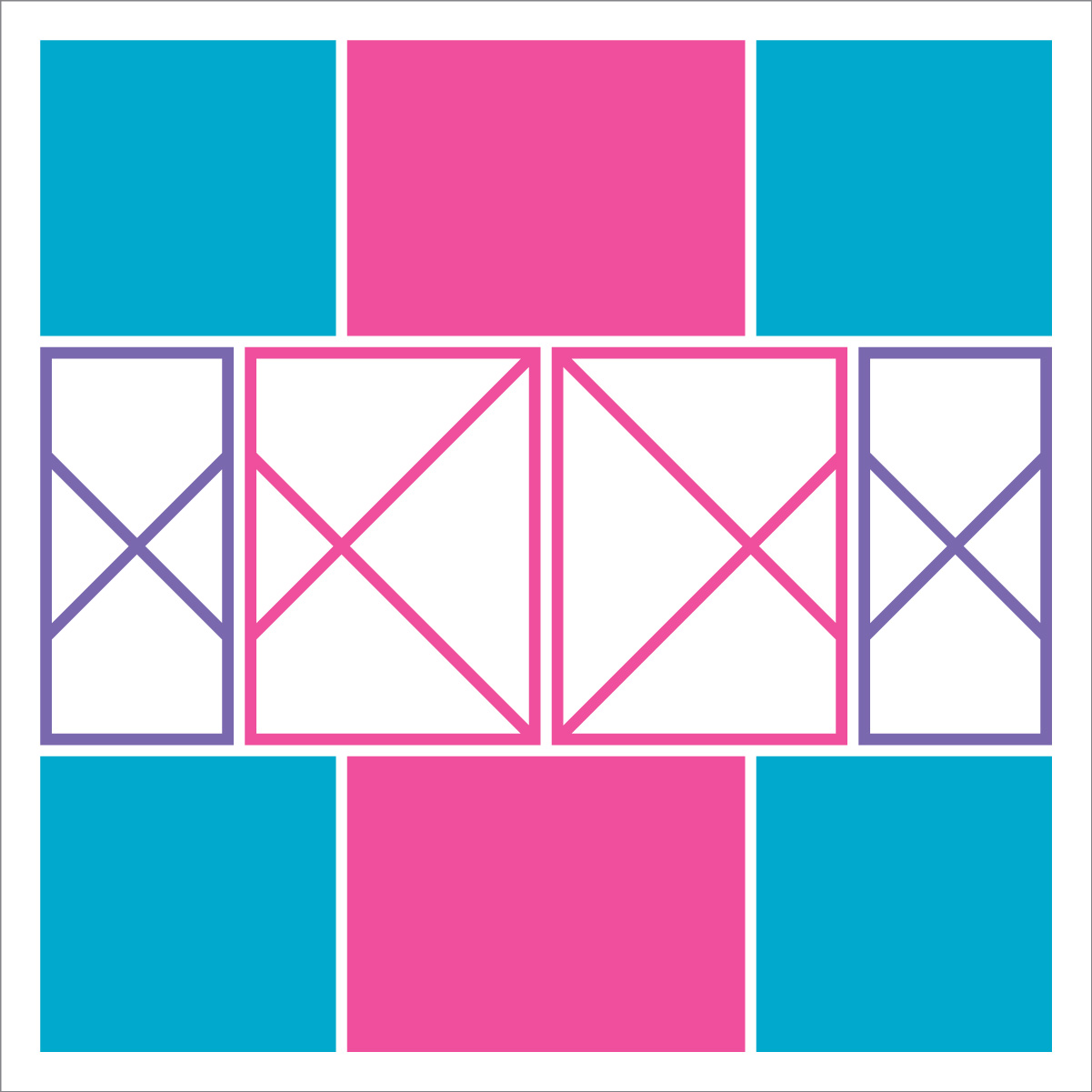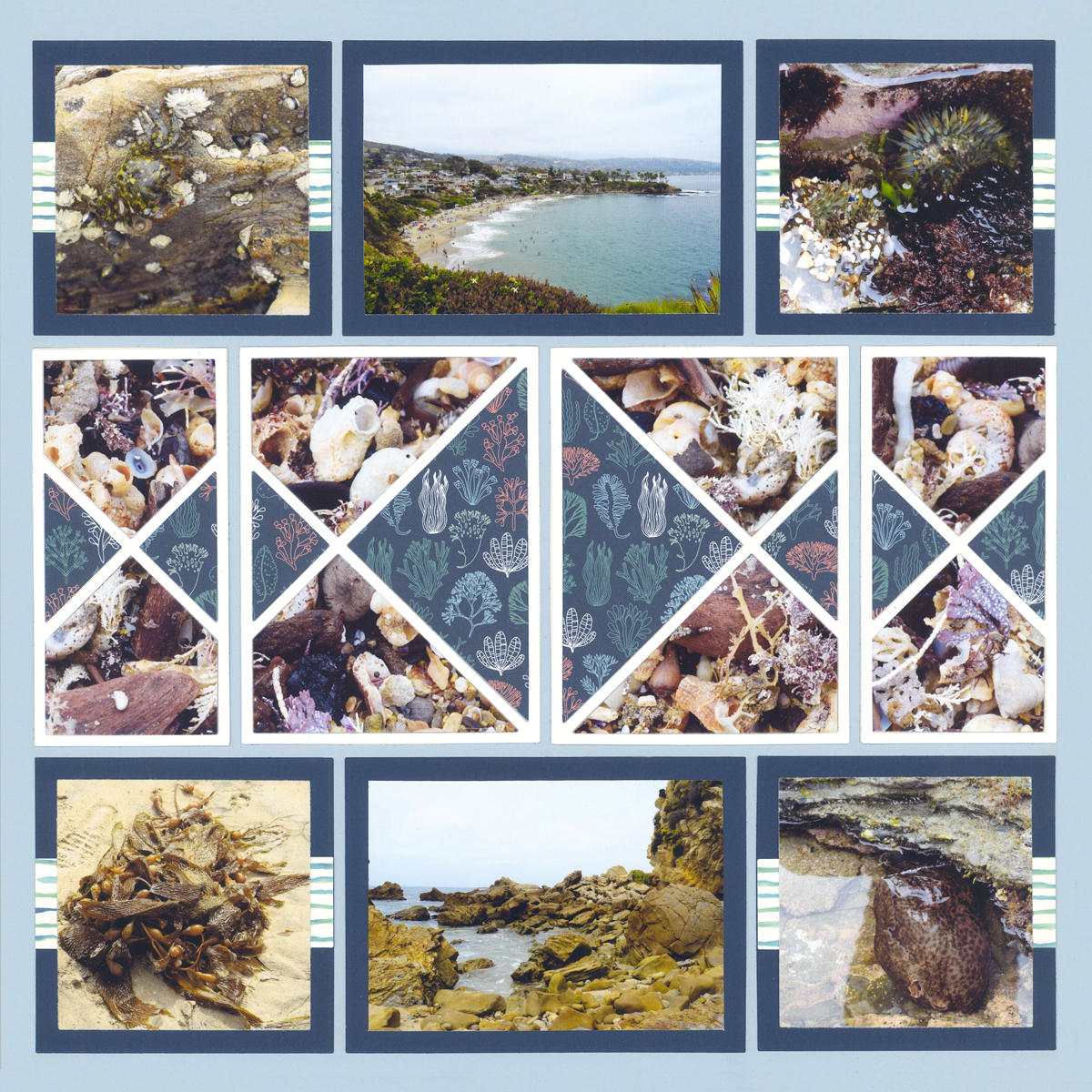 "California Seaside" by Paije
---
We love how the X Factor dies "connect" to create this strip of diamond shapes across the center of the layout. It's easy to replicate -- just follow Page Pattern #371.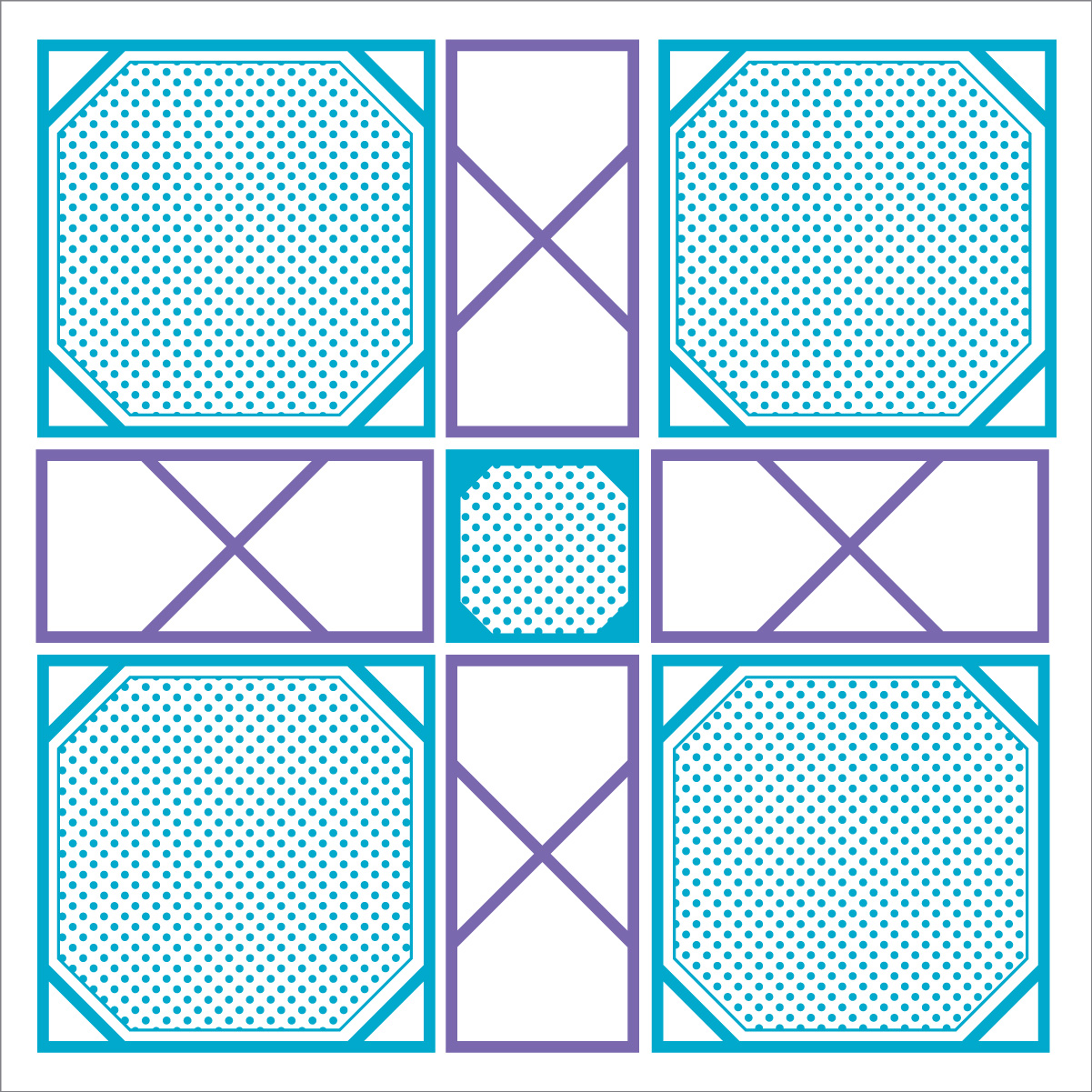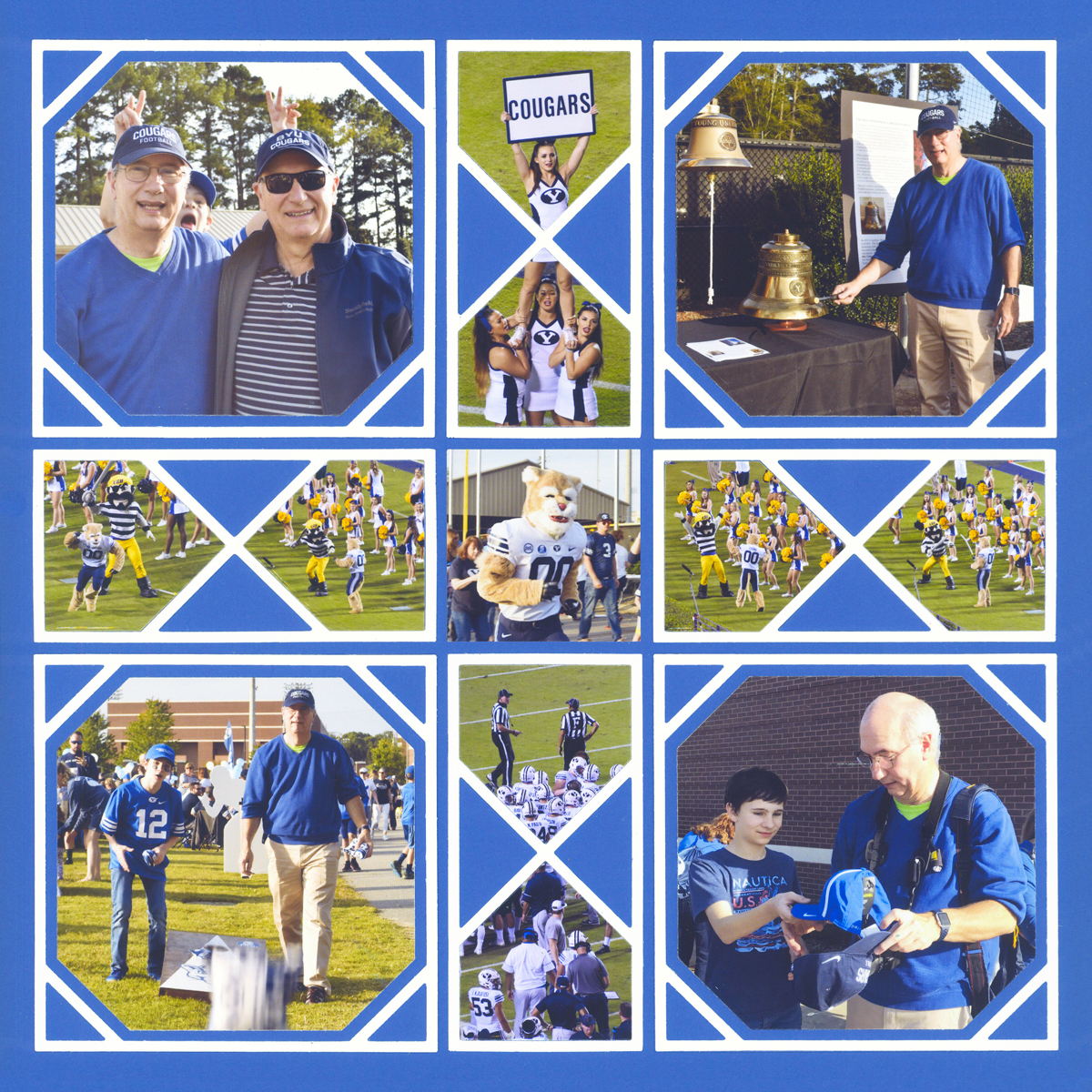 "BYU Game" by Tami Potter
---
Page Pattern #368 is full of X Factor dies. Look at how cool it is when you use a solid cardstock to tie all of those shapes together!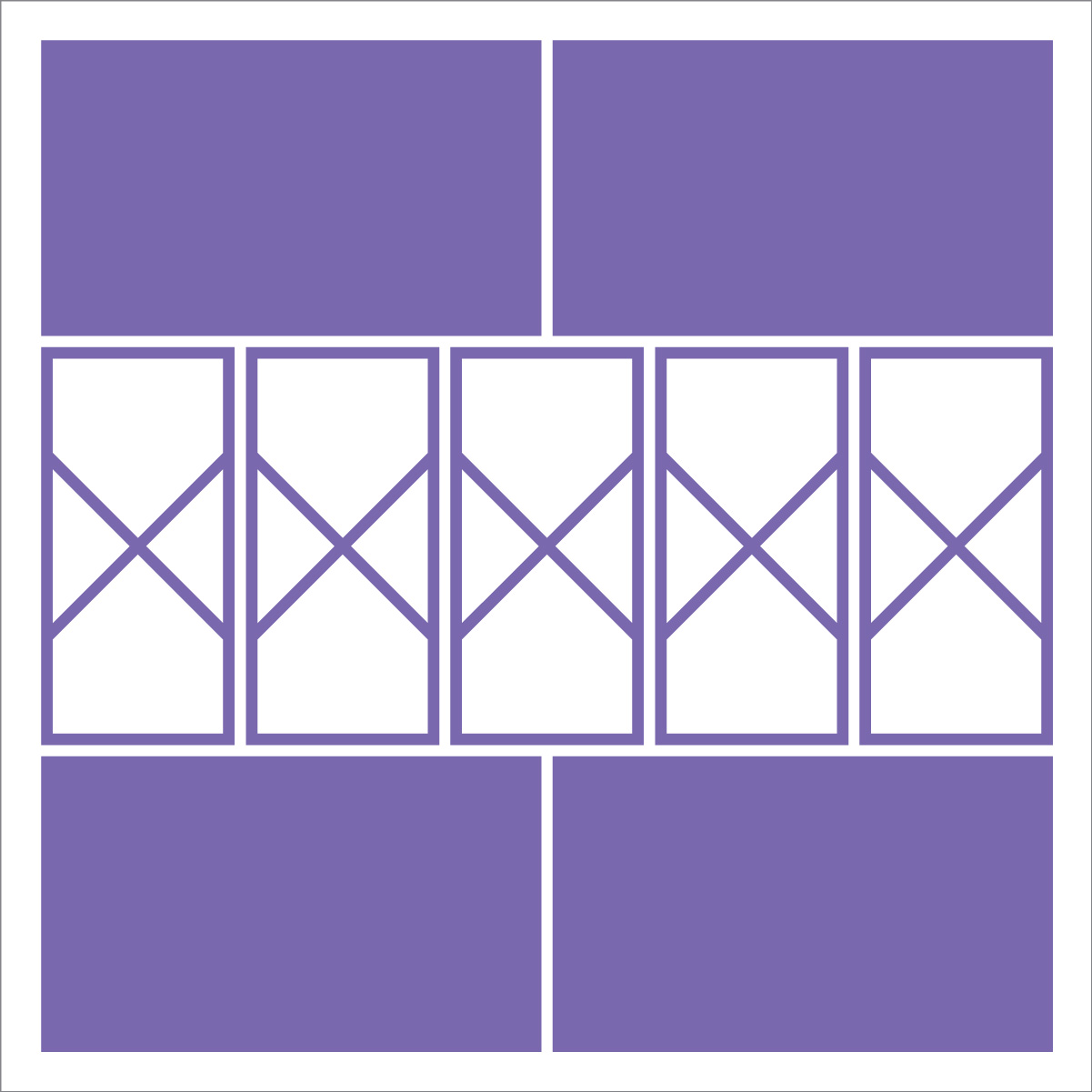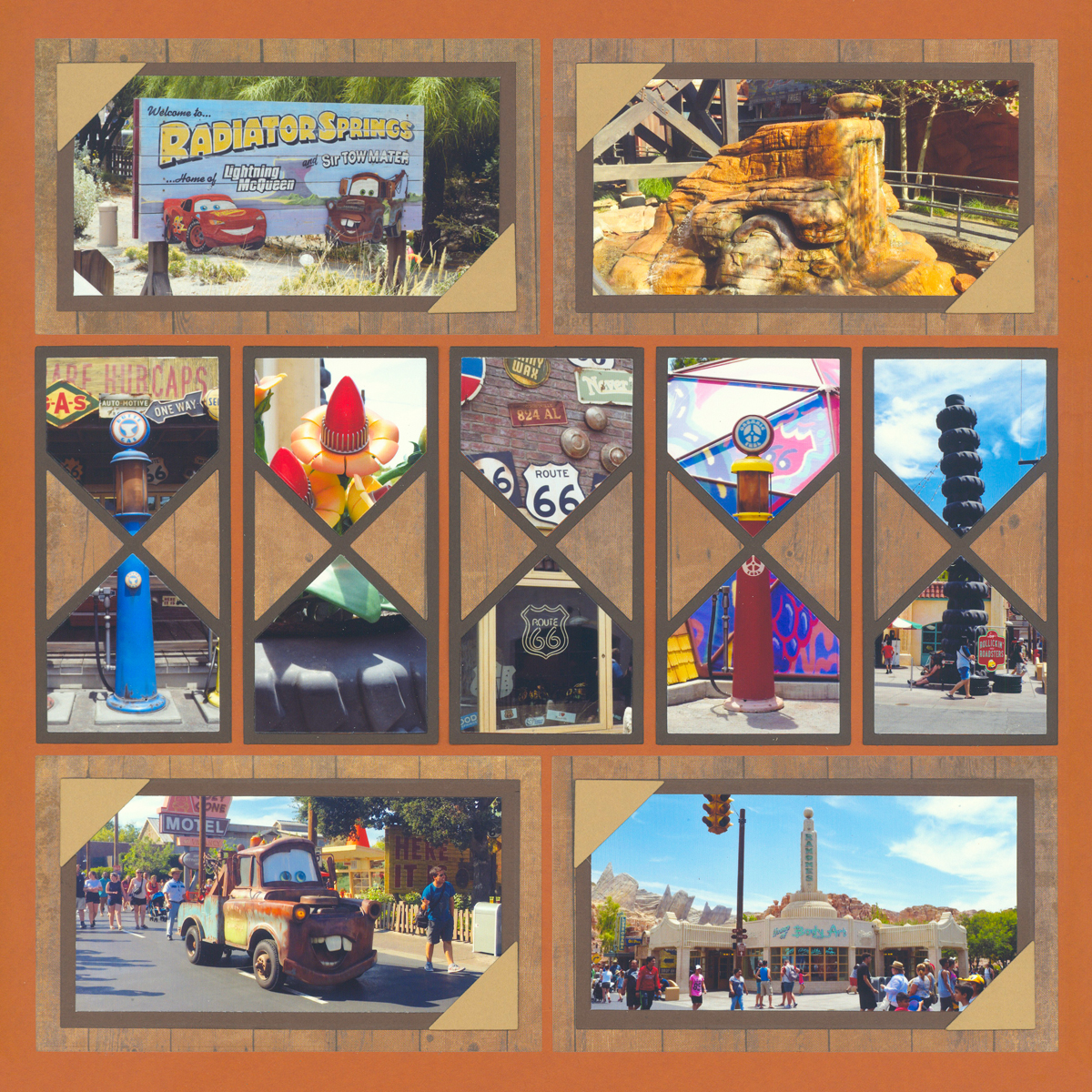 ---
How fun is this design ... the repeating diamonds across the middle of the page provide a bit of a peek-a-boo look at photos. Page Pattern #345 is perfect for travel or sports pages!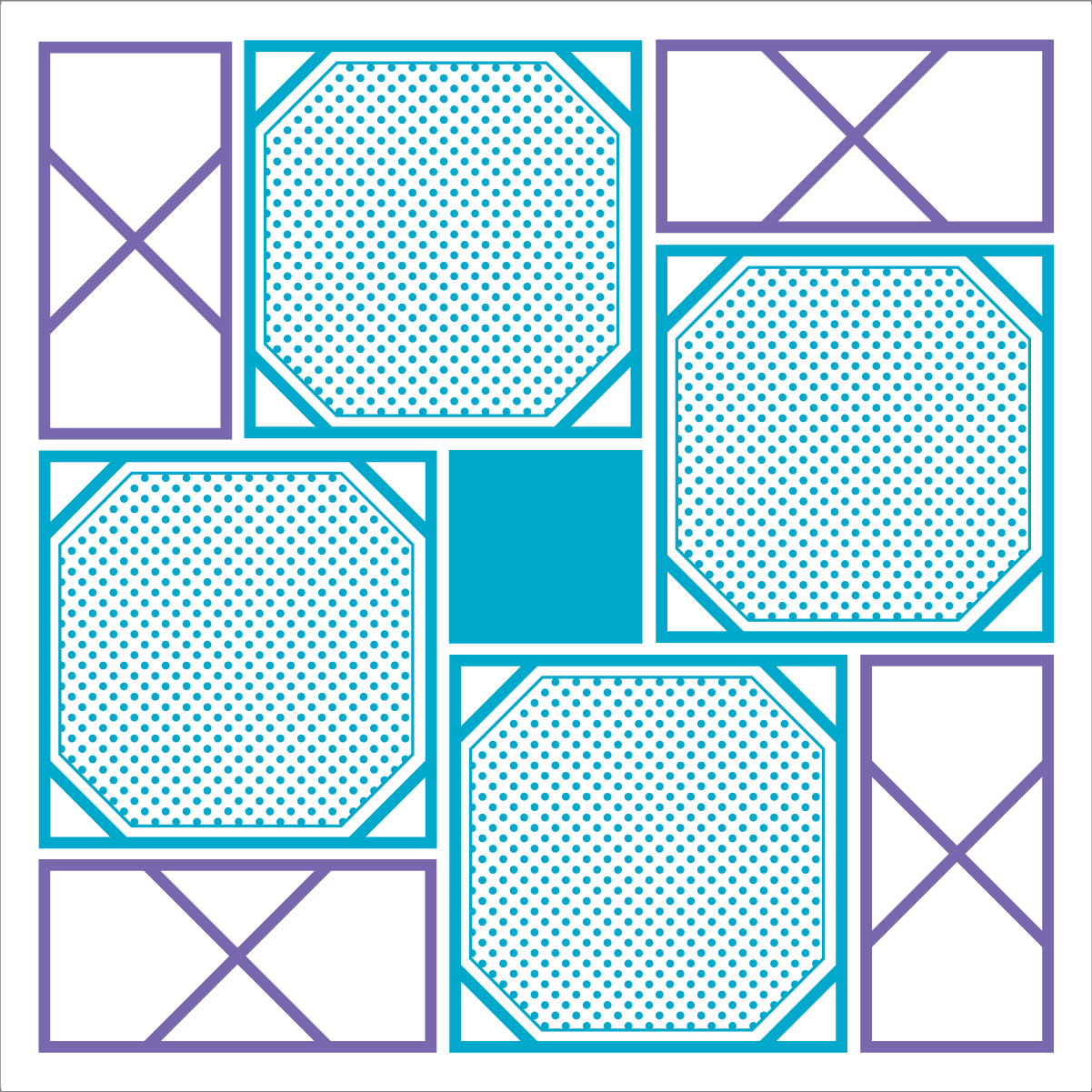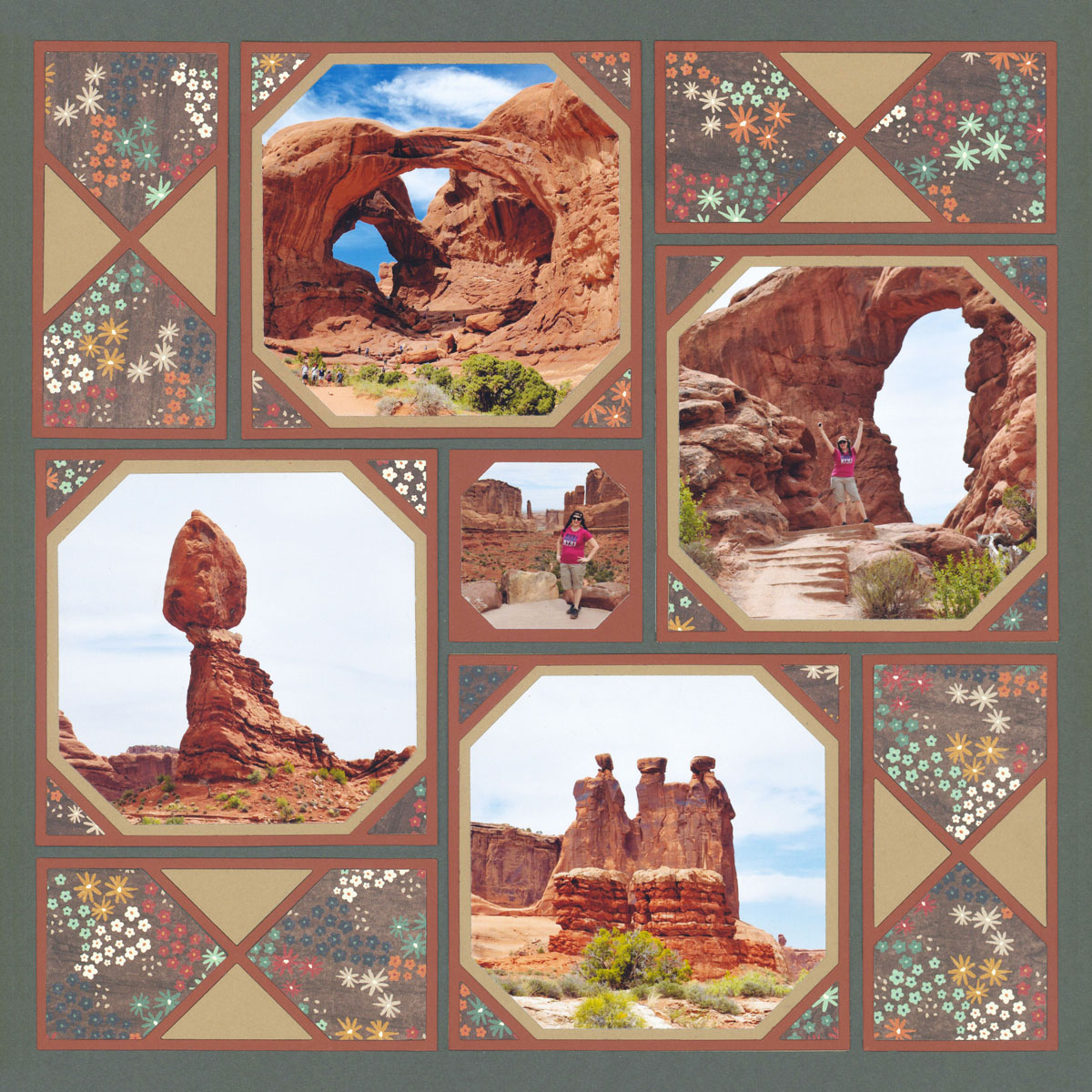 ---
Page Pattern #373 mixes up a variety of X Factor dies in an adorable pinwheel pattern. Mix it up with cardstock, photos and patterned paper.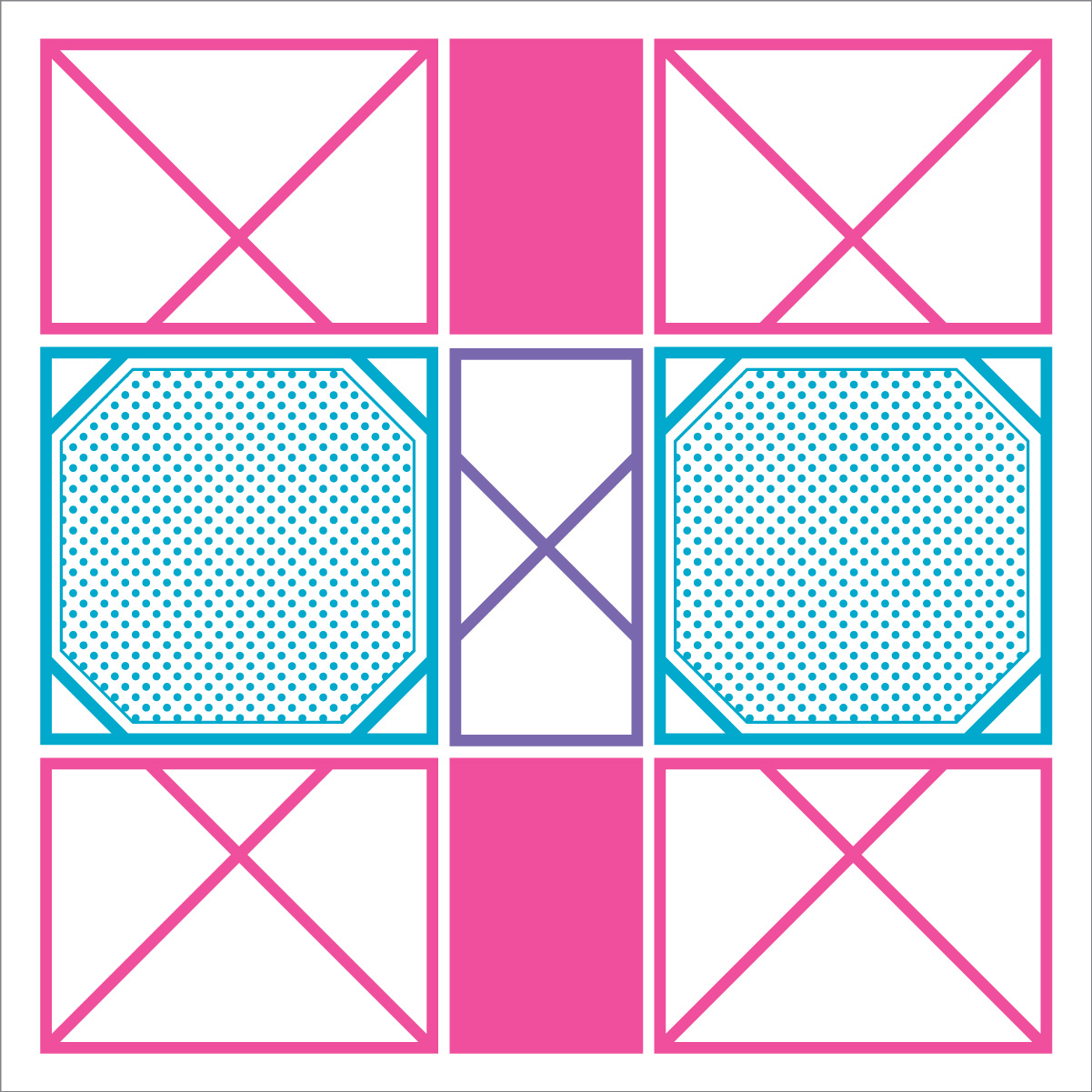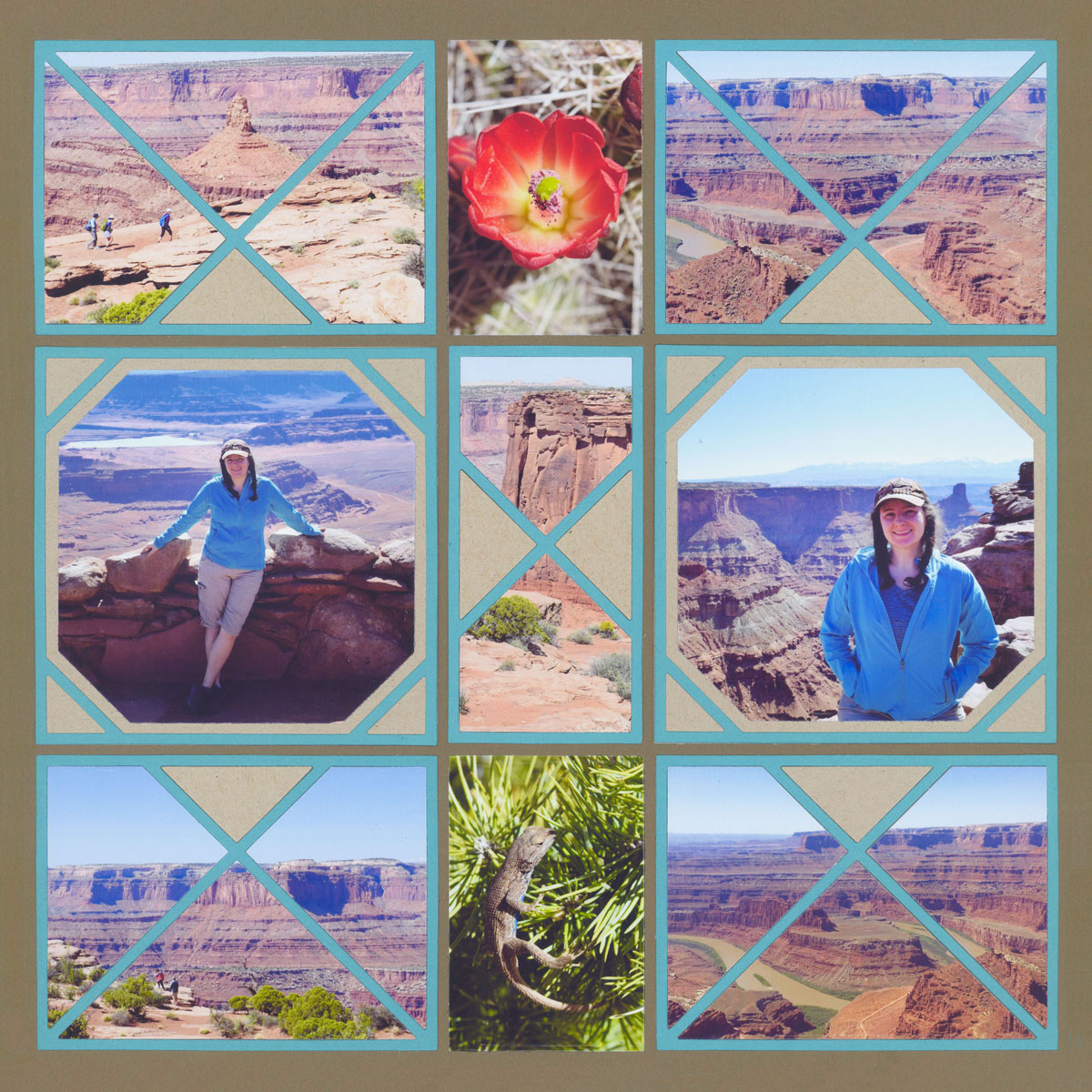 "Dead Horse Point" by Paije
---
When you have a couple of photos to highlight, try Page Pattern #374. The X Factor Dies create two focal points. Awesome.