Updated: May 2020
Have you ever looked at the Mosaic Moments® scrapbook pages, and thought, "How can I make my pages look like that?" or "I wish I could make my pages look that good!" The good news is you totally can! YOU can make your travel scrapbook pages look amazing.
The #1 Tip: Take a Variety of Photos!
That's right! You simply need to take a variety of different photos during your trips. Get in the habit of looking up, down, and all around for photo opportunities. Get up close and take a step back. You may spot a field of flowers, a beautiful ceiling, a unique pattern on a wall, or rustic brick below your feet! Mosaic Moments® pages are amazing because of the details.
Yes everyone might think you look silly taking photos of random items. I certainly get weird looks, but it's worth it! These type of photos aren't ones you are going to frame, but on Mosaic Moments® pages they make everyone's jaws drop!
Don't ever hesitate to take a photo of something that stands out to you! In New Orleans, Tami saw this lovely brick with the flower petals. This detail looks so beautiful on the layout, and it would have been a missed opportunity if Tami had not looked down to see this brick!
---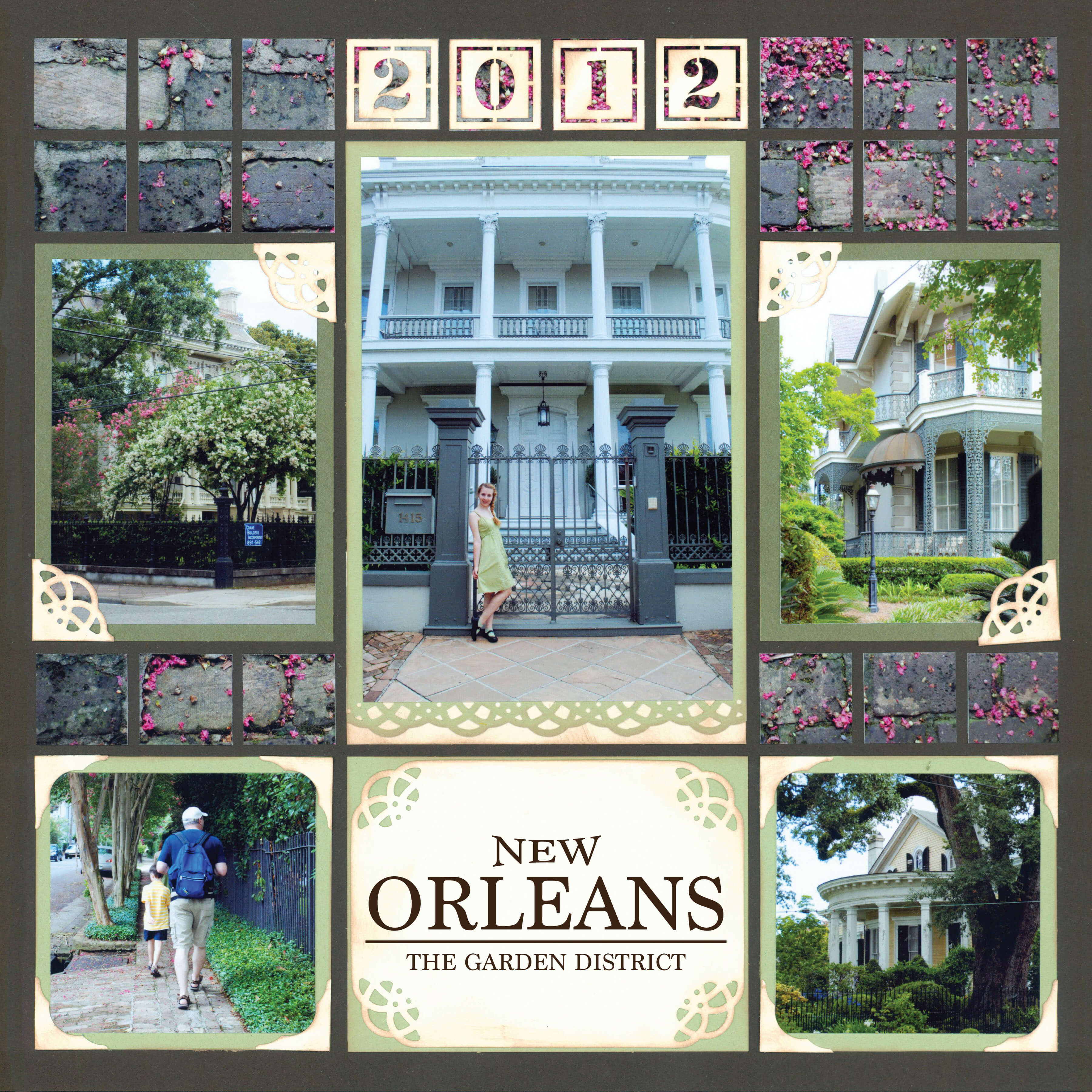 ---
Here is the Full Layout: "New Orleans" by Paije Potter. Look how rich this layout looks with the amazing brick photo!
Photo Opportunities to Look For:
1. FLOWERS
Flowers are one of our favorite subjects and most places have lots of them!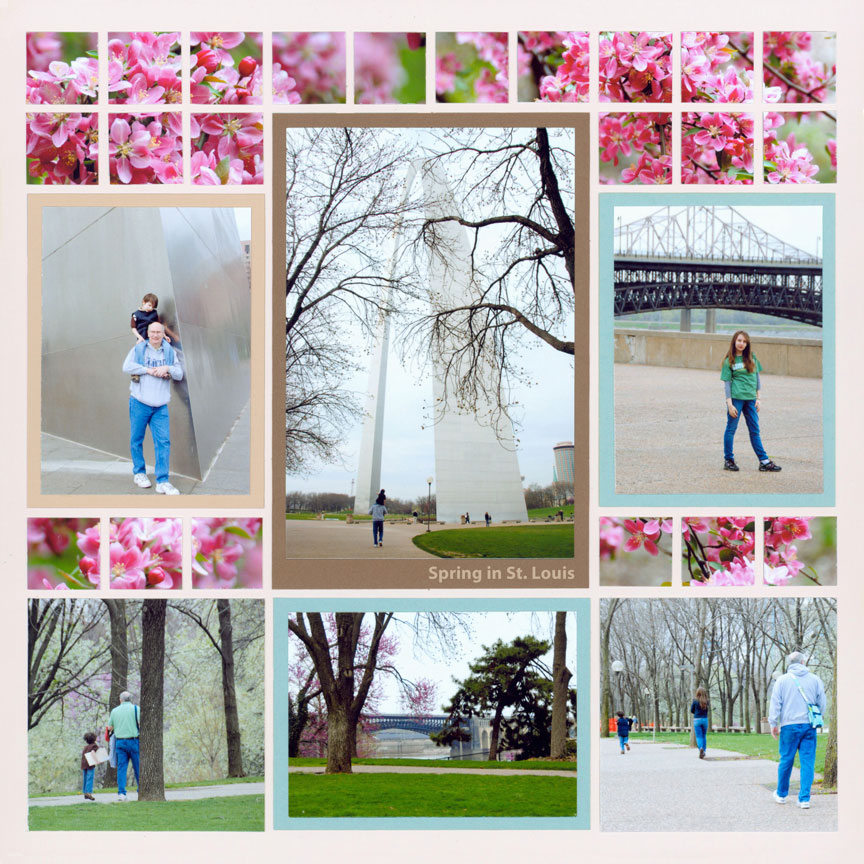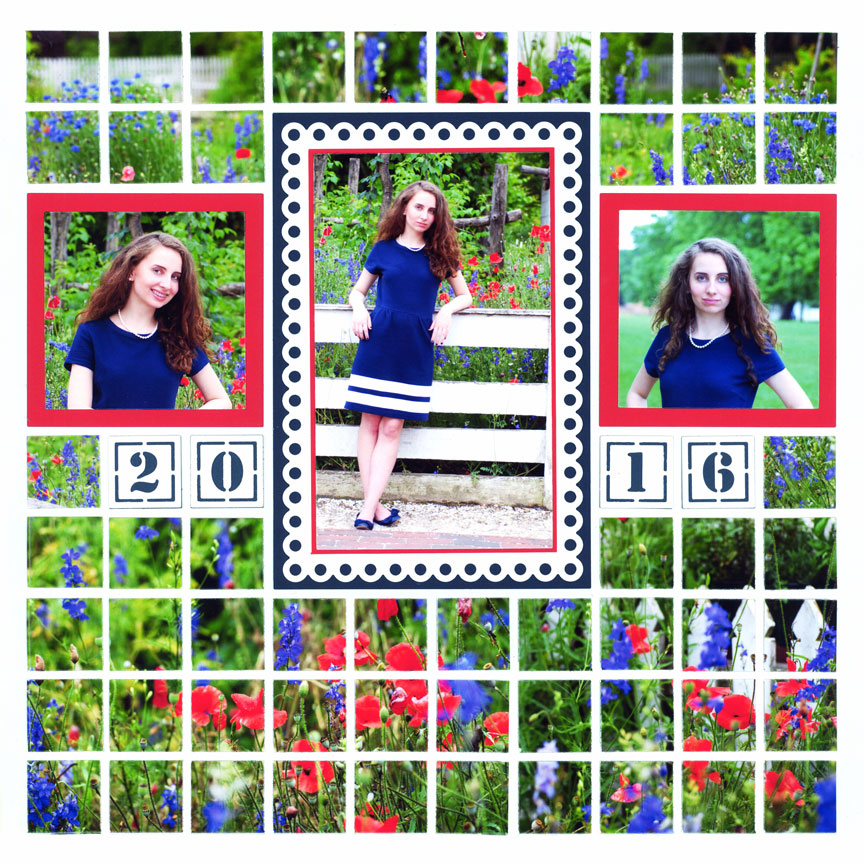 ---
---
2. LEAVES & TREES
Look up to the tall trees and take photos of the wonderful details. During the fall, look down at your feet for lots of colorful leaves!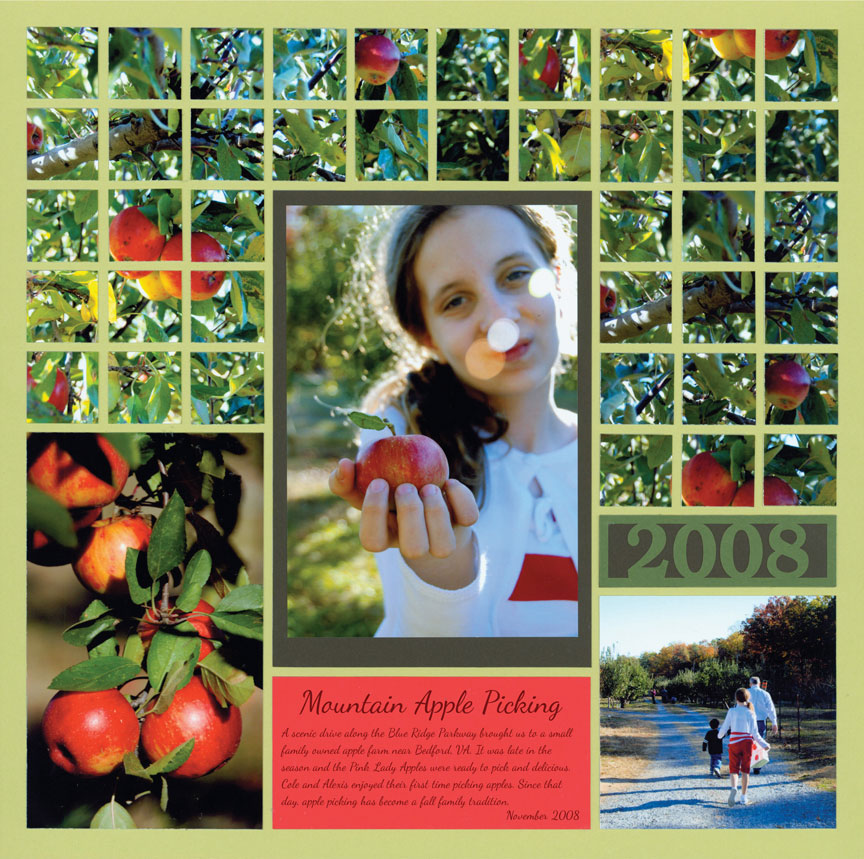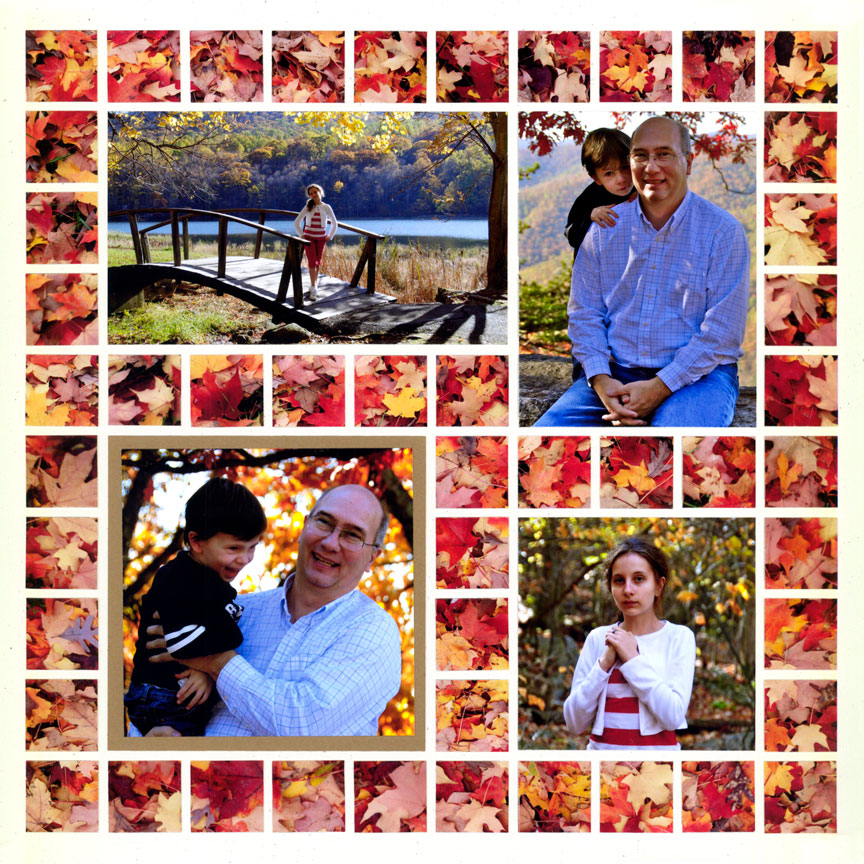 ---
---
3. Mosaic Art
Many tourist destinations hire artists to create colorful mosaics on walls and other structures. Whenever you come across these, be sure to get up close and take photos of all the little details. Not only do they make great pages, but they help tell the story of the place you visited.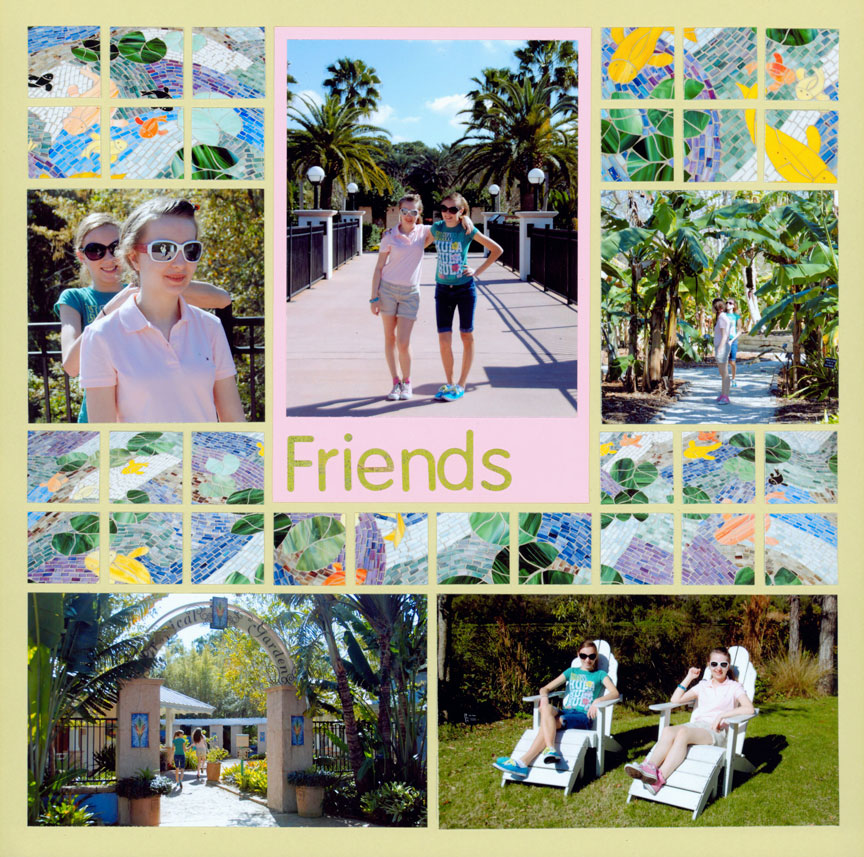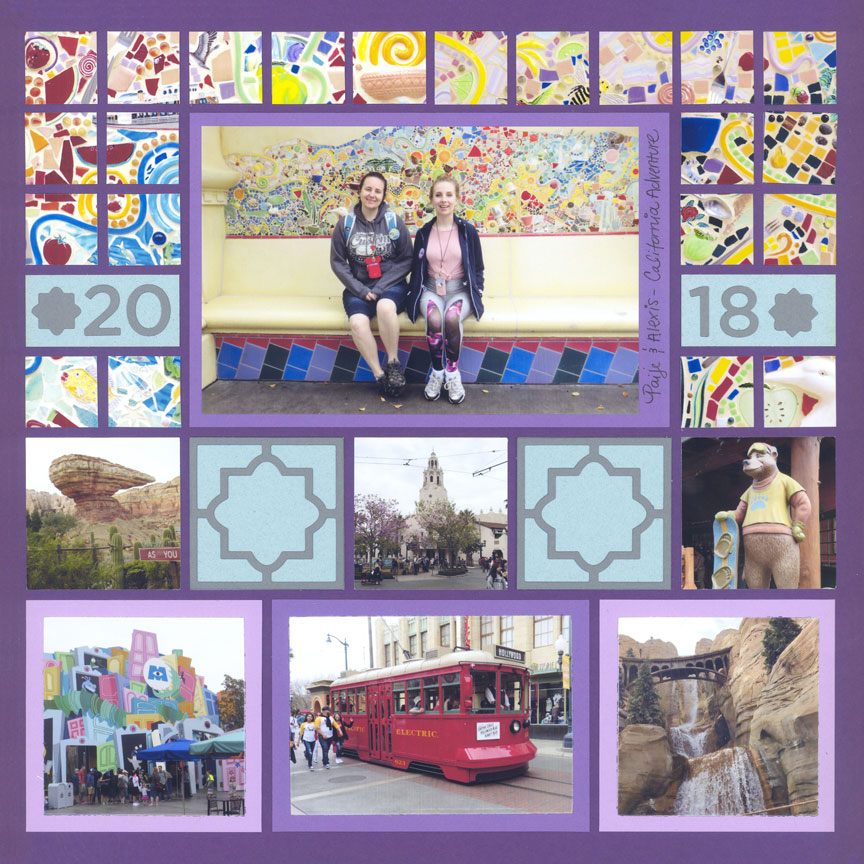 ---
---
4. Plants & Grass
Leaves and grass may seem like they wouldn't be an interesting subject. But, you may be surprised that these photos make excellent mosaics!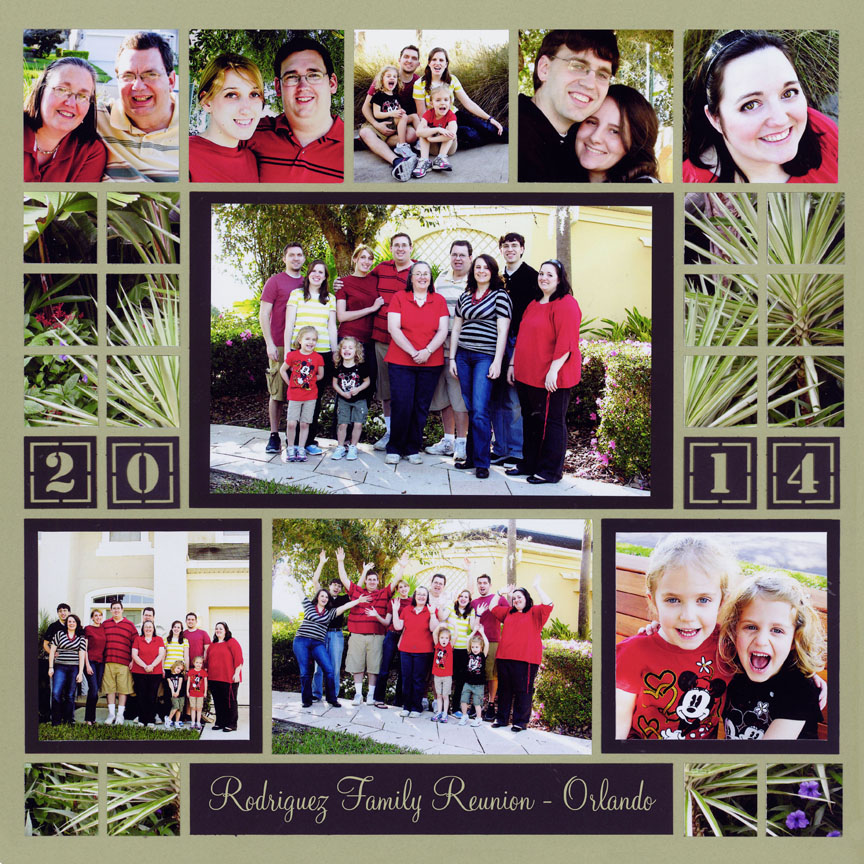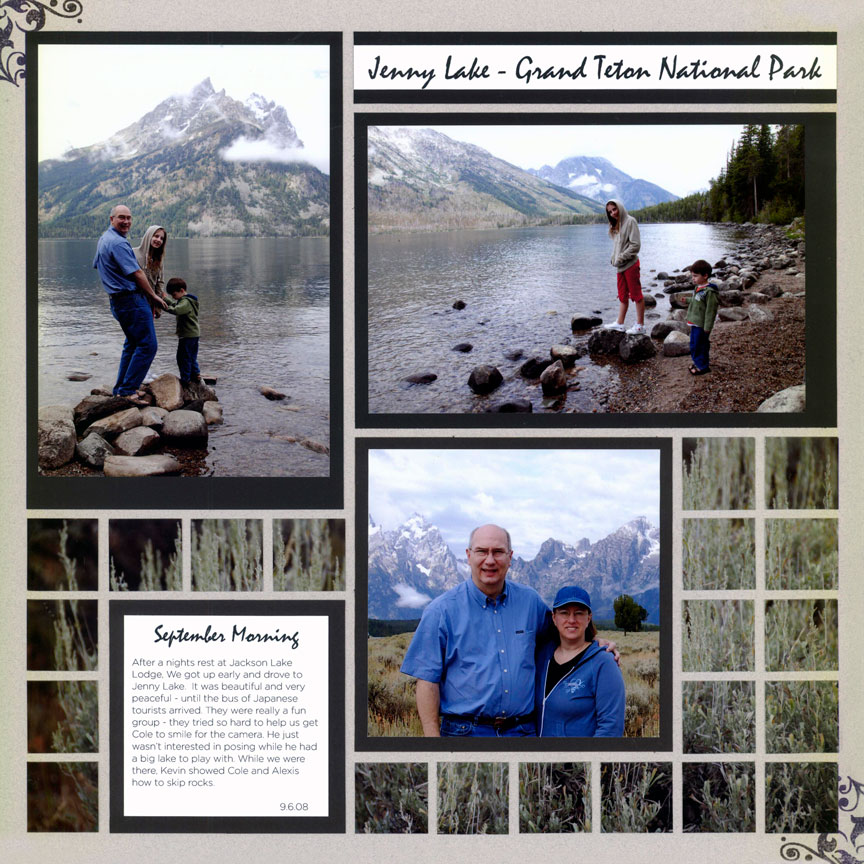 ---
---
5. Rocks
You can find so many different types of rocks all over the world! The coasts are filled with bumpy grey rocks, while the desert has rocks with red tones. Rocks may seem like a dull and boring subject, but adding them to a layout helps you feel like you are back at your travel destination!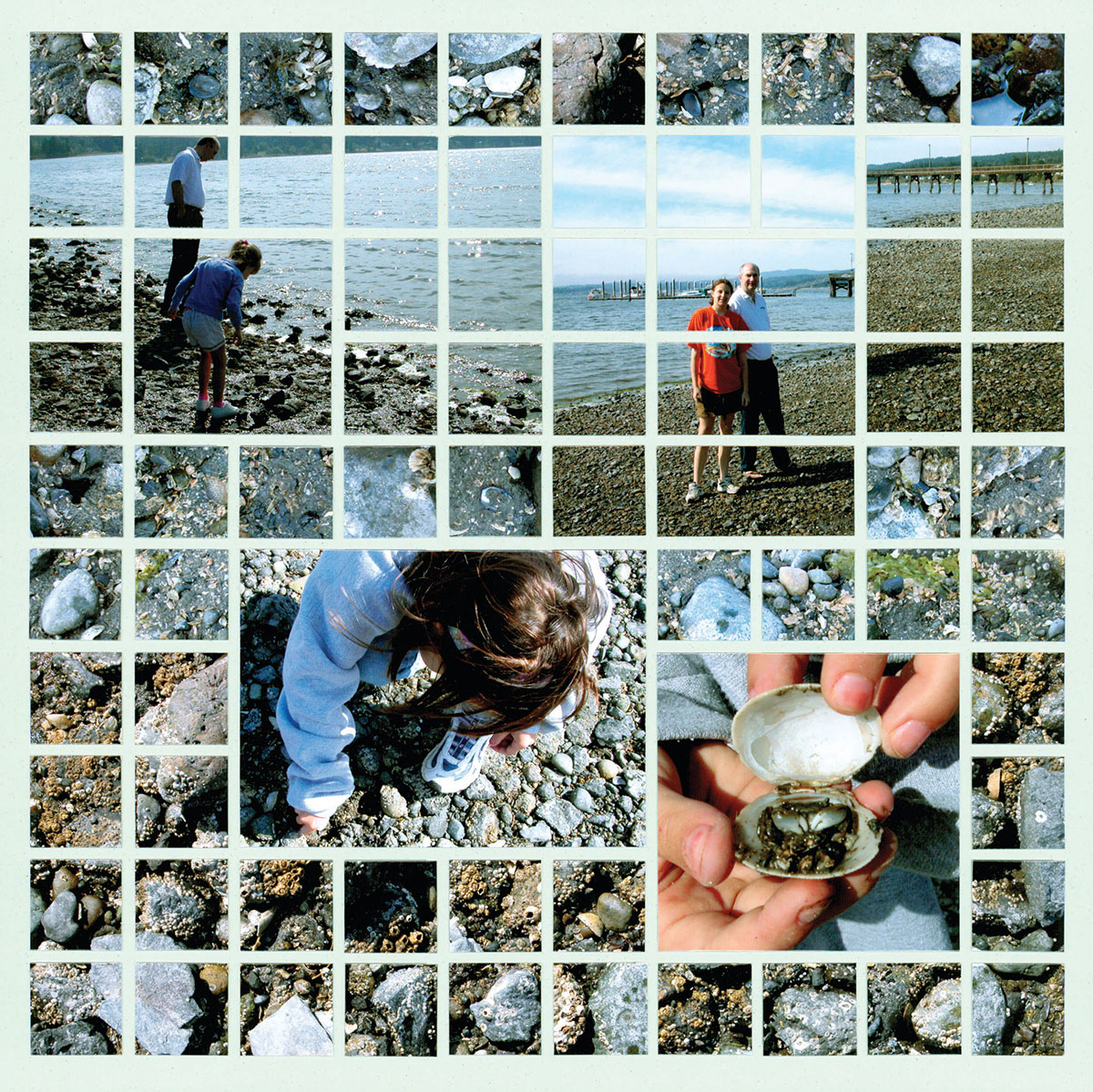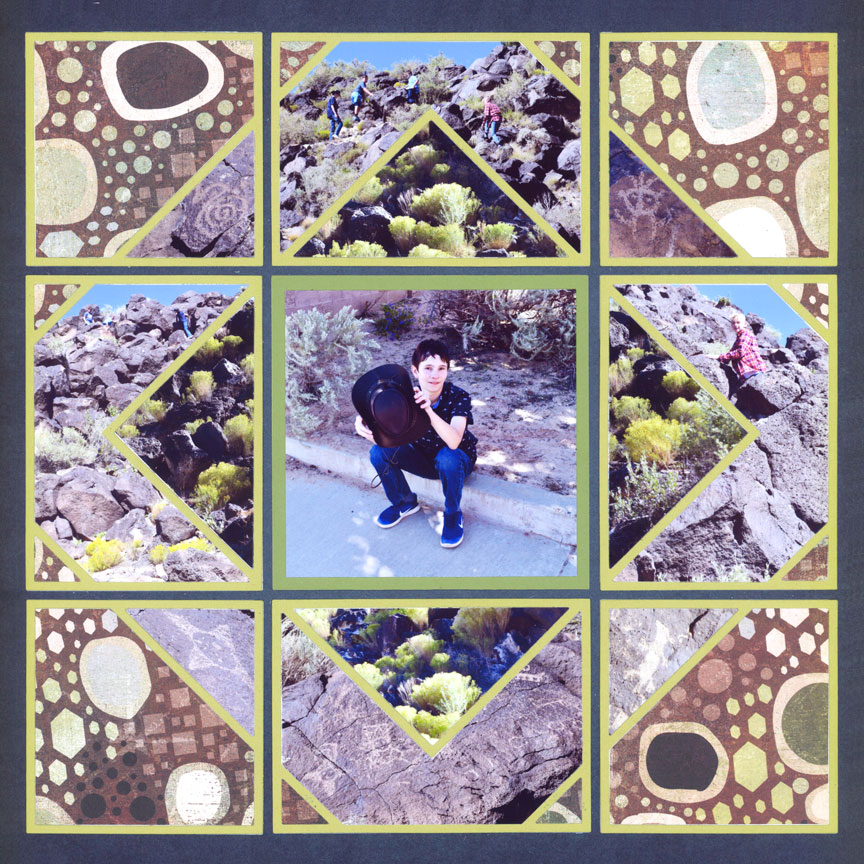 ---
---
6. Shells
If you are headed to the beach, don't forget to take photos of shells when you see them! They are perfect for mosaic layouts, don't you think?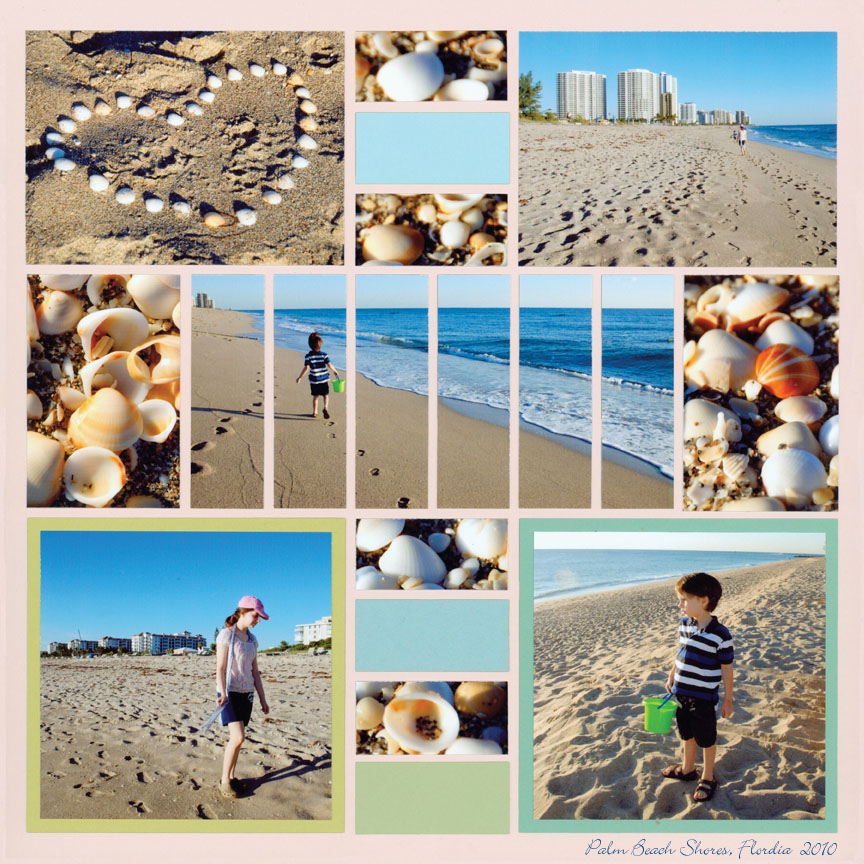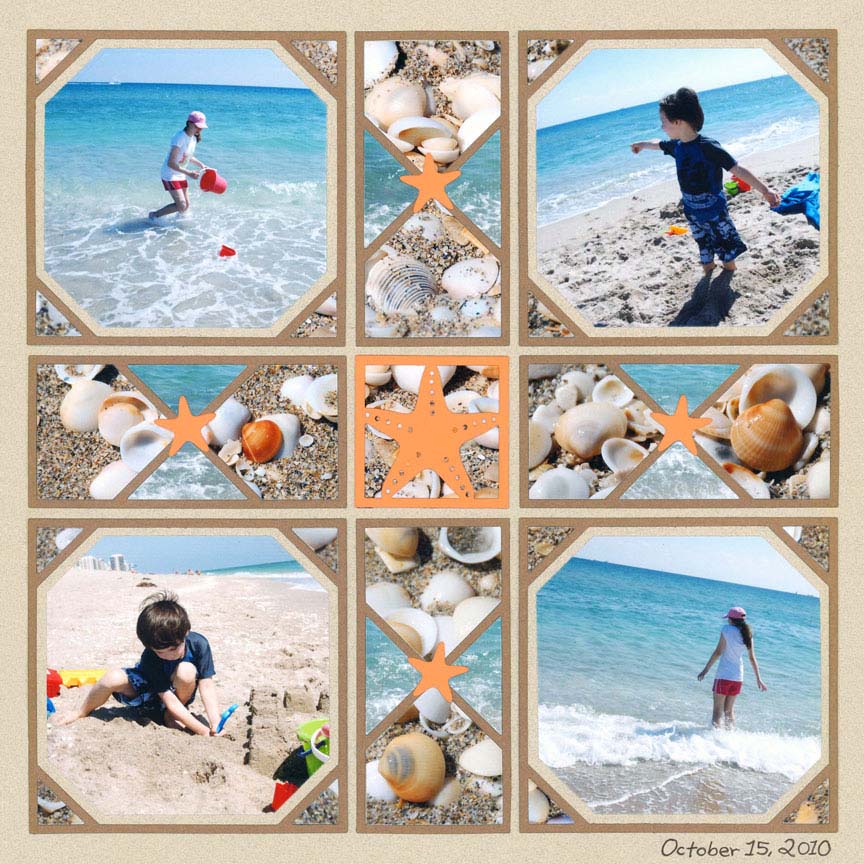 ---
---
7. Sand
This may be surprising, but sand can look amazing on a layout as long as the background color helps it to stand out! This can give your pages lots of beautiful texture. Plus, if you write a message in the sand, you have a title!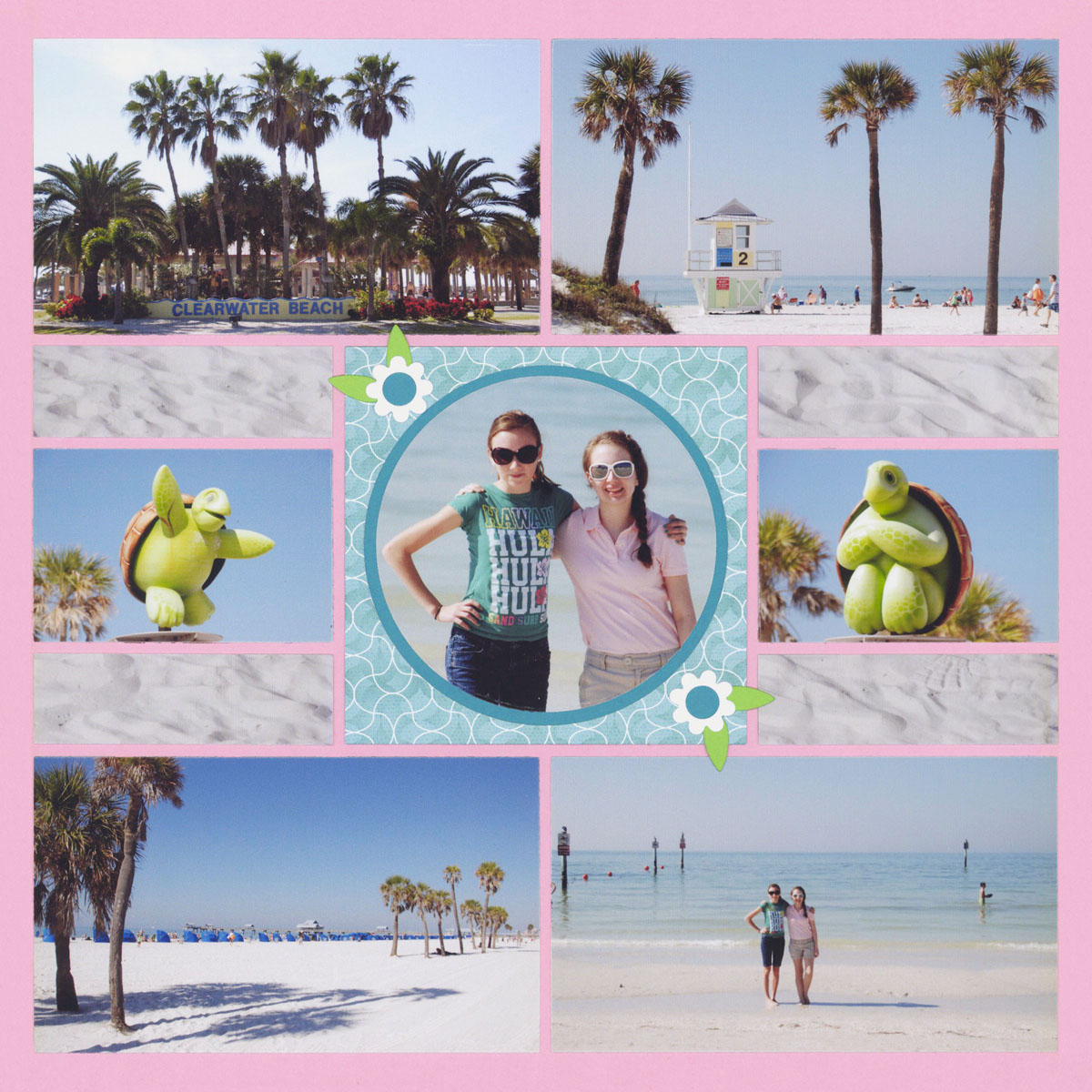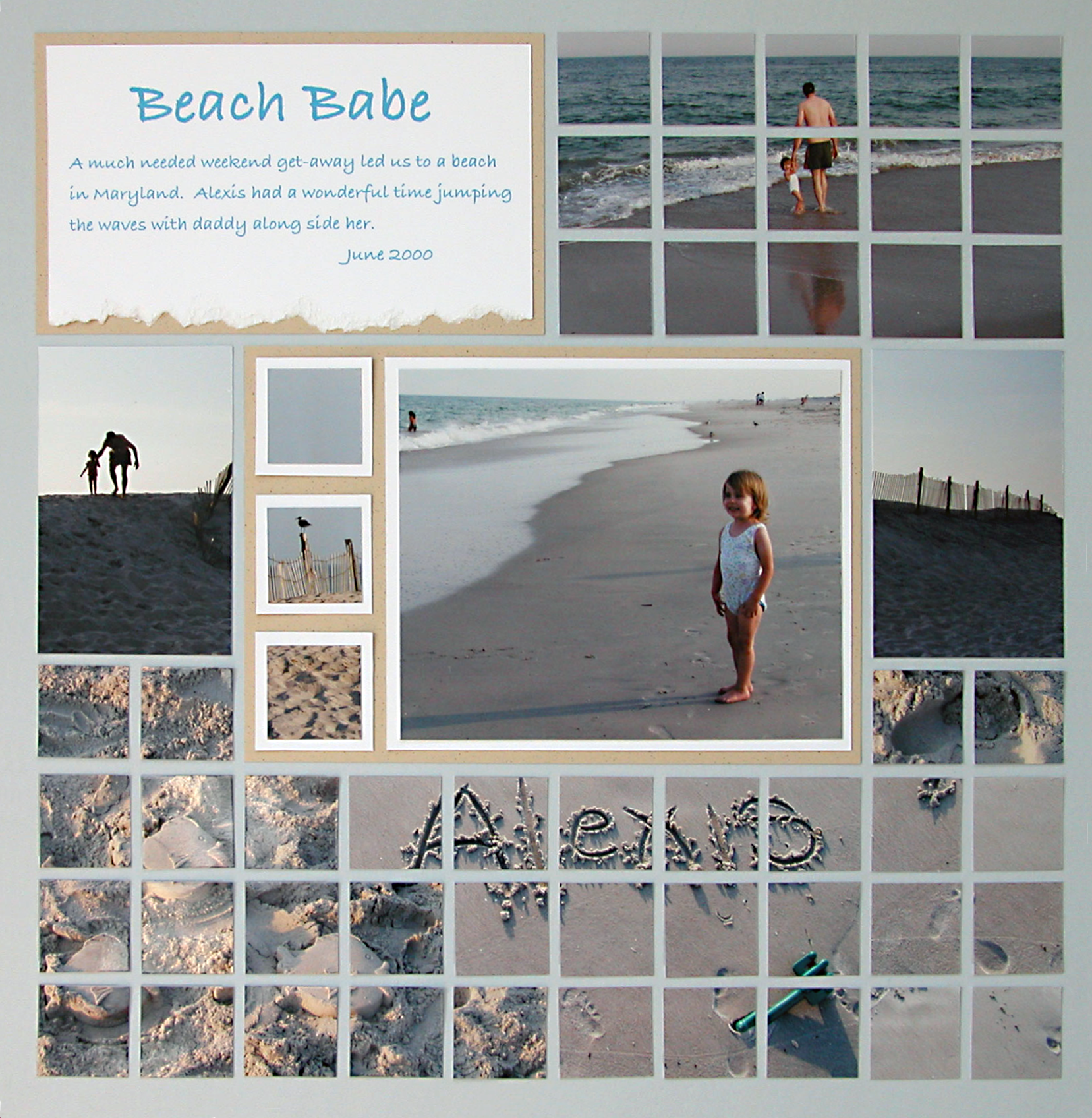 ---
---
8. Clouds
Next time you are on a plane ride, look out the window and get photos of the clouds. These shots will make a great mosaic later. Or look up at the sky and see what clouds are floating by!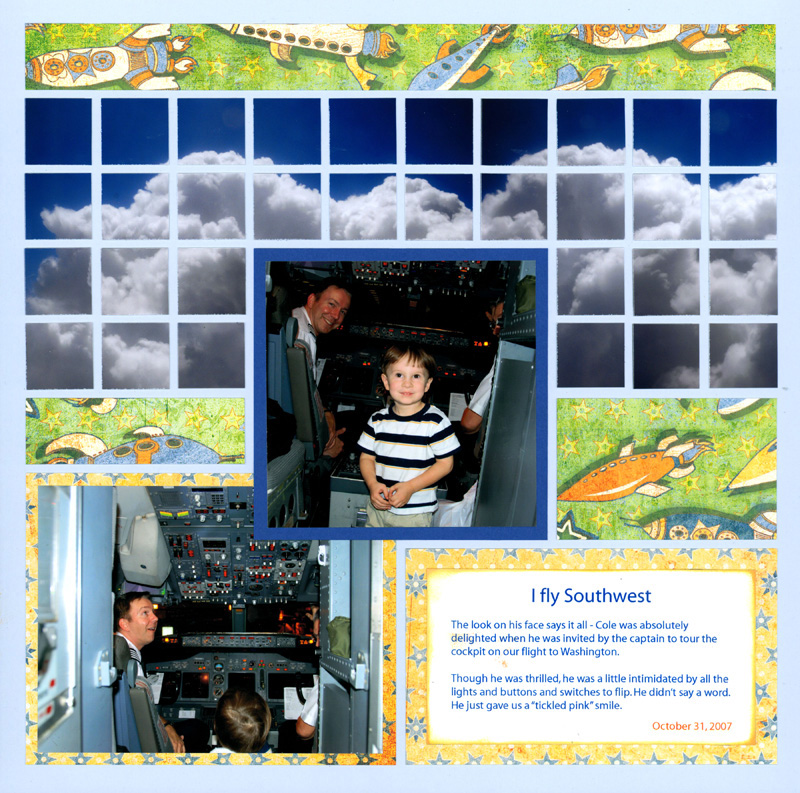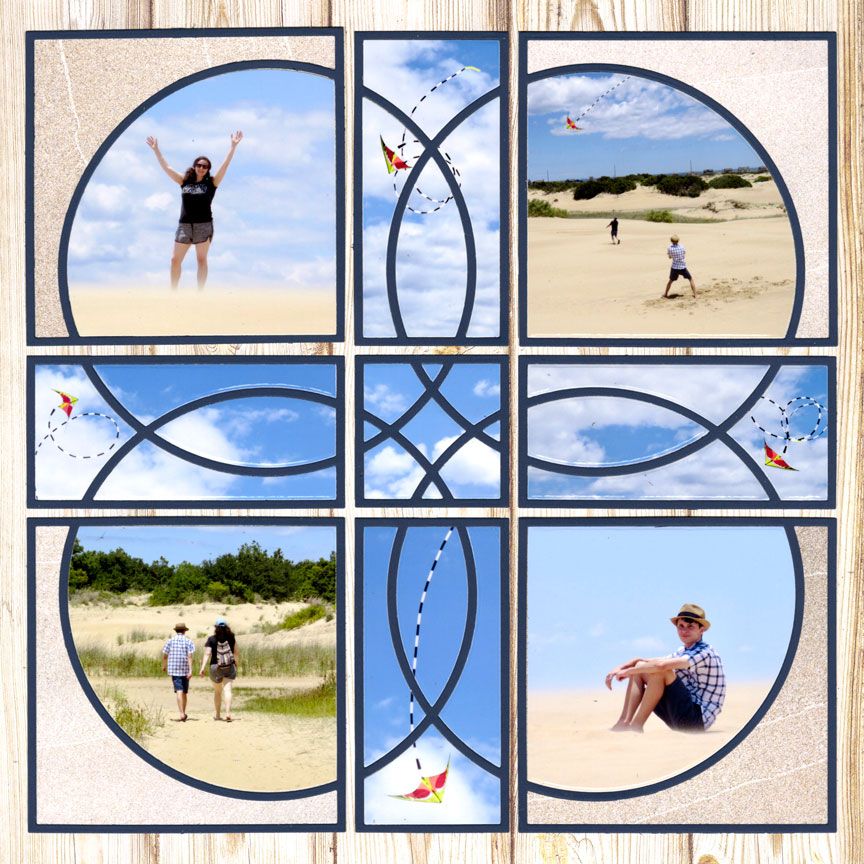 ---
---
9. Textured Walls
There are so many textures everywhere you go, especially at historic sites. While you may get odd looks for taking a photo of a wall, you won't regret using it for an awesome mosaic later!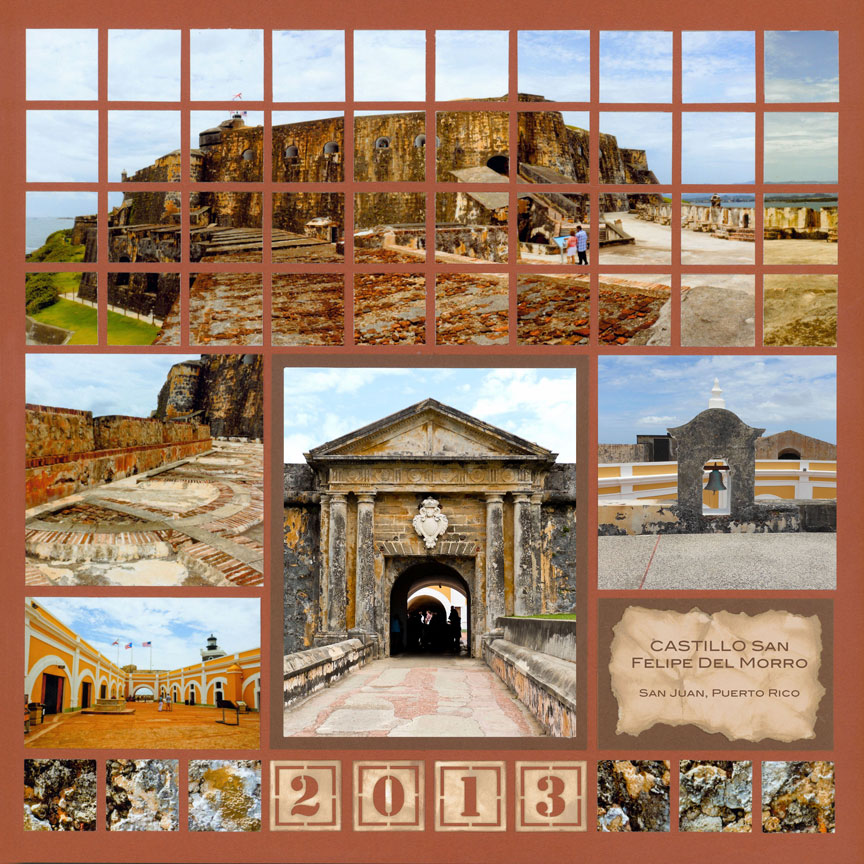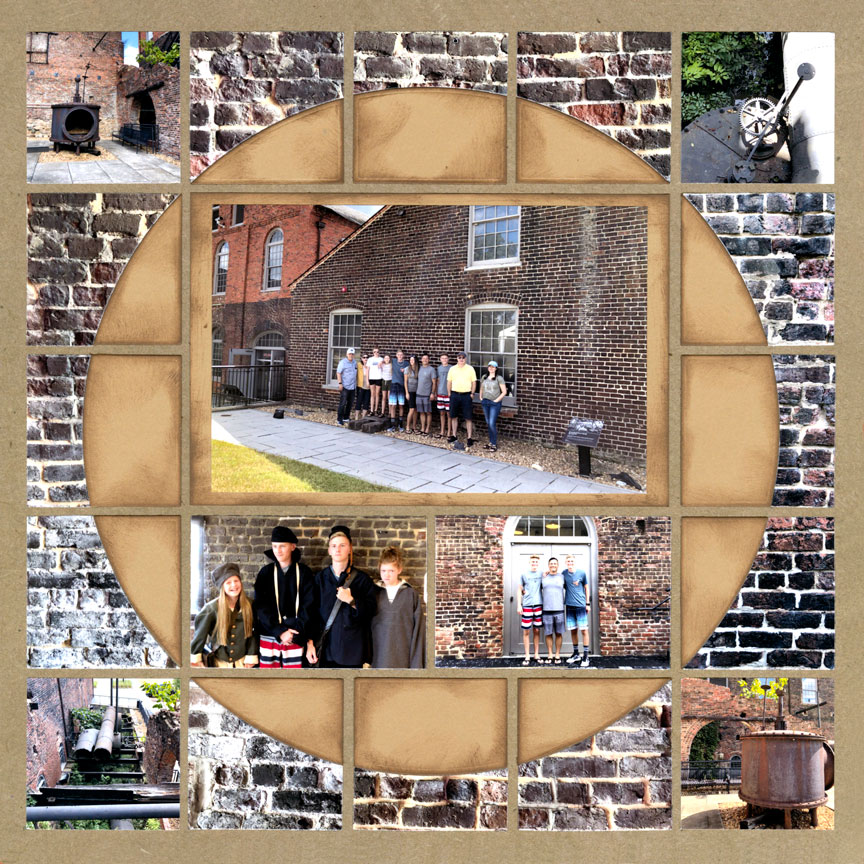 ---
---
10. Street Art
Tell the story of the locals on your travel layouts. Street art is so much fun to use on your pages since it's usually bright and colorful. Plus, it gives an idea of the vibe and mood of a town or city.