Have you tried combining two of our specialty dies from different sets for a different look and design? Today I'm taking the Lucky Charm die and the Sweetheart die set for my page to do just that.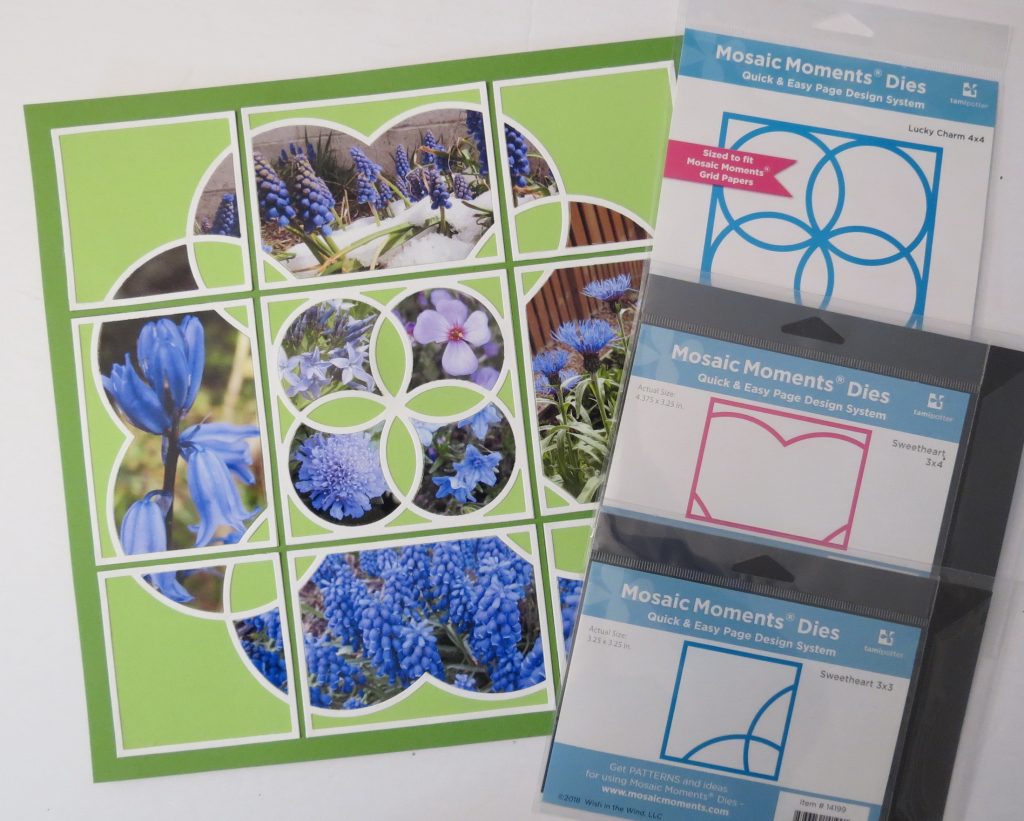 There is a 4×4 die that goes with the Sweetheart set but I thought I'd try out another of our many 4×4 dies to see what I might come up with. I found the curvature of the sweetheart die was similar to the Lucky Charm curves and began to play around with pieces and pictures to see how it might look.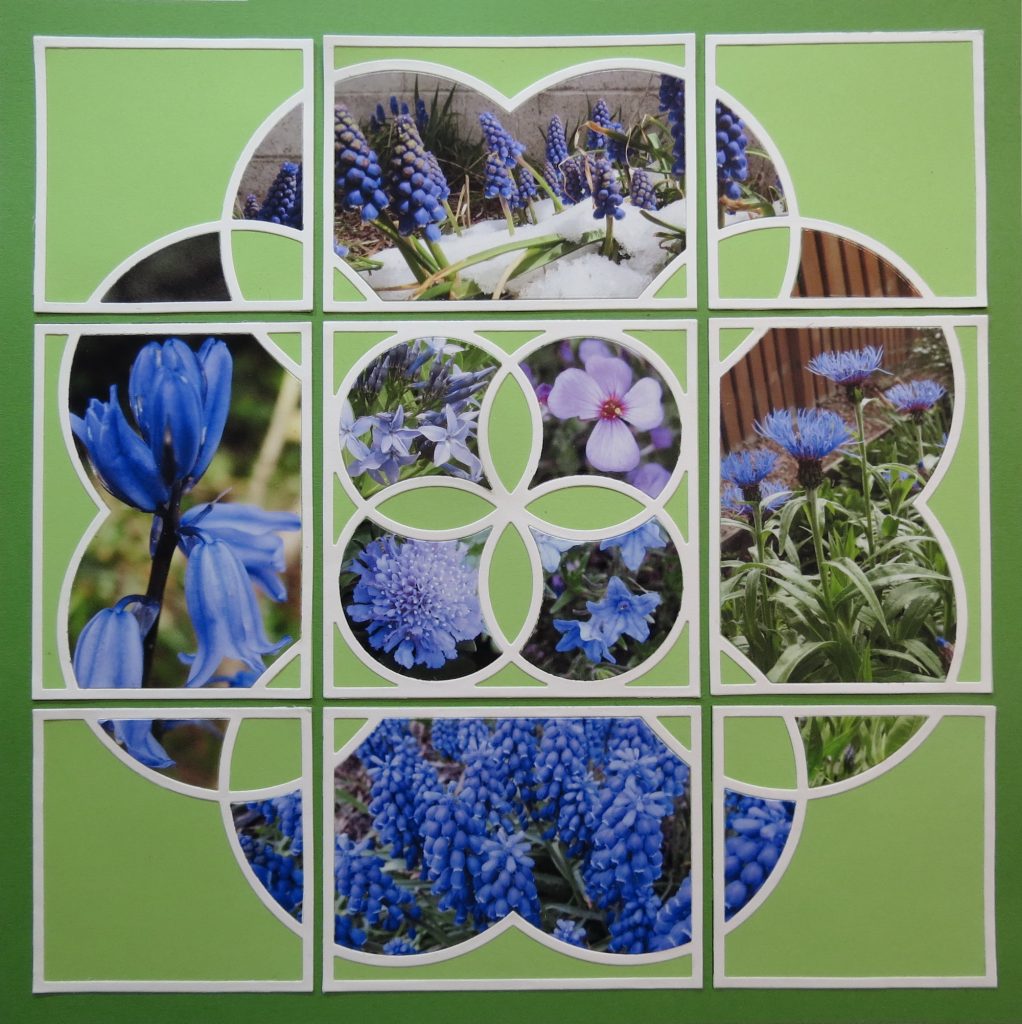 It's March and there just had to be green in a layout, right? Spring isn't here yet, in fact, I'm looking out at our biggest snowfall this year yet, but I can hope that the flowers will be blooming soon. So, we can try to think Spring for this layout!
The base sections are cut from the light green cardstock and used to back each piece of the white die sections for stability and provide the background color without inlaying pieces. I cut all my pieces with the paper cutter to conserve my paper and speed things along. The Grid is Mosaic Moments Spring Green and the solid green cardstock is from Martha Stewart.
This is a basically a two-color layout. I decided I wanted to concentrate on one color of flower and printed several to fill my spots. While I chose purple flowers and green grid and paper, you could choose another color of flowers, yellow, pinks, reds and then choose a grid and cardstock that is complimentary or even a split complimentary. Consulting a color wheel can be helpful.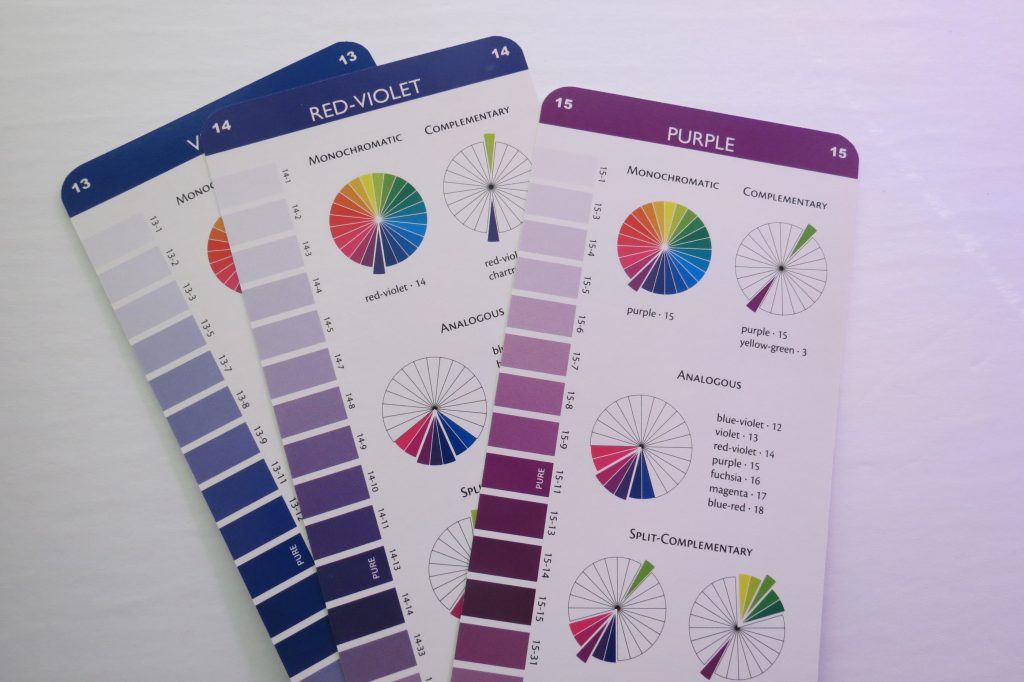 For the design I decided I wanted each of the main 3×4 photos to spill over to the 3×3 tiles completing the heart design. To do that I have a tip/technique you might find useful.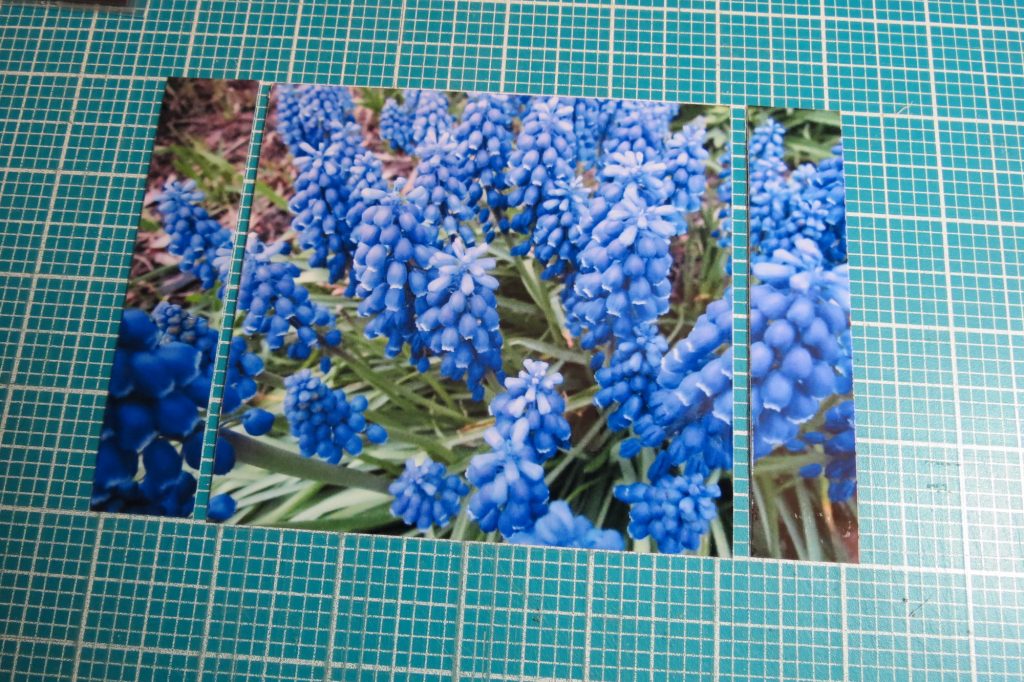 Cut 4×6 into three pieces. From each end cut 7/8" off and cut the corner 3×3 piece out.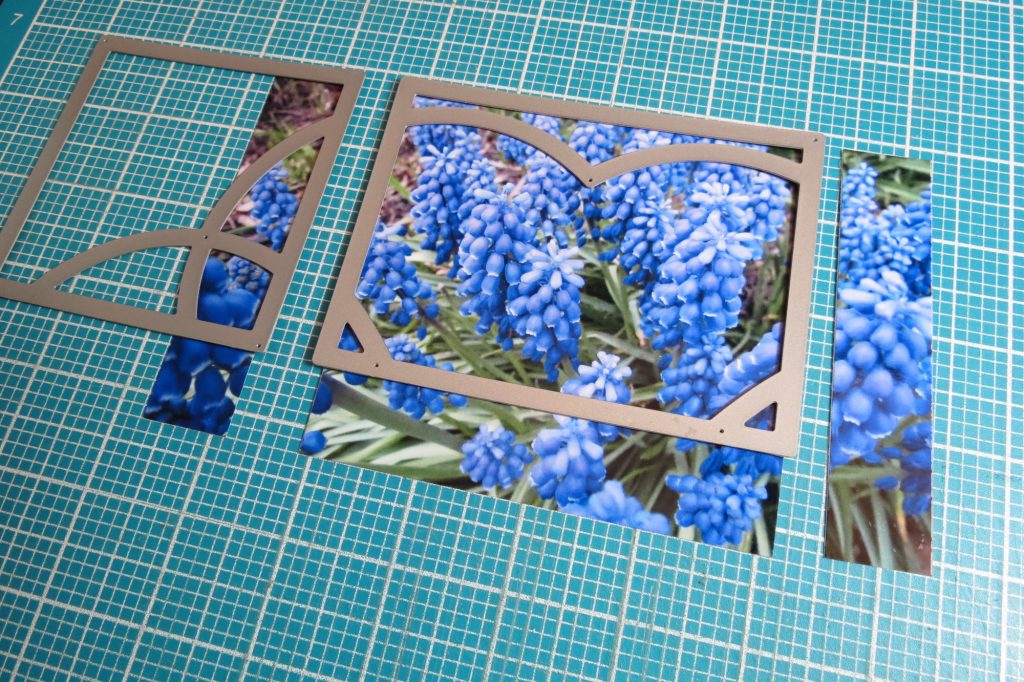 From the 4 1/4" piece, cut the center main piece.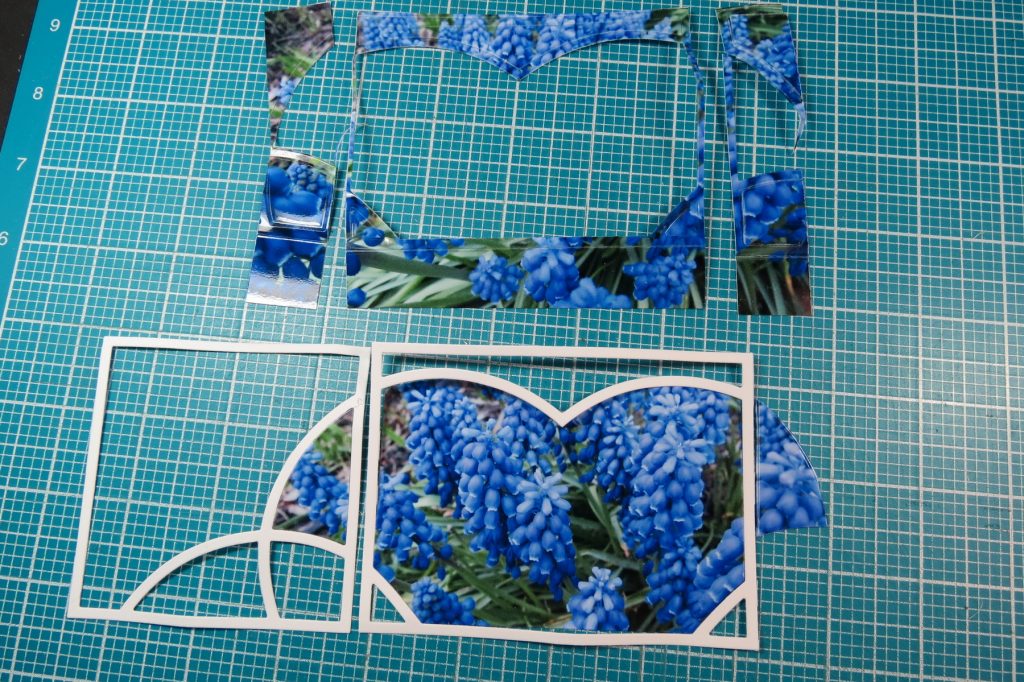 I hope you might try combining some of our dies in one of your layouts. If you do, please share them with us on Facebook.
Andrea Fisher