A day at the beach isn't always just "a day at the beach." Sometimes, enjoying that feel of the sand between your toes, comes with an unexpected story. Great beach scrapbook layout ideas should help tell your story. I've used this pattern, and similar patterns, many times to convey a series of events.
This design can be used multiple ways. All of the blocks can be filled with photos or some of the blocks can be used to share journaling, or to highlight a favorite embellishment. In this case, I needed words to help me tell my beach story; so, I highlighted the journaling by making it the focal point – right in the center of the page.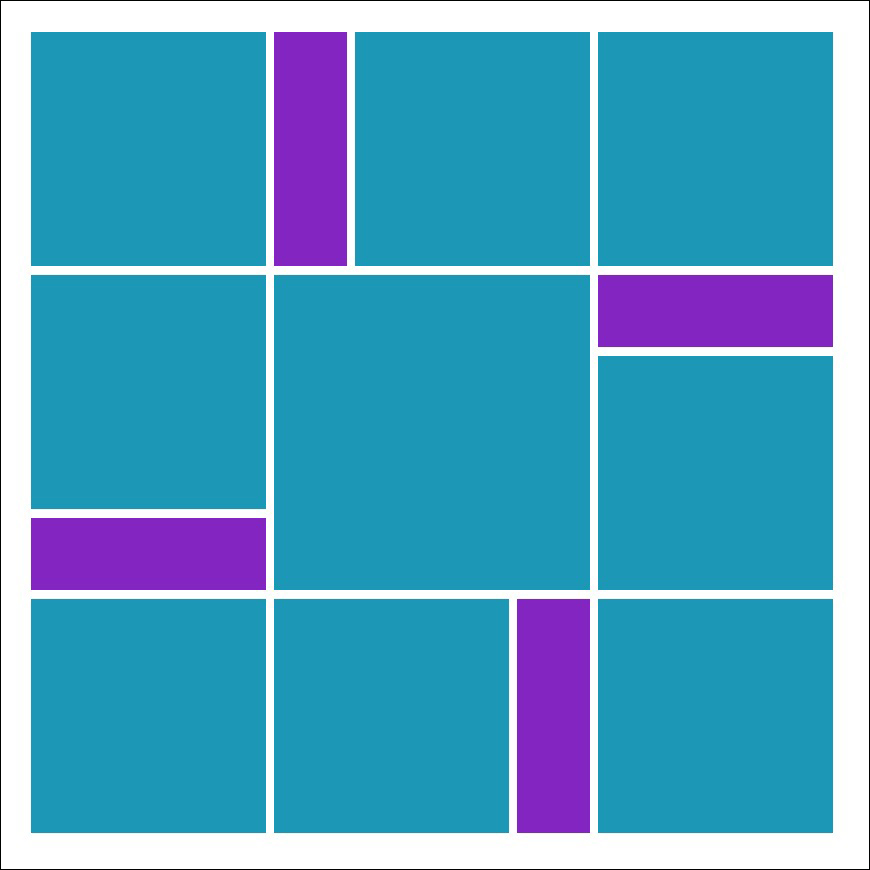 Page Pattern Description: Eight 3.25 x 3.25 photo spots surround a 4.375 x 4.375 Center. Four 1 x 3.25 inch strips can be used as embellishment or journal spots.
Supplies Used for Page shown above: 8 Photos, Mosaic Moments 12×12 Grid Paper, Carob Cream Paper Tile, and Ivory card stock for journaling.
Other Beach Scrapbook Layout Ideas from the Gallery: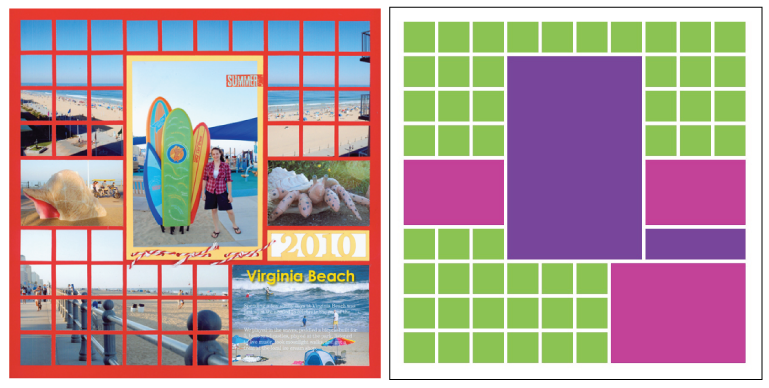 Pattern #123 – "Virginia Beach" by Tami Potter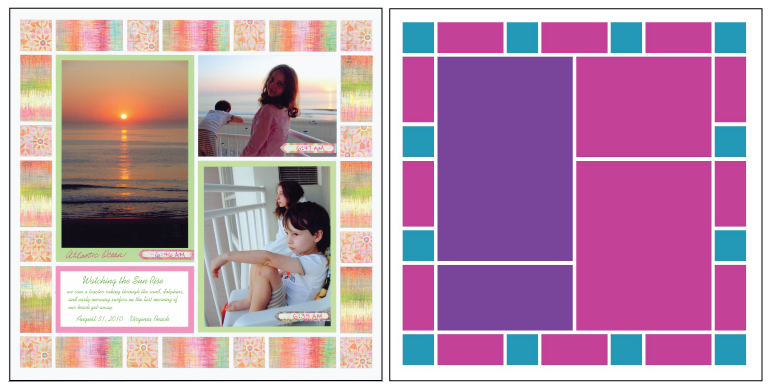 Pattern #166 – "Sunset on the Beach" by Tami Potter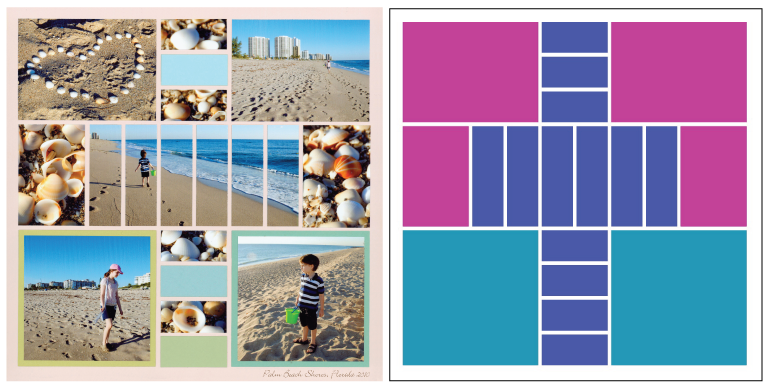 Pattern #193 – "Palm Beach Shores" by Paije Rodriguez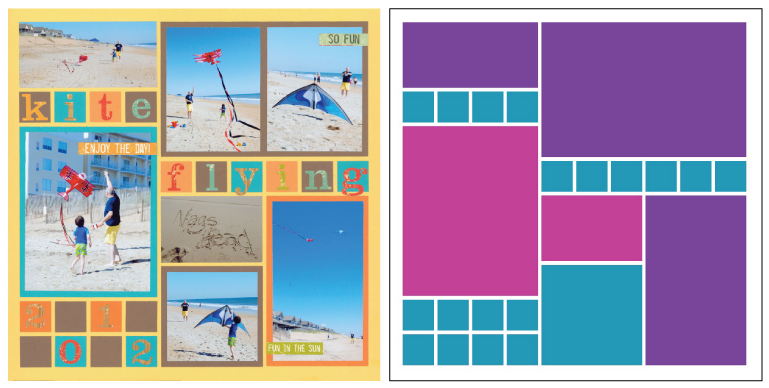 Page Pattern #223 – "Kite Flying" by Paije Rodriguez