Ombre, a French word that means shaded, is the gradual blending of one color to another. On trend in everything from fashion to hair color, Mosaic Moments™ has created a beautiful collection of Ombre Grid Paper.
Scroll down to let the inspiration begin.
---
---
---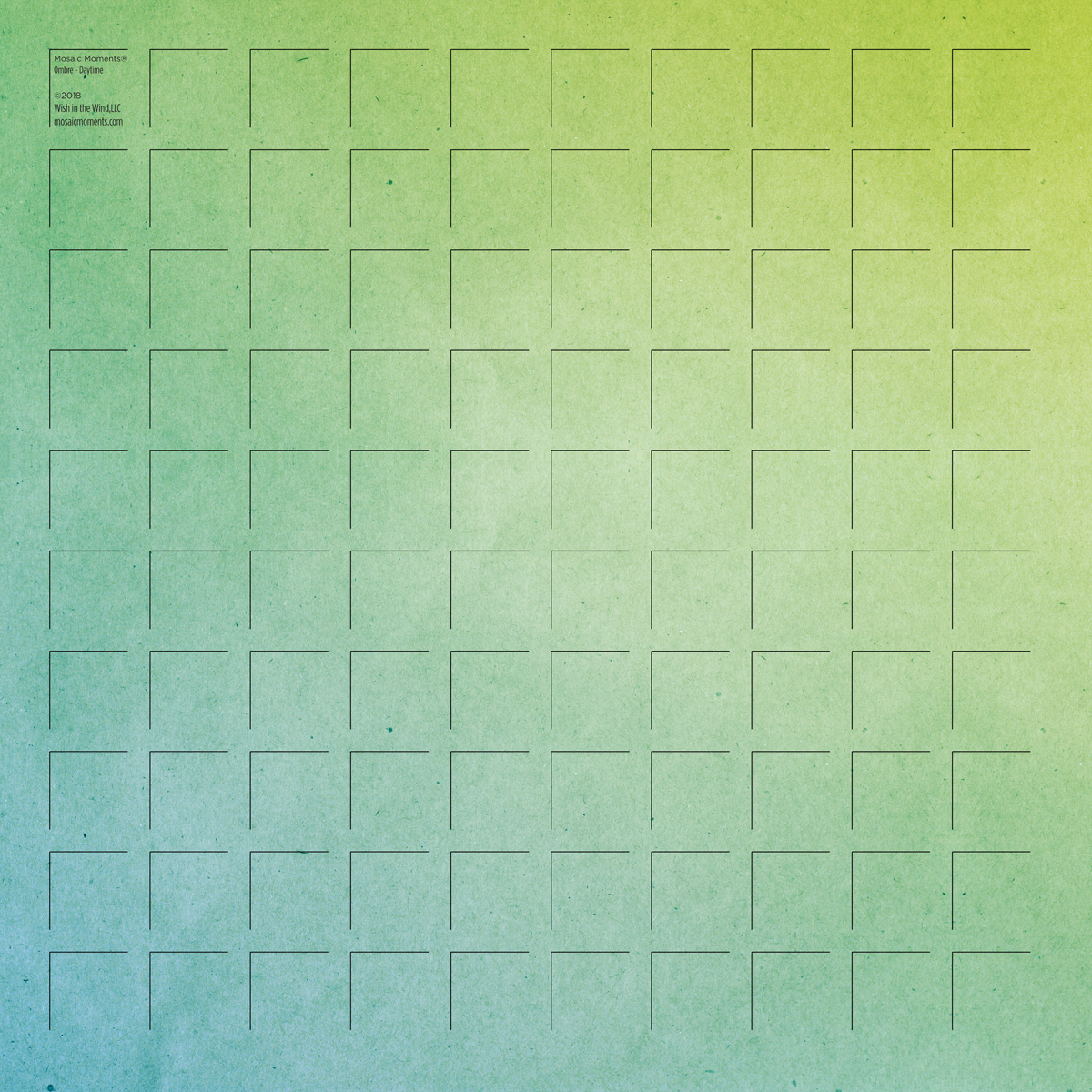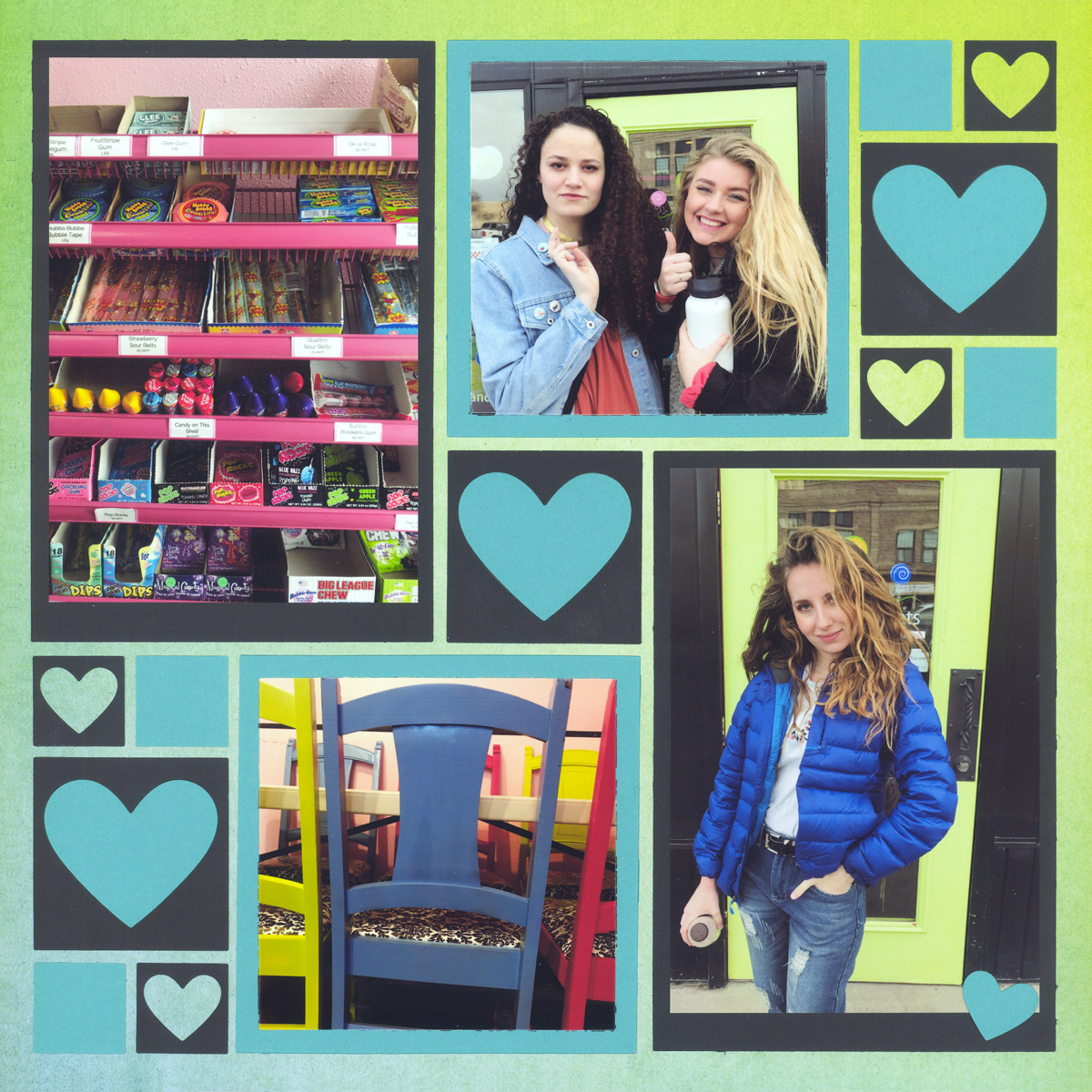 "Runnin For Sweets" by Paije - Pattern #306
---
The green and blue hues of Daytime Grid Paper provide a soft, cool backdrop to the layout.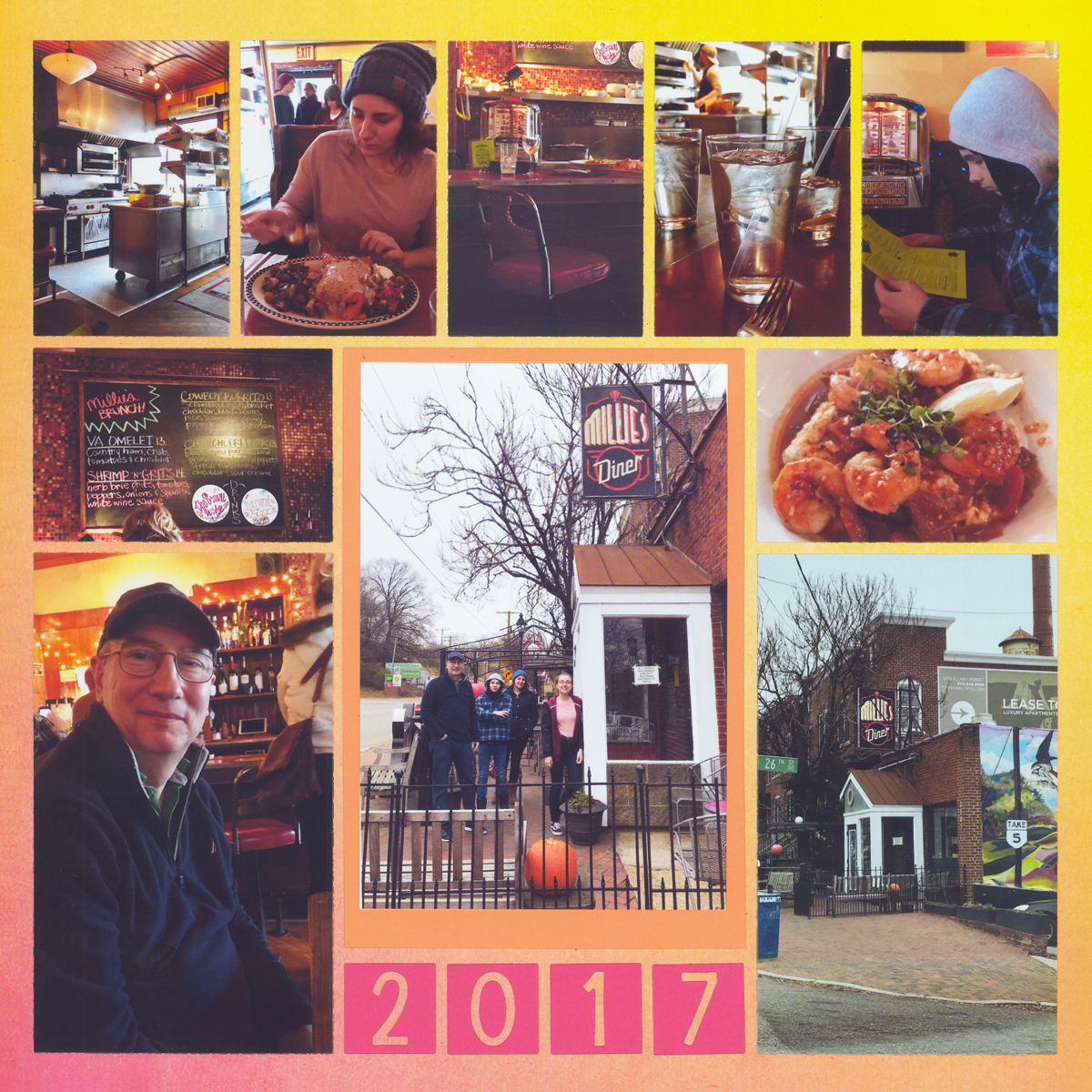 "Millie's Diner" by Tami Potter - Pattern #376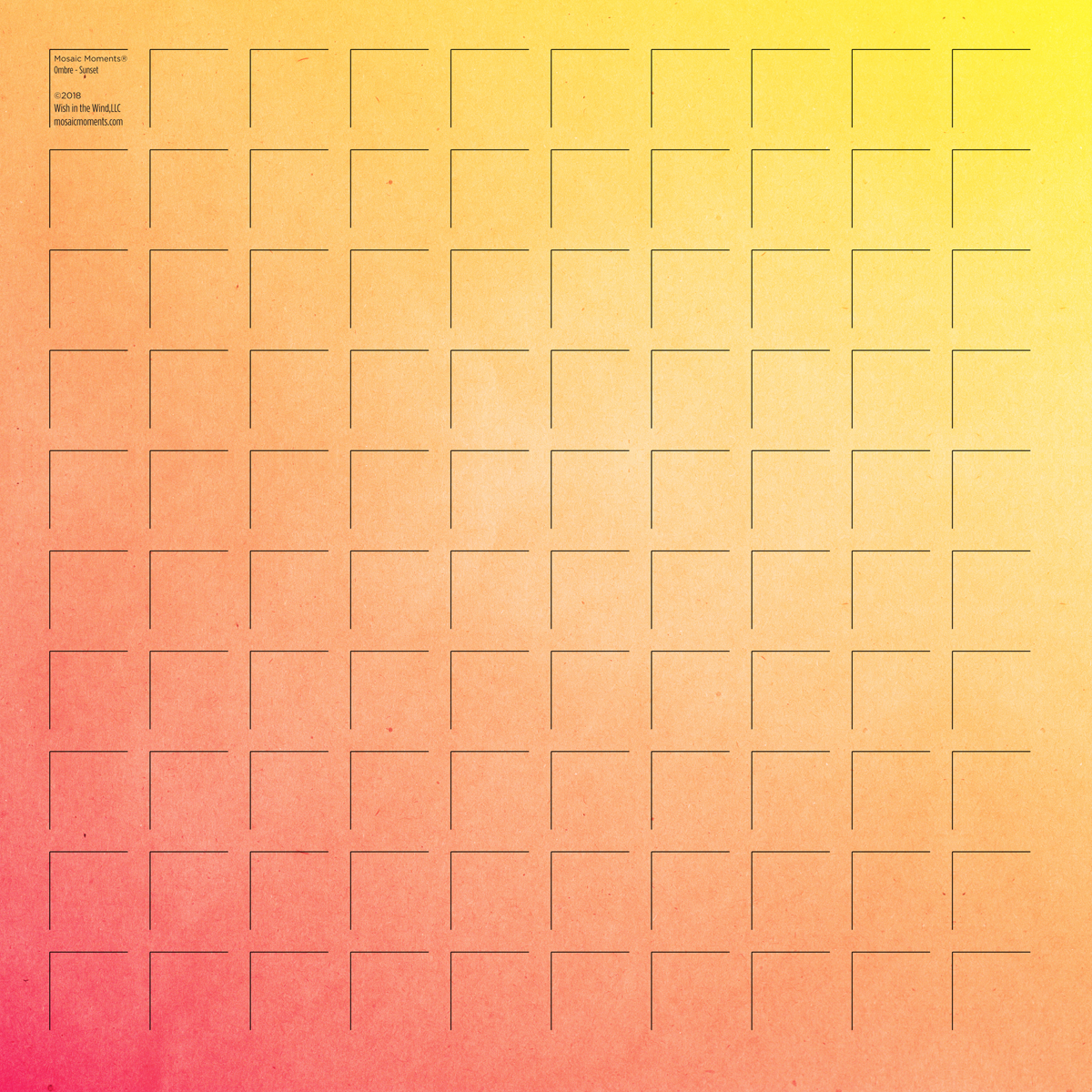 ---
When you need things to be a little warmer, or a maybe feminine, reach for Sunset Grid Paper. These soft shades of yellow, orange and pink are perfect.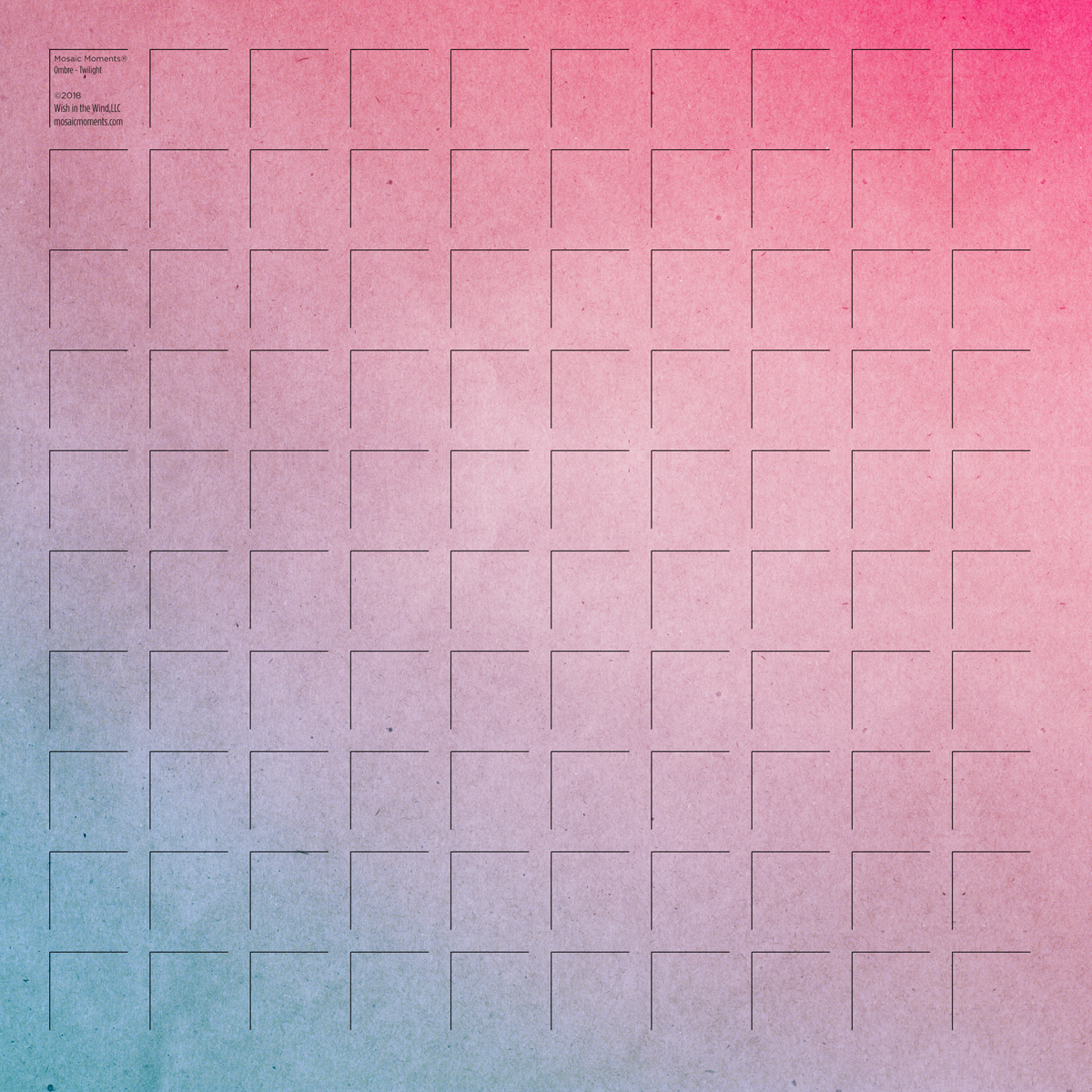 12x12 Twilight Grid Paper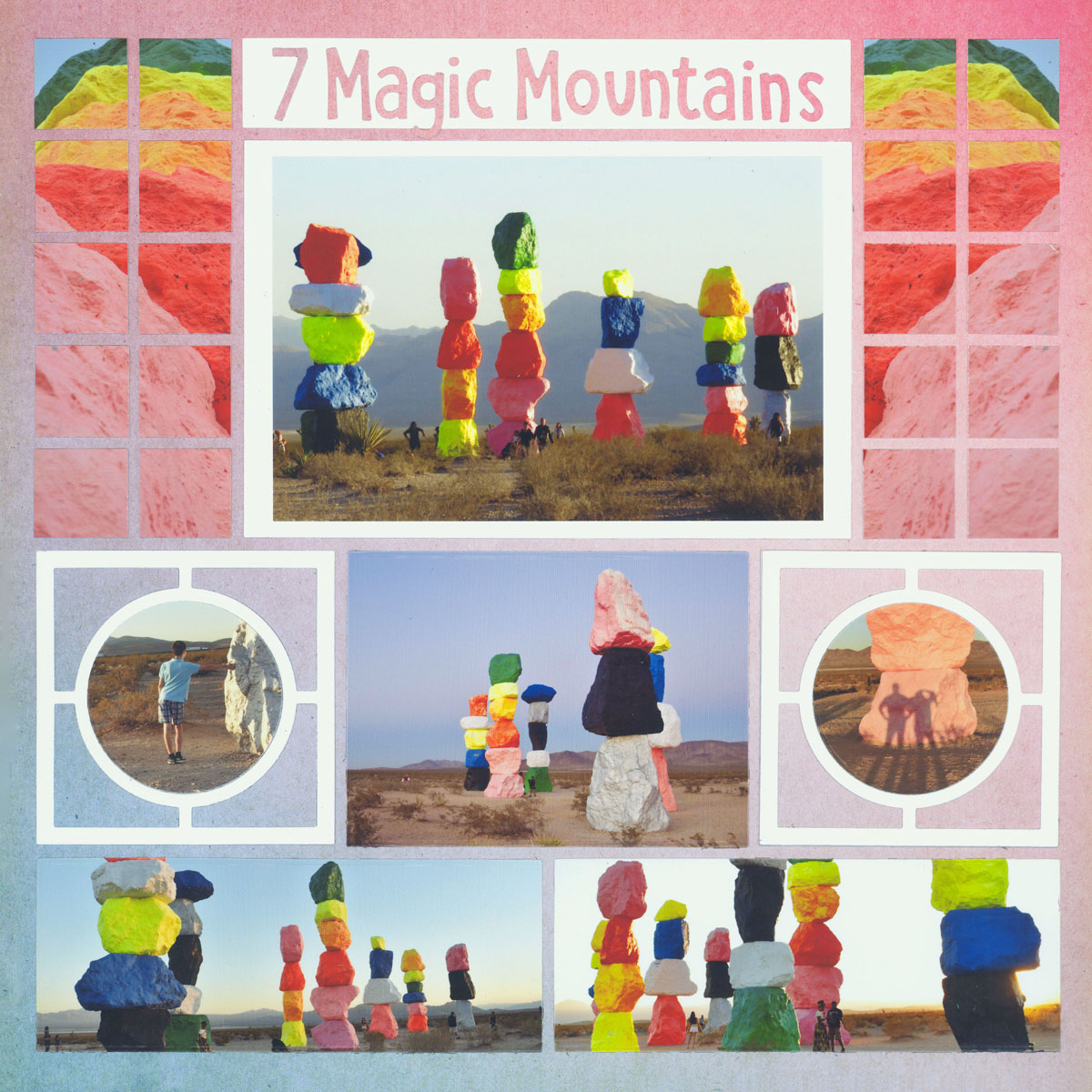 "7 Magic Mountains" by Paije - Pattern #143
---
Twilight has shades of blue, pink and purple. The back side of each of the Grid Papers is grid free. So, when you need a mat or coordinating paper, just flip it over and use the back, like Paije did here.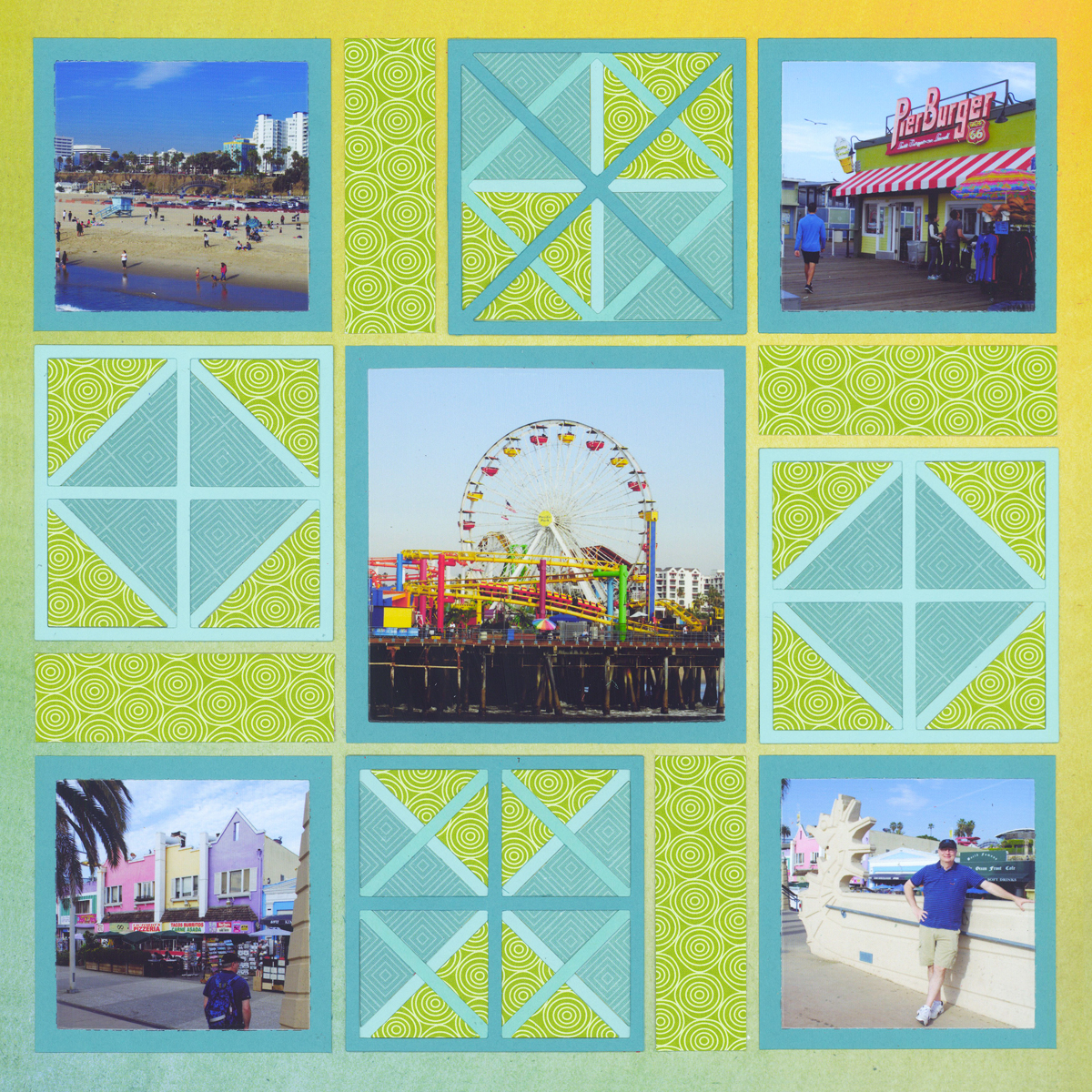 "Santa Monica" by Paije - Page Pattern #100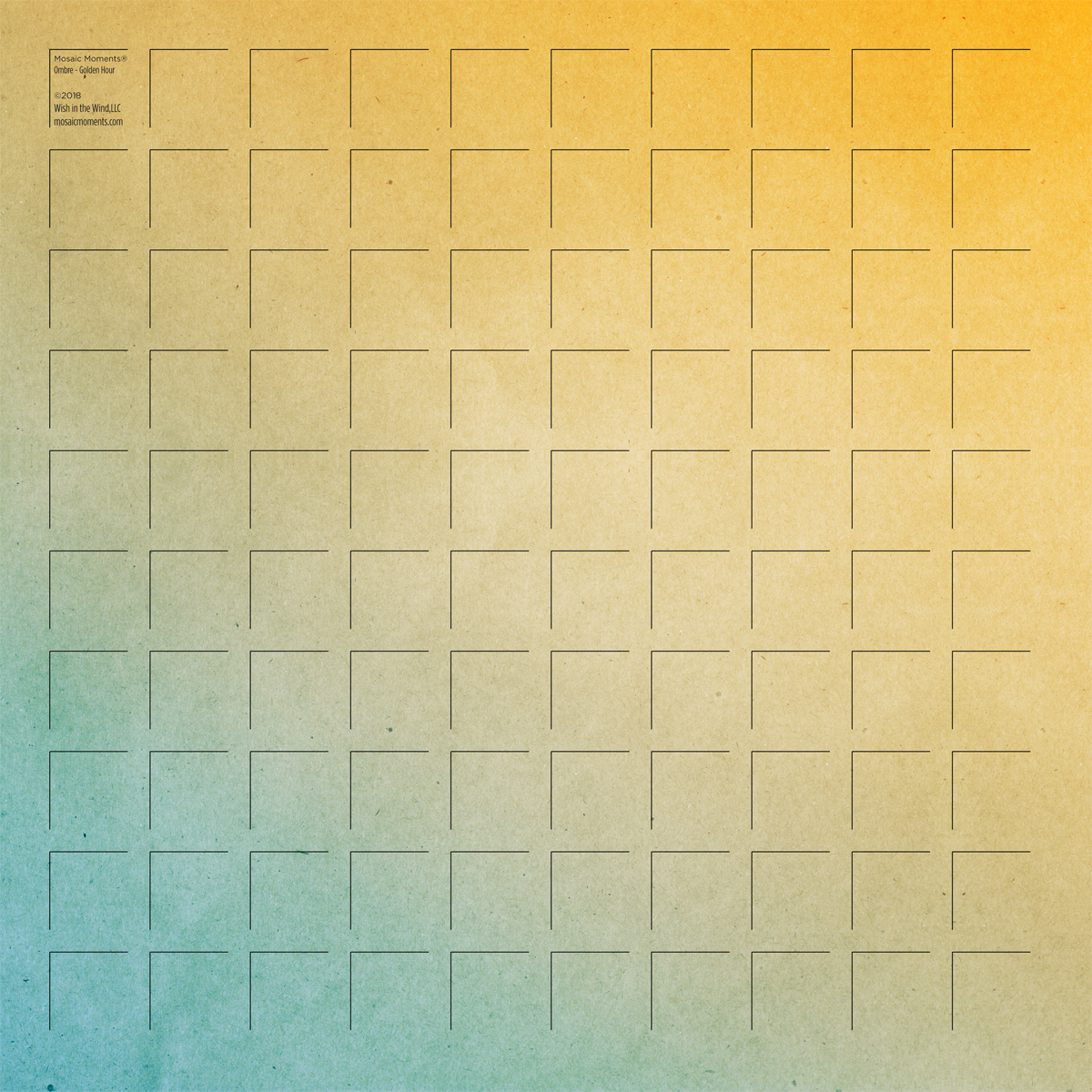 12x12 Golden Hour Grid Paper
---
The golden hour is that magical time an hour before sunset when everything takes on a golden hue and colors pop. It's the ideal time to take photos of flowers, landscapes and anything outside. Golden Hour Grid Paper shares that magic with a blend of oranges and blues.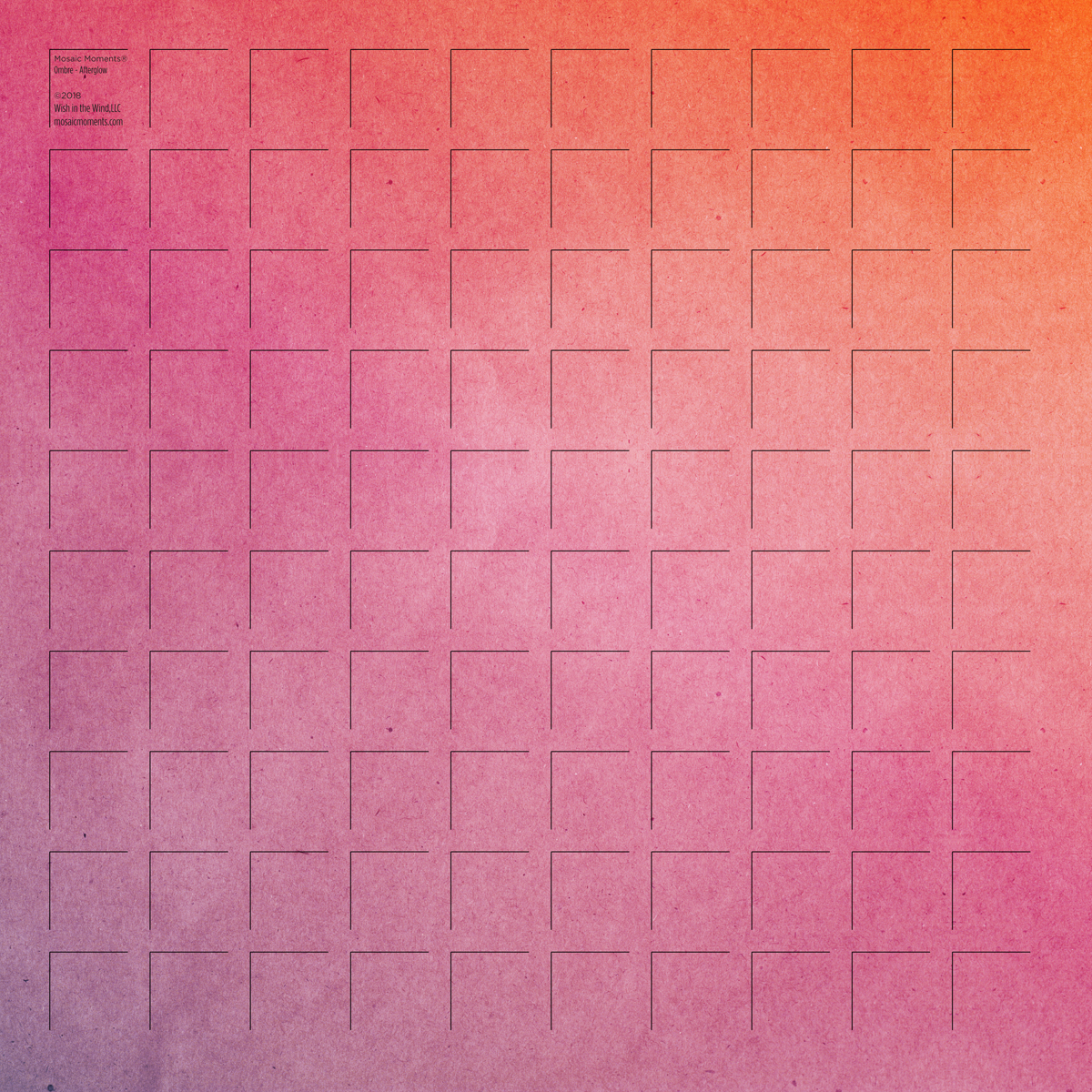 12x12 Afterglow Grid Paper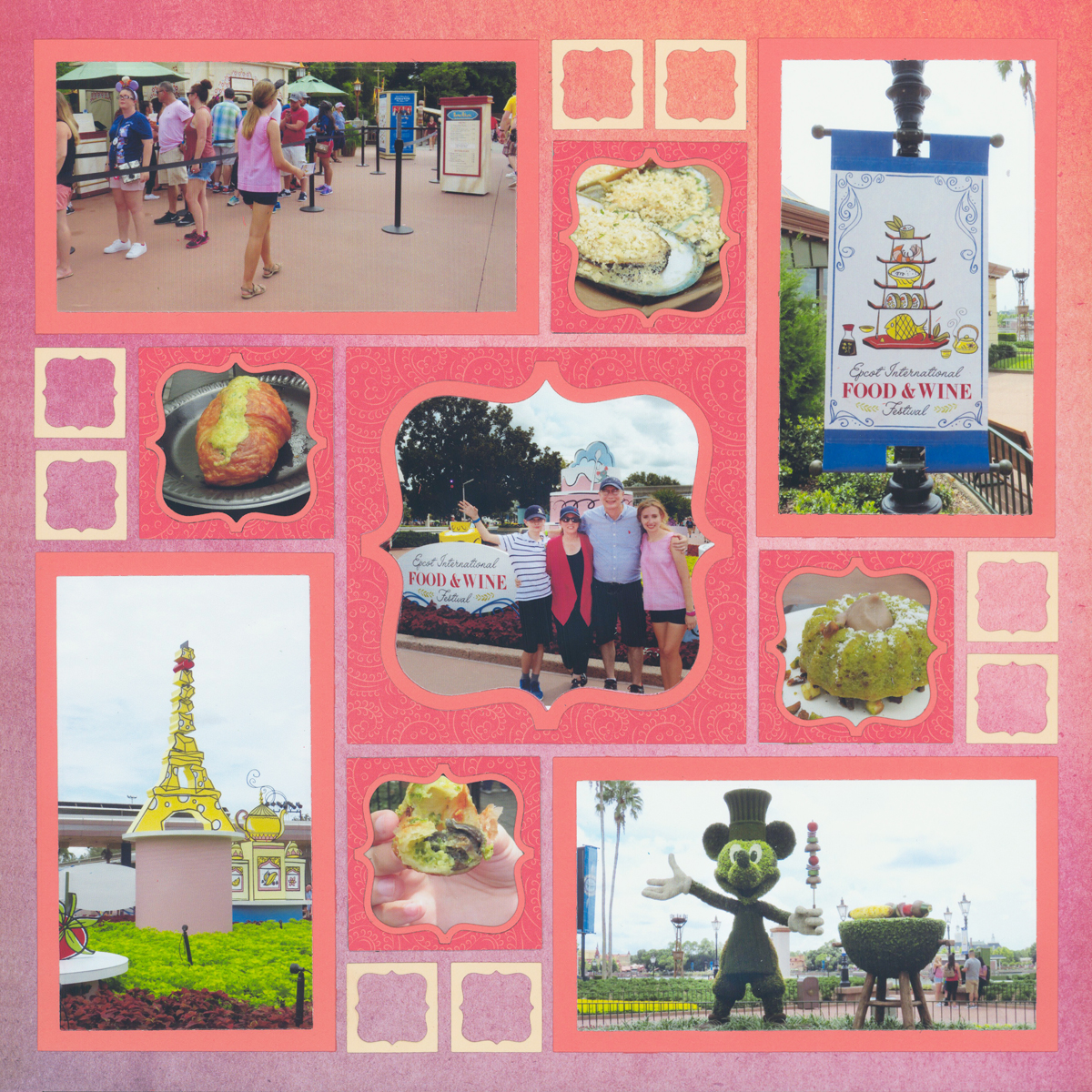 "Food & Wine Festival" by Paije - Pattern #107
---
Afterglow offers a slightly more saturated mix of orange, pink and purple. Its rich hues provide an ideal backdrop for the bright colors of summer or anything girly.
---
Dawn is an amazing mix of colors ... greens, blues, violets ... they are all in there and ready to serve as an elegant backdrop. Envision family portraits, mountain scenes, flowers or the ocean on this breathtaking beauty.