Short on time does not mean short on style. Check out these 10 fabulous layouts you can make in just minutes.
---
---
---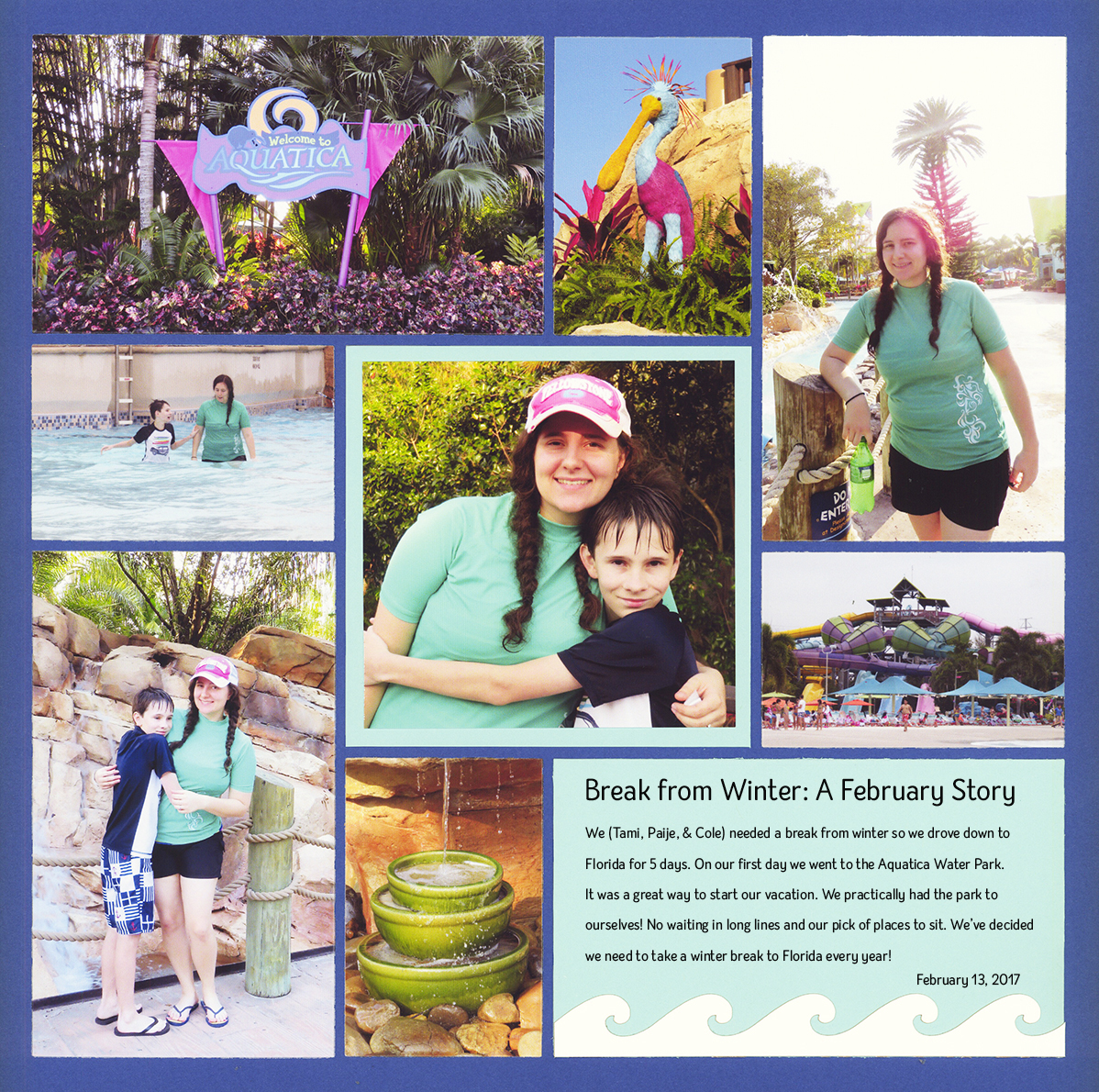 "Break From Winter" by Tami Potter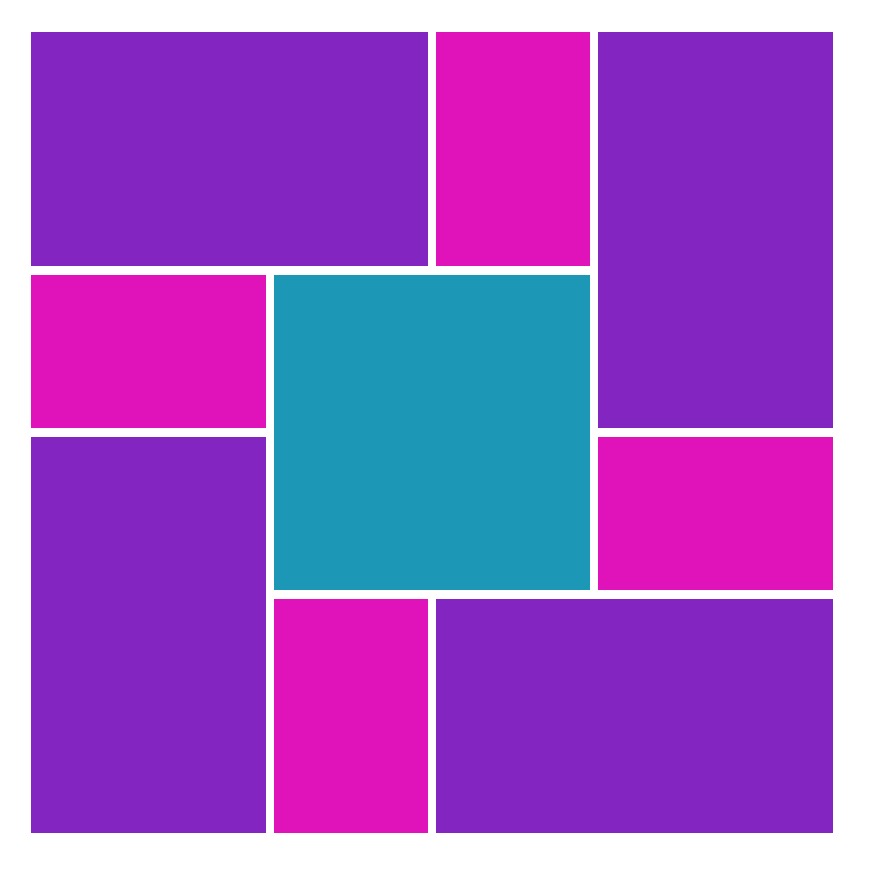 ---
Pinwheel designs naturally create an interesting, balanced layout. This one offers space for up to nine photos.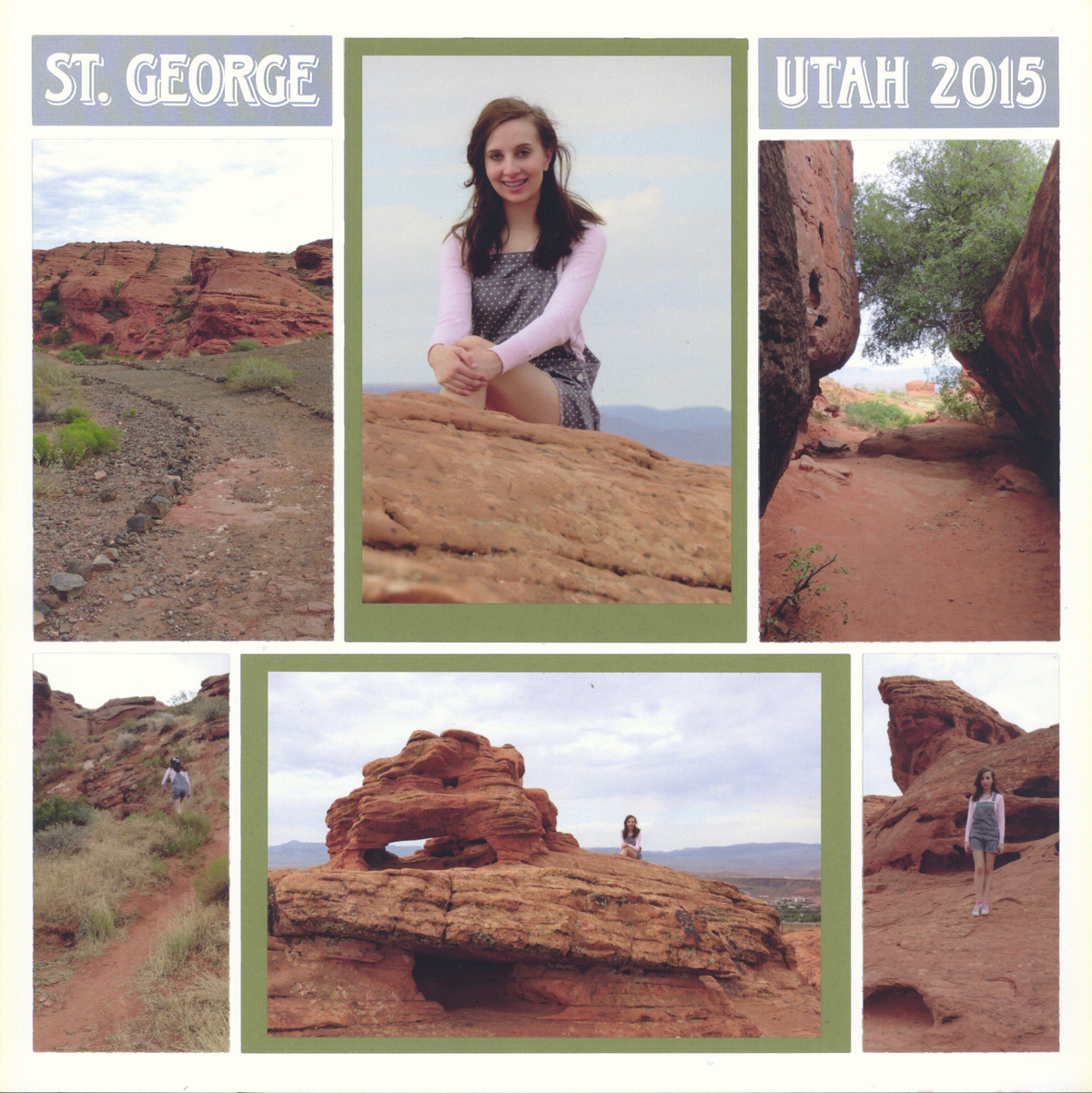 "St. George" by Tami Potter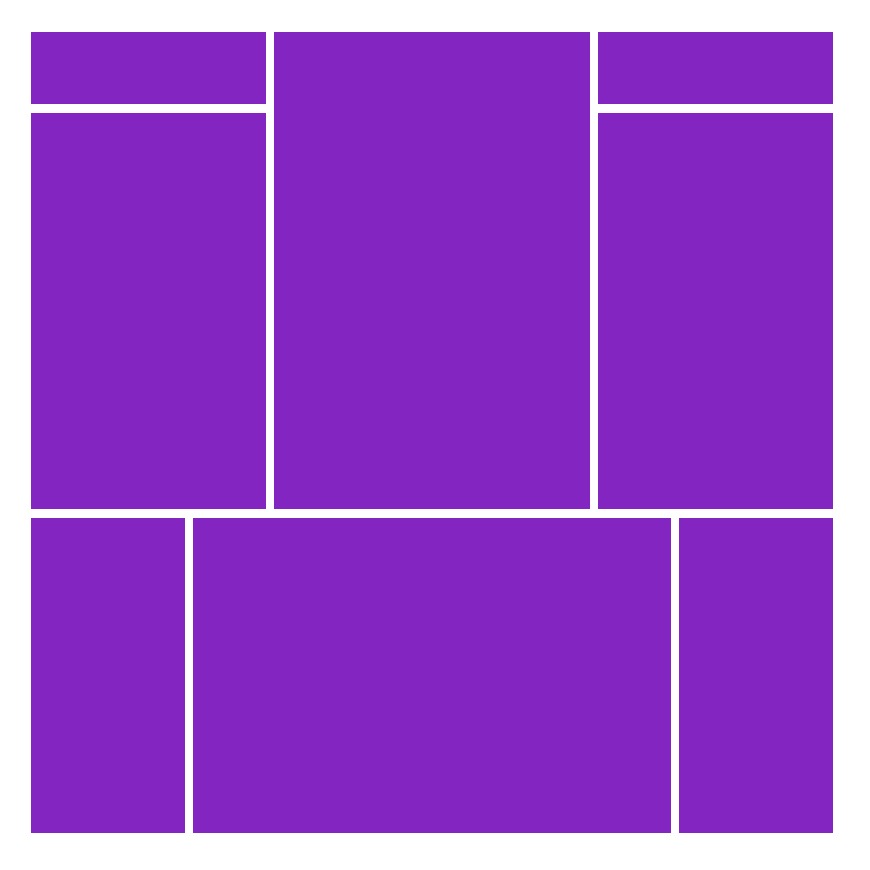 ---
This layout is quick with space for four large photos and two medium photos. The two spots at the top are perfect for a title that is split in two on the page.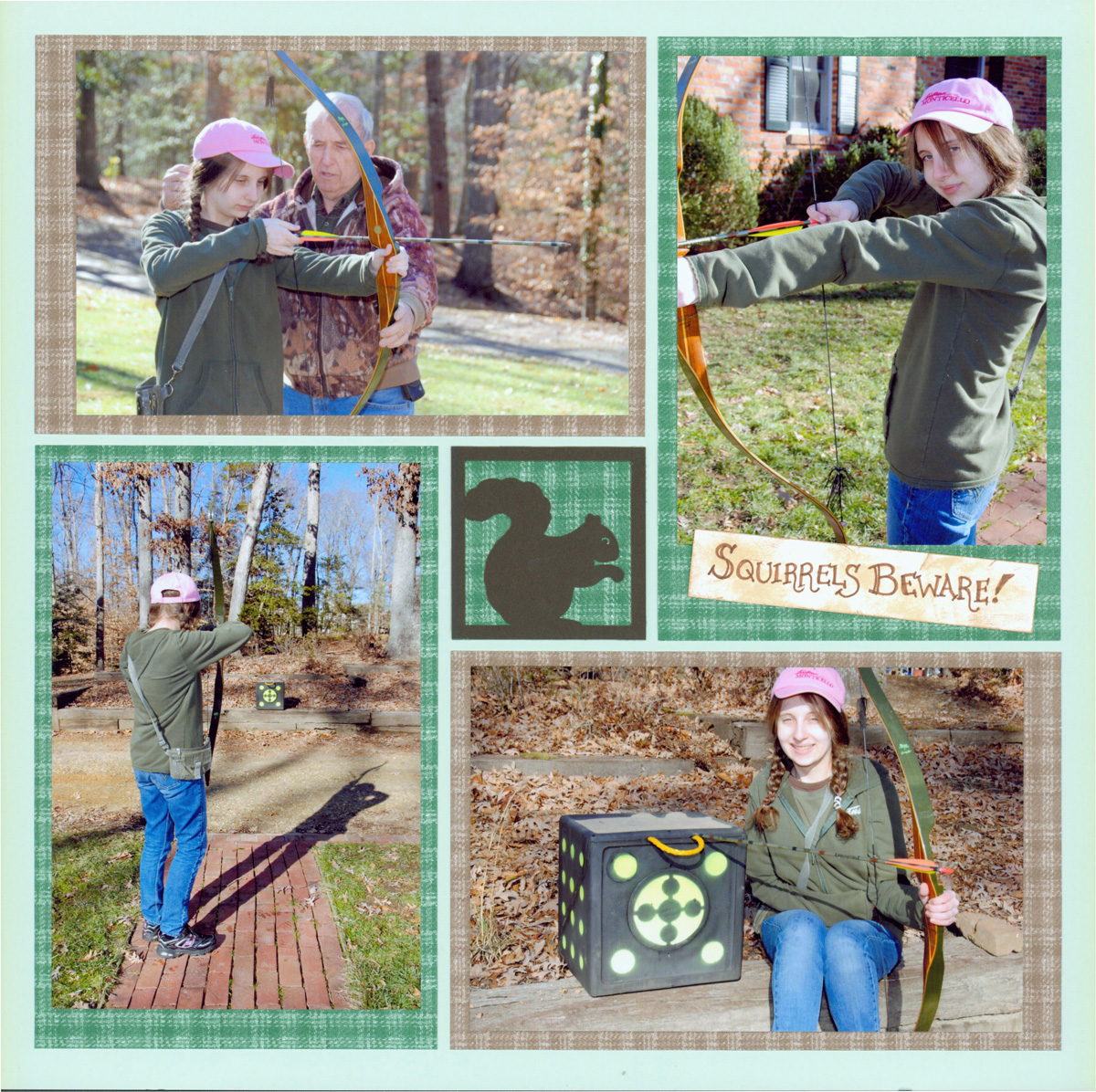 "Squirrels Beware" by Tami Potter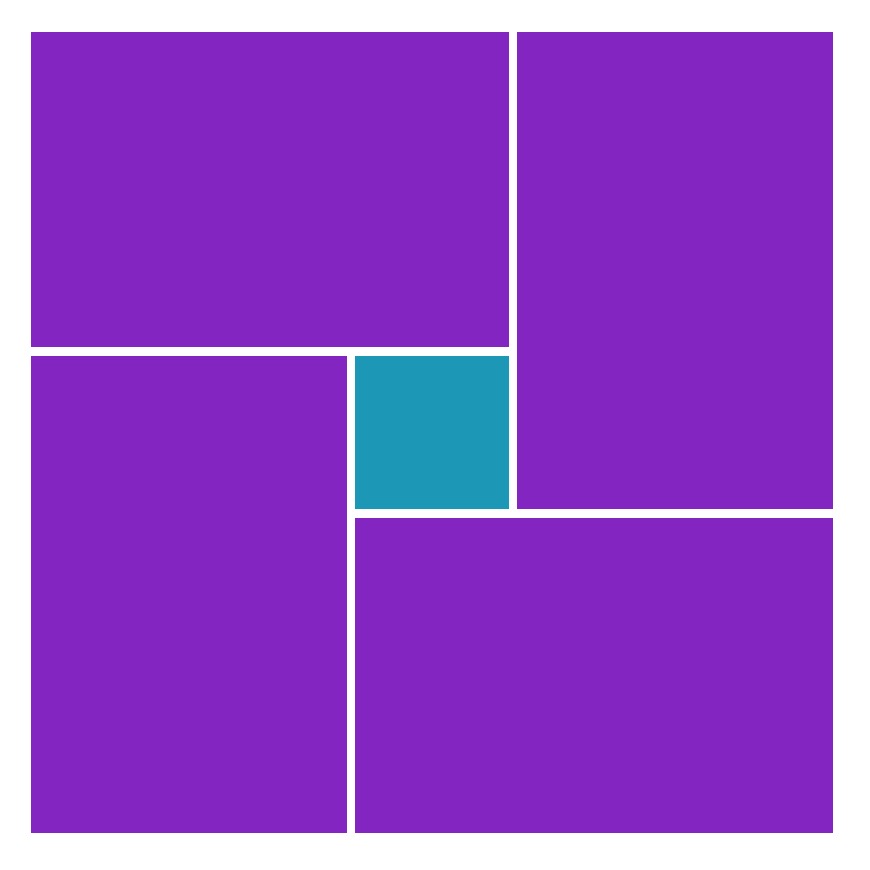 ---
This one can almost be done in seconds ... four photos wrapped around a Cornerstone (or one of the 2x2 dies) in the center. This is the perfect layout for close-up pictures.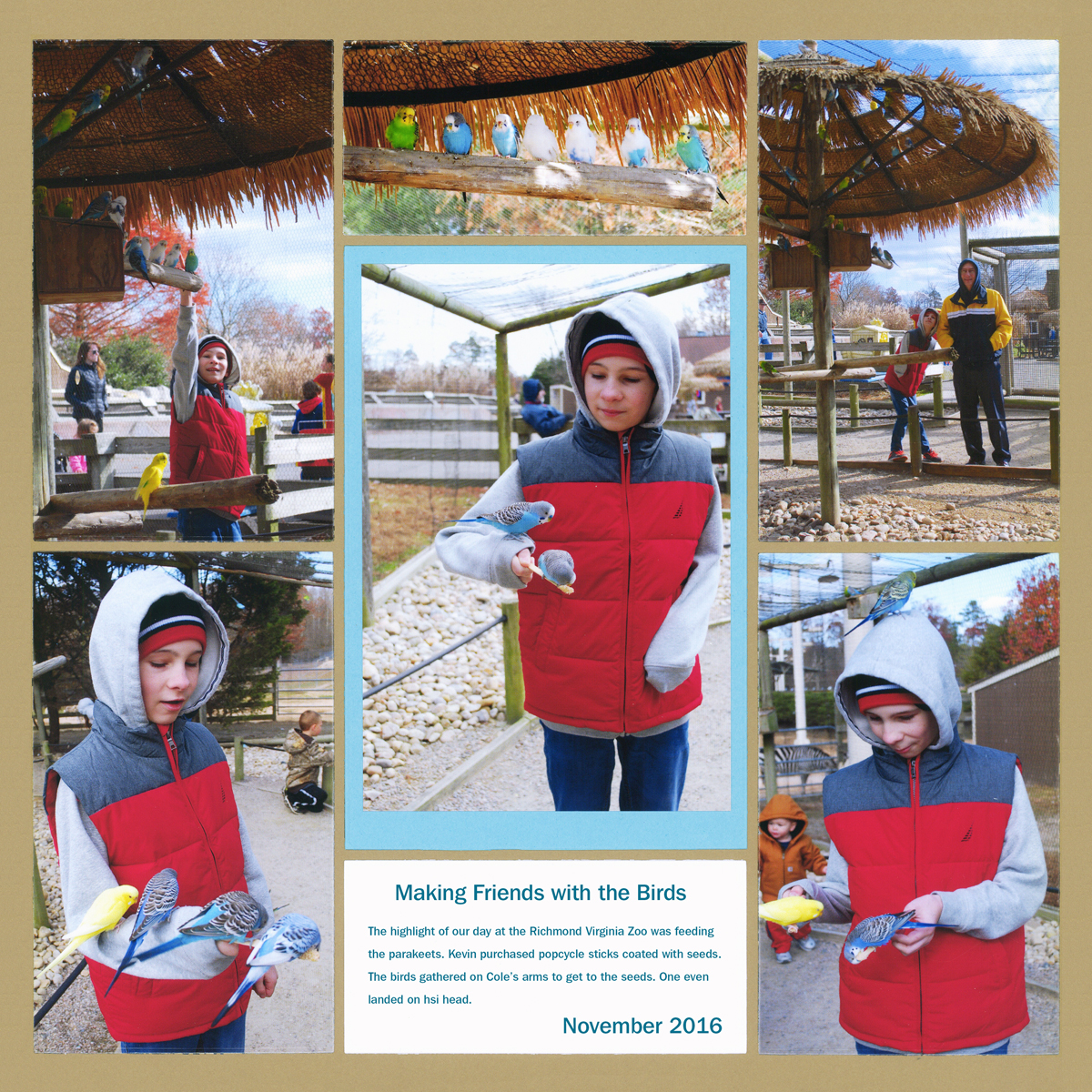 "Friends with the Birds" by Tami Potter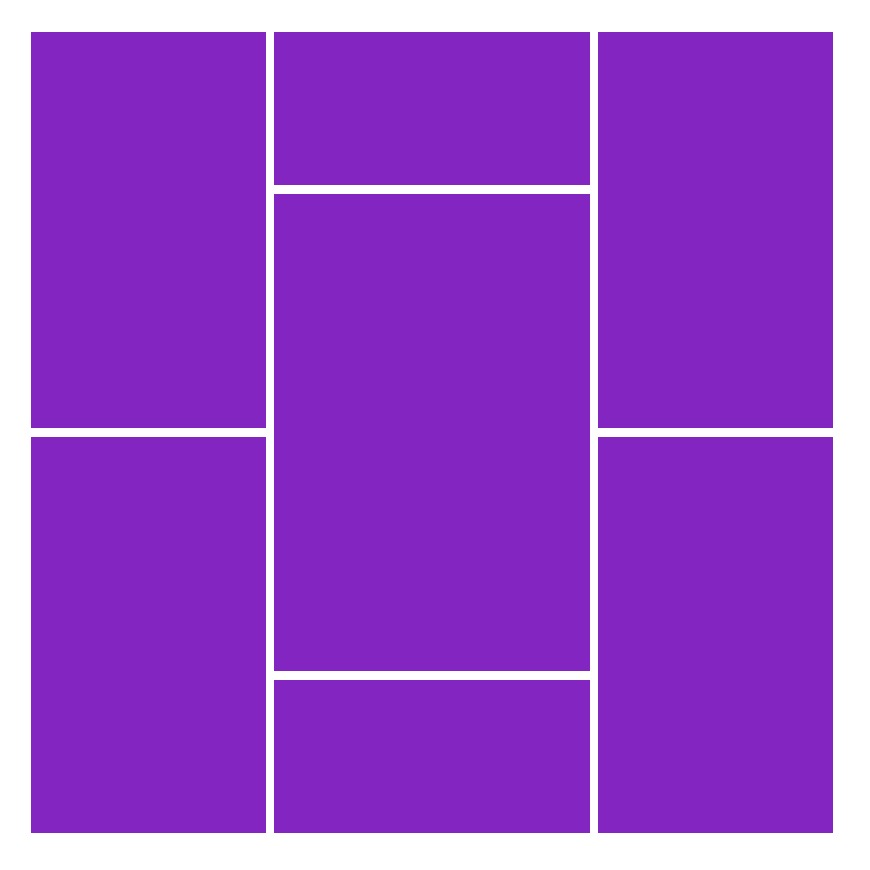 ---
Columns are perfect for vertical photos and this layout allows space for five, plus two additional places for photos, titles or journaling blocks.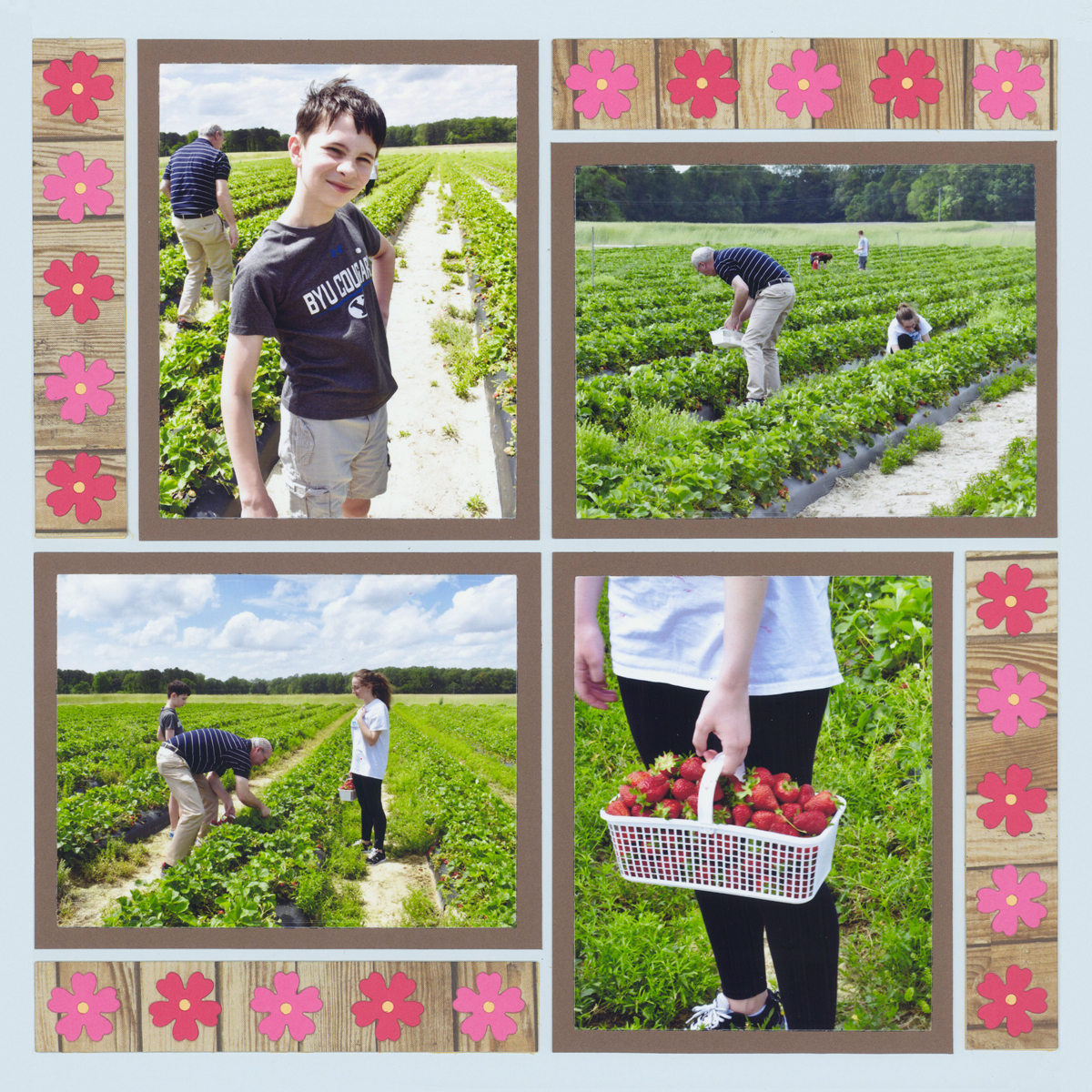 "Strawberry Field" by Paije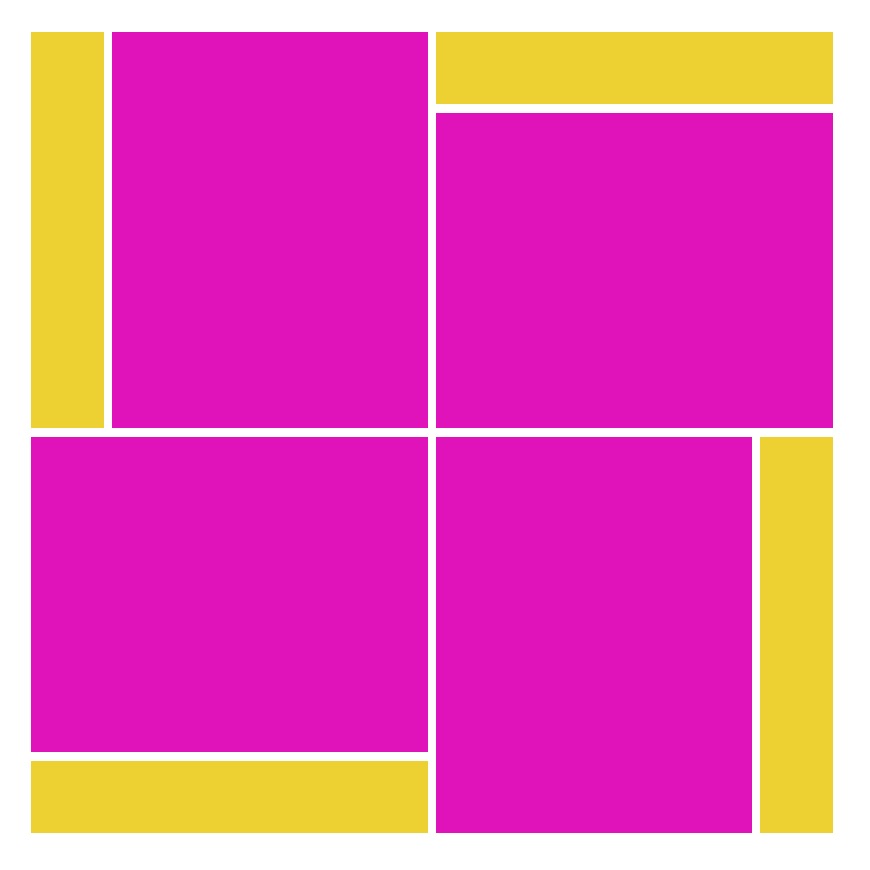 ---
Adding a border or two can add a lot of design to what may otherwise be a simple design. This pattern allows space for four large photos and four border strips.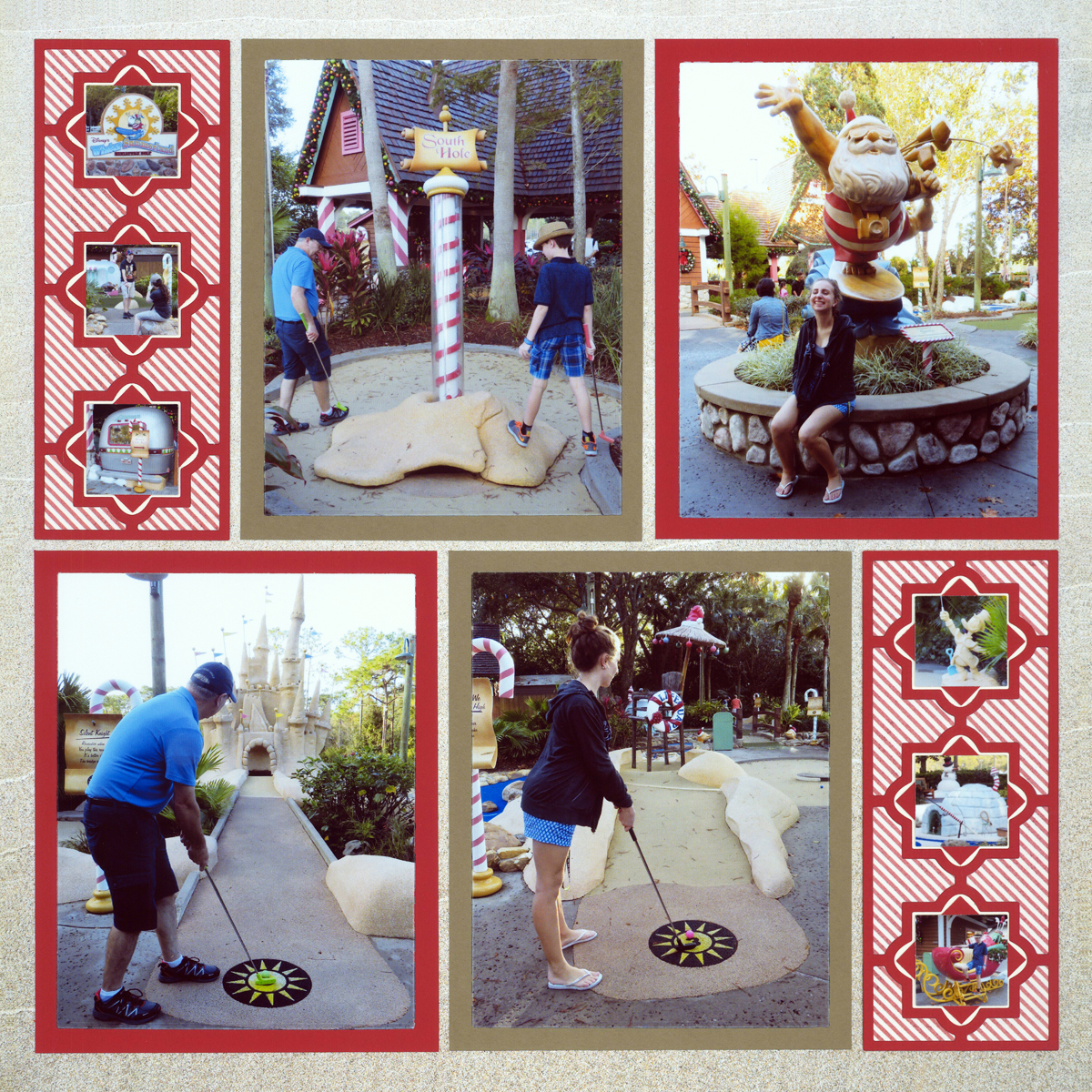 "WinterSummerland" by Tami Potter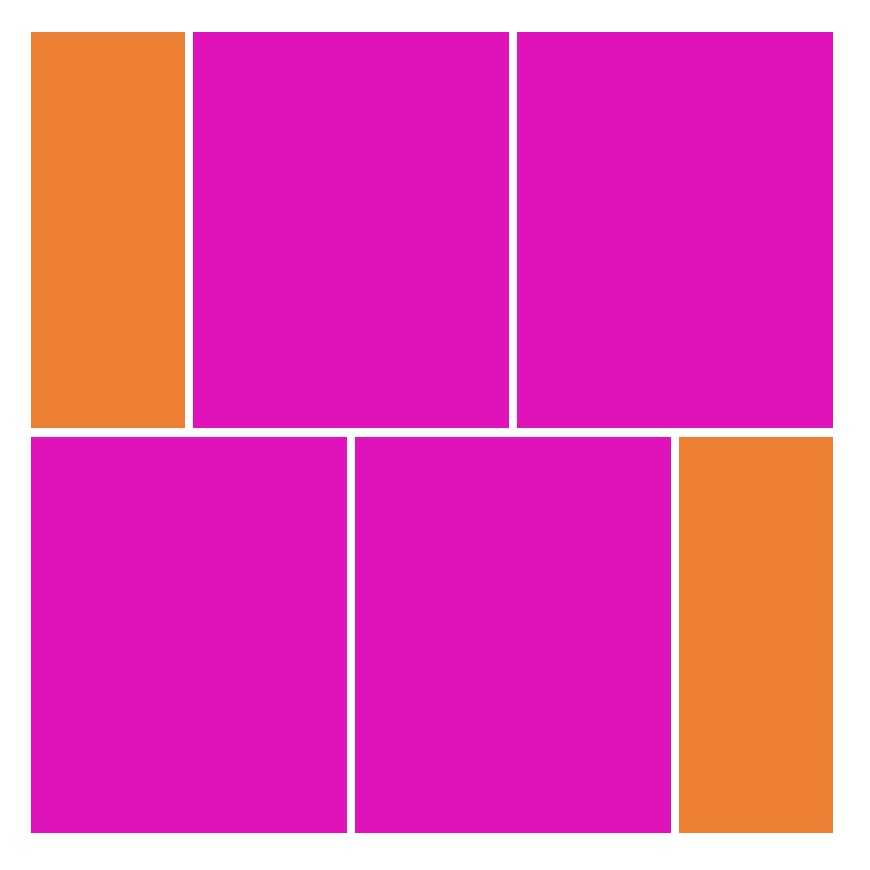 ---
Including tiny details is one of the things that makes Mosaic Moments™ layouts unique. So this layout, while quick with four large photos, also includes space for mini photos.
To create it, just select one of the 2x5 dies and replace the center space with a tiny photo. There are many shapes to choose from so you can pick the one that matches your style.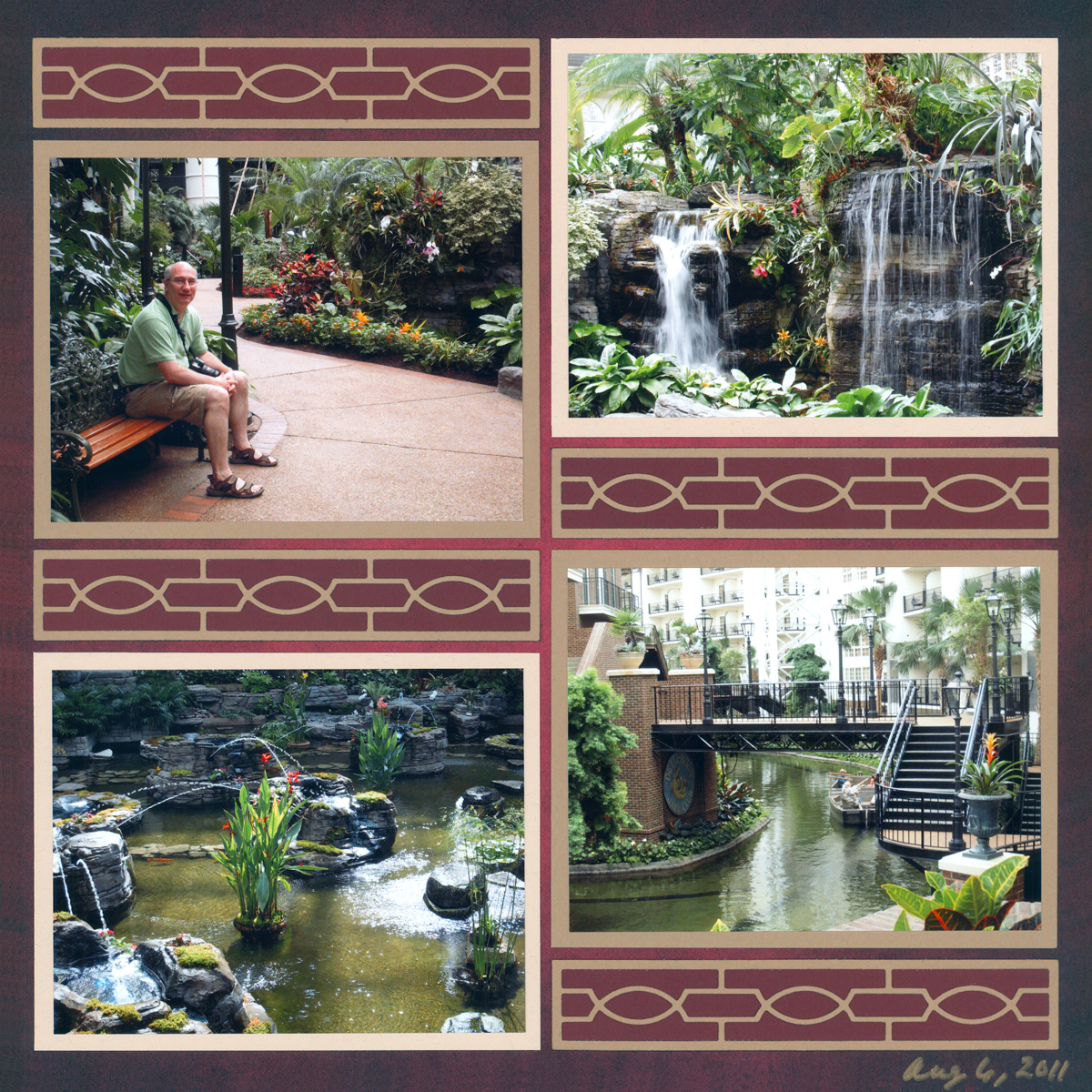 "Gaylord Opryland Resort" by Tami Potter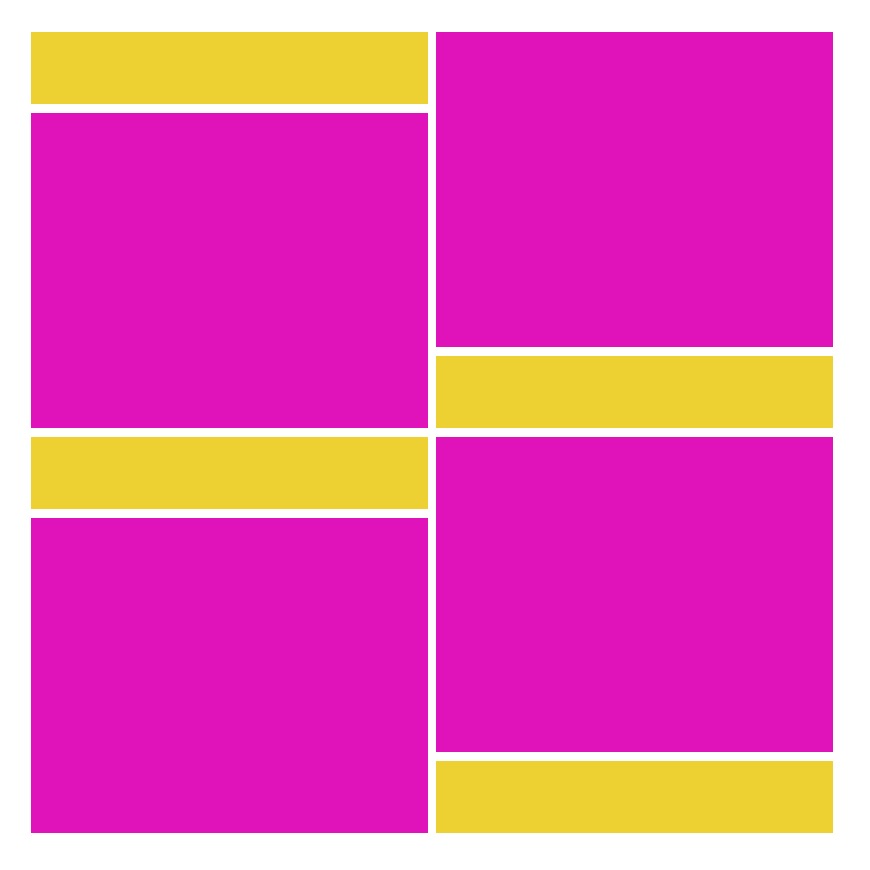 ---
For a quick way to add a border to your layout, cut the border die out of your chosen cardstock. Next, cut a background rectangle from the E Die Set and adhere it to the page. Glue the border on top and you're finished!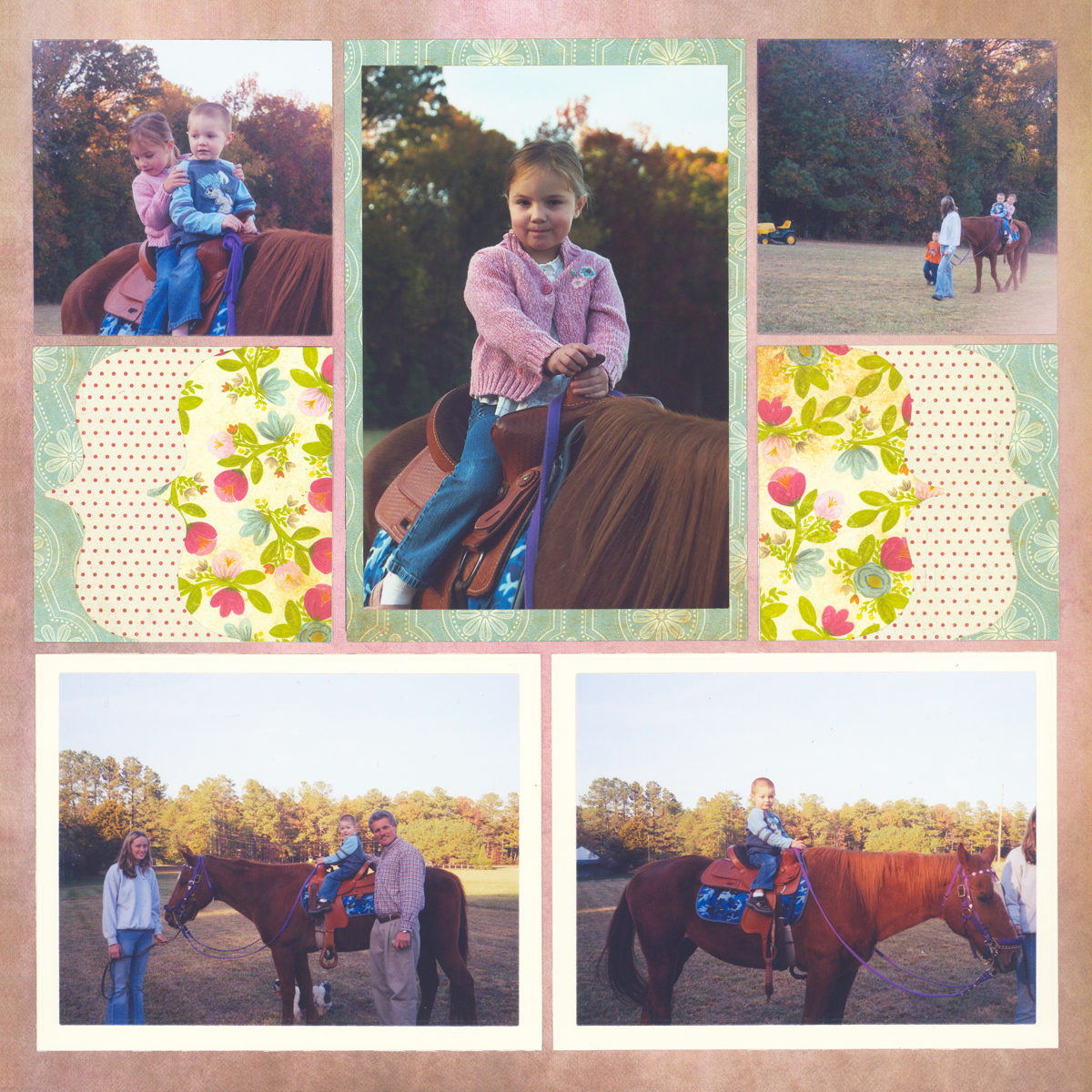 "Horseback Ride" by Amanda Jones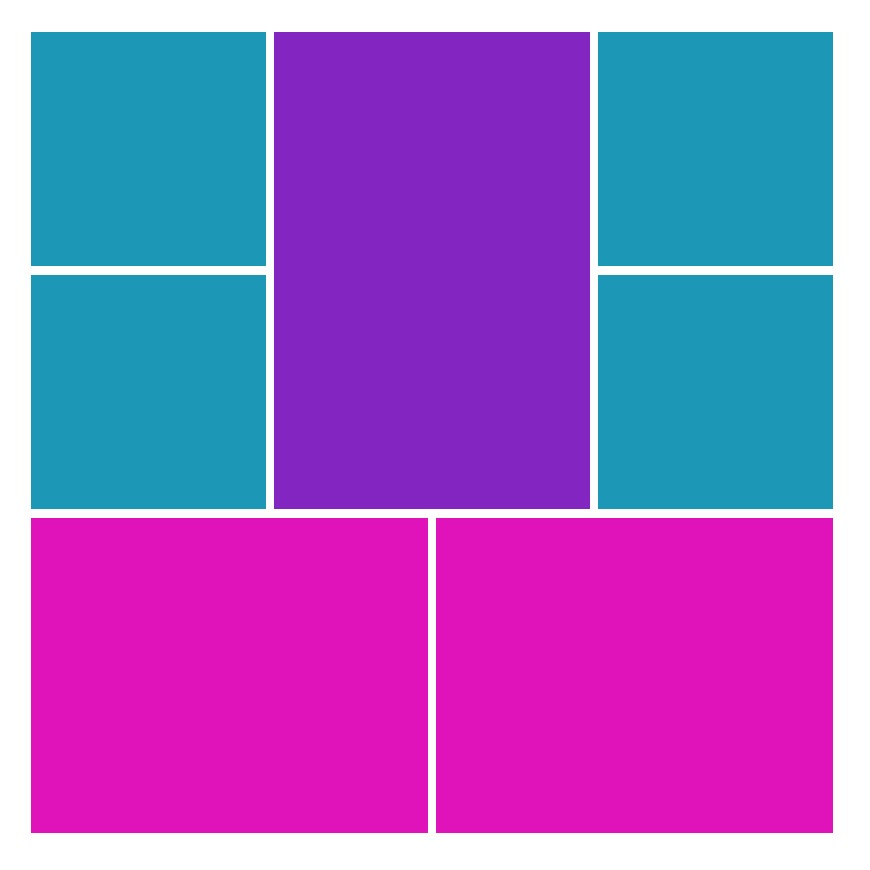 ---
This page uses the Bracket Die, cut multiple times from patterned paper, in place of a photo. It's a quick-and-easy way to add a bit of personality to the page.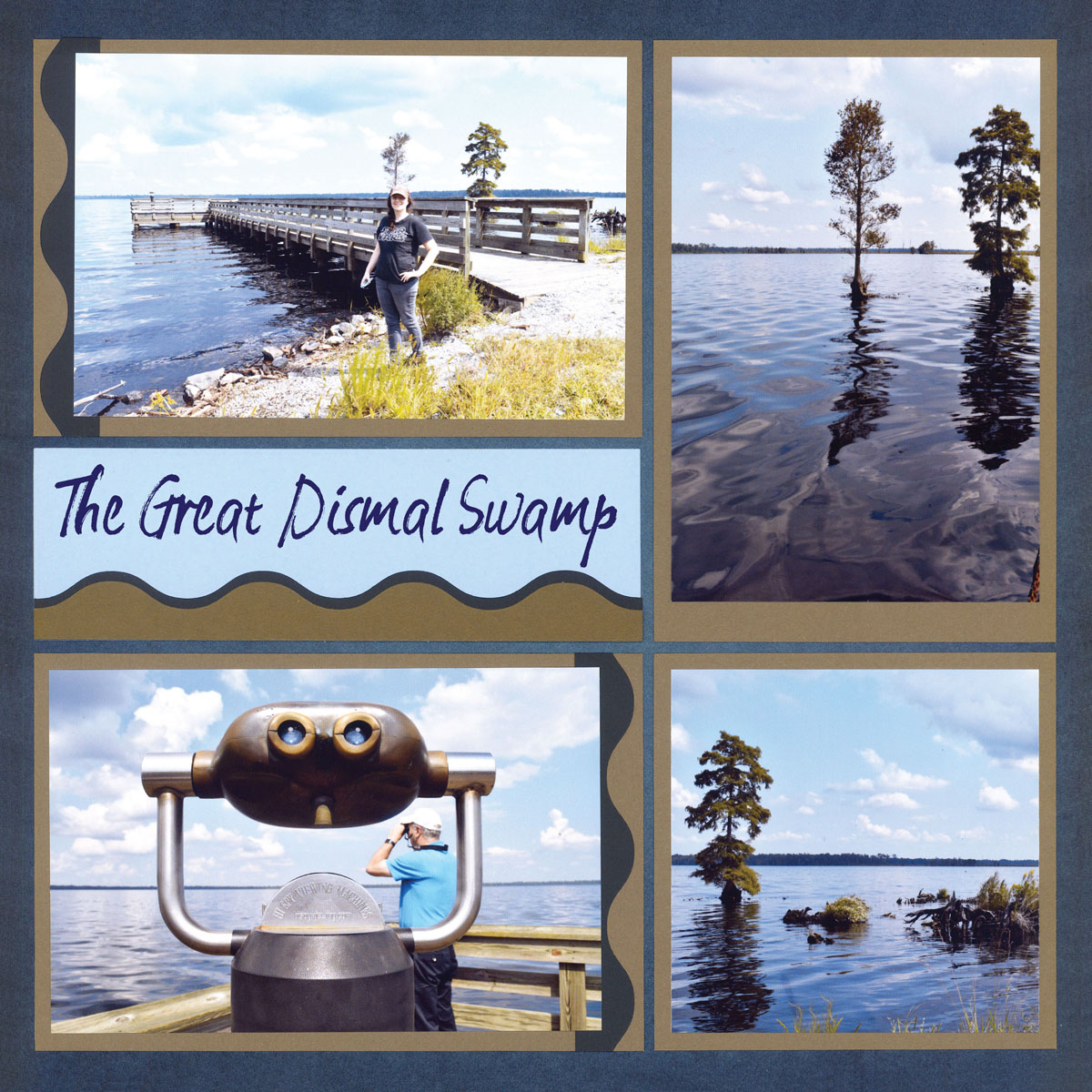 "The Great Dismal Swamp" by Tami Potter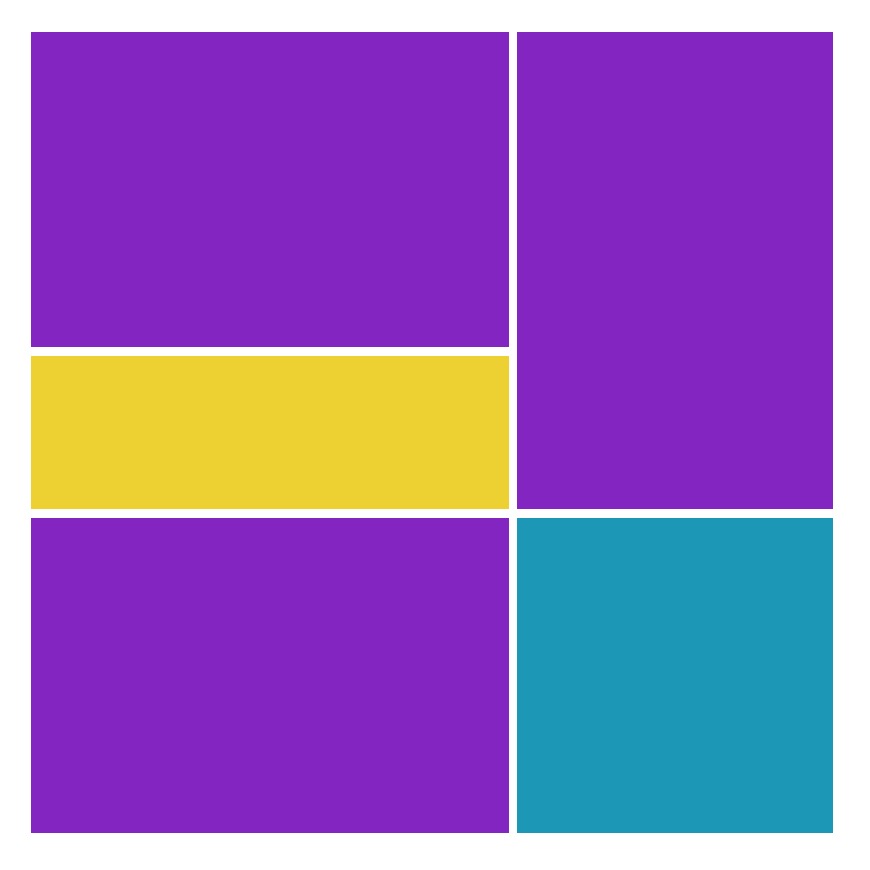 ---
Use a border die cut to dress up the title (and the edges of the photos). That little touch takes just minutes but makes your page stand out.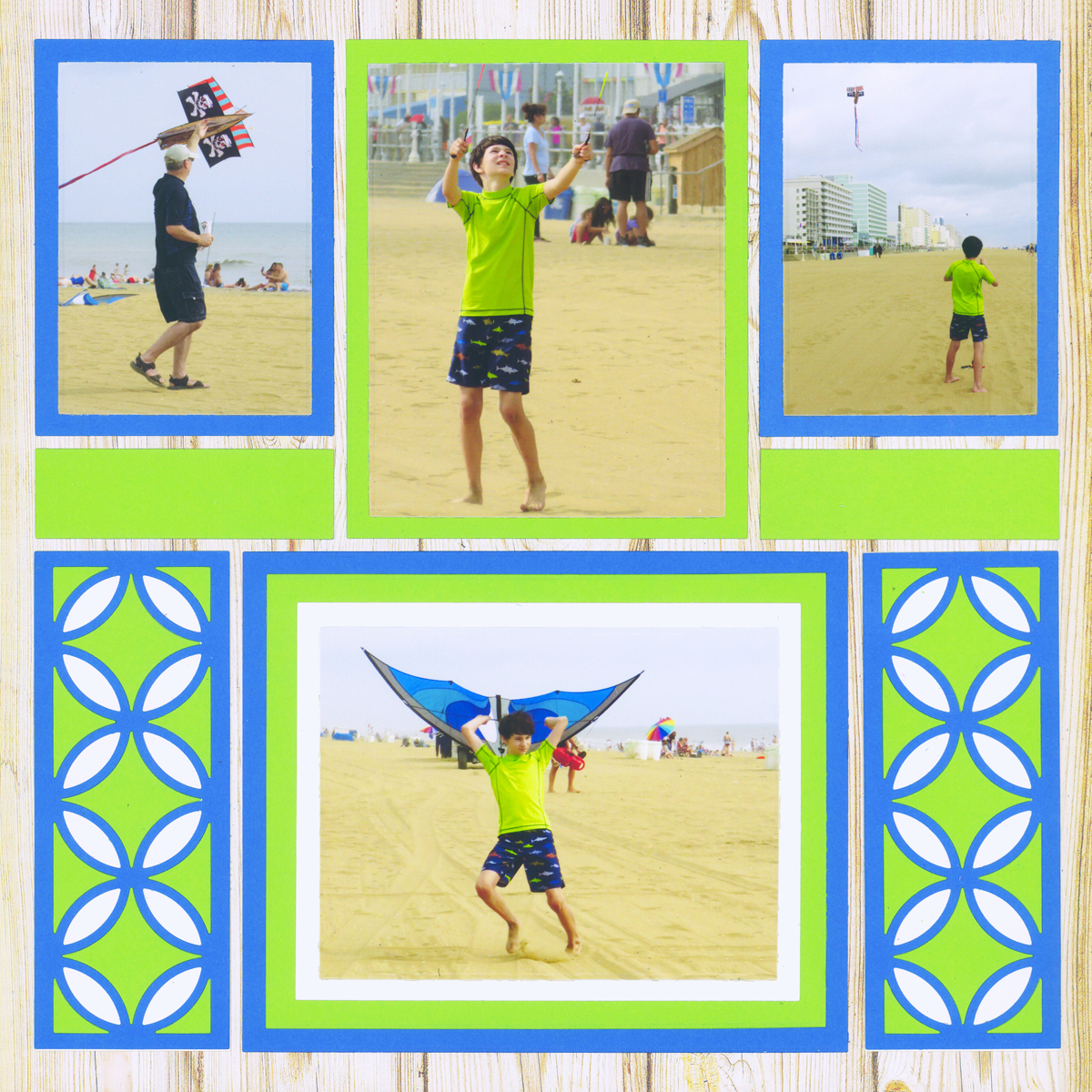 "Kite Flying in VA Beach" by Paije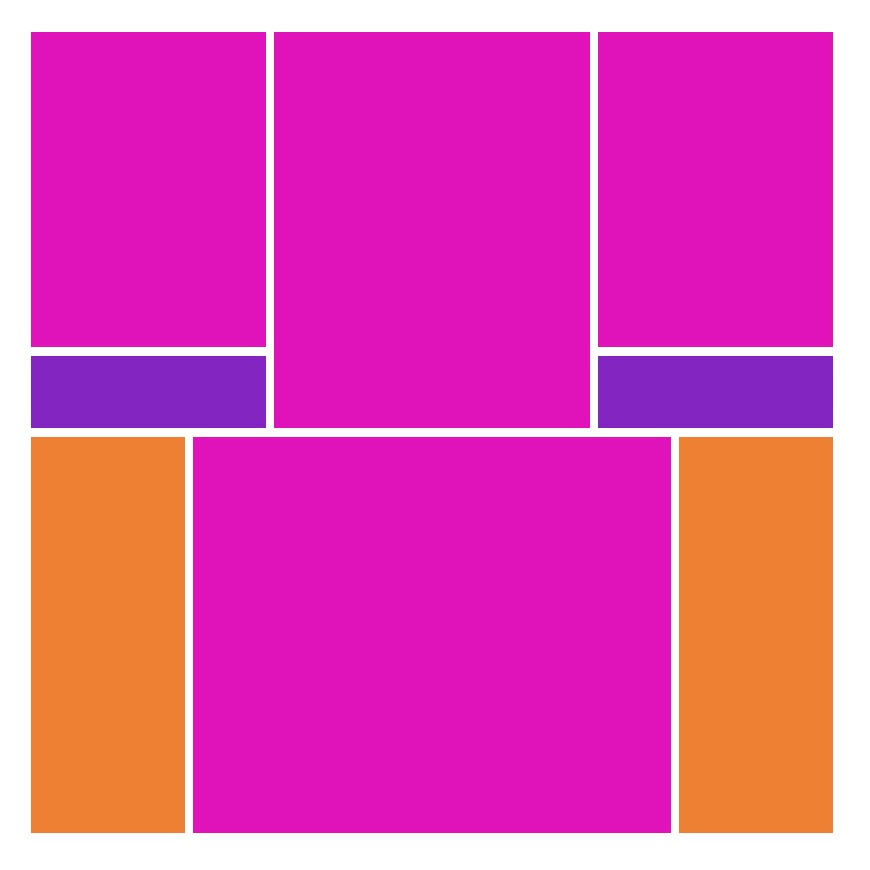 ---
The right colors can make or break a page. Try pulling bright colors out of your photos. Or use a color trio that works with your pictures and will make the page sing.
Even simple pages done in the right colors have that "wow" factor.