---
Four simple squares become one fabulous page with the Serendipity Dies.
There is little doubt that pages made with the Serendipity dies are show stoppers, but you won't expect how simple the process is. You are just three simple steps away from gorgeous!
Step 1. Use cardstock to Cut 4 outlines, with the Serendipity Die and attach to Mosaic Moments Grid Paper. (The grid lines will keep it all straight!)
Step 2. Cut photos with the Serendipity pieces.
Step 3. Add adhesive and pop the pieces into place.
You can see the process in action in our video.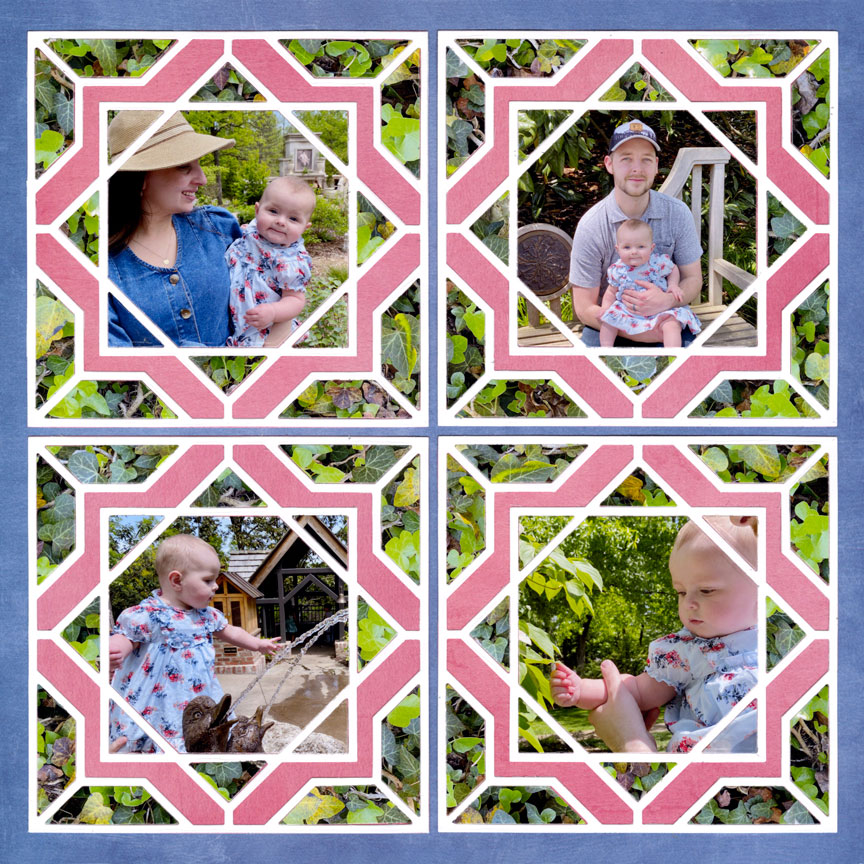 See Serendipity in Action:
---
In this Video you will learn:
How to cut and glue the Serendipity Dies
How to fill in the center section of the page with a photo
Layout Design Ideas with Serendipity
---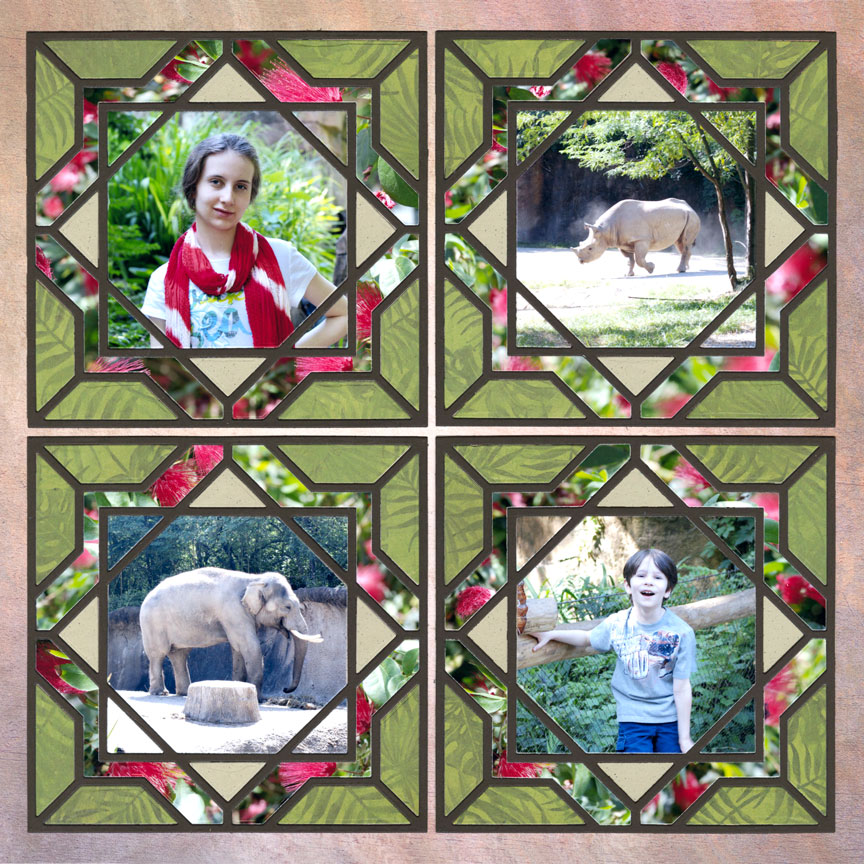 Patterns used: No. 431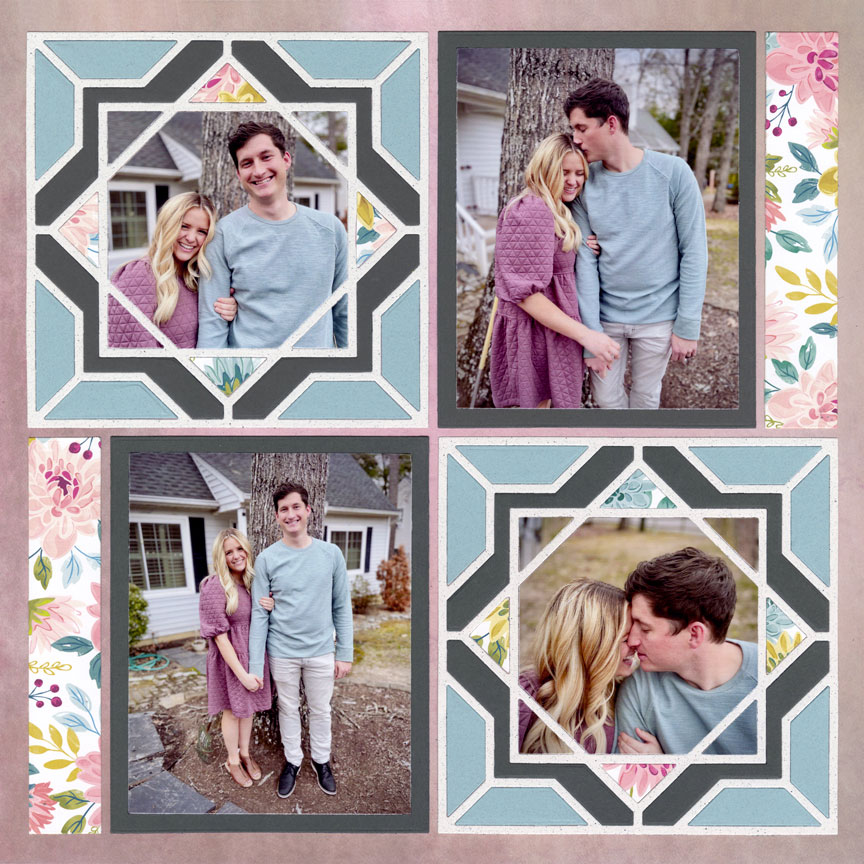 Patterns used: No. 746
Different Ways to Fill in the Serendipity Die Cuts
---