---
The Clover Die Set includes 3 dies that can be used together to create interlocking circles with a clover like design (as shown).
The eye catching design can make even random travel photo look beautiful!
The Lucky Charm Die is a complimentary design. Try using it when you need a great companion for a two page layout. (Example shown, scroll down to view.)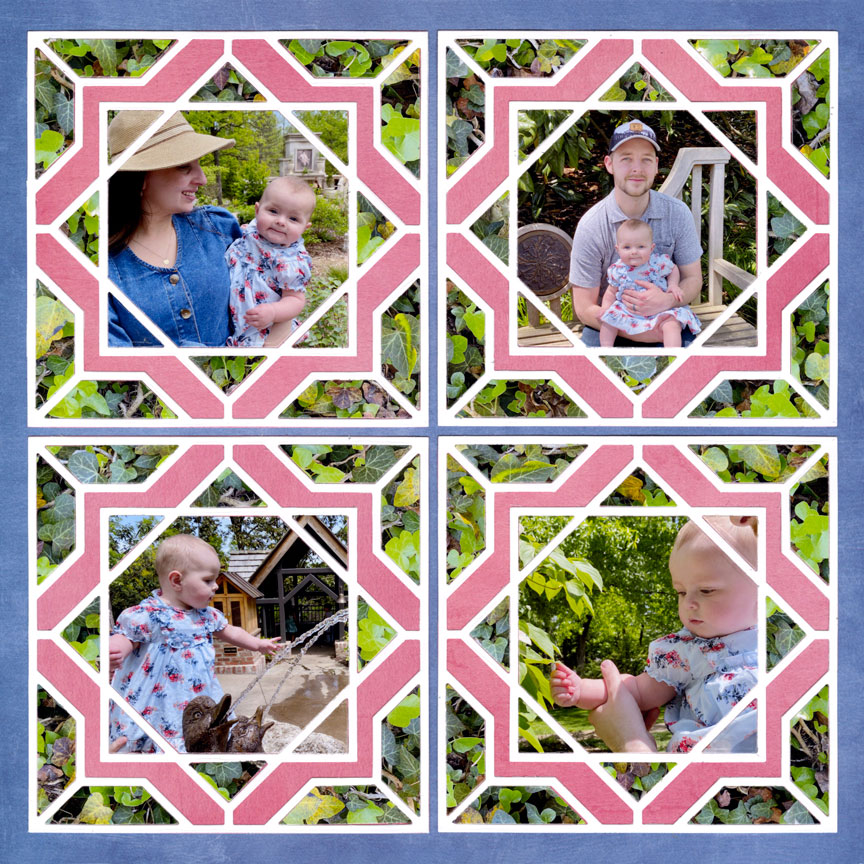 See Clover Dies in Action:
---
In this Video you will learn:
How to use the dies together to create the Clover Design
How to cut your photos to fill in multiple spaces
Layout Design Ideas with Serendipity
---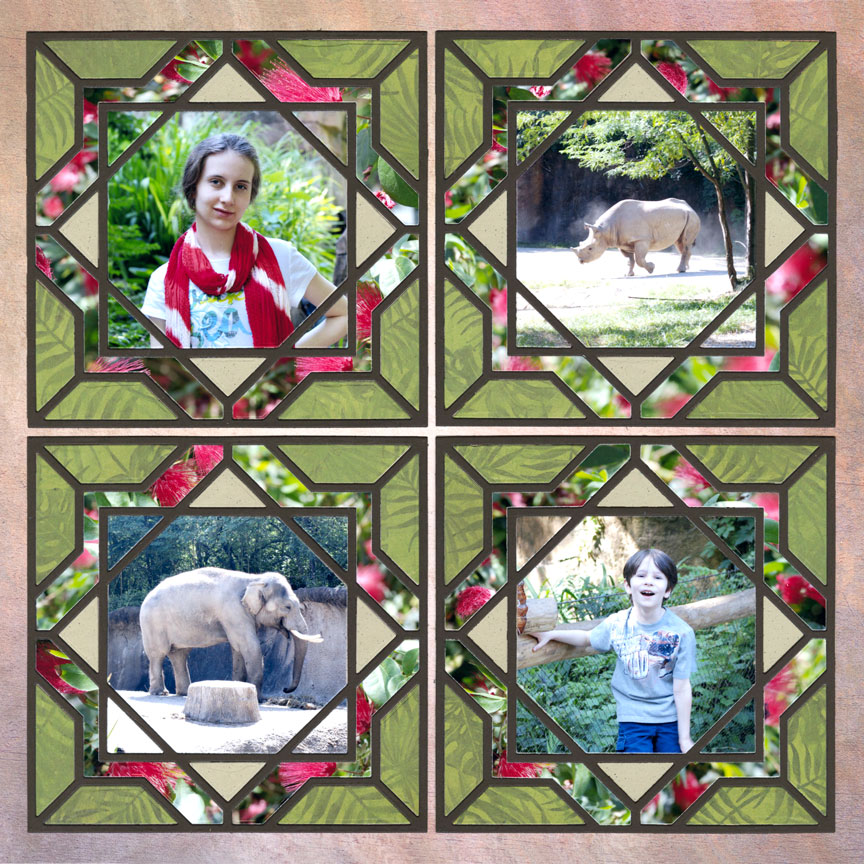 Patterns used: No. 431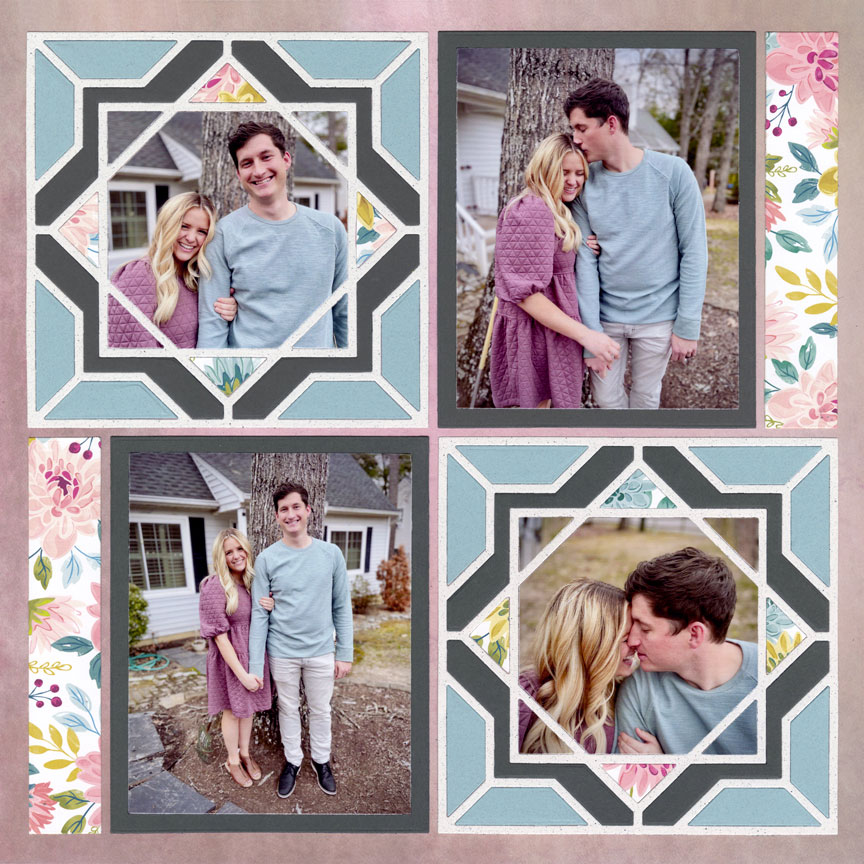 Patterns used: No. 746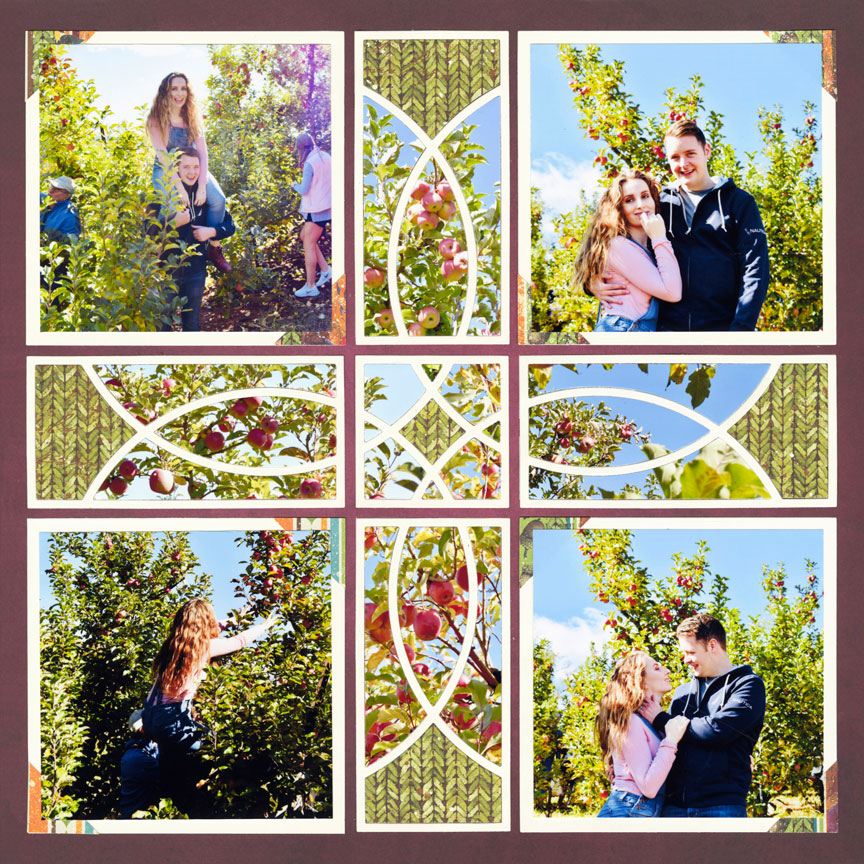 Patterns used: No. 638
Patterns used: No. 472
---
Use the Sequel die set or the Crossed die for your second layout with the Serendipity die!
---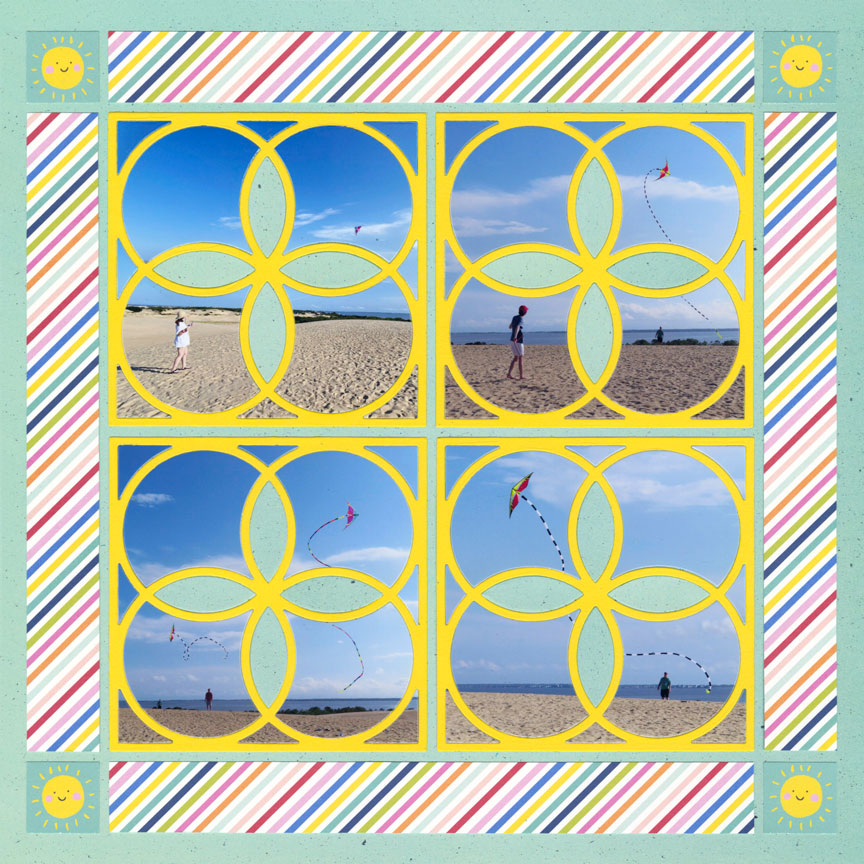 Pattern Used: No.664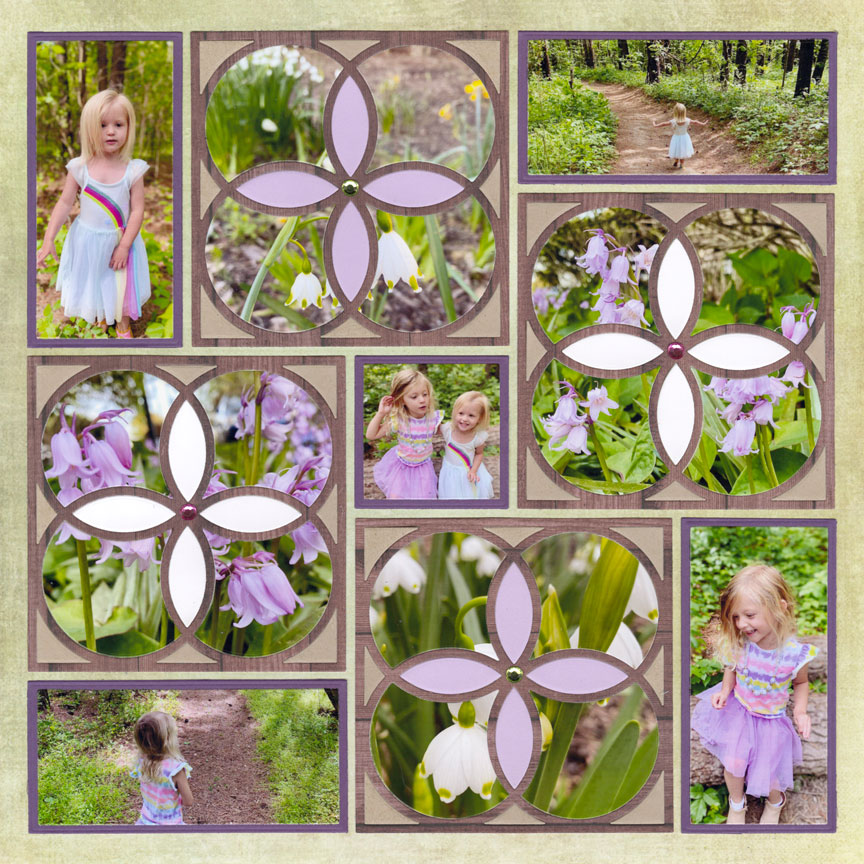 Pattern Used: No.373
Different Ways to Fill in the Serendipity Die Cuts
---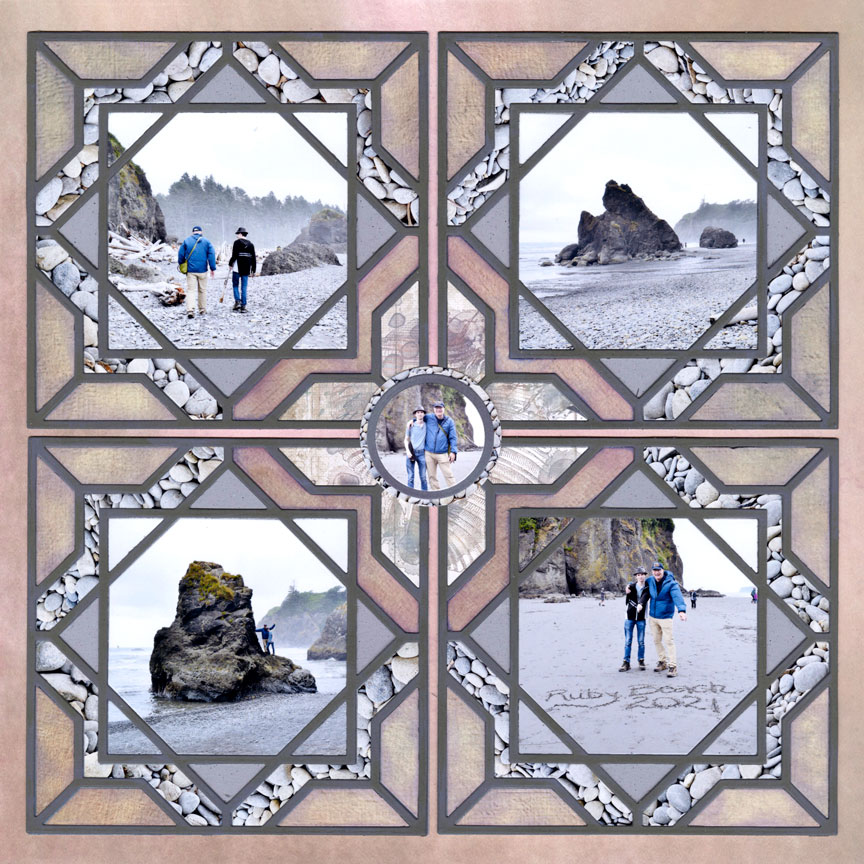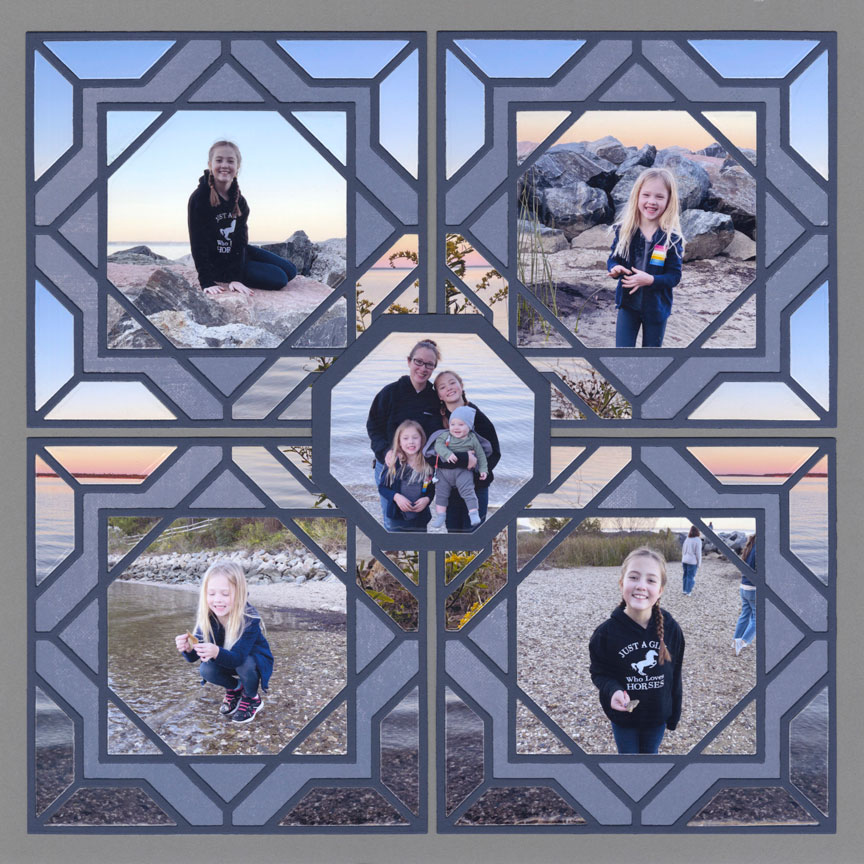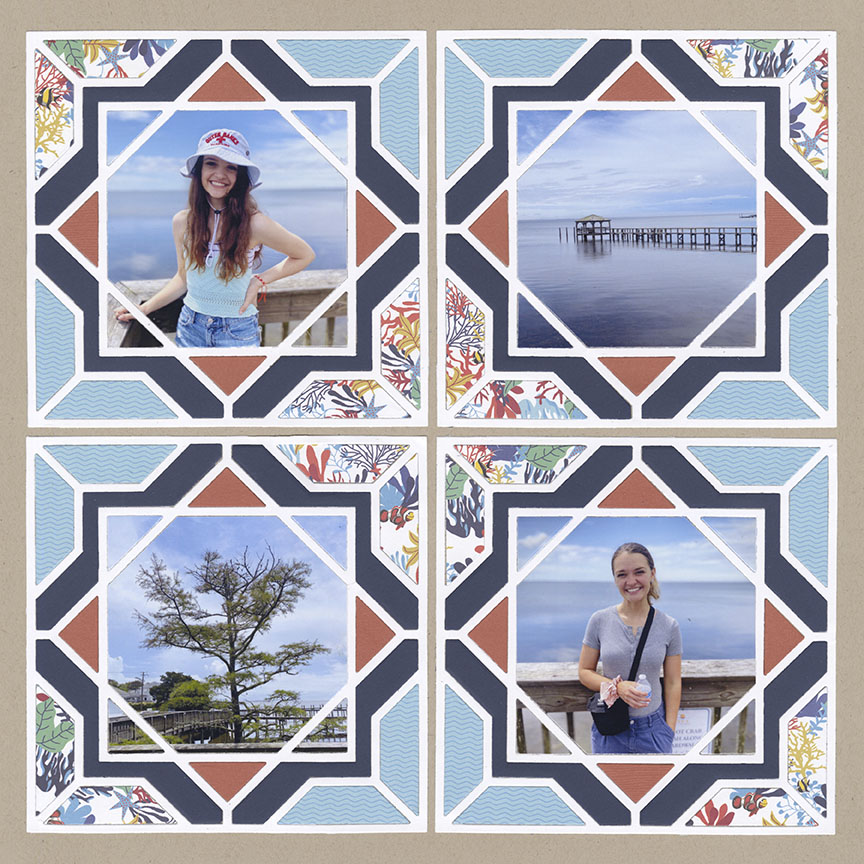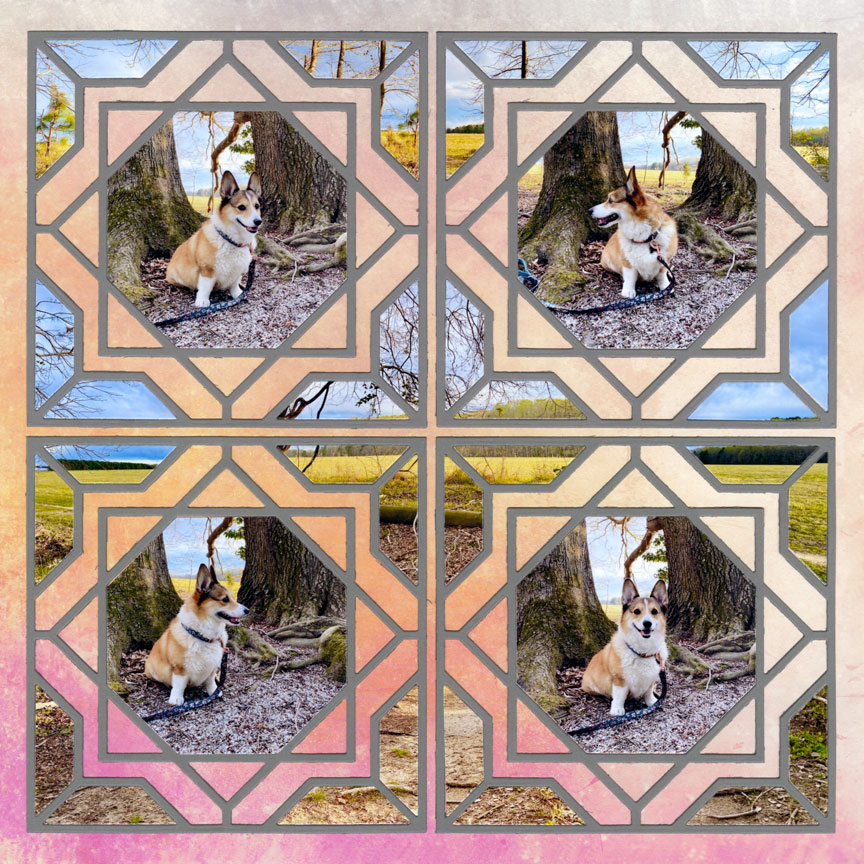 ---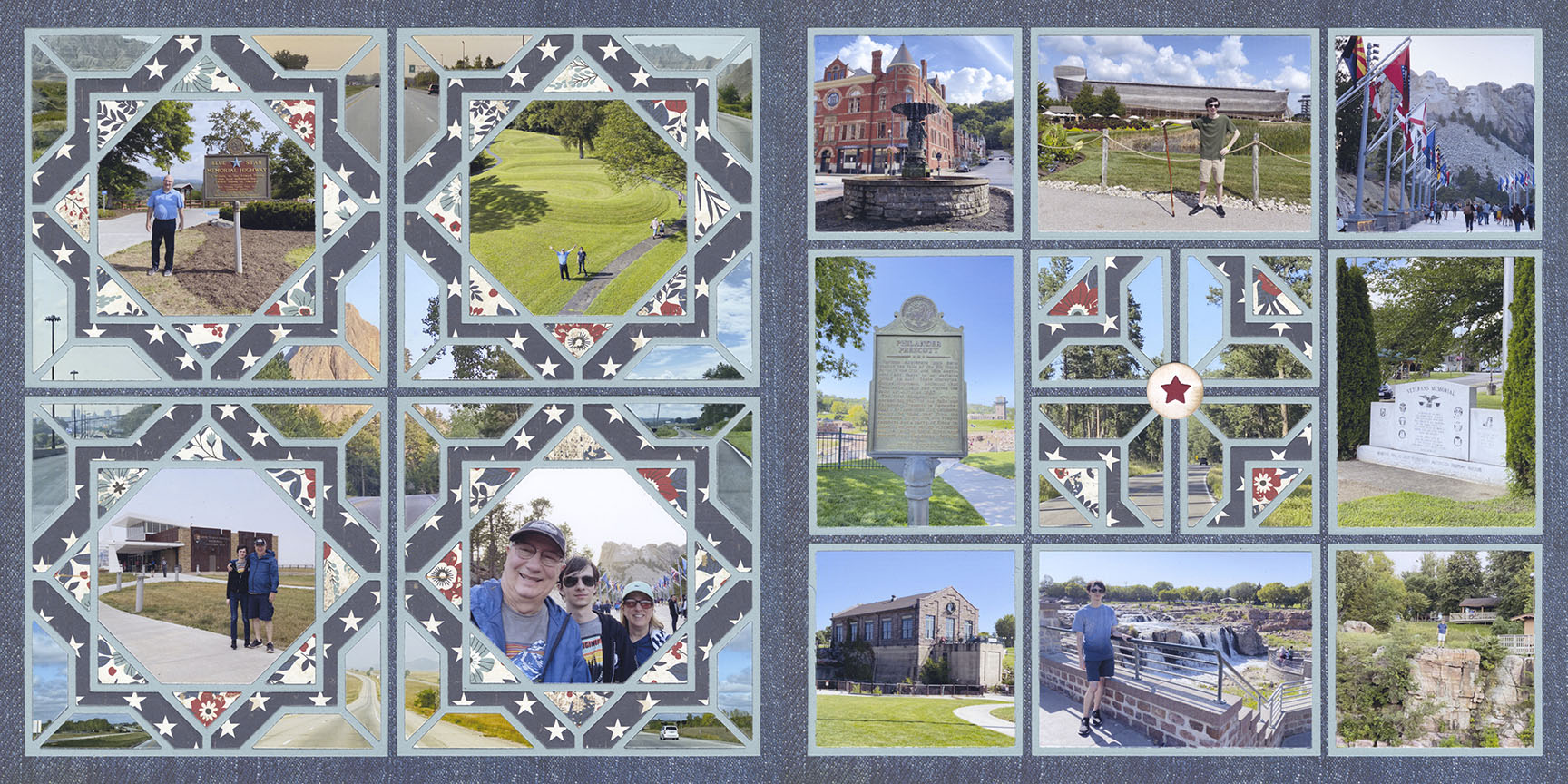 Patterns Used: No.638 & 448
Create the Clover design on one page and use the Lucky Charm die on the other side.
---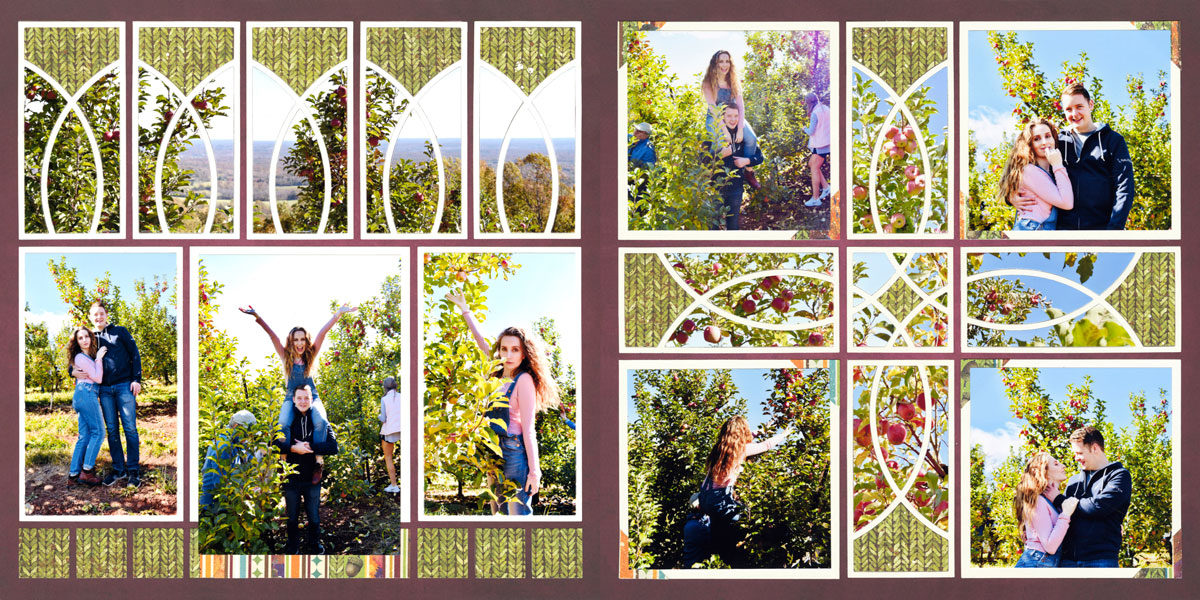 Patterns Used: No. 554. & 638
On the left side, the 2x4 Clover die was used to create a beautiful panorama (learn how to make it here). On the right, the clover design was used, but the 4x4 size was eliminated, giving it a new look!
---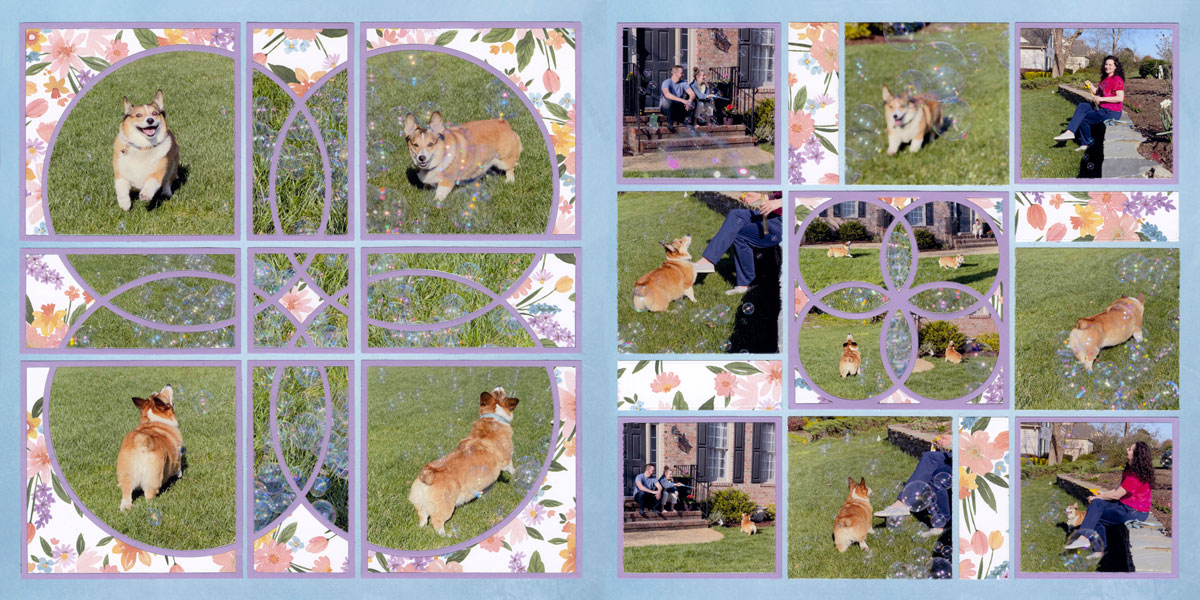 ---