---
Scrapbooking is a wonderful way to capture and preserve our most treasured memories, but it's also an opportunity to unleash our creativity and create visually stunning pages that truly come alive.
Dynamic scrapbook pages go beyond the traditional layouts and engage the viewer with energy, movement, and unique design elements.
Dynamic Dies offer an easy way to include diagonal lines that draw the viewer's eye across the page, adding a sense of excitement and vitality to your layouts.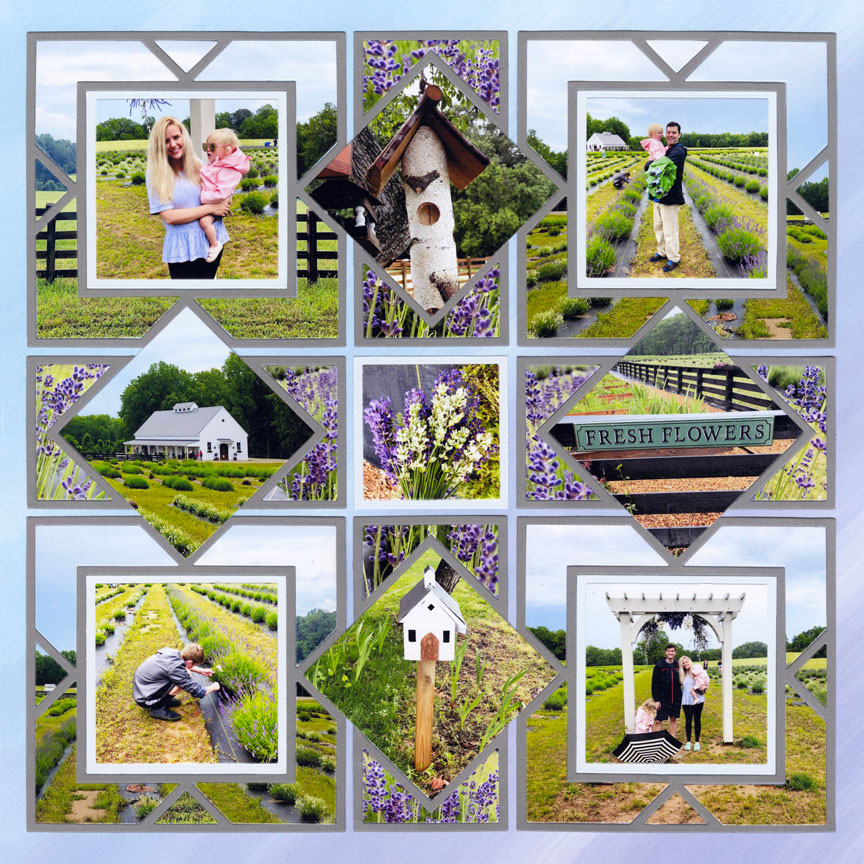 How to Use the Dynamic Dies
---
In this Video you will learn:
How to Cut and Glue the Dynamic Die Cuts
Layout Design Ideas with Dynamic
---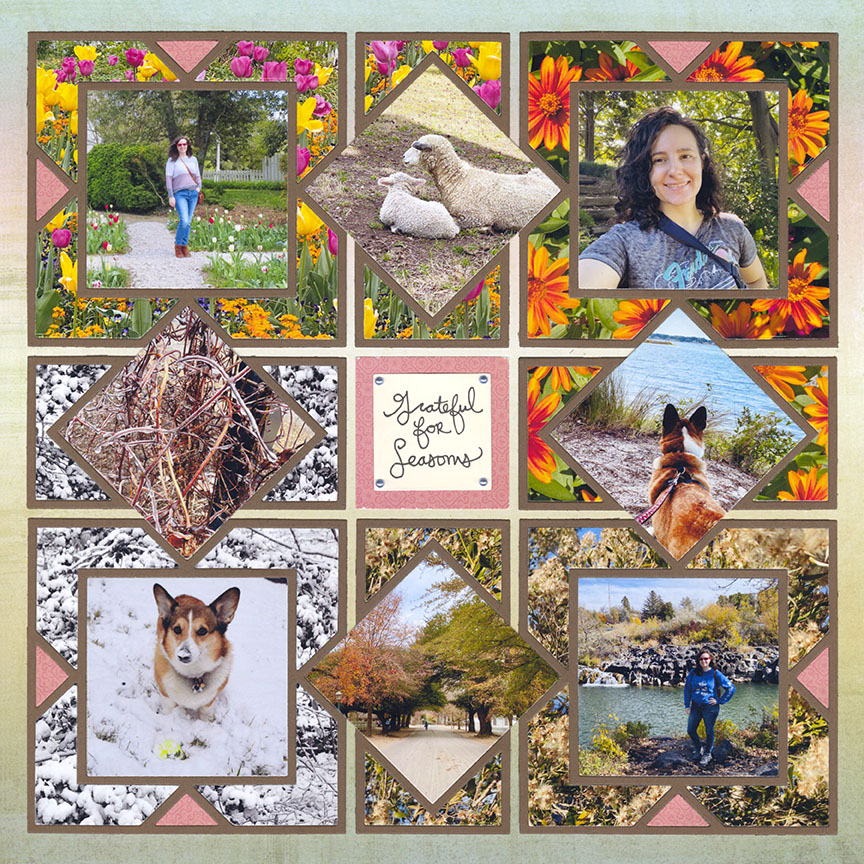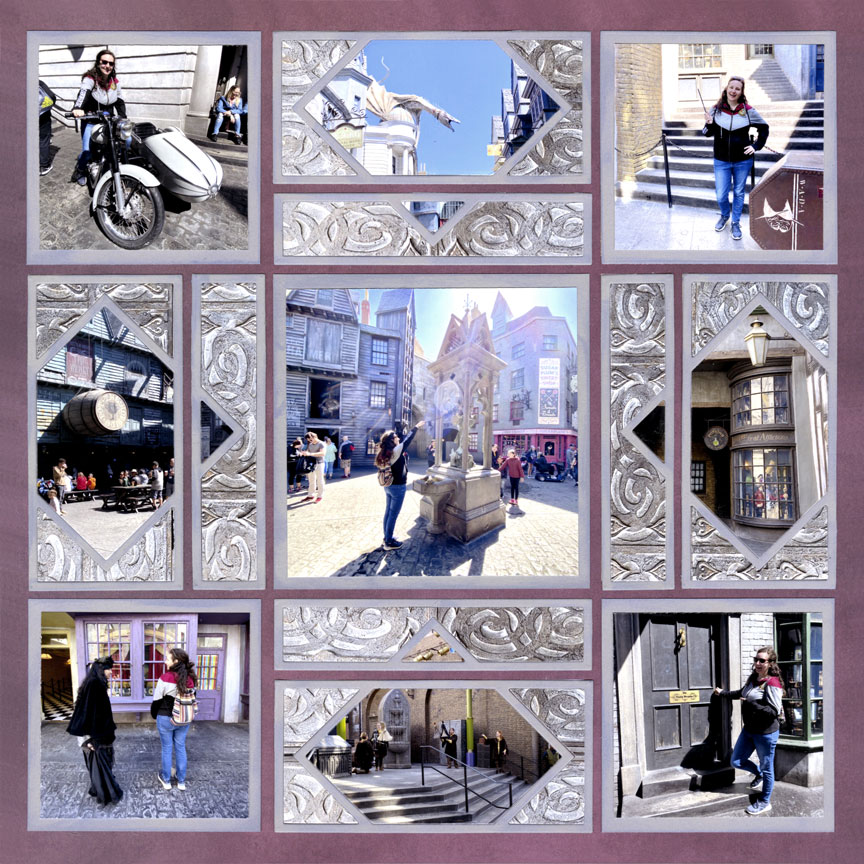 Patterns used: No. 368 and No. 402
---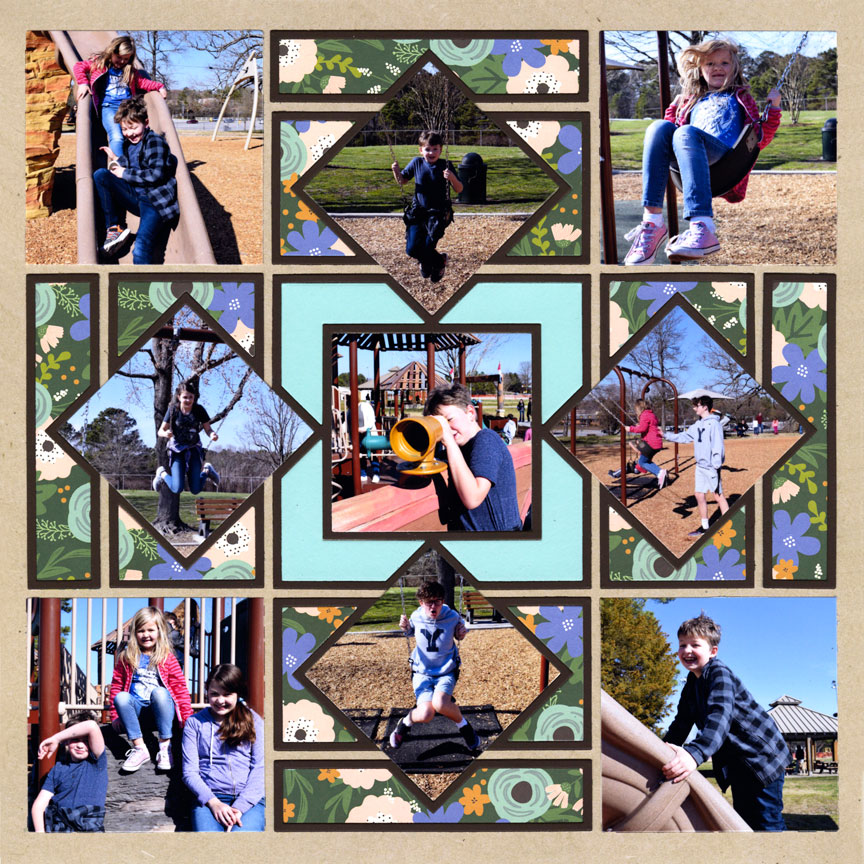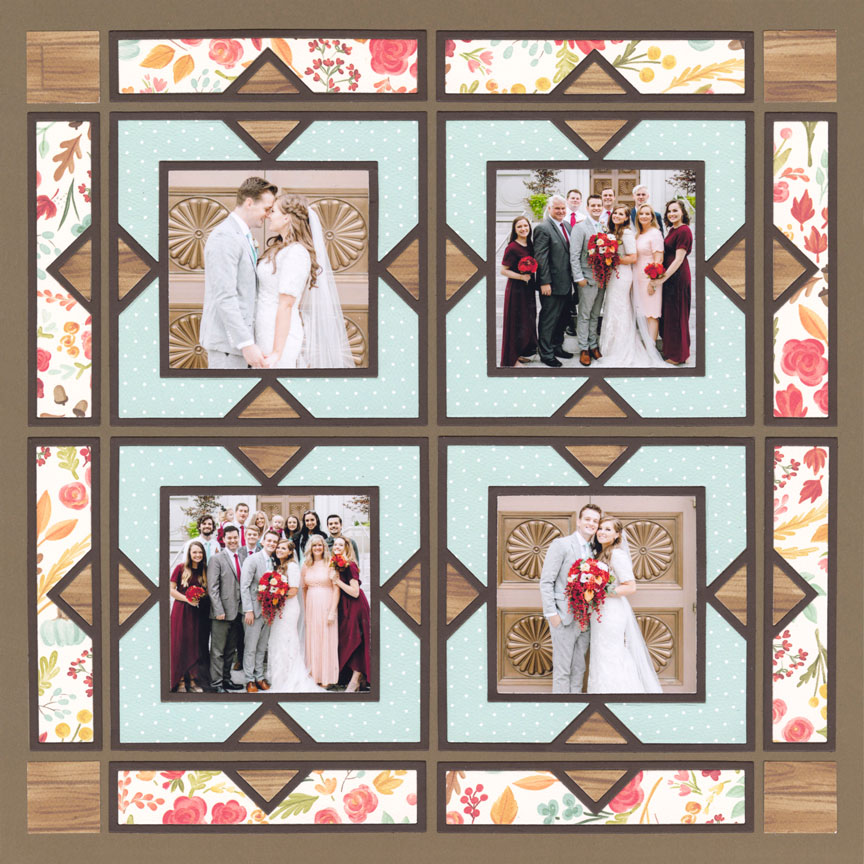 Patterns used: No. 478 and No. 102
---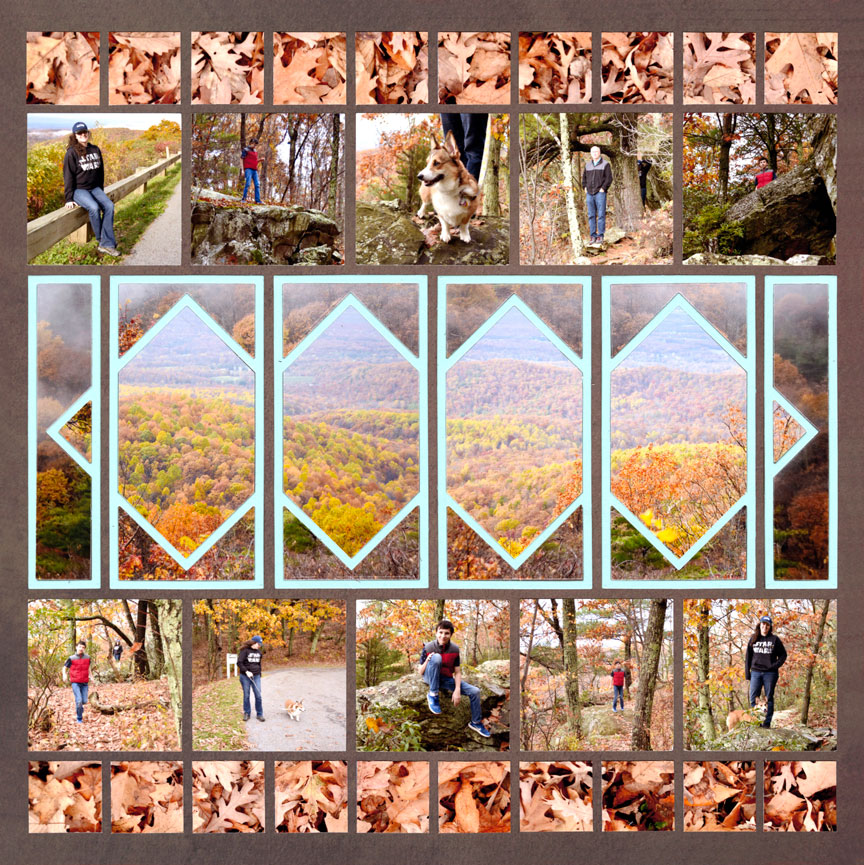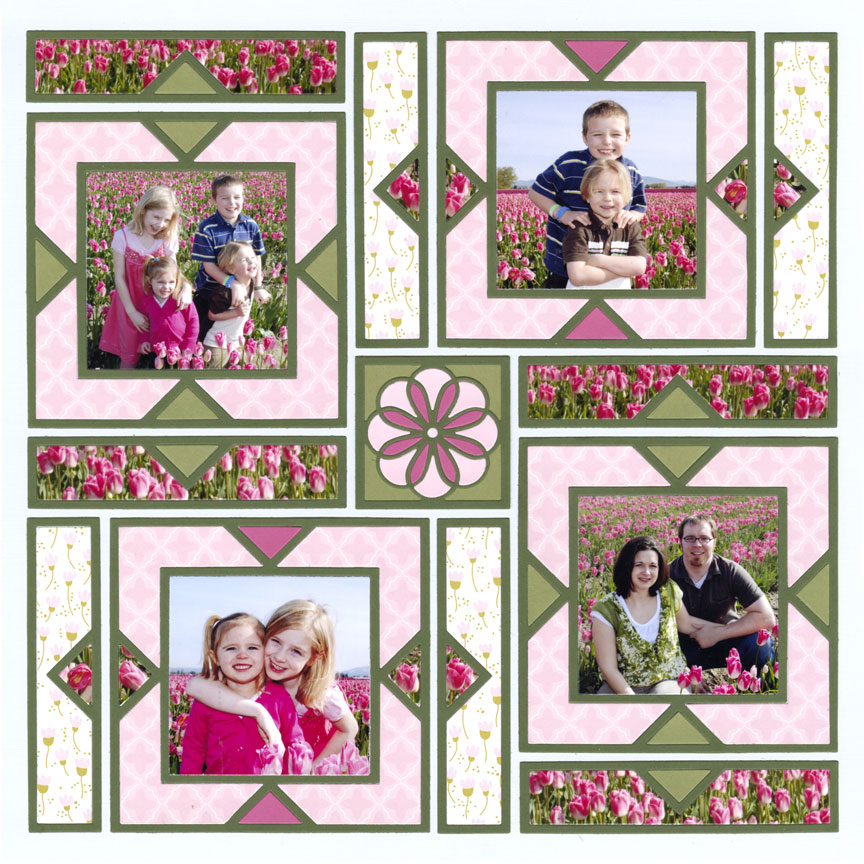 Patterns used: No. 788 and No. 359
---
---
---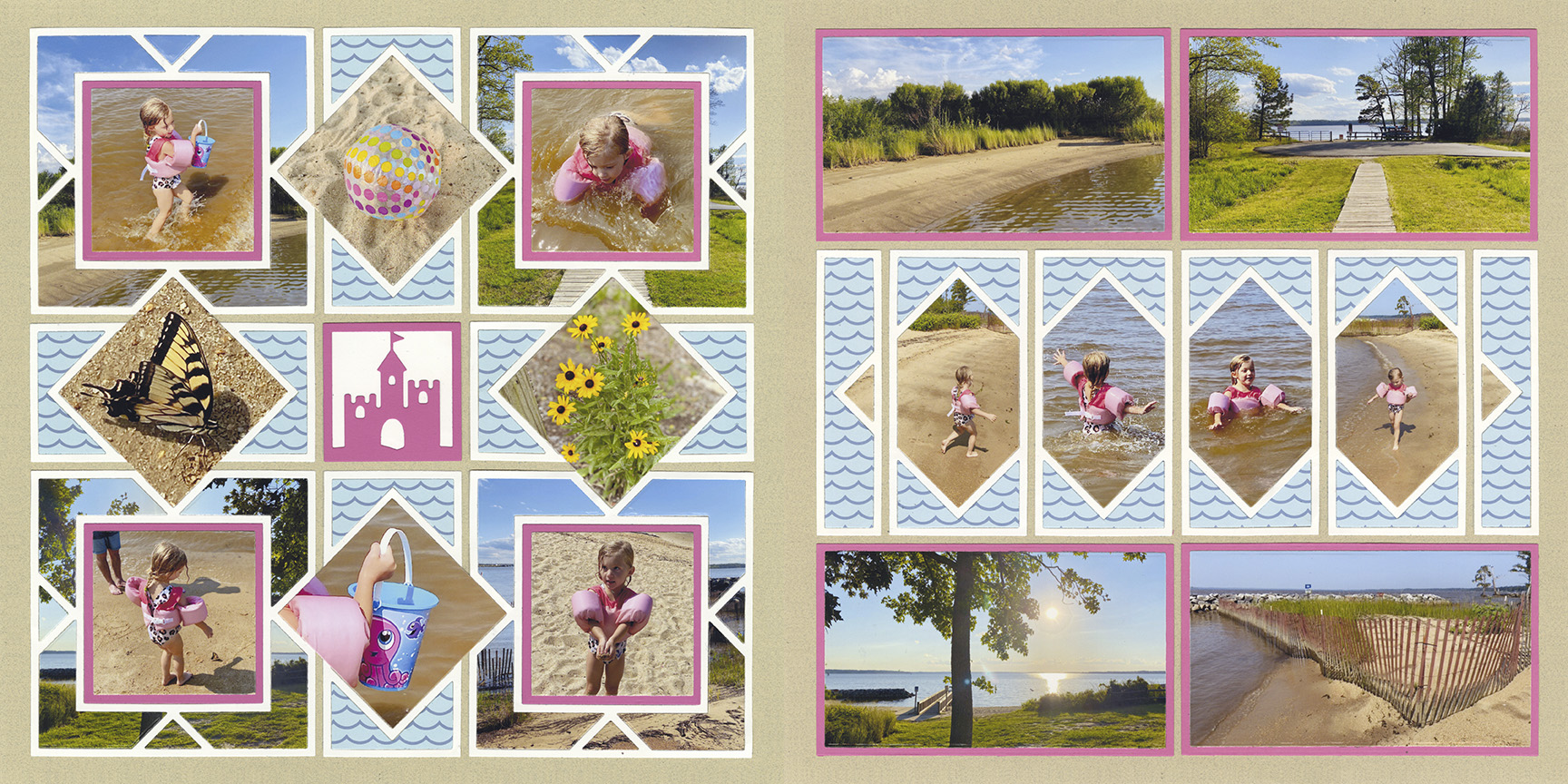 ---