---
Seasoned scrapbookers know every great page needs a focal point. That's why the Daybreak die is a Mosaic Moments customer favorite.
A focal point acts as a visual anchor that guides the viewer's eye and draws their attention to a specific area on the page. By strategically placing a focal point, you create a sense of order and balance, preventing your page from appearing cluttered or chaotic.
The human eye naturally seeks points of interest, and a well-defined focal point can ensure that your most significant memory or the story you want to convey takes center stage.
With the Daybreak die it is simple to create visually stunning scrapbook pages.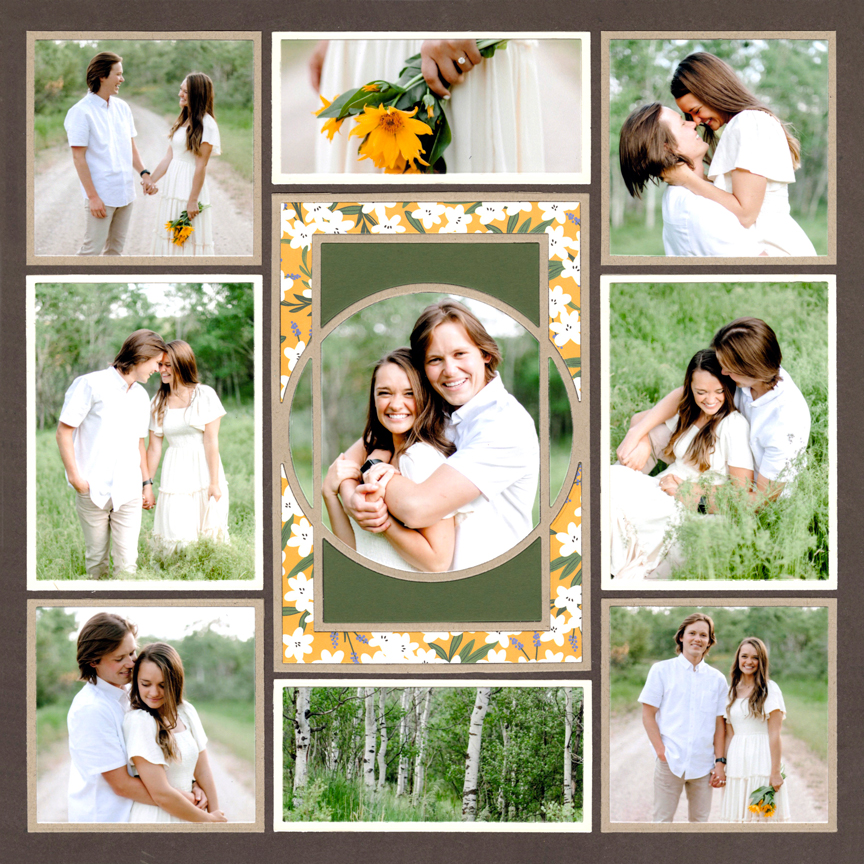 In this Video you will learn:
How to Cut and Glue the Daybreak Die Cut
Ideas on How to Fill the Daybreak die space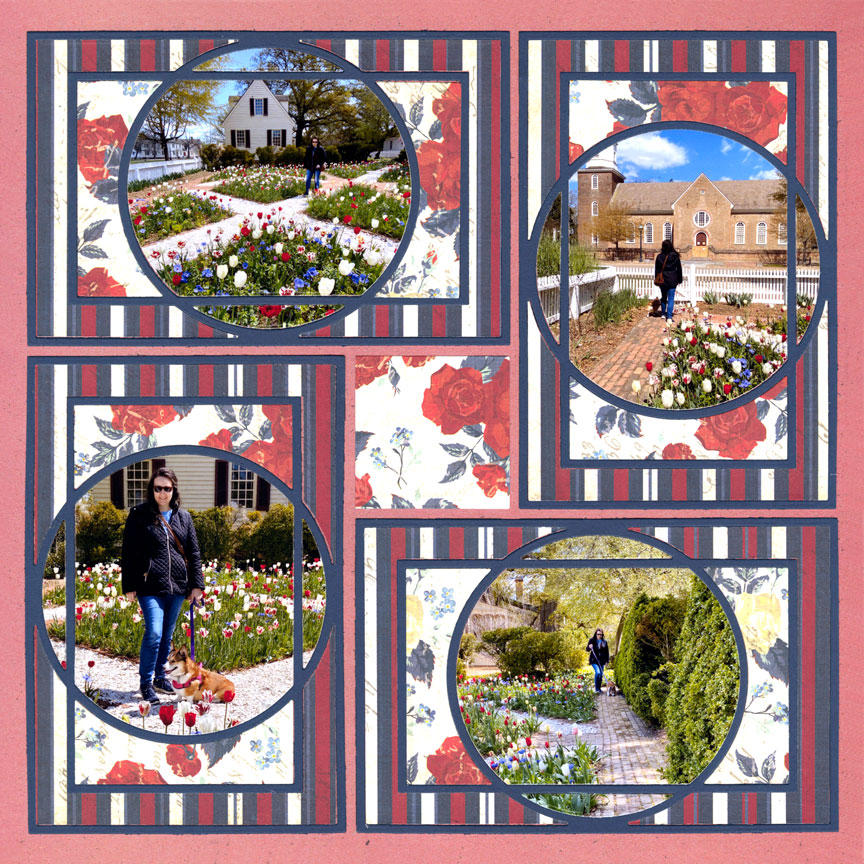 Pattern used: No. 228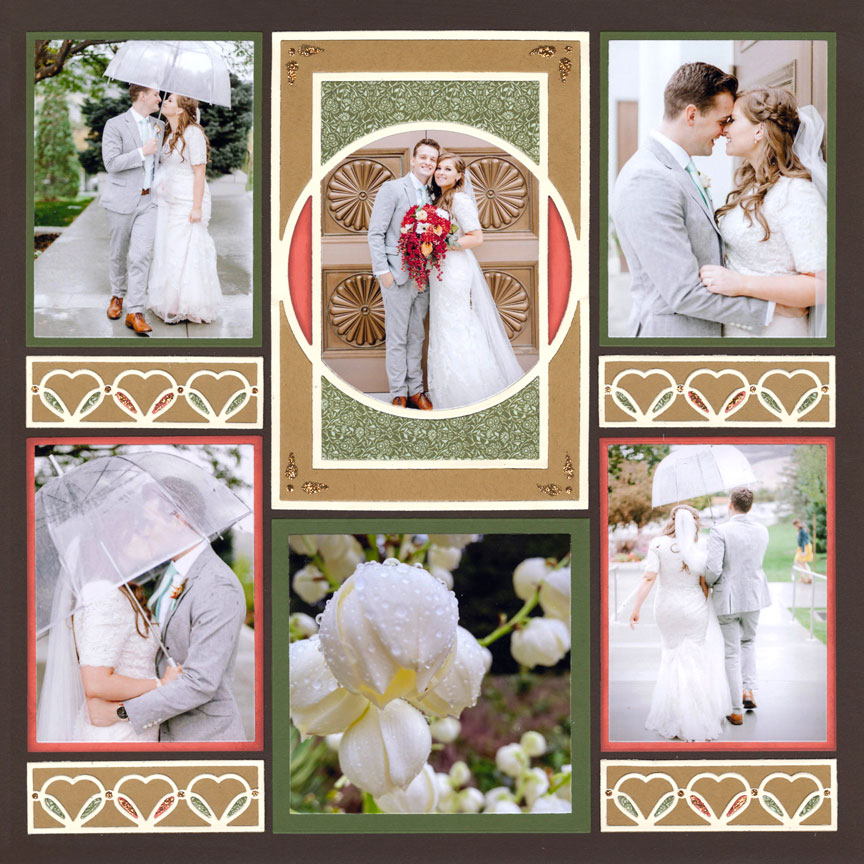 Pattern used: No. 363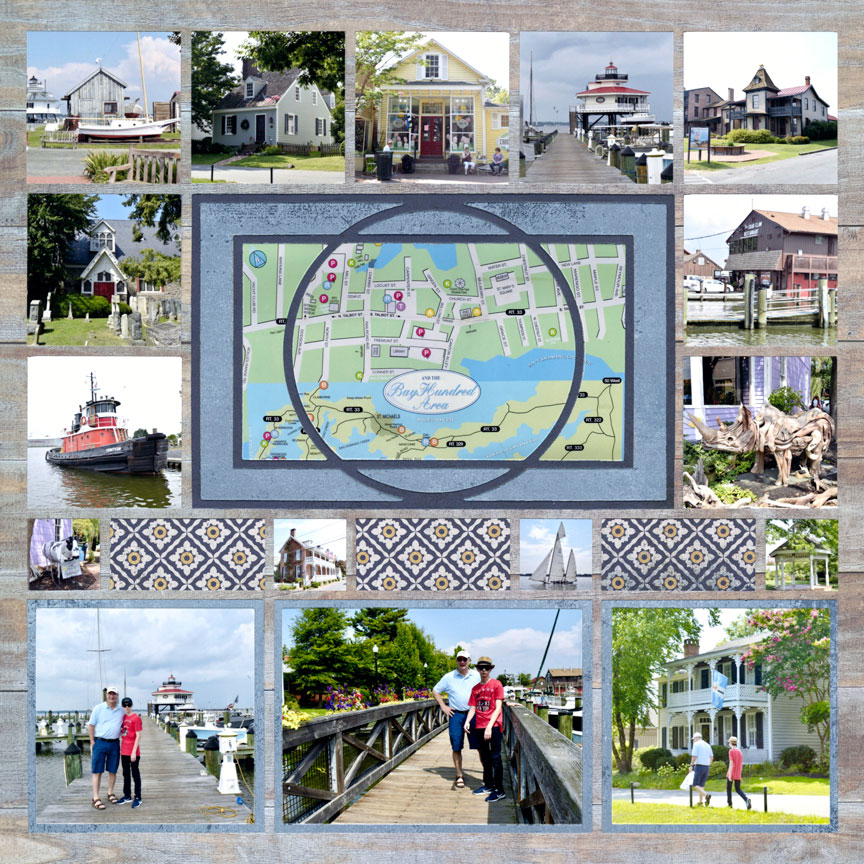 Pattern used: No. 630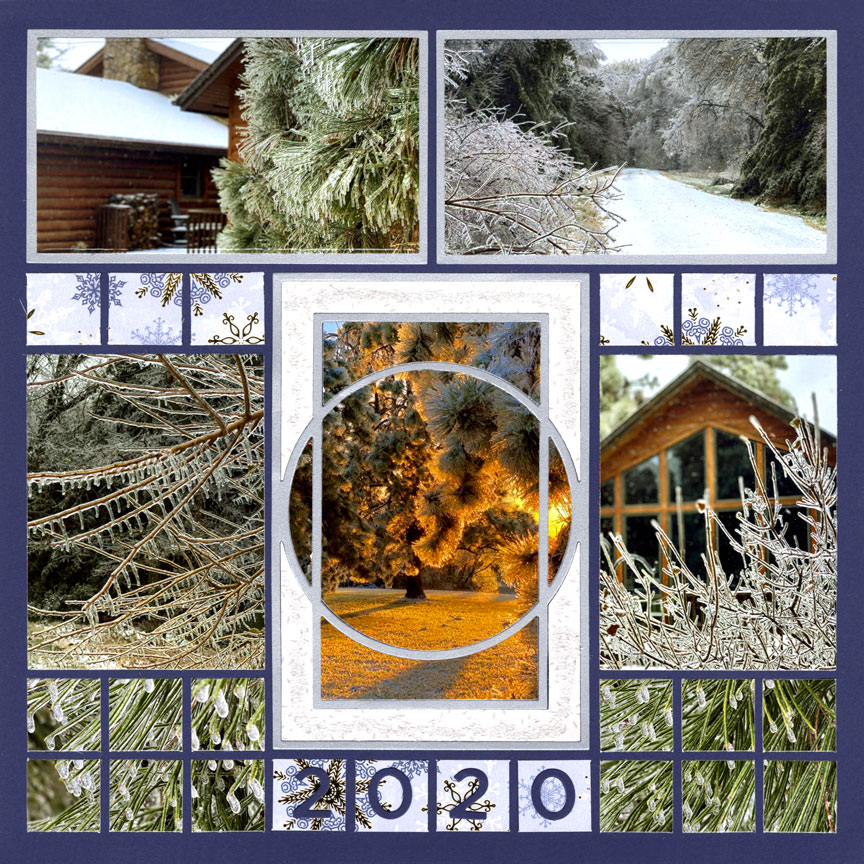 Pattern used: No. 549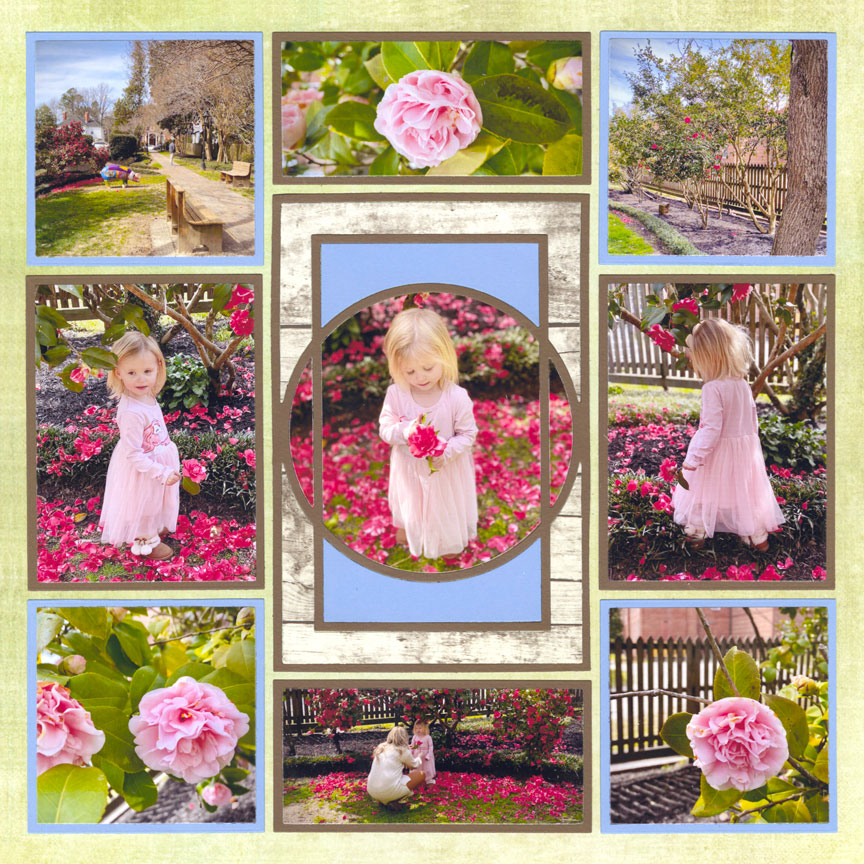 Pattern used: No. 477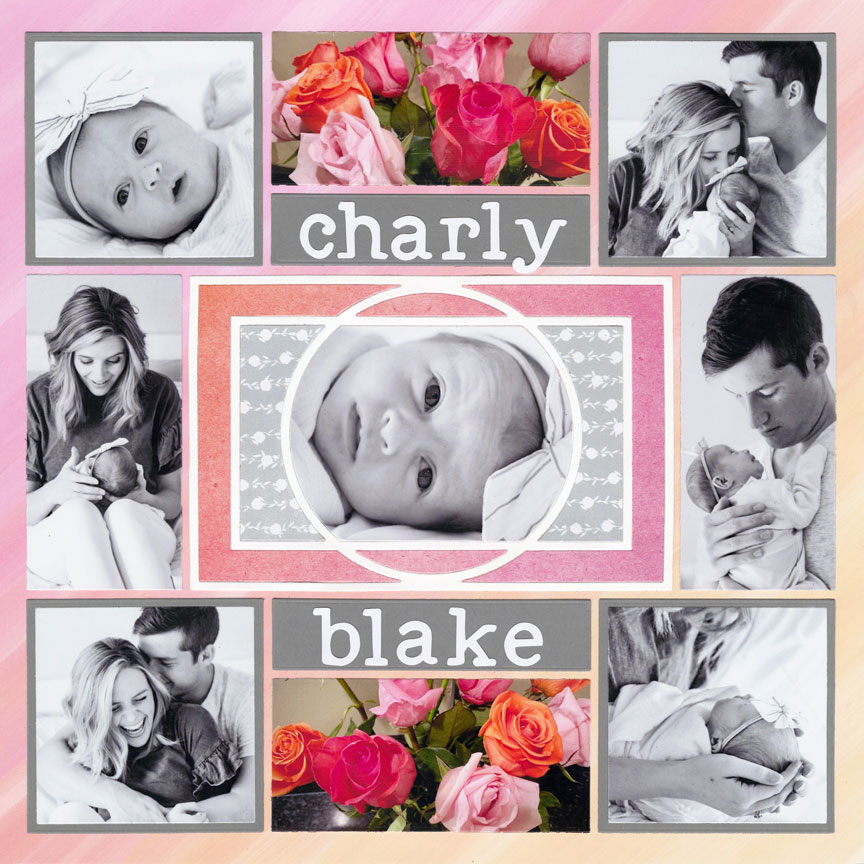 Pattern used: No. 461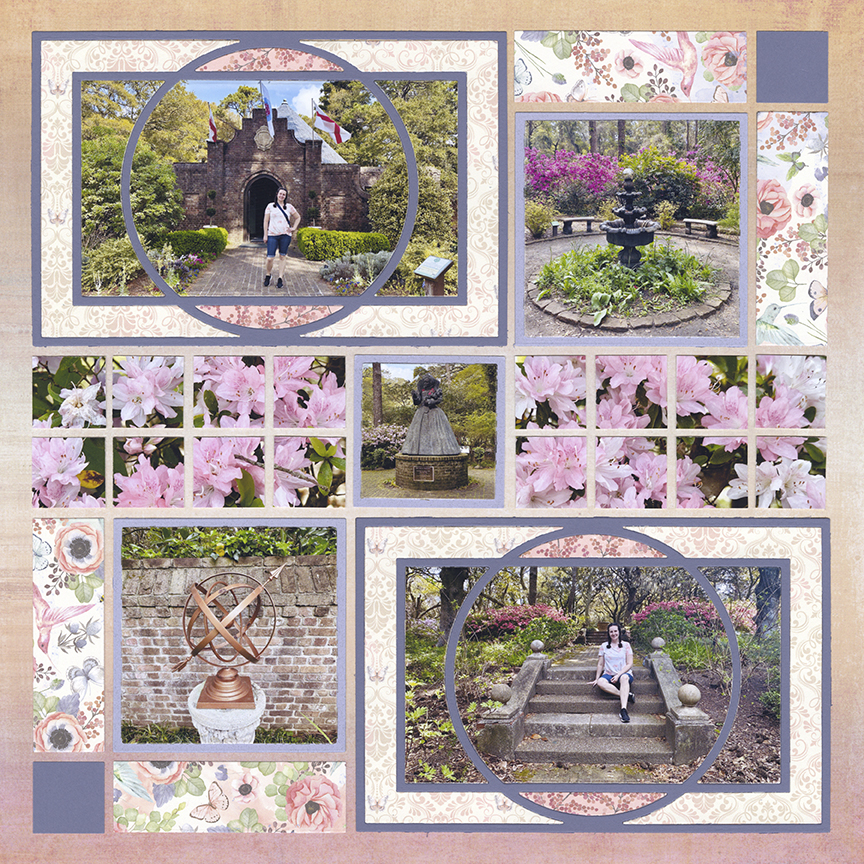 Pattern used: No. 491