---
Clover Dies are bound to inspire you to create unique and eye-catching designs.
Don't be afraid to experiment and try different color schemes, arrangements, and combinations. Let the beauty of the overlapping circles guide you in discovering new ways to express your artistic vision.
And don't forget to share your creations in our Crop & Share: Mosaic Moments Facebook group!
The Clover Die Set includes 3 dies that can be used together to create interlocking circles with a clover like design (as shown).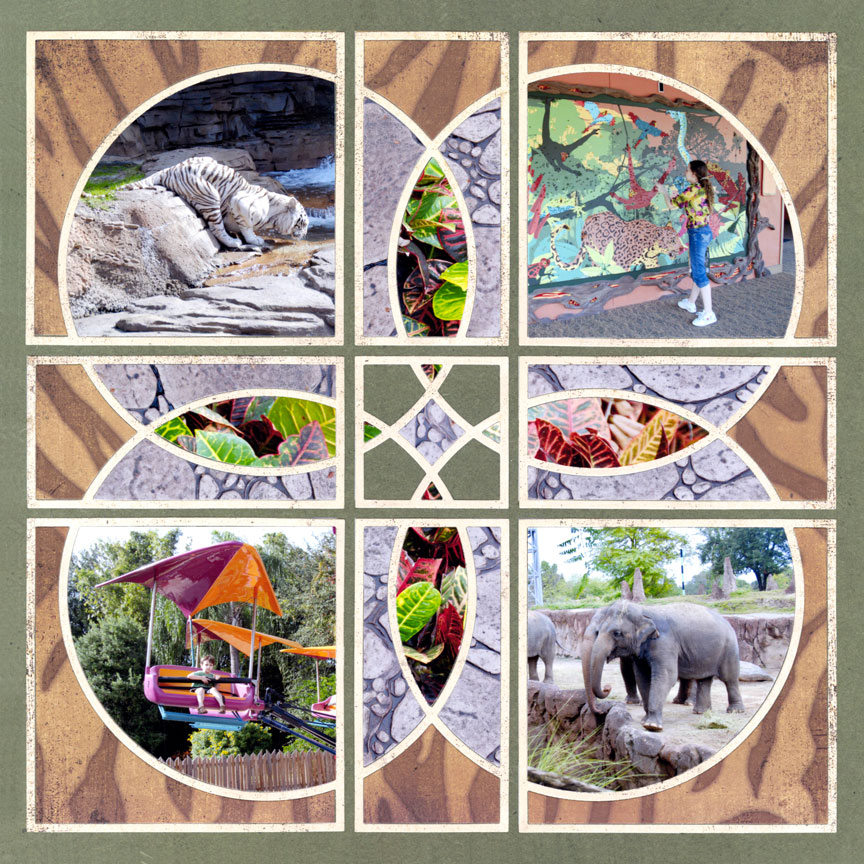 See Clover Dies in Action:
---
In this Video you will learn:
How to use the dies together to create the Clover Design
How to cut your photos to fill in multiple spaces
Layout Design Ideas with Clover
---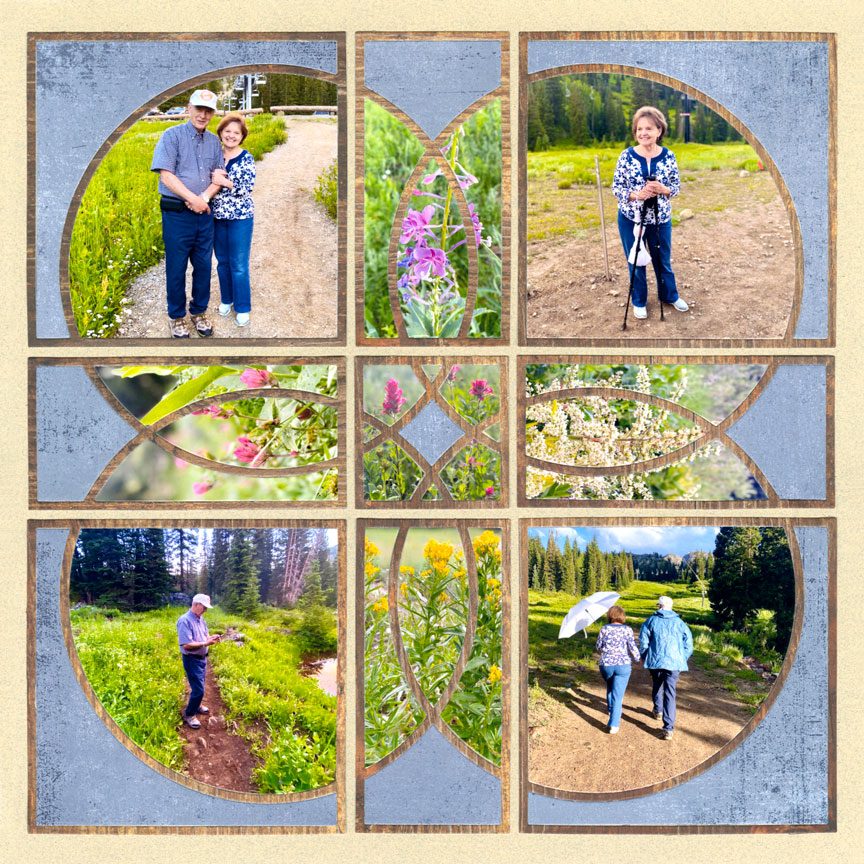 Patterns used: No. 638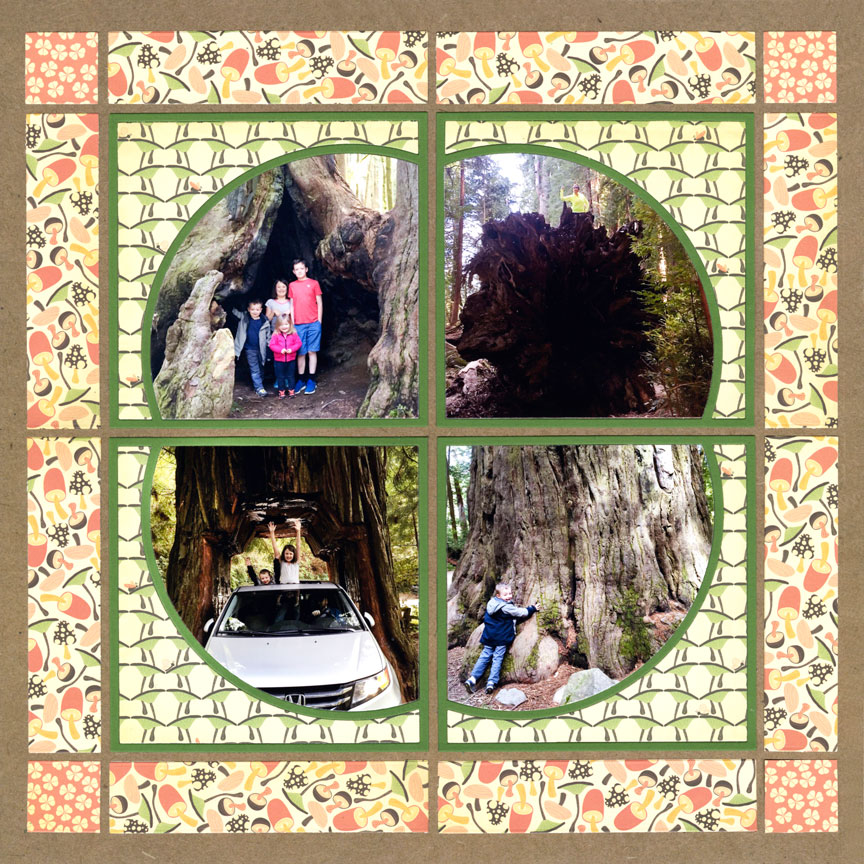 Patterns used: No. 102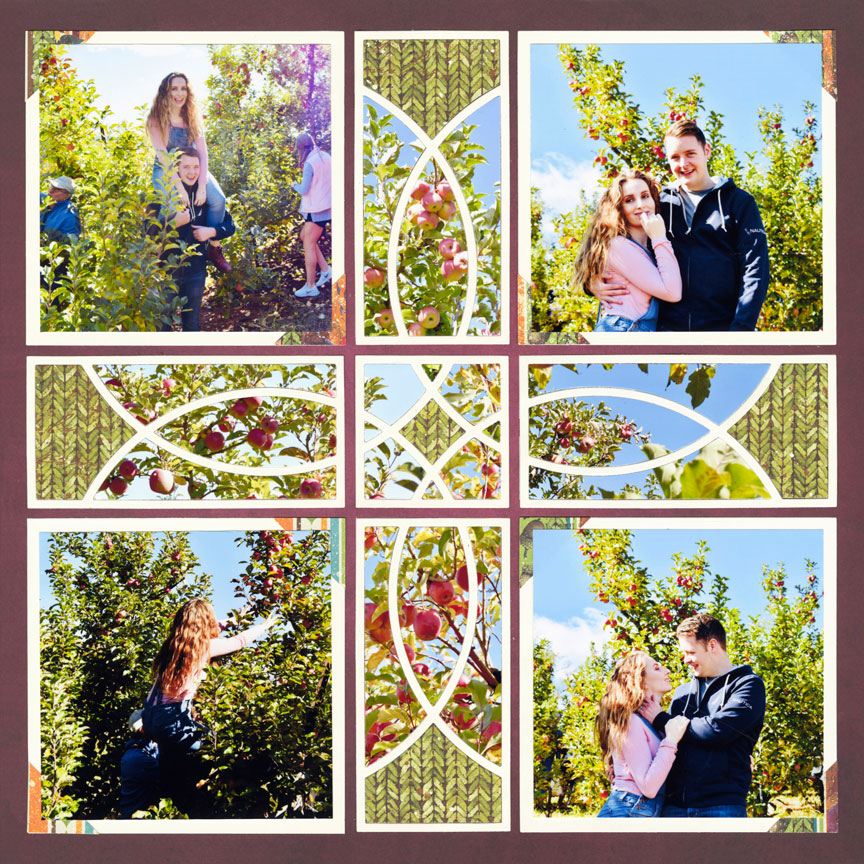 Patterns used: No. 638
Patterns used: No. 472
---
Lucky Charm is a 4x4 (4.375x4.375 in.) die that mimics the same shape of the Clover design.
---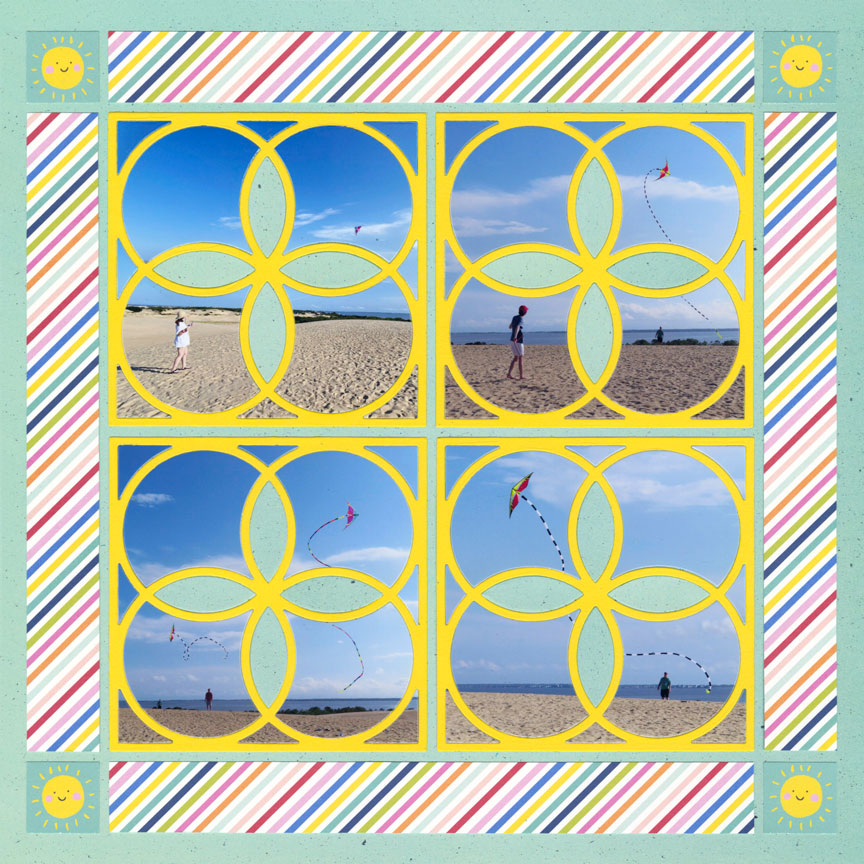 Pattern Used: No.664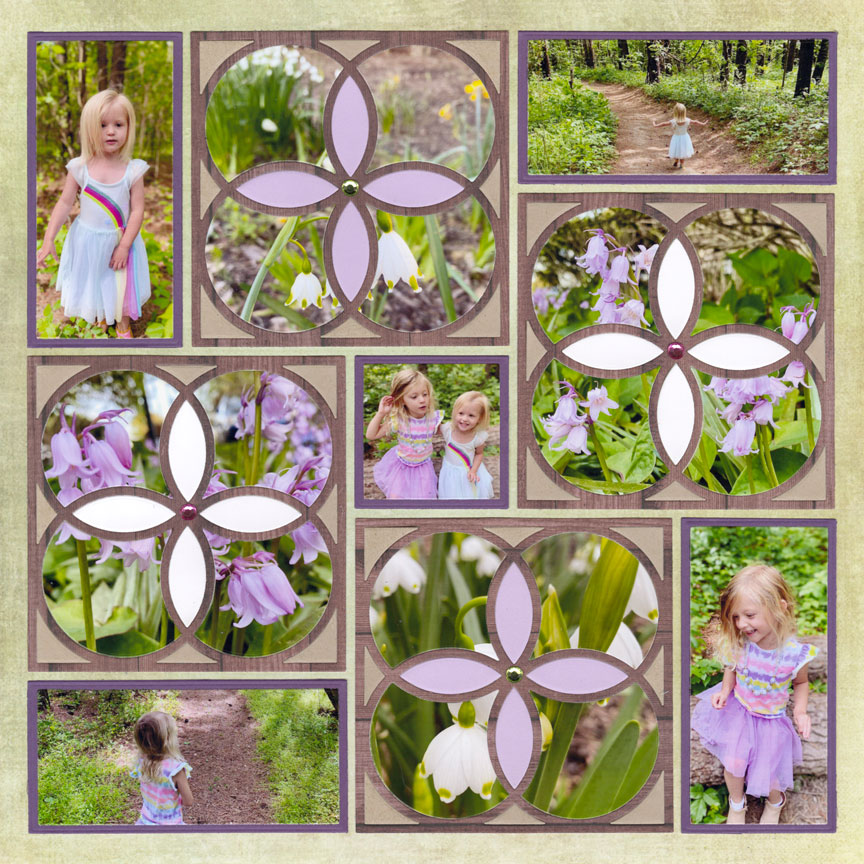 Pattern Used: No.373
---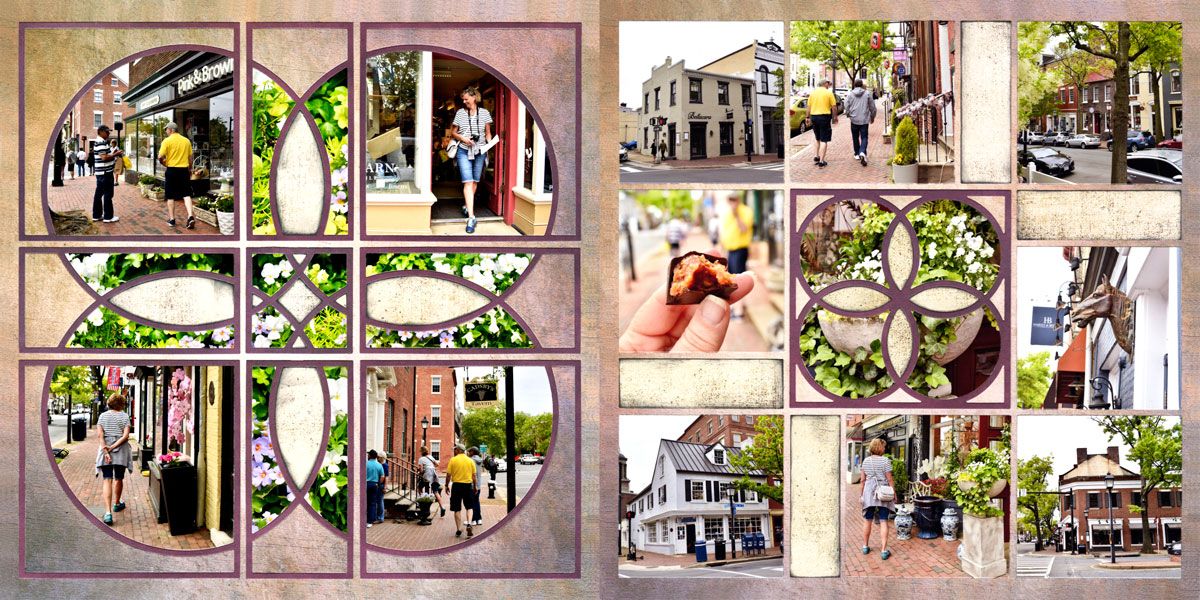 Patterns Used: No.638 & 448
Create the Clover design on one page and use the Lucky Charm die on the other side.
---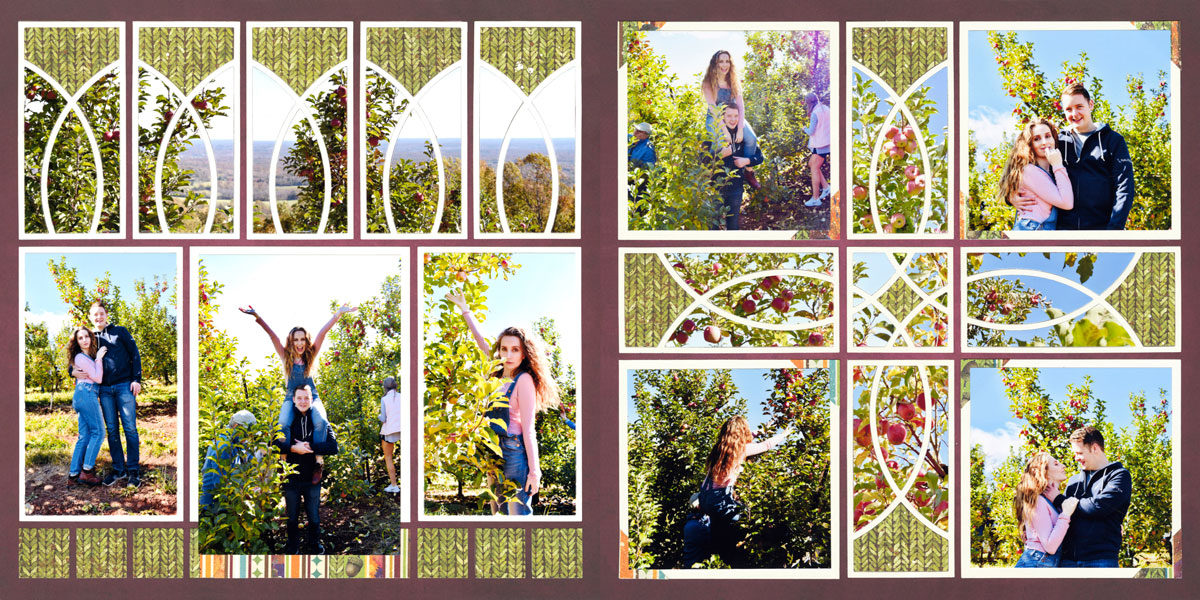 Patterns Used: No. 554. & 638
On the left side, the 2x4 Clover die was used to create a beautiful panorama (learn how to make it here). On the right, the clover design was used, but the 4x4 size was eliminated, giving it a new look!
---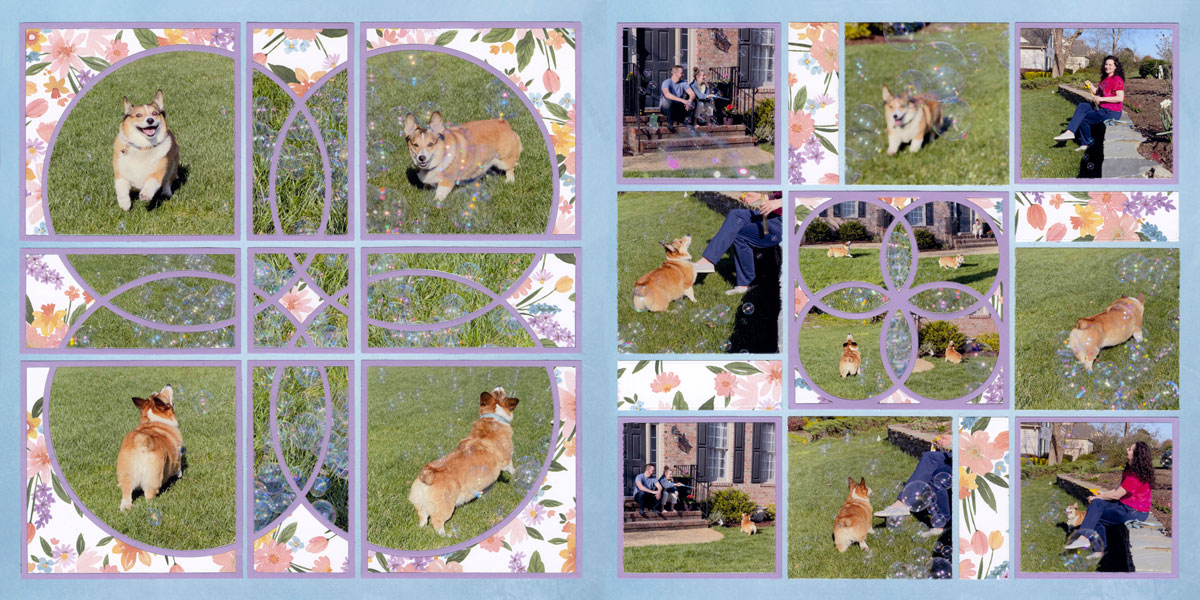 ---