---
There's something undeniably charming and irresistible about the Sweetheart Die Set.
It's like a breath of fresh air, bringing a touch of elegance to your scrapbook pages. Each die in this set is meticulously crafted, allowing you to create gorgeous designs that will make your heart flutter with delight.
Sweetheart is a collection of 3 dies that when combined on a page create a design with four overlapping hearts. The dies can be used together or separately to get a variety of looks. (Sizes are: 4x4, 3x3 and 3x4.)
For a two page layout, the Sweetheart Square Dies set  makes a great companion to the Sweetheart dies.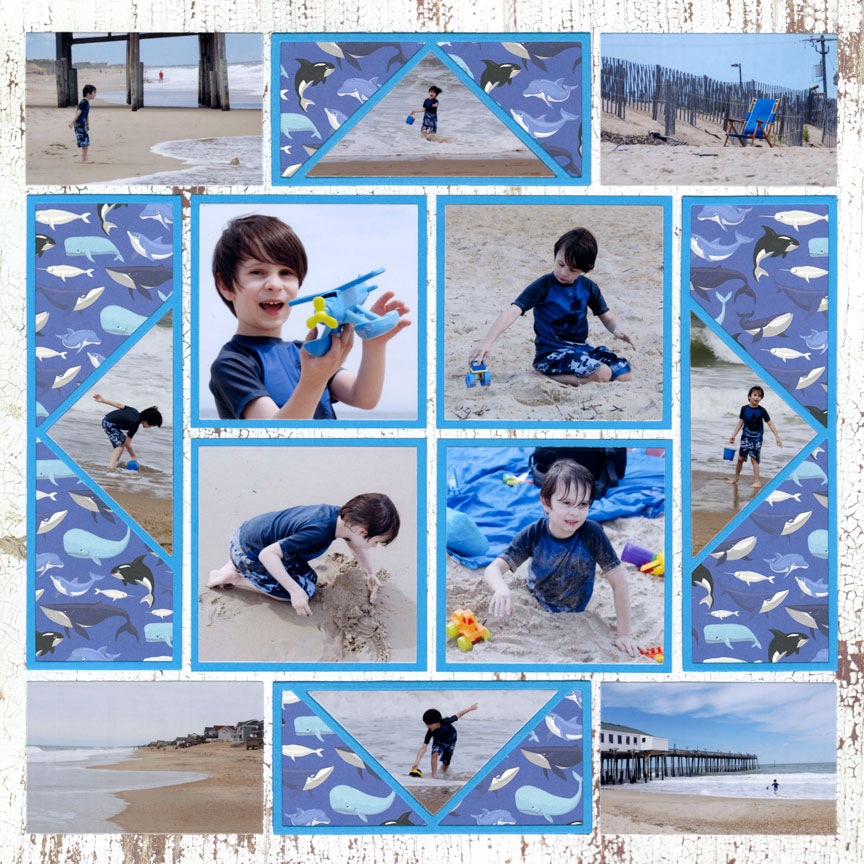 See The Angles Dies in Action:
---
In this Video you will learn:
How to place the 2x6 and 2x4 Angles Dies so they look like they align
How to cut and glue each die cut
How to Cut Your Photos with the dies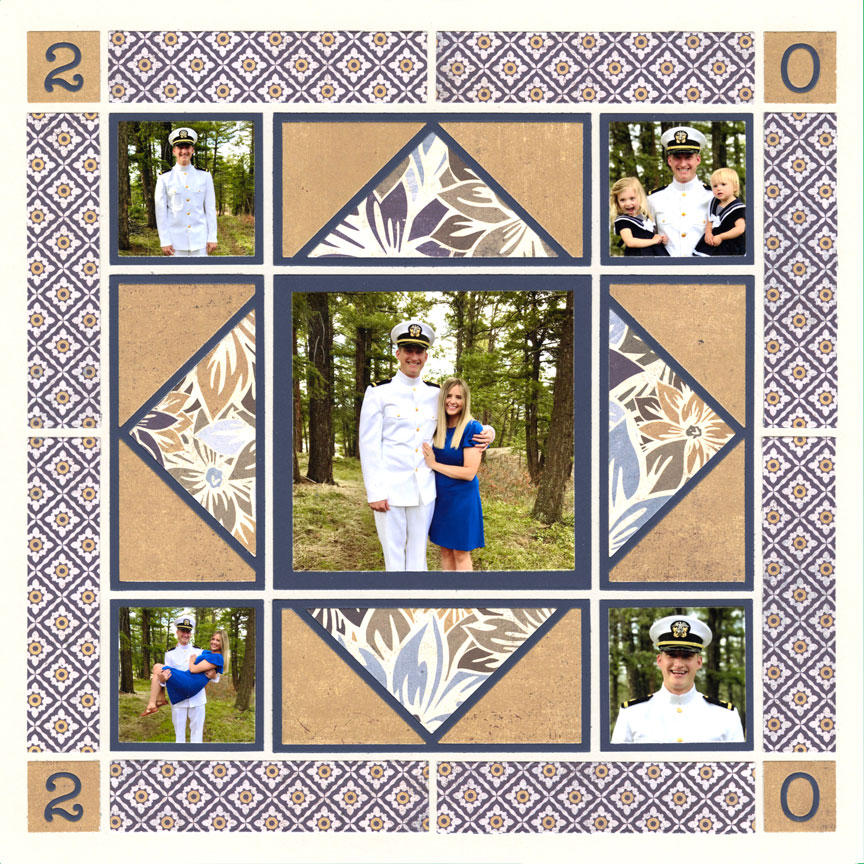 ---
Pattern #545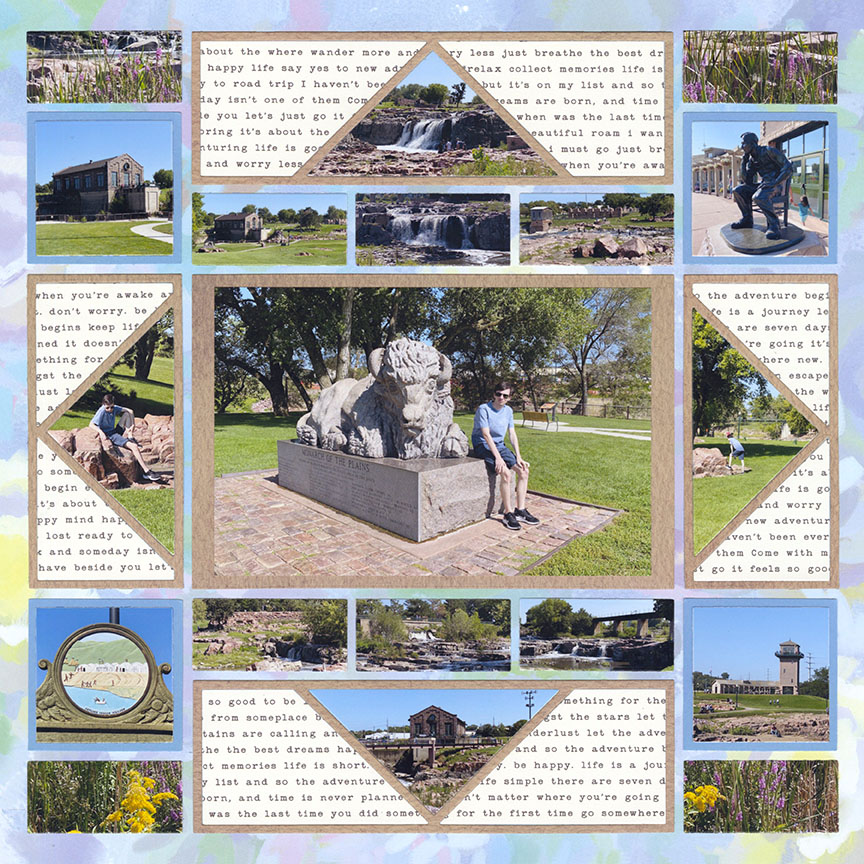 ---
Pattern #837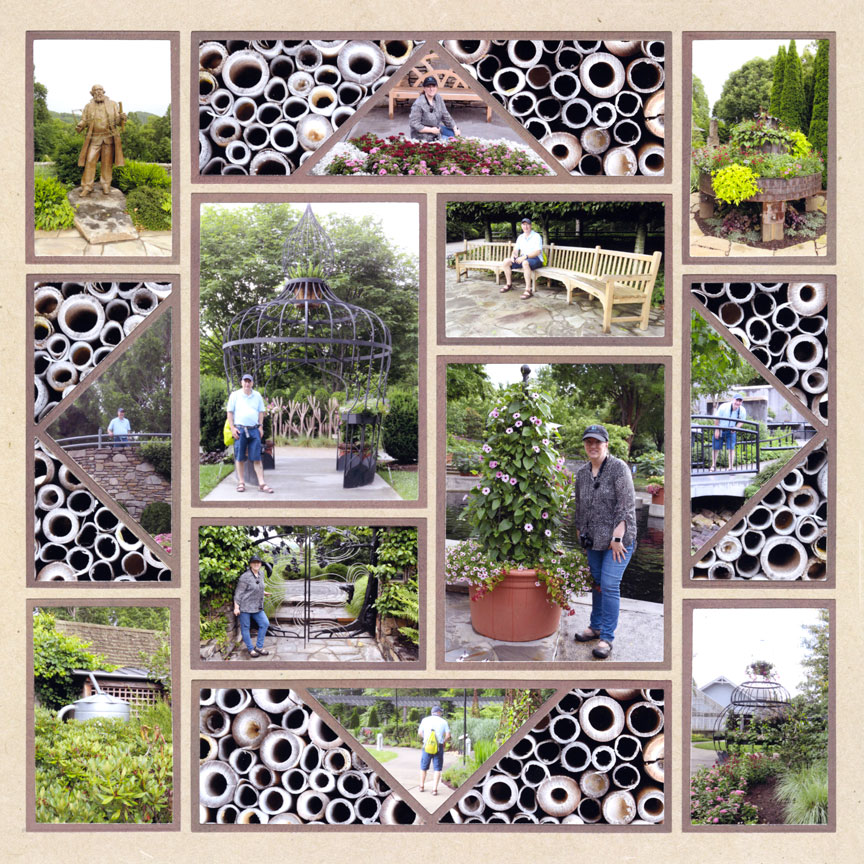 ---
Pattern #591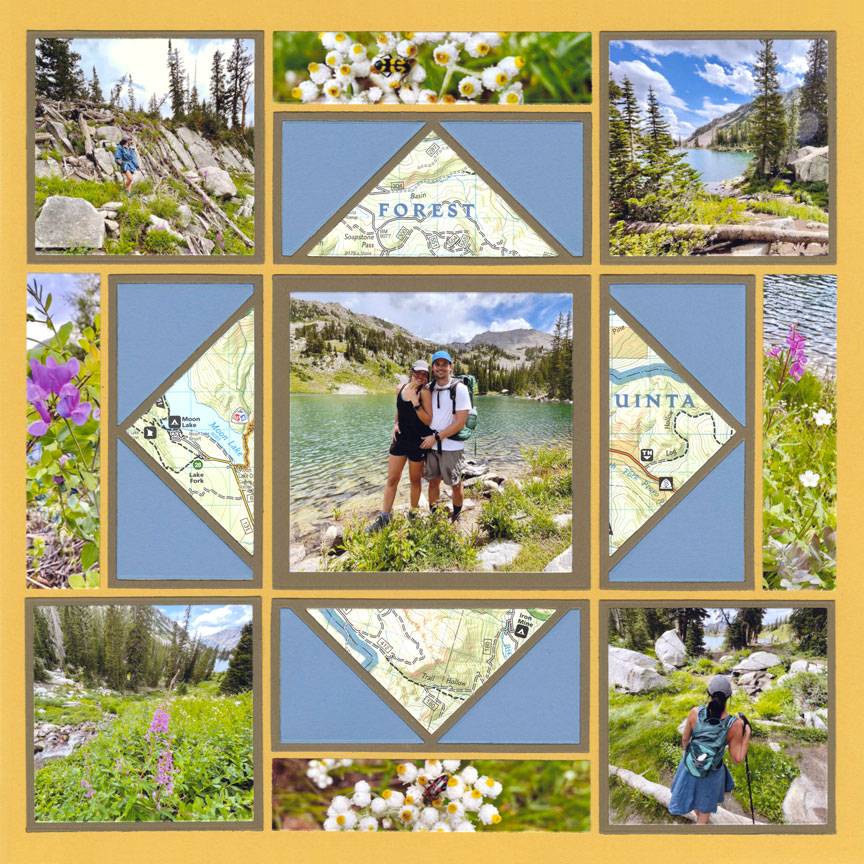 ---
Pattern #360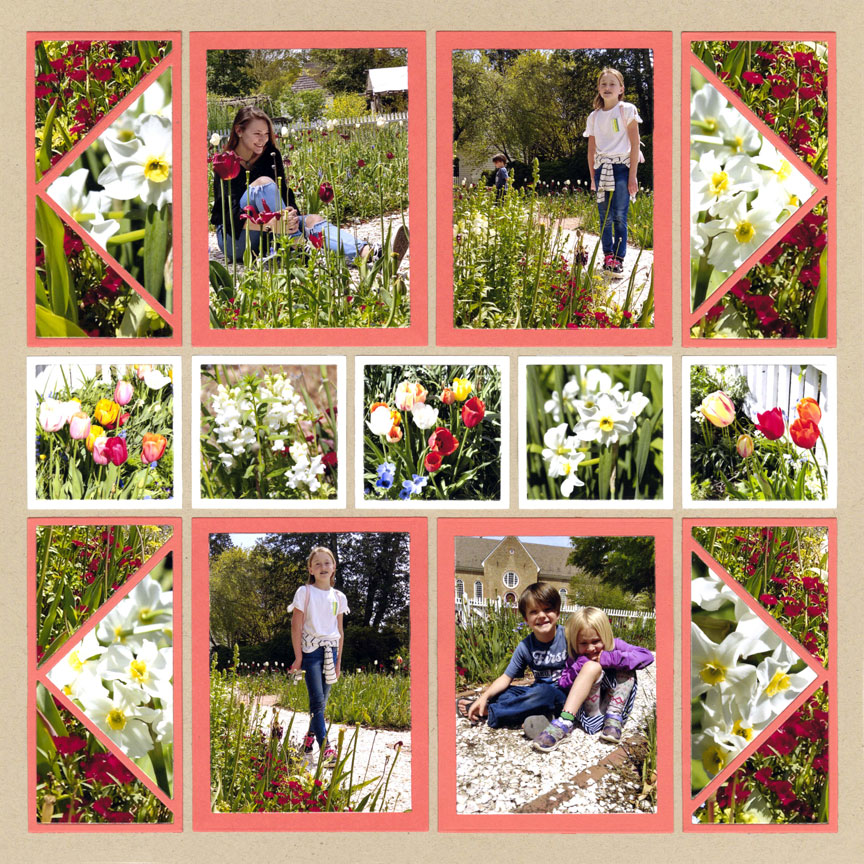 ---
Pattern #544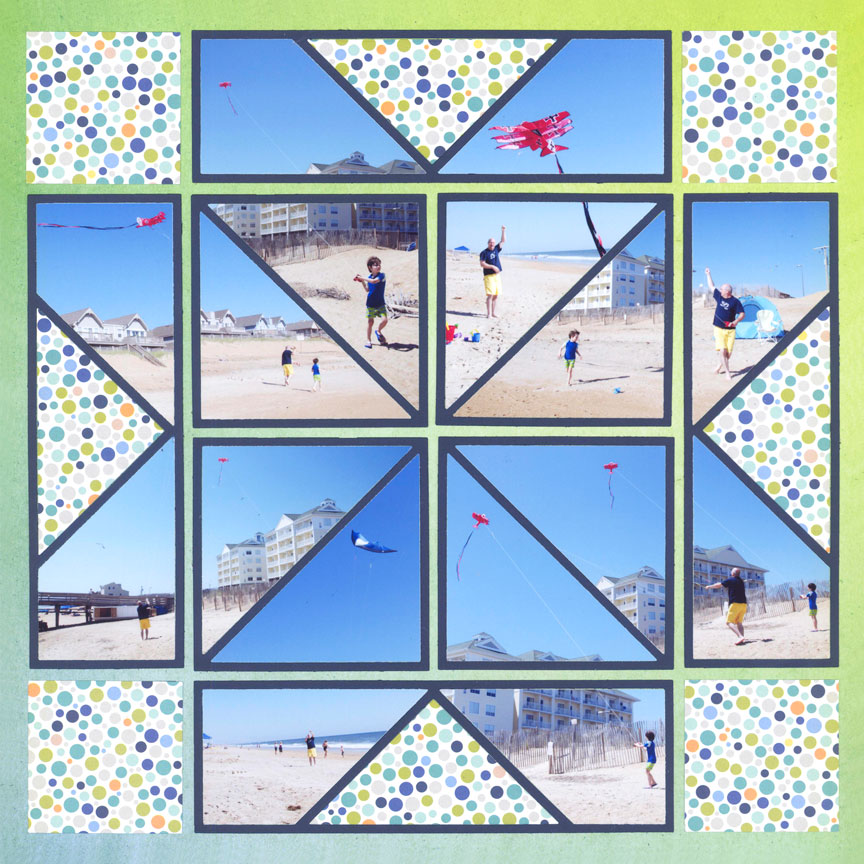 ---
Pattern #493
---
Pattern #473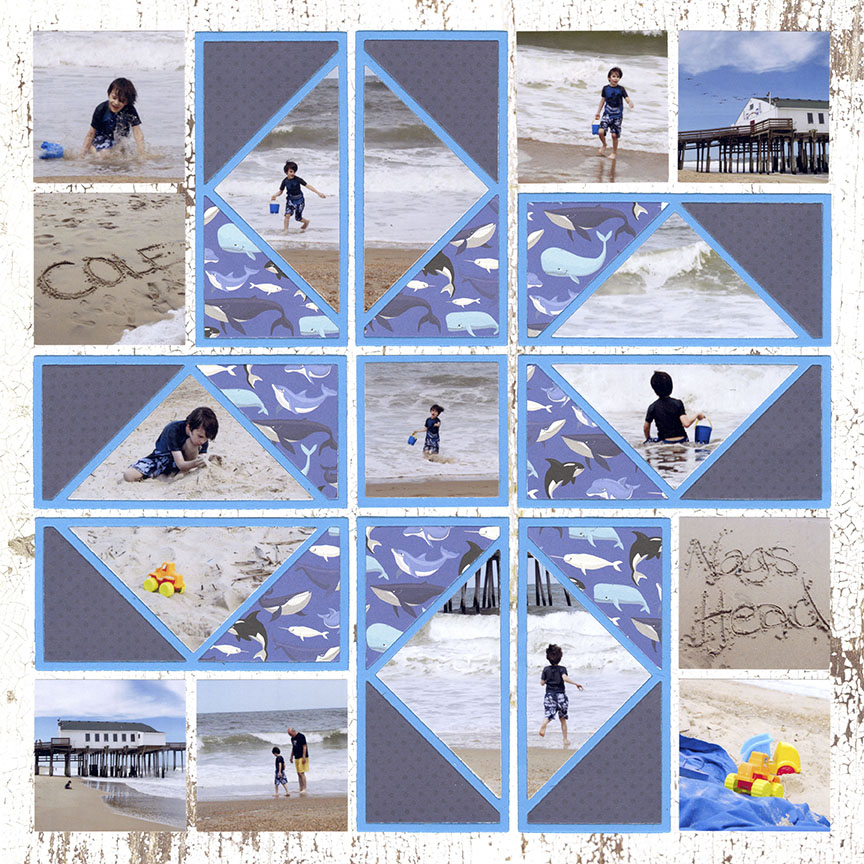 ---
Pattern #383
---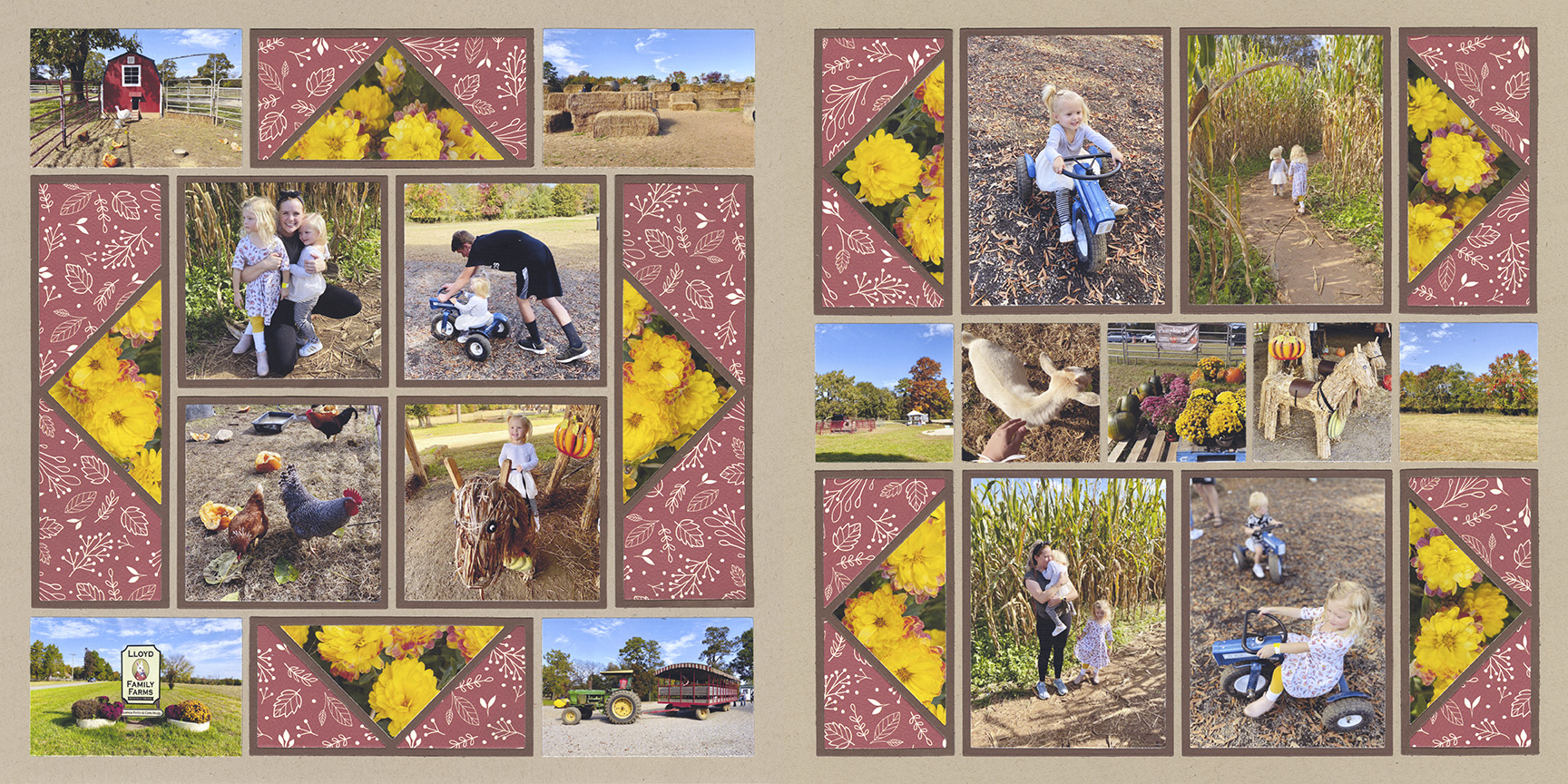 ---
Patterns used: No. 640 and No. 544
---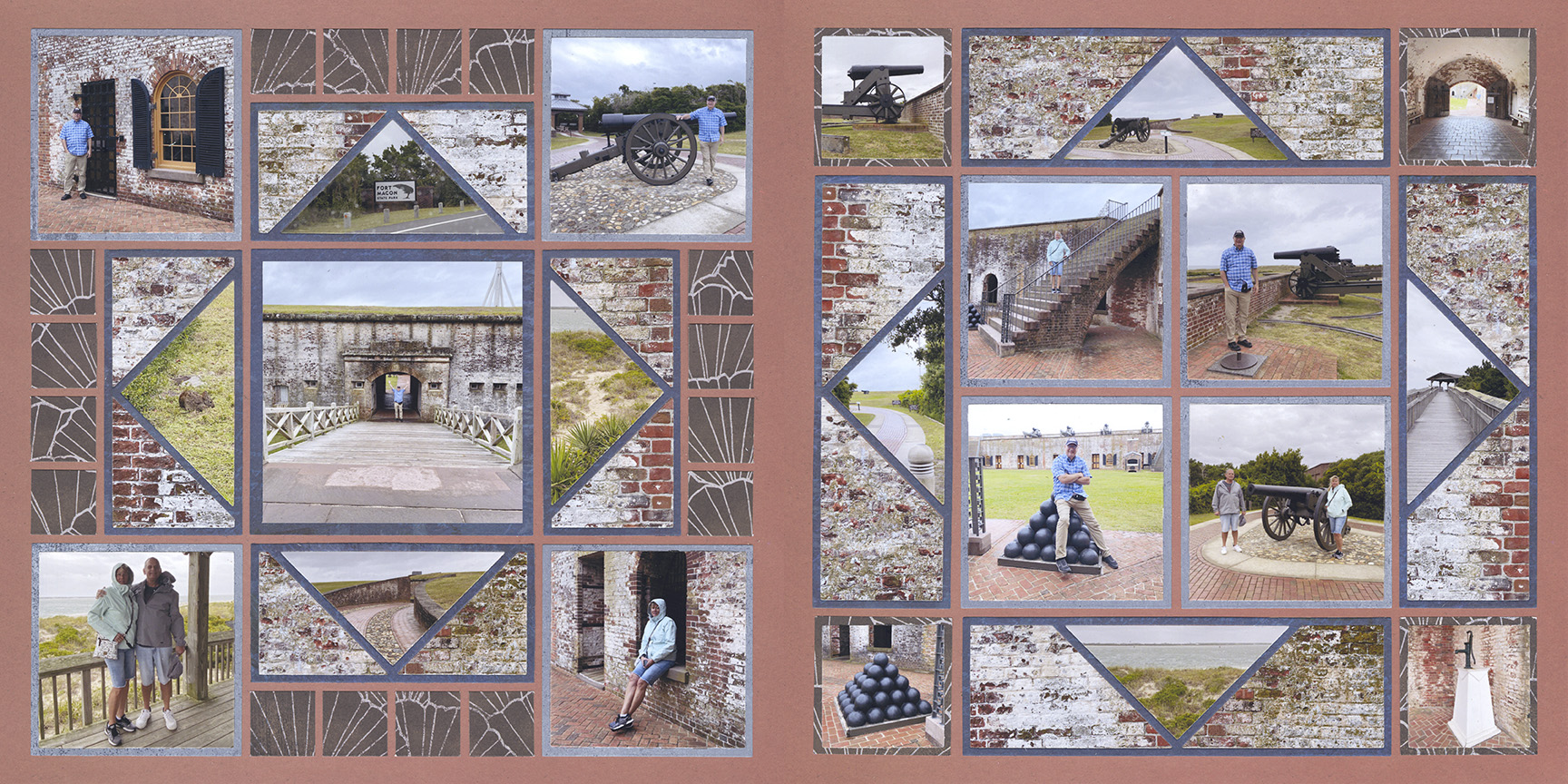 ---
Patterns used: No. 360 & No. 493
---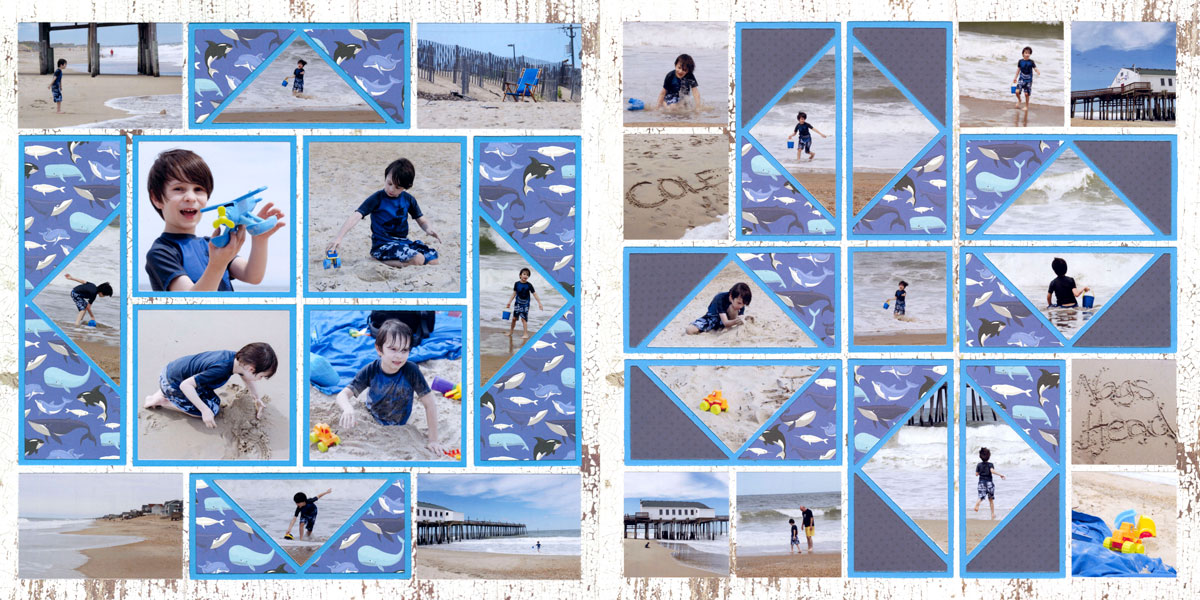 ---
Patterns used: No. 640 & No. 383