It happens. All of our photos and elements have been placed and we are left with little spaces to fill. What do we put in those spaces? Here are 10 things that are great to fill up that space.
---
---
---
Yes, it's simple and obvious, but sometimes the eye needs places to rest while looking at the page and cardstock can be the perfect solution on a busy page.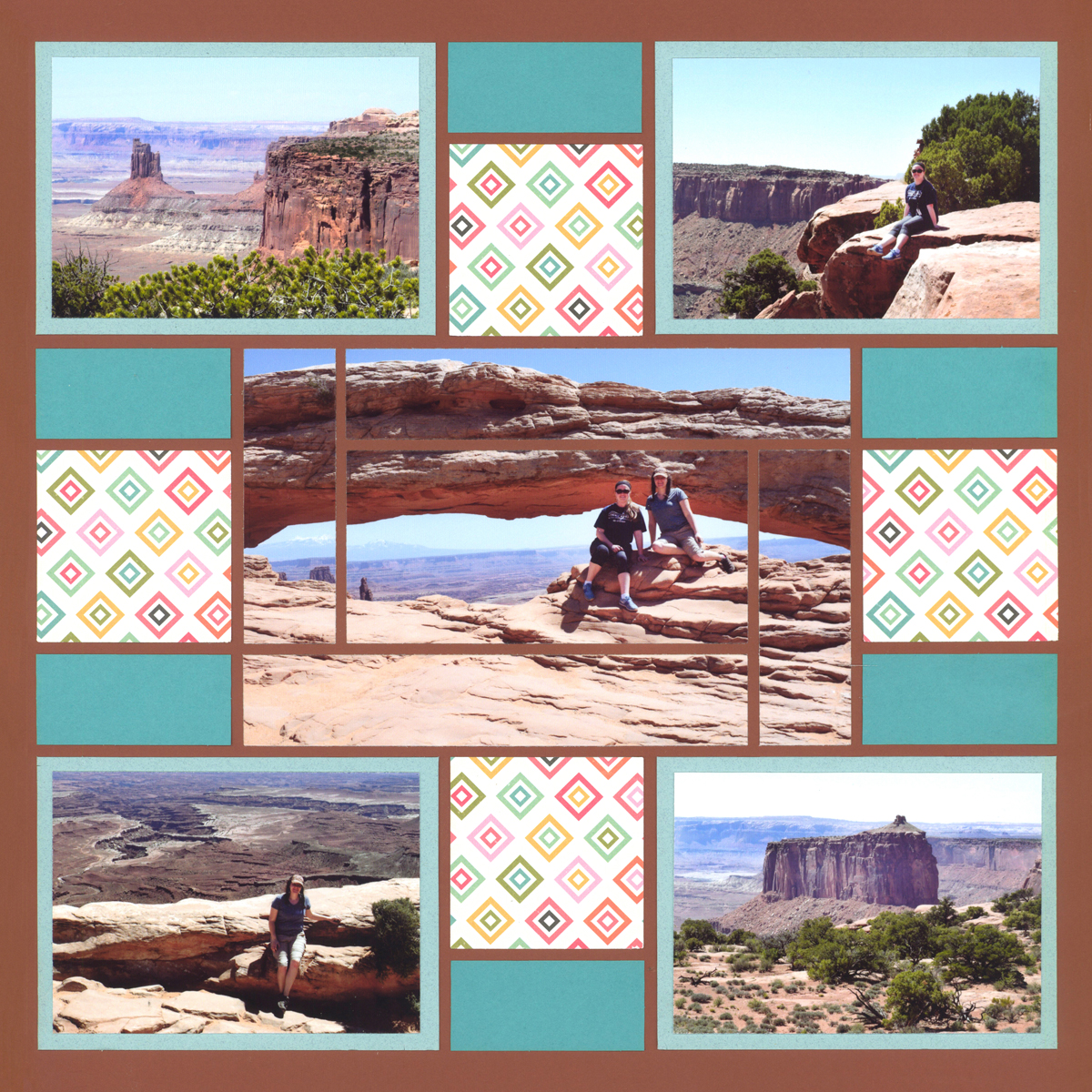 "Canyonlands" by Paije - Pattern #202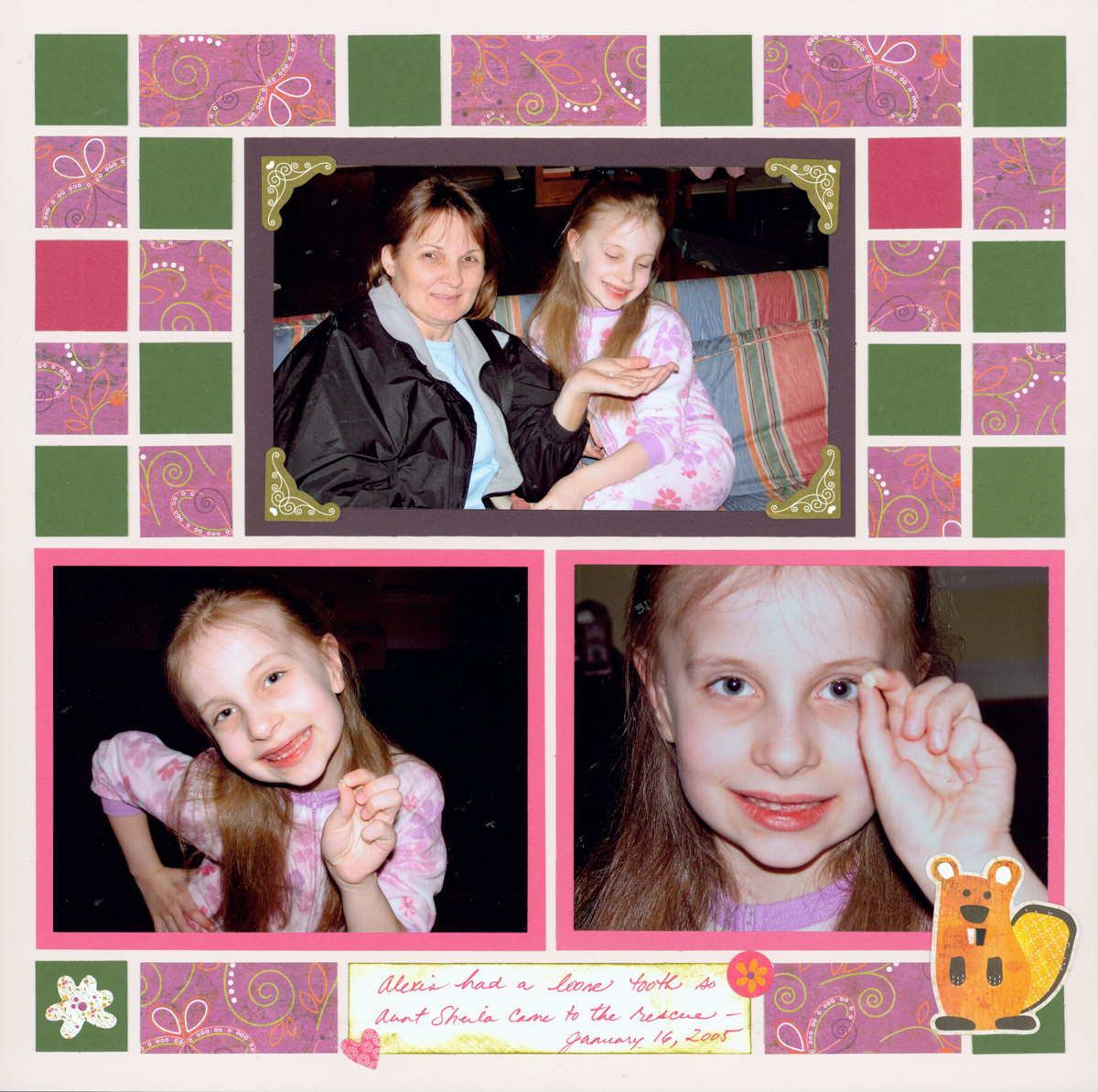 "Loose Tooth" by Tami Potter - Pattern #237
Patterned paper can add a bit of personality to the page, so it's perfect for filling in those small spaces.
Create your own patterned paper with cardstock and rubber stamps.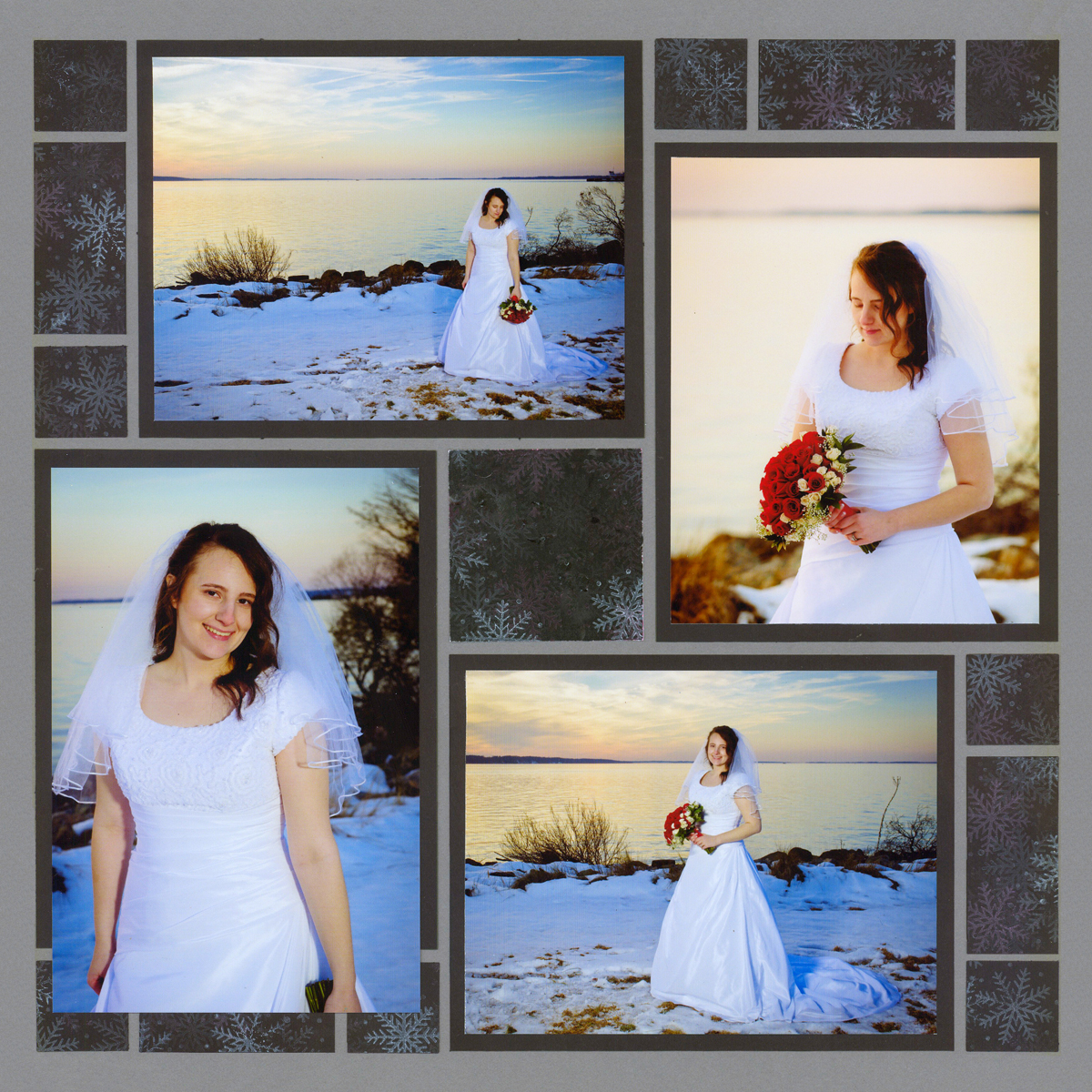 "Winter Bride" by Paije - Similar to Pattern #116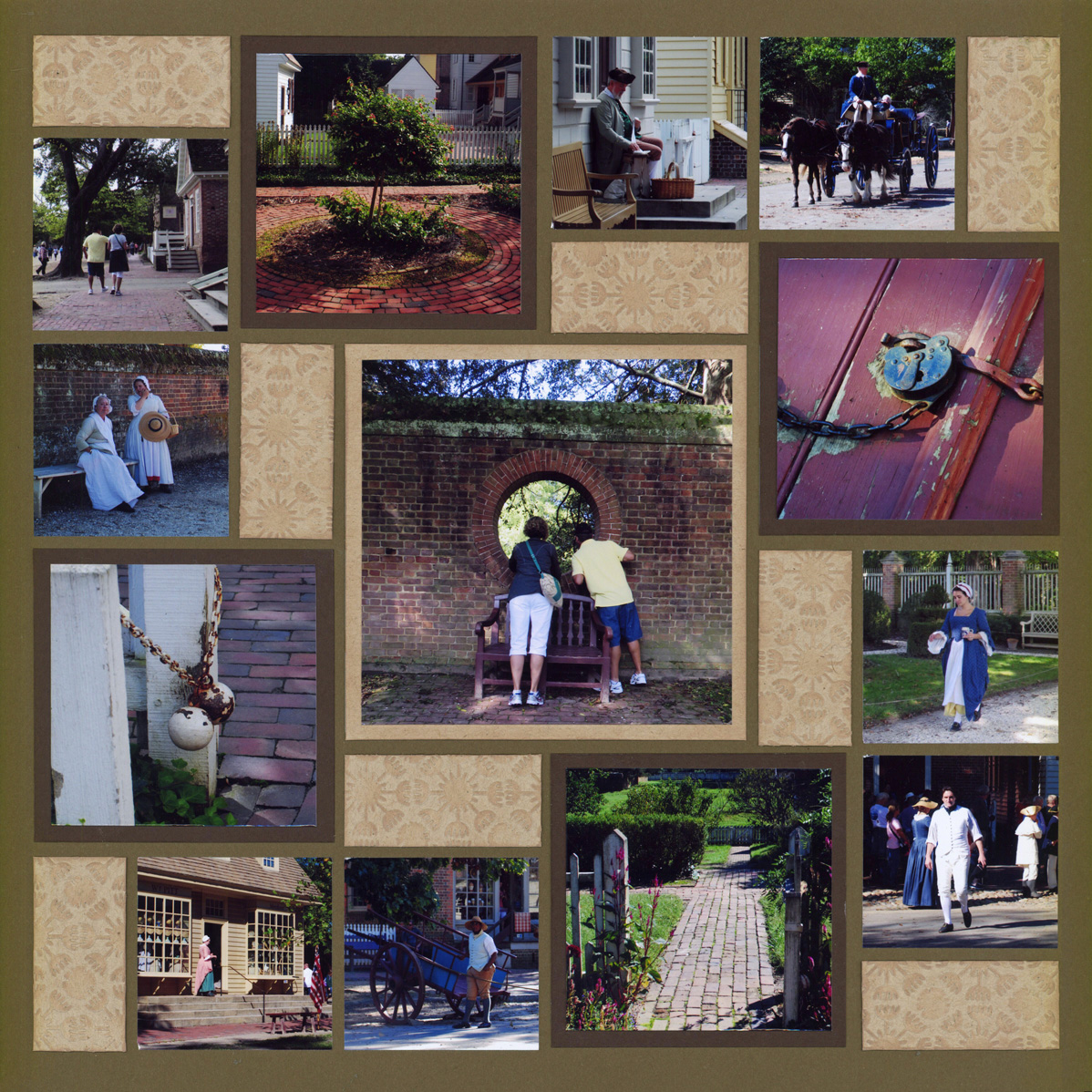 "A Colonial Adventure" by Paije - Pattern #311
Embossed paper adds both texture and pattern to your page. Buy it predone or make your own with embossing plates and your die-cutting machine.
Those little 1x2 space are perfect places for stickers, buttons, brads and other embellishments. The small space helps ground them on the page, keeping everything balanced and organized.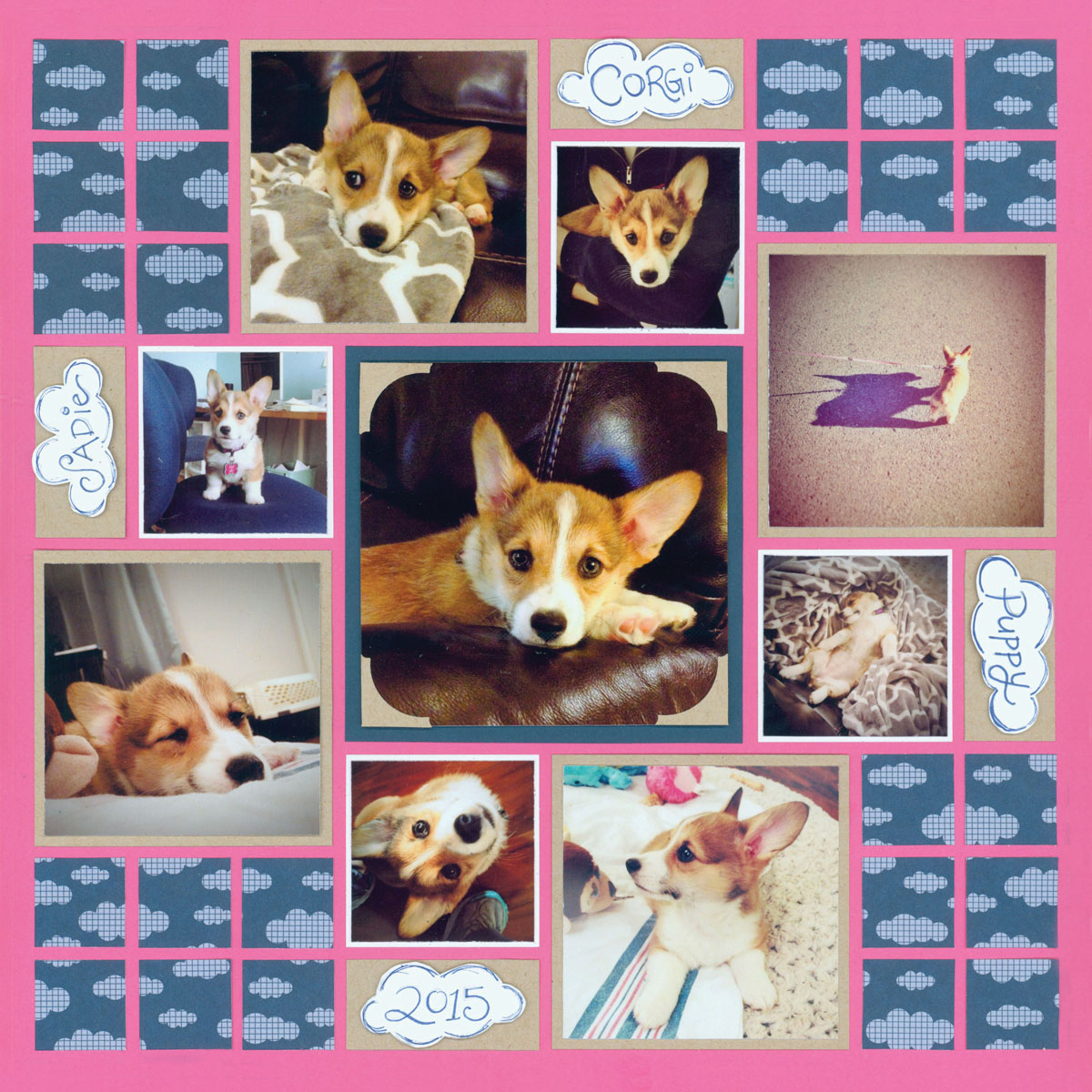 "Sadie" by Paije - Pattern #197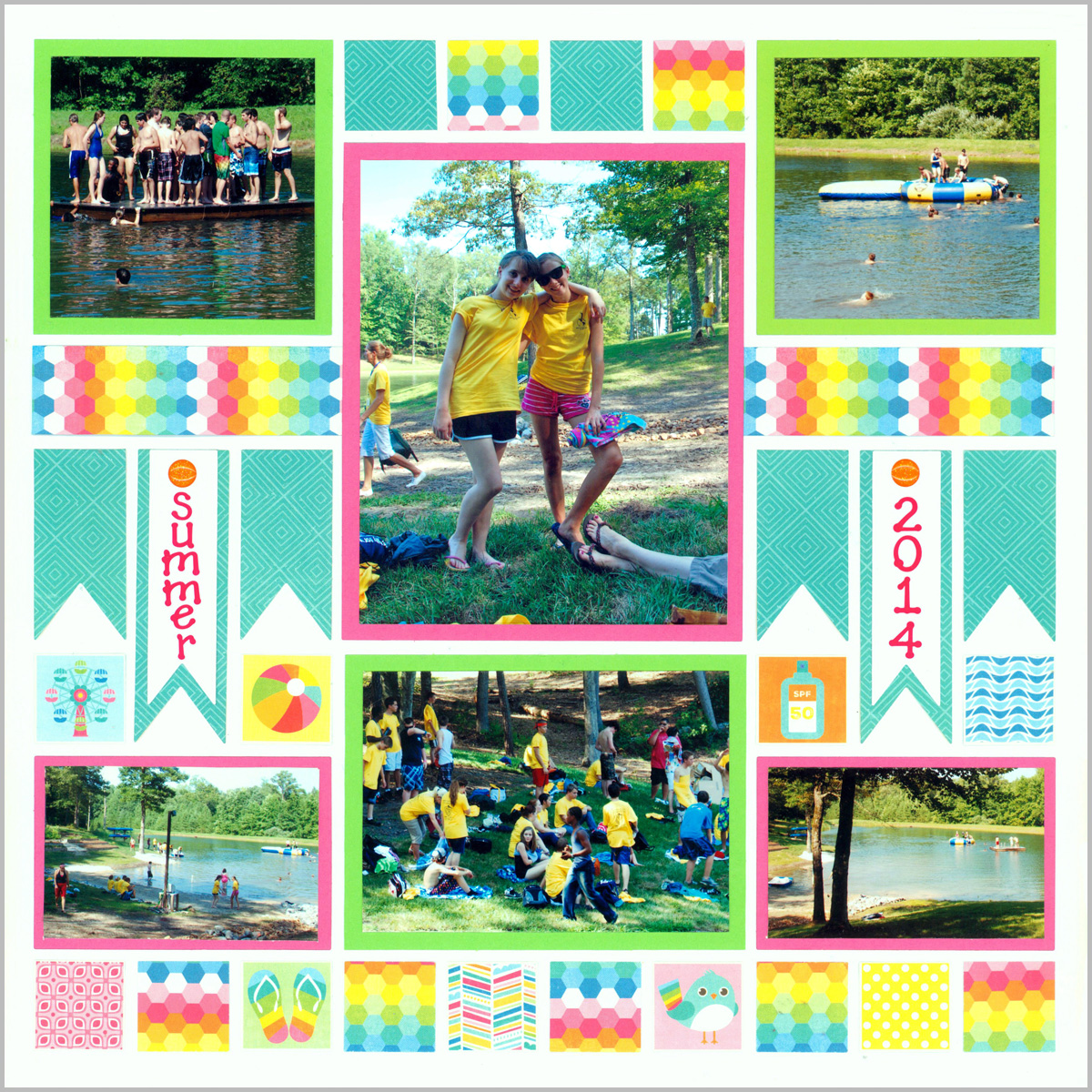 "Summer 2014" by Paije - Pattern #245
The banner dies can easily be trimmed to fit into the 1x2 spaces. They can be used as accents, titles or even journaling boxes.
The layout may call for two spaces, but if you look at this layout, Paije took one element, her torn paper design, and split it to cover the two spaces.
You could try the same with a photo or patterned paper, as well.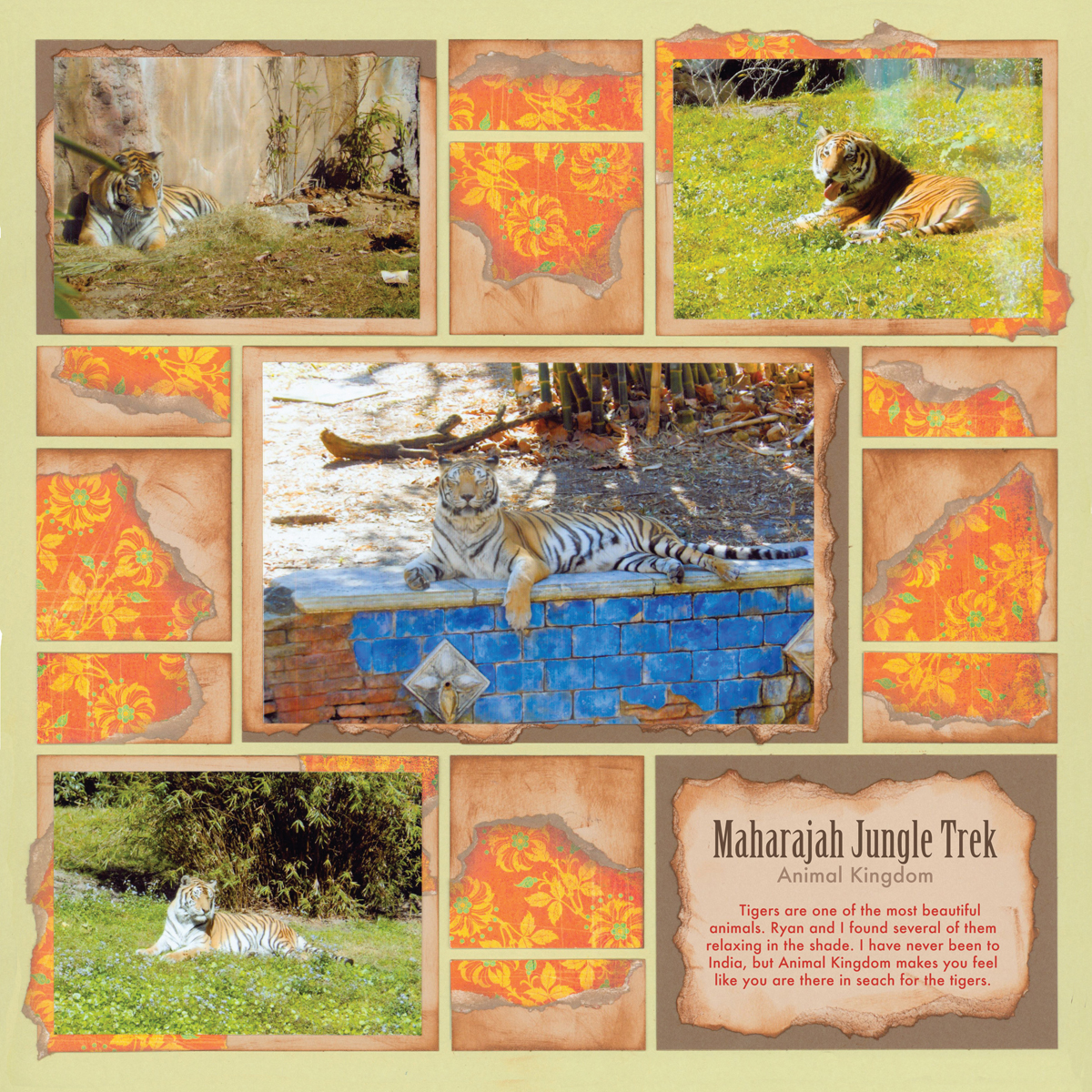 "Tiger Trek" by Paije - Pattern #202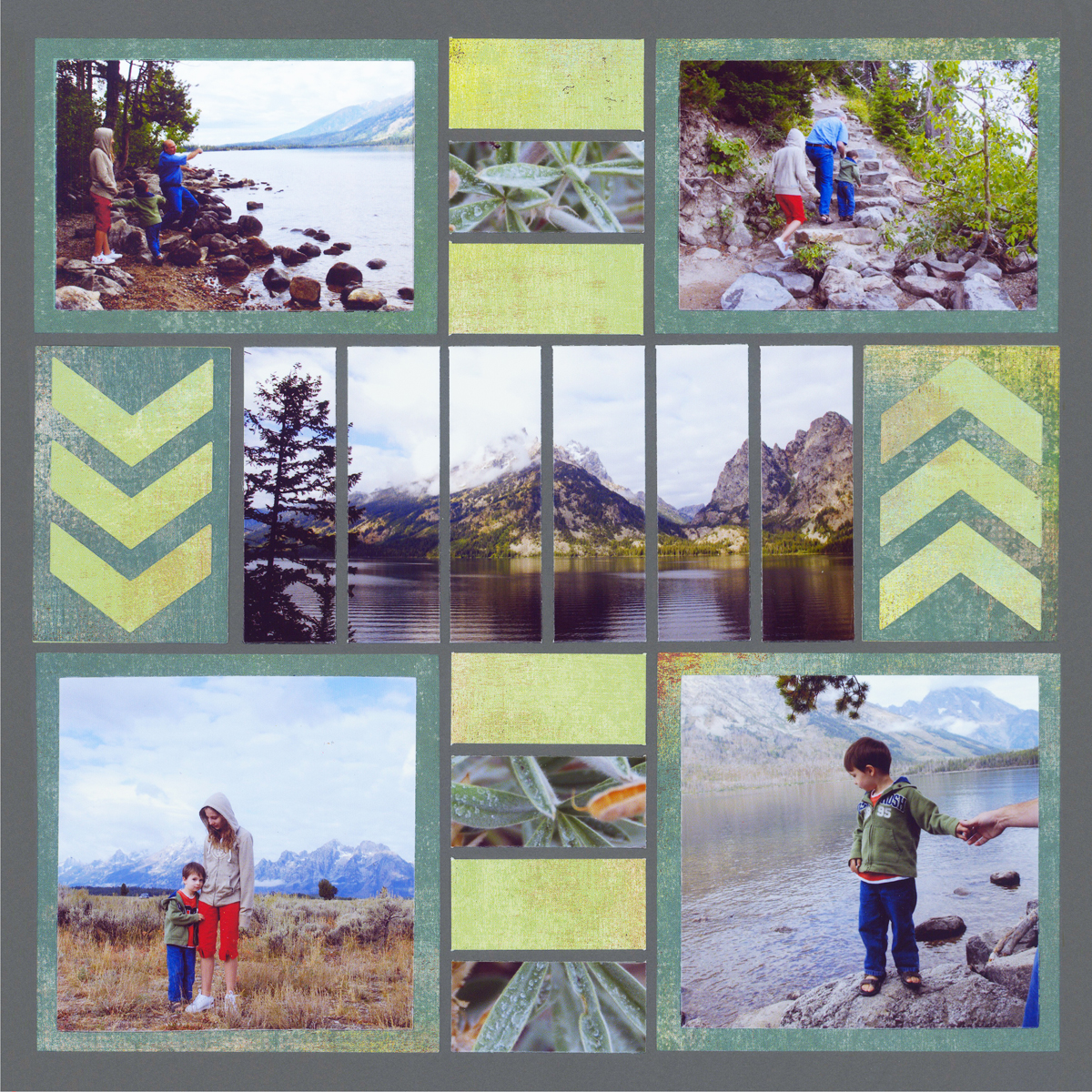 "Teton" by Paije - Pattern #193
Try cutting detail photos into those small spaces. Or, search through your leftover photos or scraps and see what you can come up with. The results may surprise you. 
The 1x2 dies are made especially to fill these spaces, obviously. But, you could also try some of the pieces of other dies -- like flowers, mittens or snowflakes -- to decorate the spaces.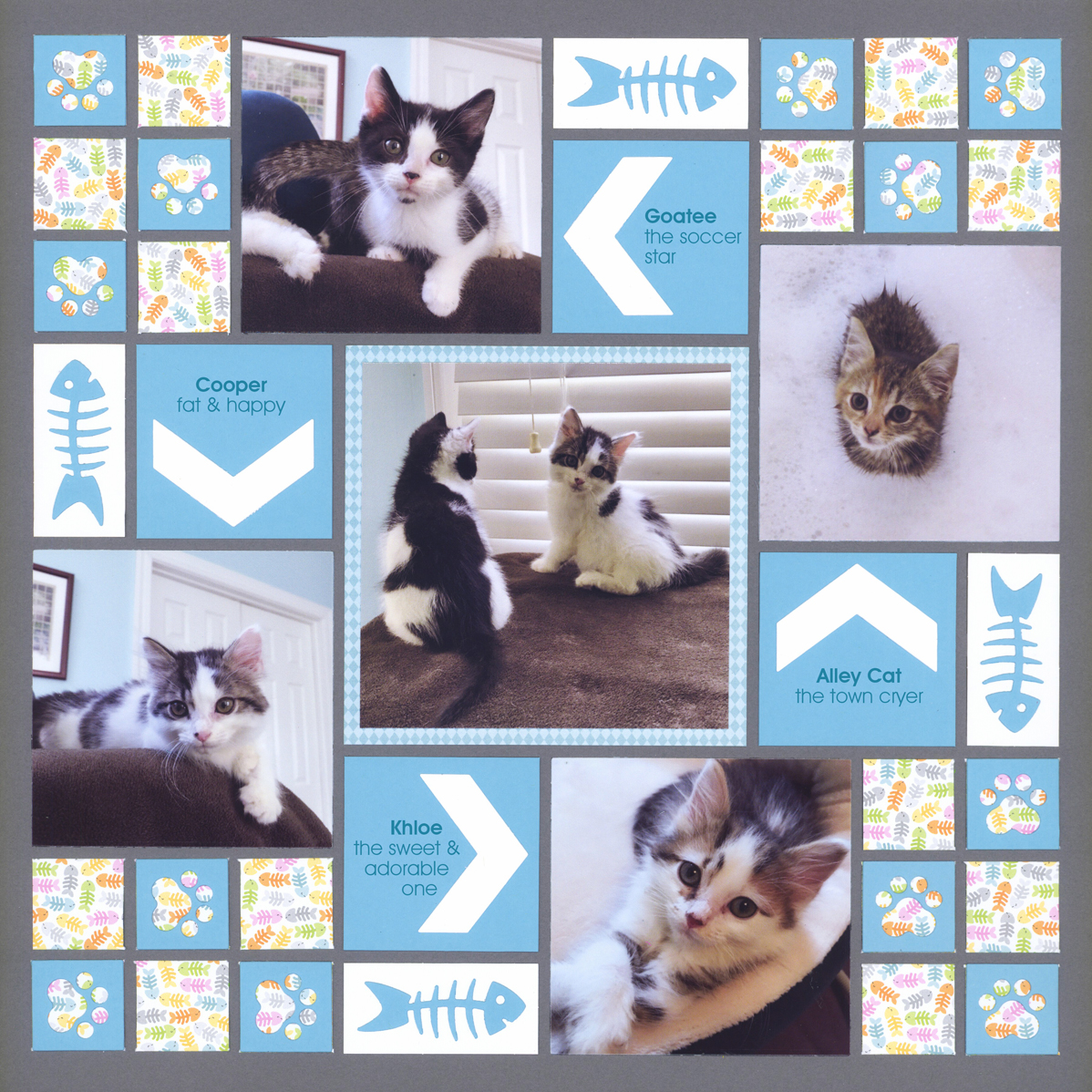 "Adventures with Kittens" by Tami Potter - Pattern #197
10. Titles and Journaling
---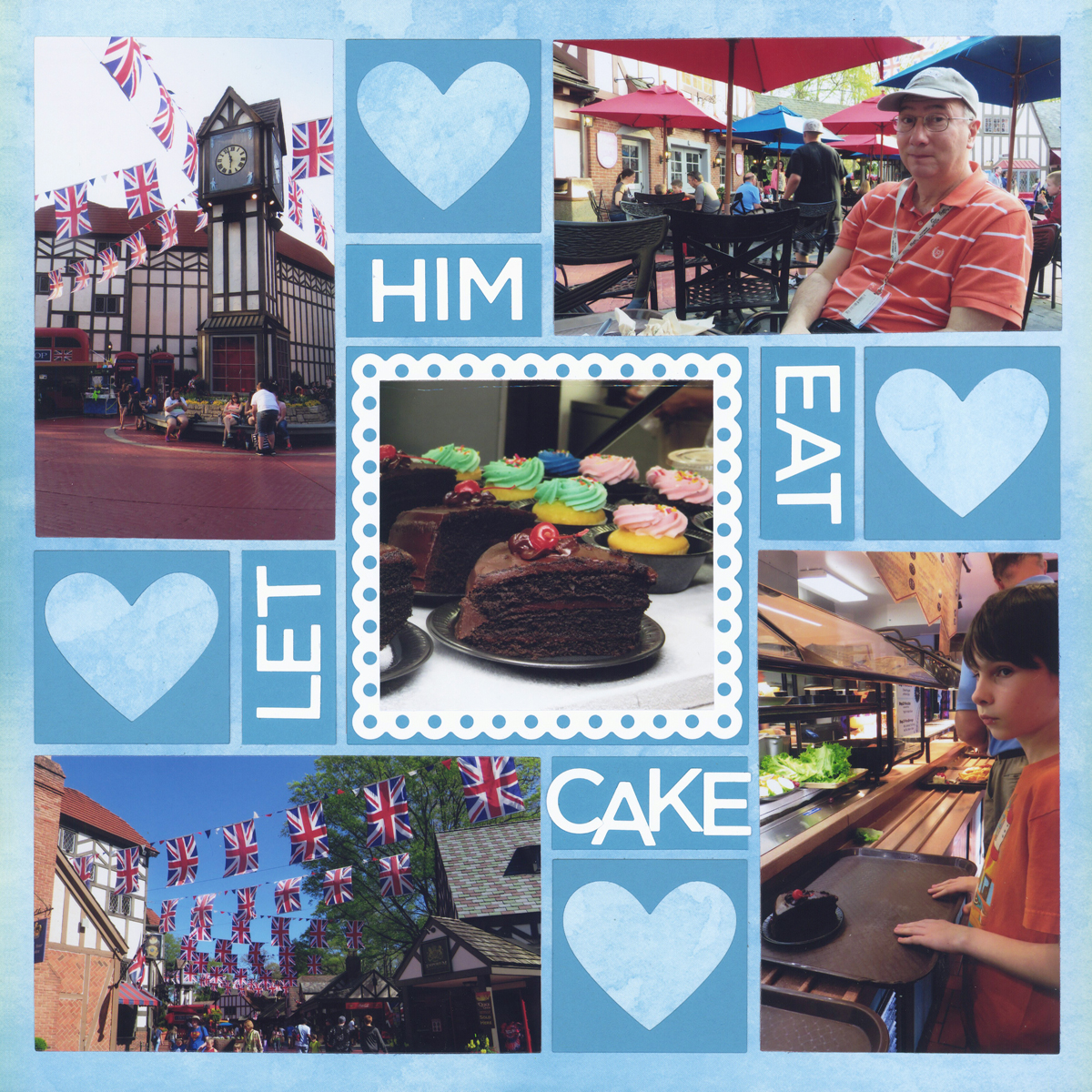 "Let Him Eat Cake" by Tami Potter - Pattern #356
Spread out a title around the page, like Tami did on this layout. Or, use the 1x2 spaces to add journaling, the year, a name or other details.